Tucked in between picturesque Lake Champlain, the Green Mountains and the Canadian border, Vermont's cultural hub of Burlington sets the standard for quintessential New England beauty.
Aside from its easy access to mountain biking, hiking, climbing and water sports in the summer, Burlington is also home to the University of Vermont and a vibrant artistic community, adding a healthy dose of culture to its natural surroundings.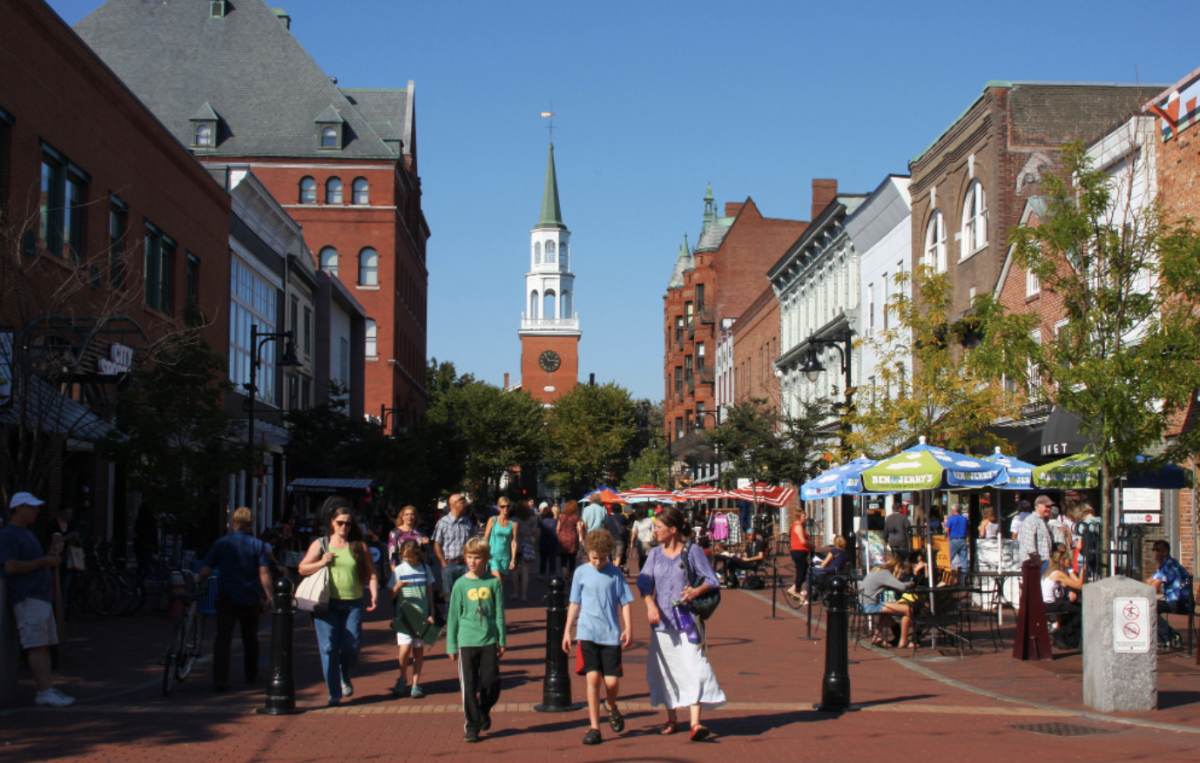 Intrigued by the locale but worried about cost? We head up north for our latest installment of Cheap and Deep, the guide that tells you how to save a buck (or five) and get the most out of some of our favorite cities. Trust us, when it comes to Vermont's biggest city, the price is definitely right.
Black Gold For Less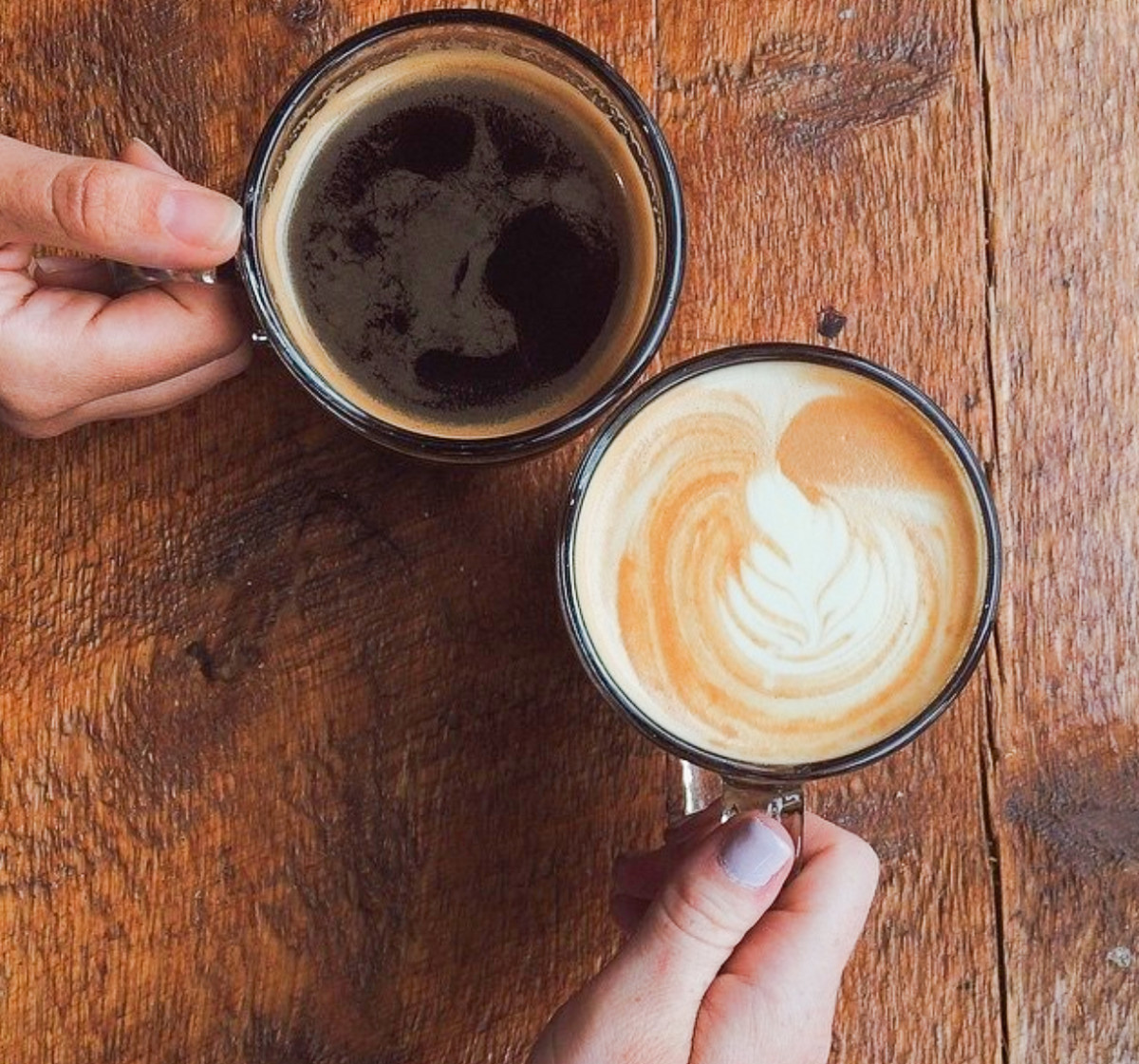 Get the morning started early without gouging your wallet at the New Moon Café, where an 8-ounce cup of joe will cost you just barely over a buck and a half. With free Wi-Fi and comfortable seating, the New Moon is a great place to plot the day's adventures stress free. So sit back, and sip deep.
School Busses are Still a Thing
Okay, maybe it's not the yellow rocket you were used to chasing during your elementary school days, but thanks to the city's plethora of starving students, a free bus connects the University of Vermont Medical Center with several stops in and around downtown Burlington. The College Street Shuttle runs every 30 minutes, all week long, and prevents a whole lot of unnecessary hill climbing.
Dollar Dine at Hen of the Wood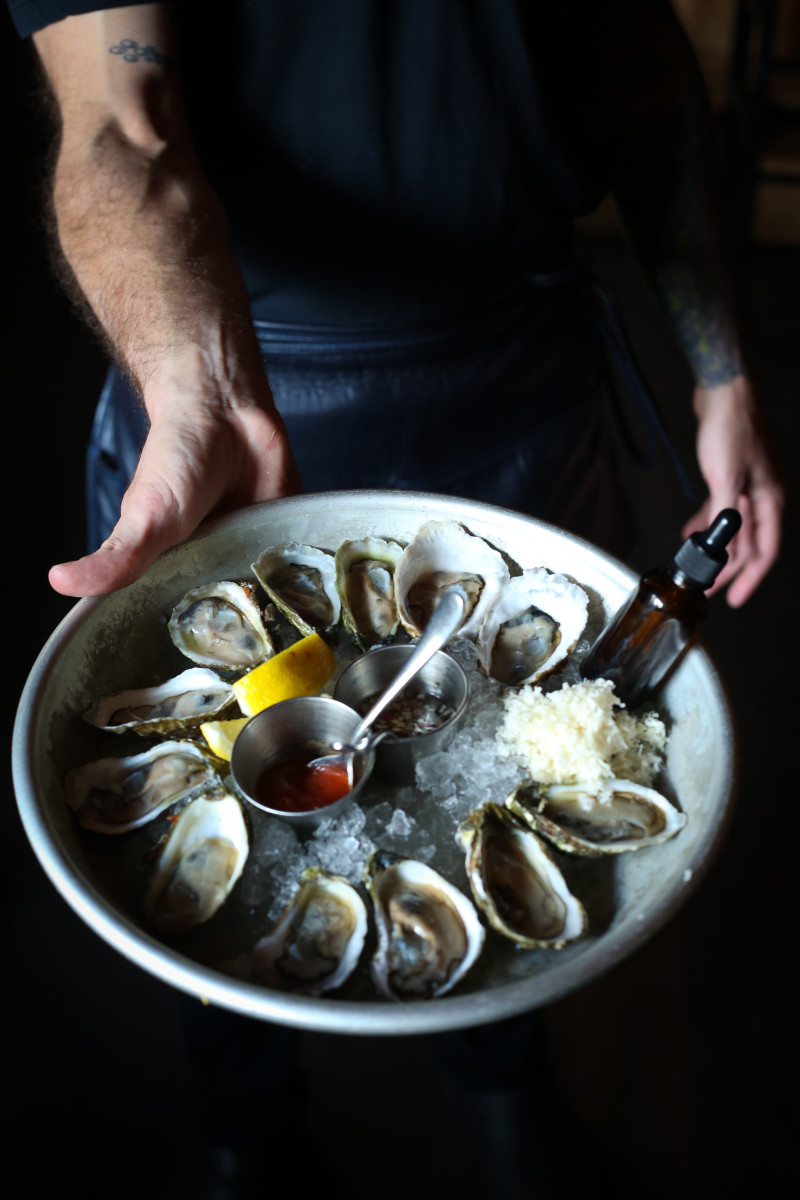 From 4 to 5 p.m. and 10 to 11 p.m. grab yourself some $1 oysters from Burlington's premier farm-to-table joint, Hen of the Wood. The rest of the menu might be a budget killer, but stick to the plan and keep your wallet and stomach happy.
Don't Battle to Paddle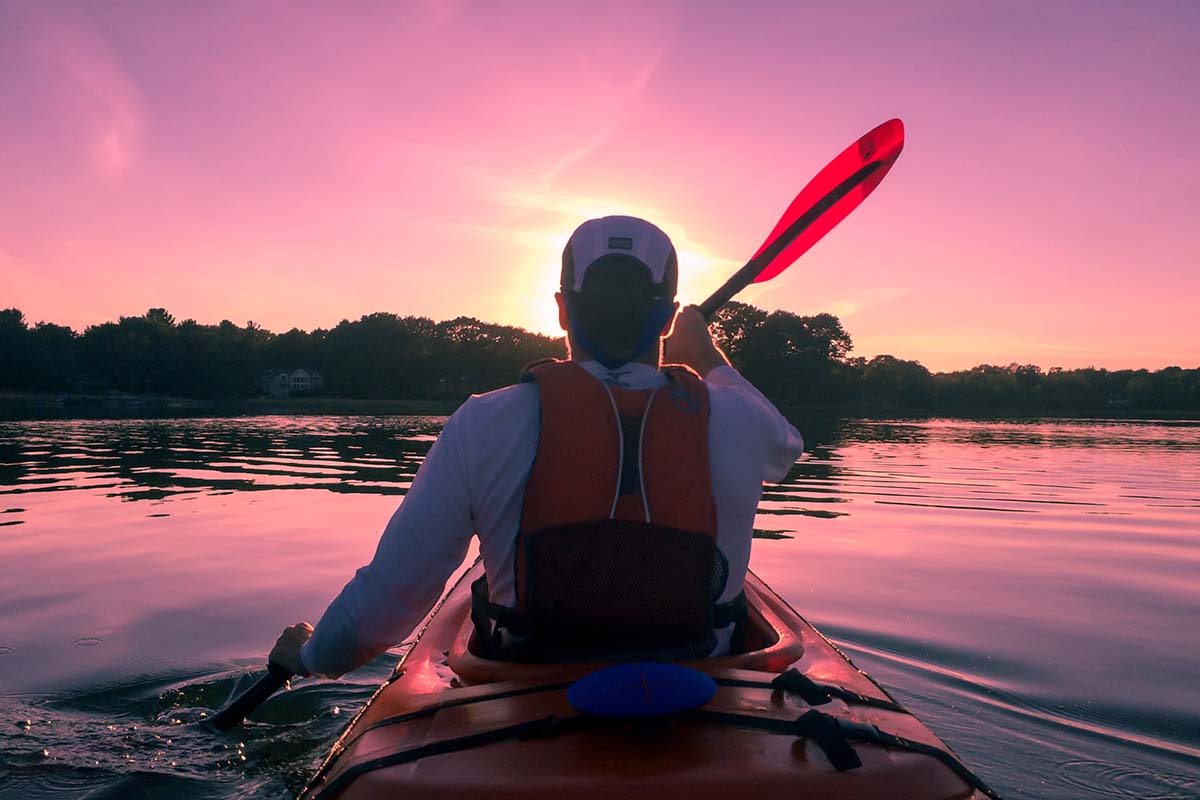 The best way to see the beauty of Lake Champlain is from the water, but instead of ponying up for a pricey sailboat or motorboat rental, hit the Community Sailing Center, where they rent canoes, kayaks and paddle boards for $15 an hour. Slow down and check out the coastline at your own pace and at your own (cheaper) price. Life jackets are required, but available for free upon request.
Students in the area can score a $150 annual sailing pass, but also have access to an impressive array of outdoor gear rentals through the UVM Outing Club. Lucky ducks.
Earn Your Beers on Camel's Hump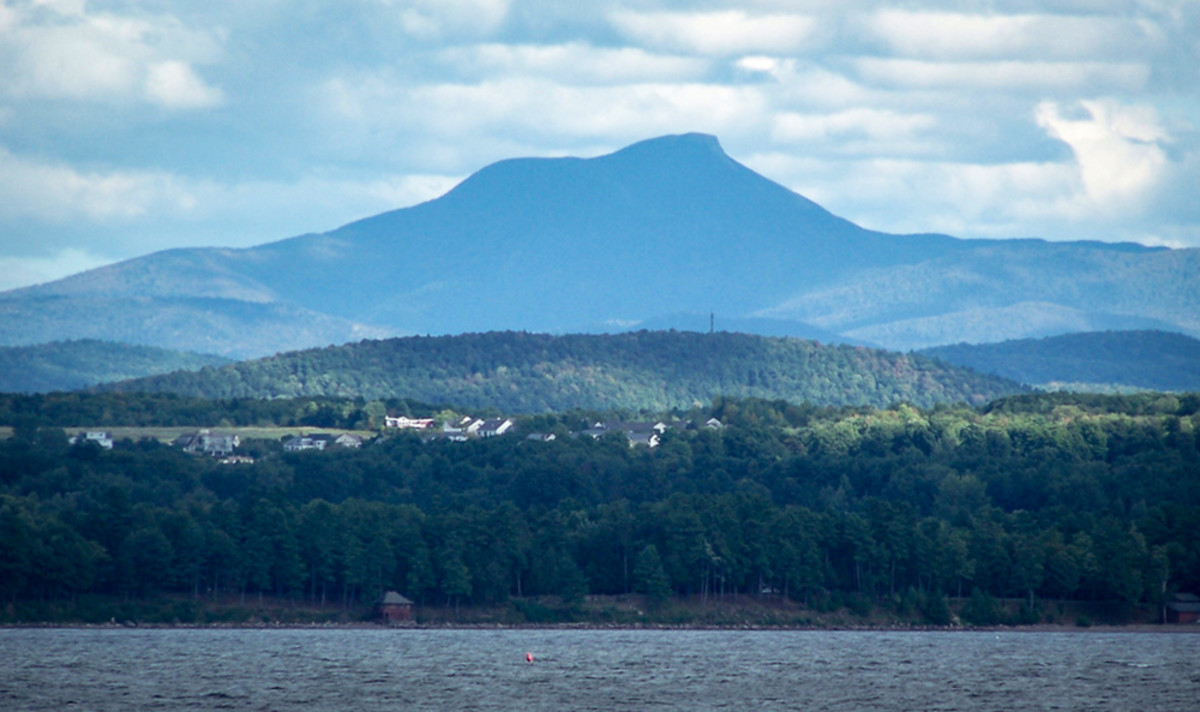 Just 30 minutes from Burlington Center, the trail up Camel's Hump is the perfect sampler of everything Burlington's outdoors community has at its fingertips: Lush forests, steep stream hiking and views that'll make you consider dropping your dirtbag roots in Vermont forever. Access the Burrows Trail from Huntington and Camel's Hump Road. The trail is a five mile out-and-back and will take you about two and a half hours. Price of admission? Don't be silly, this is Vermont.
Drink Up at Duff Hour
Maybe Burlington's greatest sudsy tradition, drink $1 craft drafts and watch old episodes of the Simpsons from 4 to 7 p.m. at the Three Needs Brewery and Taproom every weekday. This quirky Happy Hour lasts for as long as the keg does, so make sure to show up early and thirsty.
For those who don't make it in time for beer, Three Needs offers a consolation prize of $1 pizza slices after the keg is kicked.
Climb the Stairs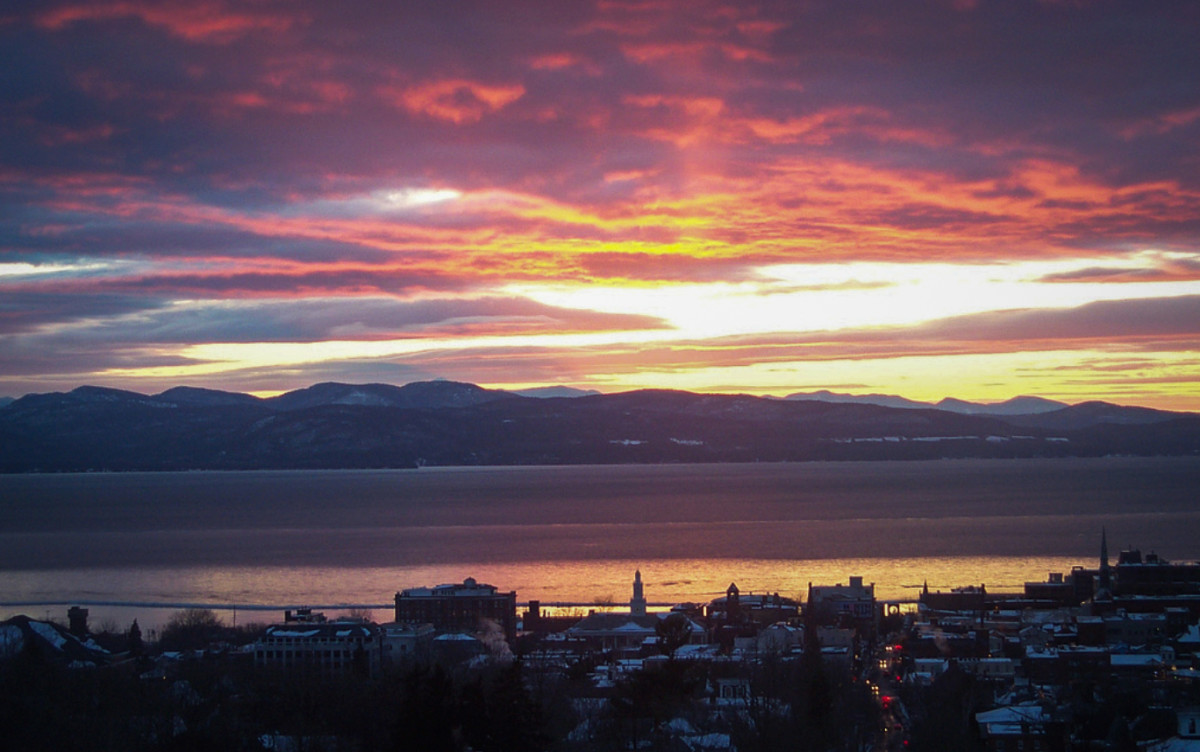 With Lake Champlain front and center, it's hard to find a bad view in B-Town, but one of the best is totally free and totally well-known among UVM students. The green outdoor fire escape on the side of the Williams Building offers up one of the best views of the city and lake around, and at no cost to you.
Careful, this is considered one of the most popular first date spots on campus, so you might have a little canoodling competition.
Get (Foot) Loose at 'Sputi's
Nothing like a bar named after an old Russian mystic to kick your night into high gear. Rasputin's, known affectionately as Sputi's by the college crowd is a no-frills drink and dance establishment that serves up $1 beers and free cover until midnight on Thursdays. While there are several drink deals around town, very few club or nightlife spots turn up quite like Rasputins. Be forewarned, this place gets packed.
For access to exclusive gear videos, celebrity interviews, and more, subscribe on YouTube!