Forming the cultural heart of Scotland, Edinburgh is where legends are made. Tales like "Strange Case of Dr. Jekyll and Mr. Hyde" and Harry Potter trace their roots back to this whimsical overseas locale, and for good reason.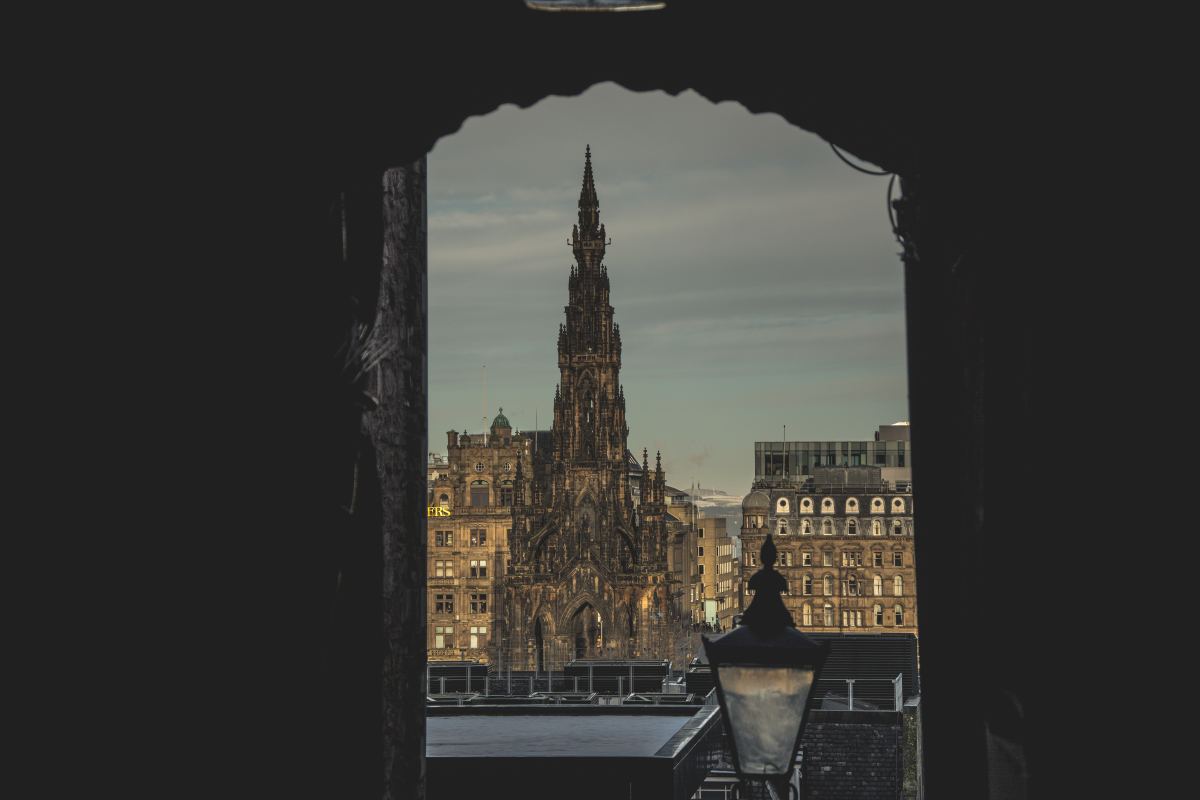 Blessed with green hills, its own castle and a rich history of poets, writers and, well, ghosts, Edinburgh has a story on every corner and plenty of friendly faces willing to tell them.
Unfortunately, as part of the United Kingdom, Edinburgh relies on the British Pound and can often be on the pricey side. To take a little of the wallet sting away, we put together a few of the best ways to enjoy one of Europe's most majestic cities, minus the sticker shock.
Snag a Bus From the Airport
Travel in Scottish style from the airport, making the 35-minute trek by double-decker bus rather than costly taxi or tram. While the tram costs £6 (roughly $8) one way, the bus comes in at £4.50 ($6) with the option for a £7.50 ($10) round trip (you are leaving, aren't you?) Yes, these are pence we are pinching, but that's why we're here, right?
Get Your Bearings on Calton Hill
While Arthur's Seat steals a lot of the spotlight, Calton Hill is the best place in Edinburgh to get a panoramic of the city, the mountains, and the water. Rising up above the Waverly Train Station, Calton Hill is a park with several different vantage points, and might be the best place to see Edinburgh Castle from afar. While it costs about £5 (about $6.50) to go up the observation tower, the rest of the views won't cost a cent.
Bunk up with Budget Backpackers
With bunks coming in at just £13 ($17) a night, Budget Backpackers understands its clientele, and for that we salute them. In addition to its central location and cheap sleeps, the hostel has also partnered with Kickass Hostel, offering free bar events (and $2.50 pints!) as well as free walking tours for guests.
Food is Expensive, but Culture is Free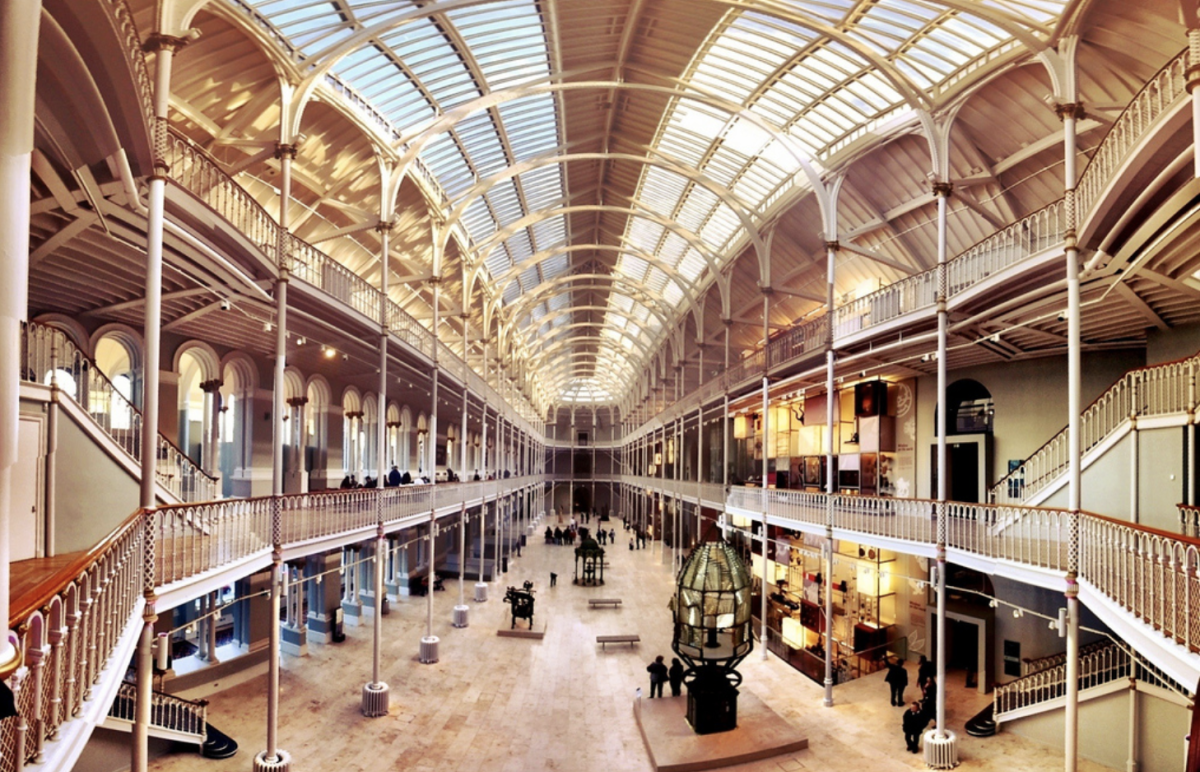 Somewhere along the line, Edinburgh decided to place emphasis on education and culture, offering not one, but nearly all of its museums and art galleries at no charge. Yes, that means free museum access at places like the Scottish National Gallery, the Royal Botanic Garden and the National Museum of Scotland. The latter offers hours of entertainment, ranging from Dolly the cloned sheep (one of Scotland's biggest celebrities), to a hall full of antique airplanes and a rooftop terrace with views of Old Town – all without opening your wallet.
Drink Whiskey, Score a Show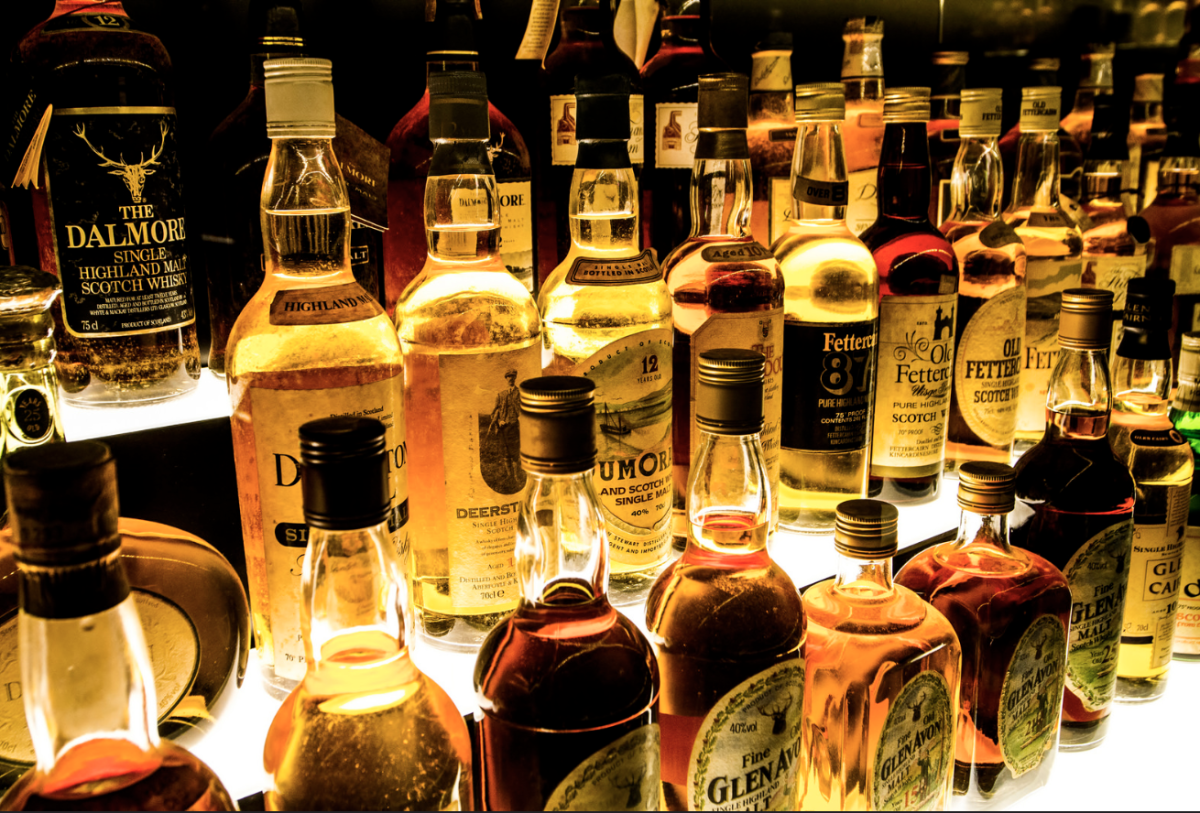 Scotland is "the land of whisky" (Scots drop the "e") and storytellers, and nowhere is that more apparent than in its pubs. Nook-ish bars throughout the city keep a piano and guitar on-hand, allowing many nights to turn into open mic affairs. The whiskey might not be cheap (expect to drop about $6 on a good glass), but free music helps dull the pain. The Royal Oak is a cozy place to get out of the elements and catch an impromptu show any night of the week, serving up a wide variety of whiskies that are bound to fit your fancy, and your budget.
Free Weekly Flicks at Grassmarket
Smack dab in the middle of one of Edinburgh's most historic neighborhoods, Grassmarket Community Project offers free weekly movies through its Grassmarket Picture House. Flicks range from old school to new wave, and are chosen by members of the program. The Picture House accepts donations, giving all proceeds to the local homeless community.
Street Spin Your Scottish Cuisine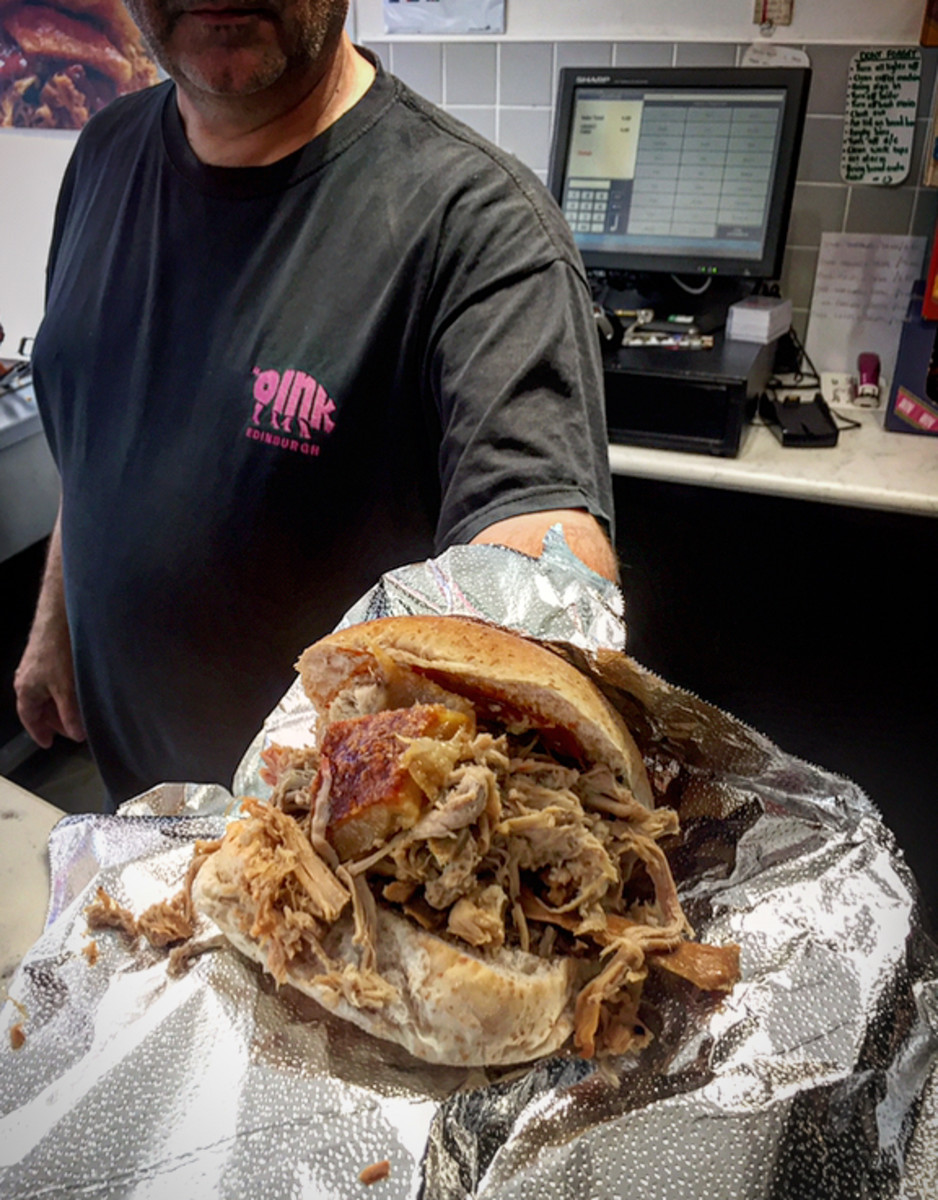 Haggis is traditional Scottish cuisine, a tasty mixture of minced onion, oatmeal, spices and sheep organs (try it before you knock it), but it sure isn't easy to eat on the go. Cue Oink, the restaurant that not only slaps it on a bun, but adds delicious pulled pork and your choice of sauce for the best sandwich in town. Best yet? This lunch will only set you back £4.50 ($6).
Top Out at Arthur's Seat
Believe it or not, Edinburgh is the product of a series of extinct volcanoes, providing a steep, hilly relief with plenty of viewpoints. Arthur's Seat is arguably the most famous of these vistas and one heckuva sweet urban hike. Starting from Holyrood Palace take the left trailhead and at the next fork, take another right before rising to Arthur's Seat. It gets windy, but the panoramic views are worth the free price of admission. For those that want a little less weather and similar views, trek downhill to the Salisbury Crags and complete the loop back to Holyrood Palace. Plan on two hours total for the whole loop (or trail run it in half the time).
For access to exclusive gear videos, celebrity interviews, and more, subscribe on YouTube!