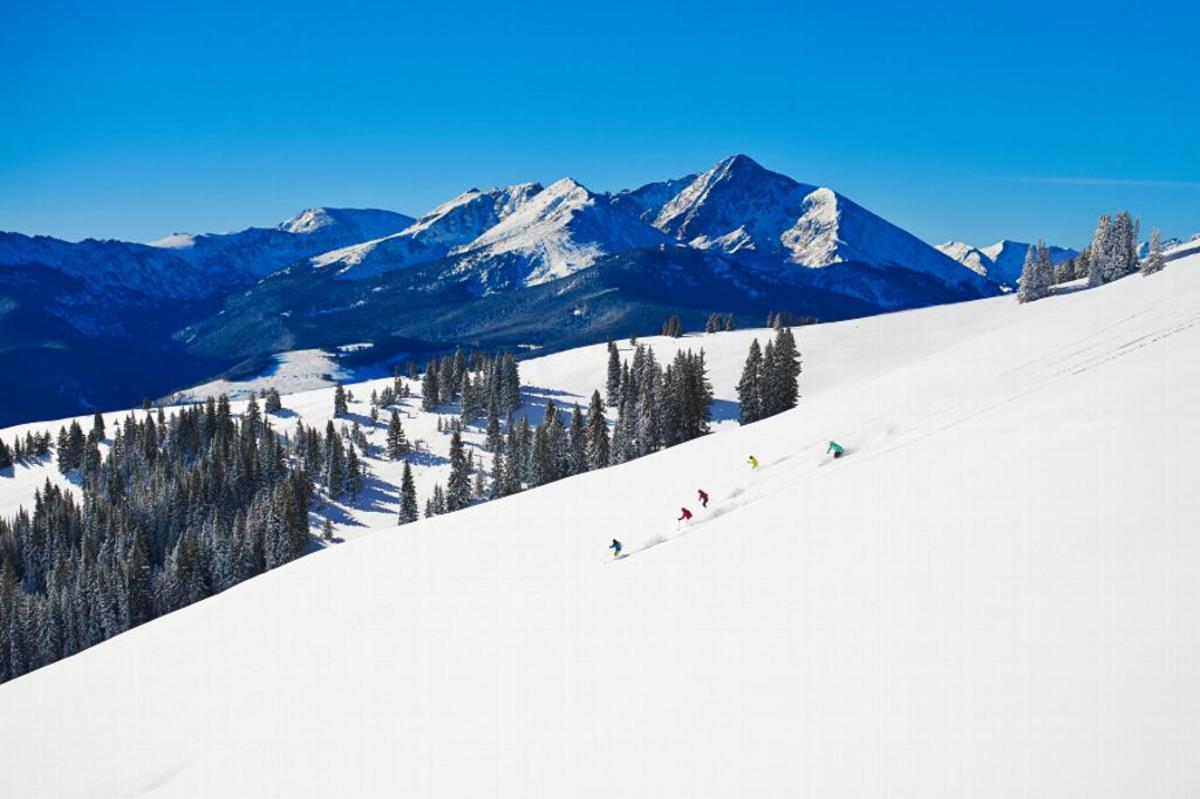 Vail, Colorado, with its sprawling bowls and copious amounts of Colorado sunshine, has a well-deserved reputation as an iconic ski town. There's a reason why Mikaela Shiffrin and Lindsey Vonn call it home.
But a ski trip, especially to a resort town like Vail, can be pricey. Here's how to hit the highlights without draining your wallet.
Eat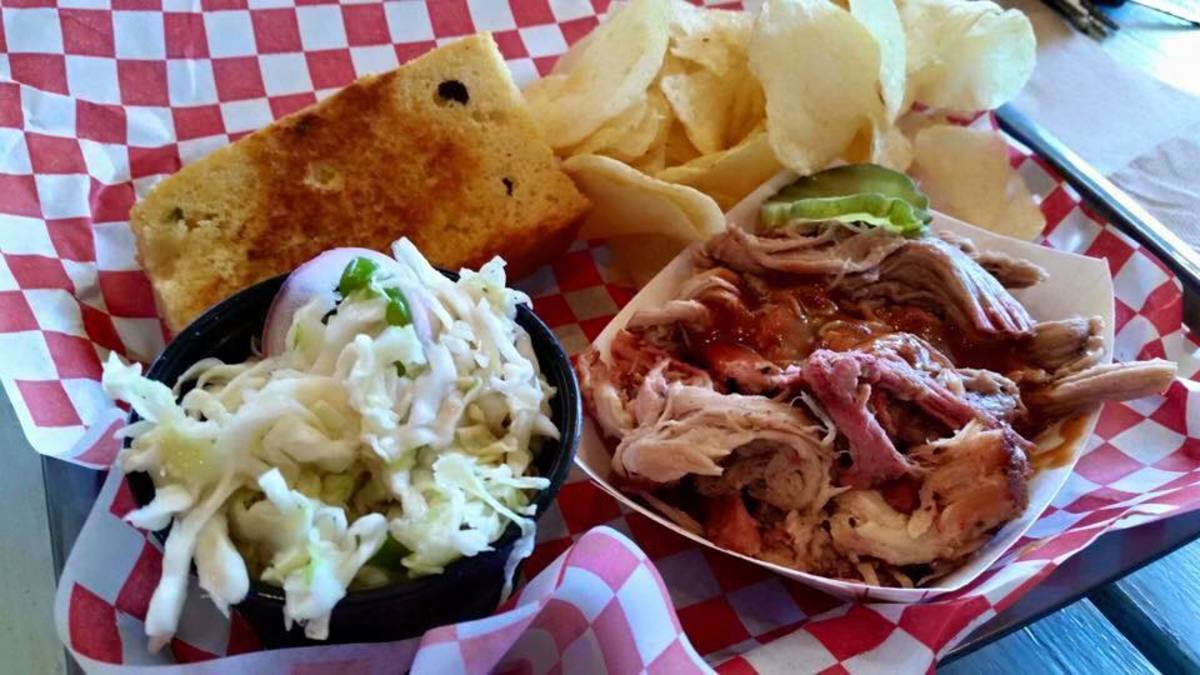 NorthSide Grab and Go
Start your day with maple-bacon donuts the size of your face, breakfast biscuits and more. The Northside Grab n Go is easy, quick and delicious. Their wall of fresh donuts is worth the trip to West Vail, which is easily accessible from the bus line. They do lunch sandwiches too, or snacks for the car ride home. Northside opens at 6 a.m., and you can get out of there, caffeinated and with a full stomach, for under $10.
Moe's BBQ
If you're in Lionshead stop in to Moe's Original BBQ, which was started by three friends from Alabama. Get their original pulled pork sandwich, "'bama style," and the banana pudding. A sandwich with two sides and a drink (like sweet tea), is $9.
Vendettas
Join all the ski patrollers, and the other dirtbag locals for apres at Vendettas, a low-key pizza place that also serves copious amounts of beer. It fills up fast, so get there early to grab some space at the back bar.
Pazzo's Pizza
If you're not sick of pizza, swing down the road to Pazzo's Pizza which serves the best affordable pizza in the valley as well as killer calzones. Founded by some local ski-bums-gone-good, they've become a staple in the valley.
La Cantina
Ready for the best Mexican food you've ever had in a bus station? La Cantina, in the Vail Transportation Center, serves up huge, delicious burritos, including a surprisingly good fish version.
Drink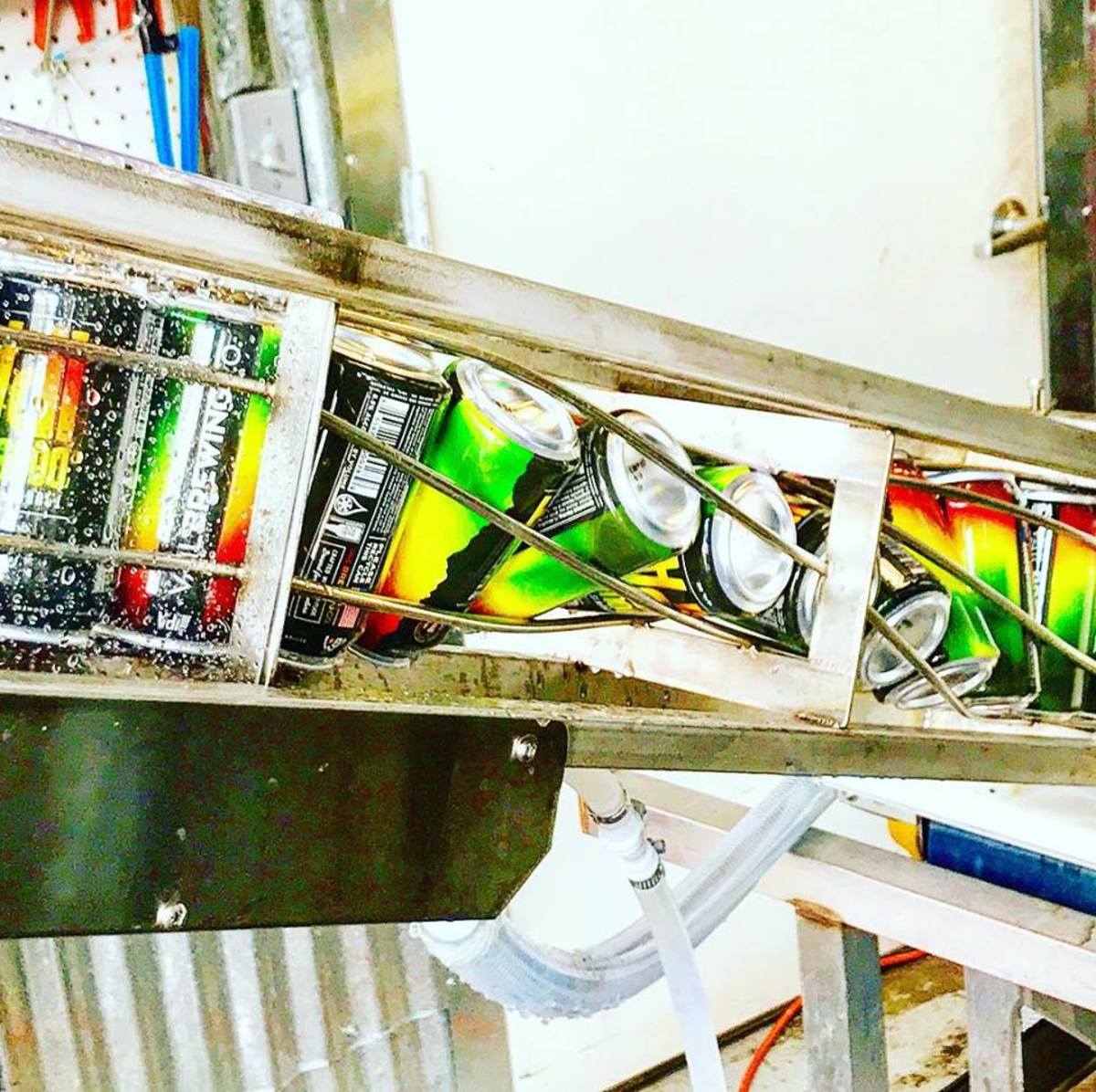 The George
The dark, loungey George, right on Bridge Street, is a local late night go-to. Games, drinks and dangerously comfortable couches.
Vail Brewing Company
The Vail Valley has seen a surge of breweries in the past few years, and the Vail Brewing Company is the cream of the crop. If you're lucky, the Rocky Mountain Taco Truck (started by some Pazzos alumni) will be in the parking lot, serving up delicious and inexpensive al pastor.
Minturn Saloon
The Saloon, off the I-70 corridor, feels like classic old-school Colorado. Their margarita has won all kinds of awards, and they're known as a backcountry ski destination, because you can drop out of a gate in one of the ski area's back bowls and ski down to the bar(if you're educated and have avalanche gear).
Beaver Liquors
The valley's best liquor store also has the best gift shop, because they've stocked up on gear that plays off the raunchily punny name. If you're staying in Avon, it's the best place to stock up on booze and local beer.
Stay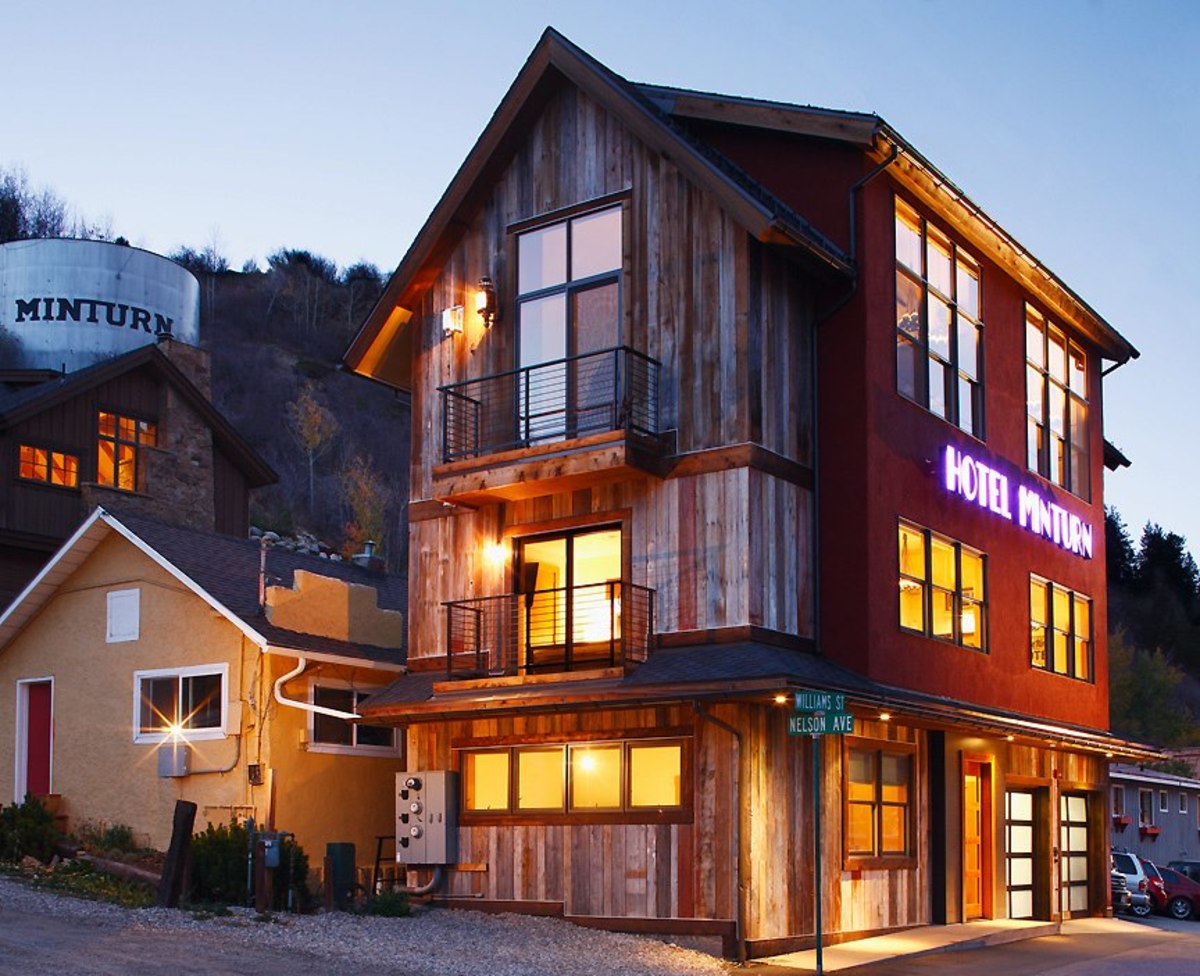 Hotel Minturn
There are plenty of affordable AirBnb options on the outskirts of town, which are usually accessible by free bus. But if you want to stay somewhere more official, check out the Hotel Minturn (you can walk there from the Saloon if you have a few too many margs).
Christy Lodge
Down the road in Avon, you can stay in the massive Christy Loge. Conveniently, it's right next to Beaver Liquors and the Avon outpost of Pazzo's pizza.
Do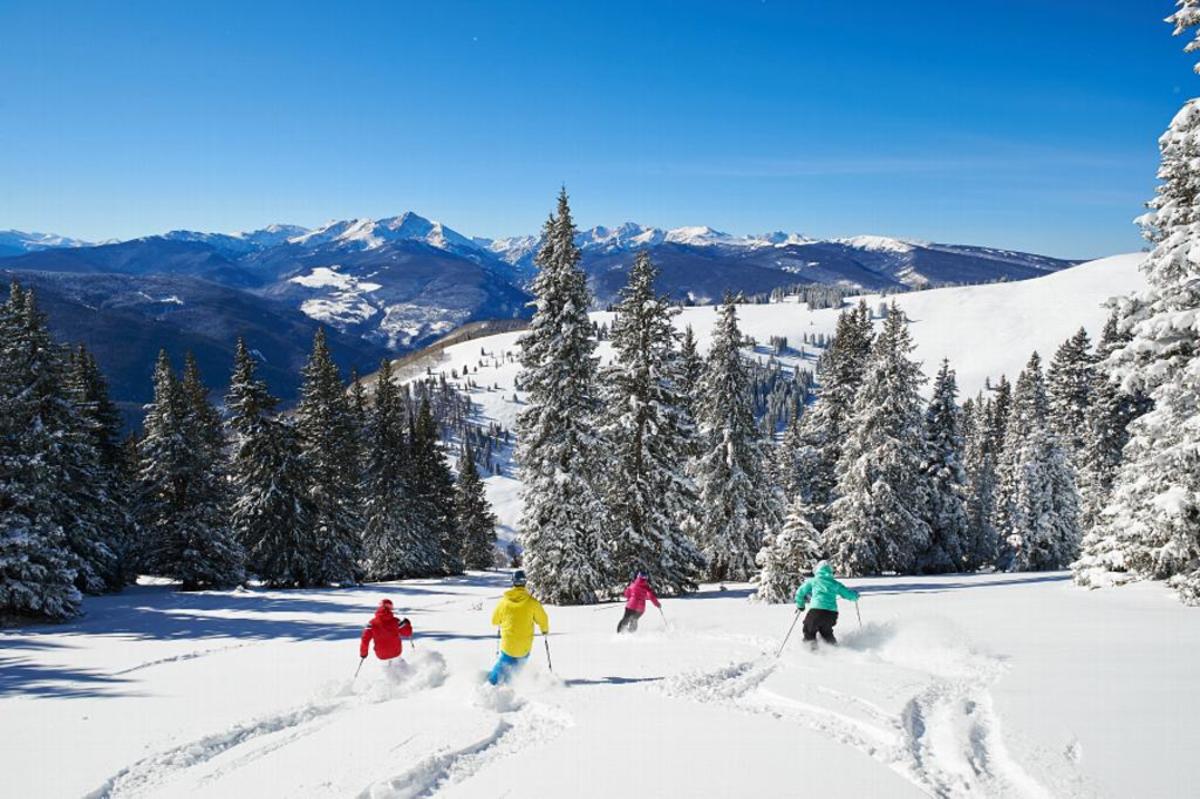 Ski
You're probably here to ski. A day ticket to Vail is expensive, bordering on insane, so your best option, if you can swing it, is to buy a pass and then rack up as many days as possible.
The Epic Local pass, for instance, pays for itself after five days, so if you're sticking around for longer than a week it quickly becomes worth it.
Hike or Snowshoe
The Gore Range, across the valley from the ski hill, has basically unlimited hiking options, and as you move west down the valley there are gentler slopes. Check out Booth Creek Falls, which heads up to a series of waterfalls, or Lost Lake Road, which has great views. You can rent snowshoes at places like Vail Ski Tech for $20 a day.
Tubing
Vail has a tubing hill, but it's spendy. Instead, head to Meadow Mountain in Minturn for a more mom and pop adventure for $16.
For access to exclusive gear videos, celebrity interviews, and more, subscribe on YouTube!