Often overlooked for its party-hearty brother on the Mediterranean coast, Madrid is the true heart of Spain. Aside from being the near geographic center of the country, Spain's capital city embraces Iberia's passion for history, eating well and staying out late.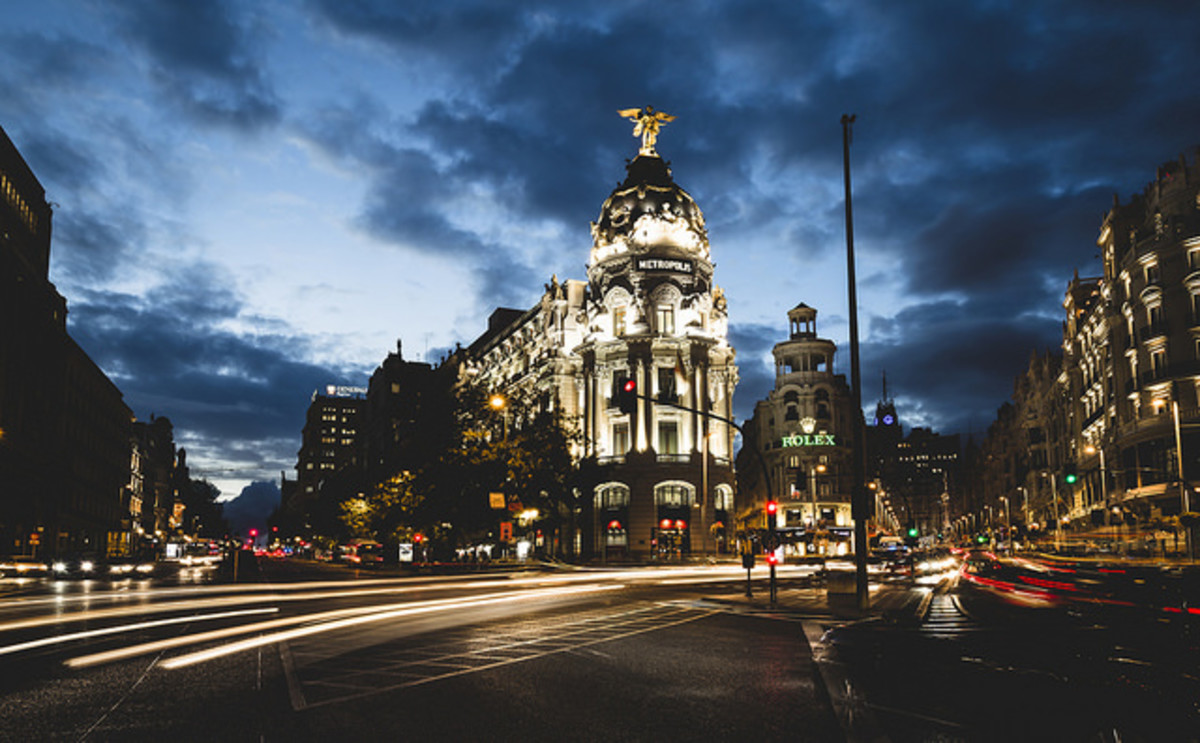 Madrid has remained one of the cheapest capital cities in Europe, in part due to economic problems that have plagued southern Europe in recent years. But the city also has a large university presence and values providing access to art, history and music to all. The result is one heck of a rich travel experience without necessarily requiring you to be, well, rich.
Here are a few of our favorite ways to enjoy Madrid on the cheap and deep. Ready, set, venga!
Buy a drink, get a meal at El Tigre
That's right. This iconic Madrid tapas spot has made its priorities very, very clear. Grab yourself a beer or vino tinto and indulge in the waves of tapas — everything from patatas bravas to jamon to Spanish tortilla — on the house.
This place gets packed, but turnover is quick and the price can't be beat.
Hit the museum late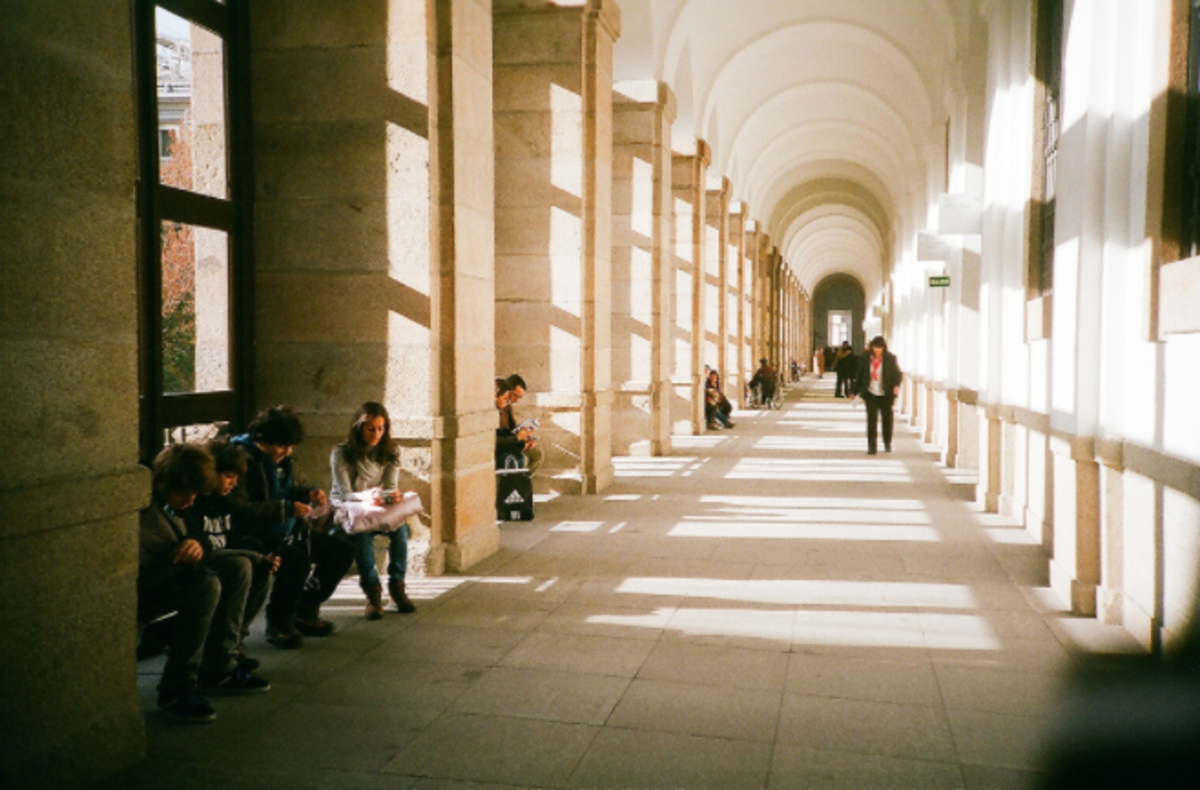 In typical Spanish fashion, later is better, especially when it comes to visiting the city's renowned
Reina Sofia Museum
. Sometimes overshadowed by the nearby Prado Museum, Reina Sofia is home to Picasso's masterpiece "Guernica" (a must-see) as well as an impressive collection of Spanish and international art.
Better yet, from 7 p.m. to 9 p.m. every weekday, museum entrance won't cost a thing.
Buy the 10-ride metro pass
You promised you'd walk everywhere, but bury your pride and go all in on the 10-ride Madrid Metro pass at the machines before every metro stop. You never know when you'll need a quick ride from Gran Via to La Latina to meet up with new friends, so why pay twice as much for a one-off metro ticket? At around $12, this ticket is a savior.
Enjoy the Templo de Debod sunset
Sunsets shouldn't be expensive, so do as the Madrileños do and make your way to Templo de Debod come evening. The strange art exhibition was actually a gift from the Egyptian government, but today it is a popular twilight hangout.
Stake out a piece of grass, bring some chorizo and queso and enjoy the light show.
Don't ignore the terrace drink
Madrid is home to a ridiculous amount of swanky rooftops, but you have to admit that they're onto something. The drinks might be expensive, but the elevated perspective is sure to enhance any Spanish vacation.
If you're worried about your Euro count, hit the Mercado de San Anton roof for $3 wine. Yolo-ing? Grab a cocktail at Dear Hotel and watch the sunset over Plaza de España. Can't go wrong either way.
Go thrifty at El Rastro
Every Sunday morning, Madrid's weird and eclectic gather in the La Latina neighborhood for the bazaar of all bazaars. Buy knockoff soccer jerseys, vinyl, keys to mystery doors and souvenirs in between snack breaks and enjoy Spain's version of Sunday Funday.
Come with small bills and your best sad face: They're your ticket to low prices in this often hectic, always fun outdoor market.
Get your baile on at Barco
A late night of dancing is pretty much a rite of passage in Madrid, the City That (Really) Never Sleeps. There are plenty of clubs to choose from, but if you're looking for cheap and fun, Barco will grant you entrance and a stiff drink for 10 euro (about $12).
Don't bother showing up before 2 a.m., as this is one party that starts late and doesn't end until the sun says so.
Don't sleep through breakfast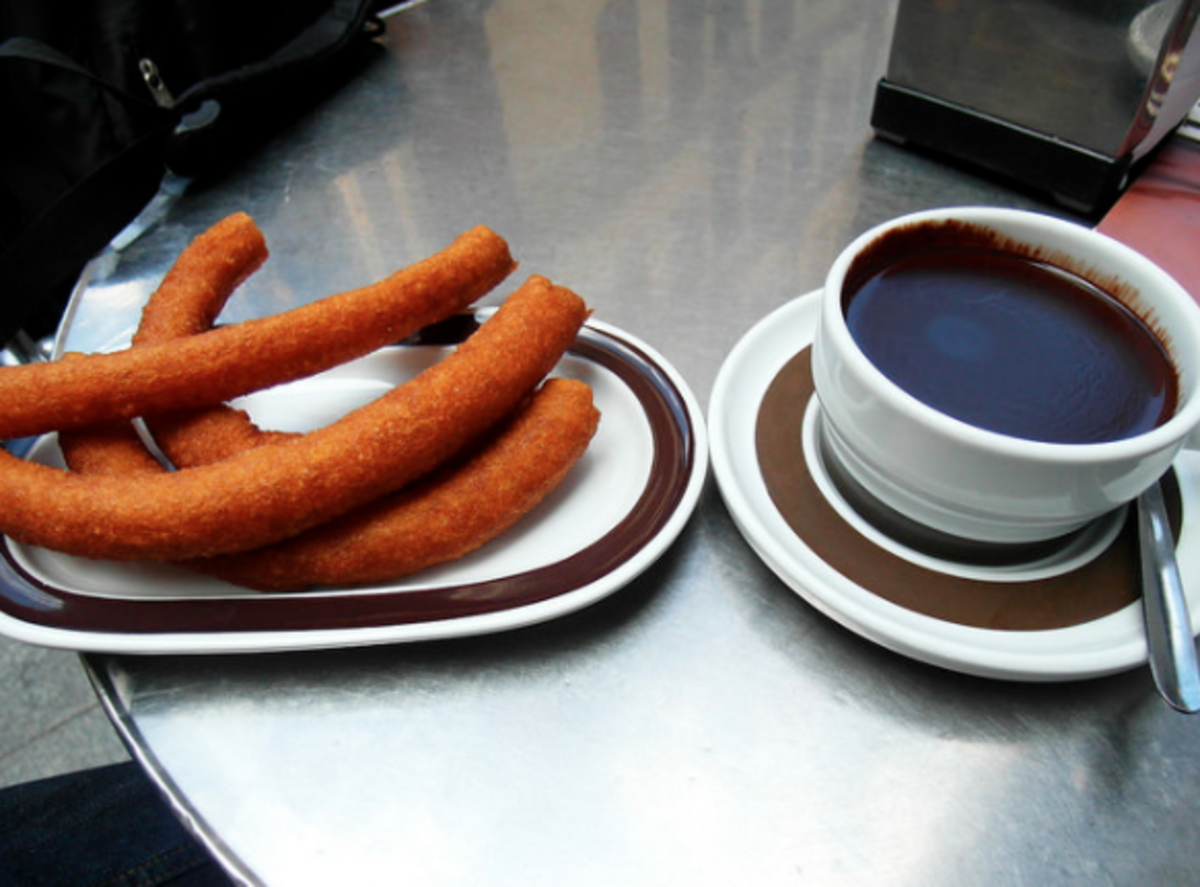 OK, don't panic, you don't have to wake up
that
early. Take the edge off that late night with a simple European breakfast of coffee (read: espresso shot), fresh orange juice and churros with melted chocolate (umm, swoon) for about $4 at
Mercado de la Reina
.
If that's too far away, find any bar with a "menu de desayuno" and start the day right.
Read more Cheap and Deep from ASN
For access to exclusive gear videos, celebrity interviews, and more, subscribe on YouTube!