If you think of Clovis, California, what often comes to mind is rolling tumbleweeds, a whole lot of open space and that tune from The Good, the Bad and the Ugly. There's not much going on up there, right? Wrong!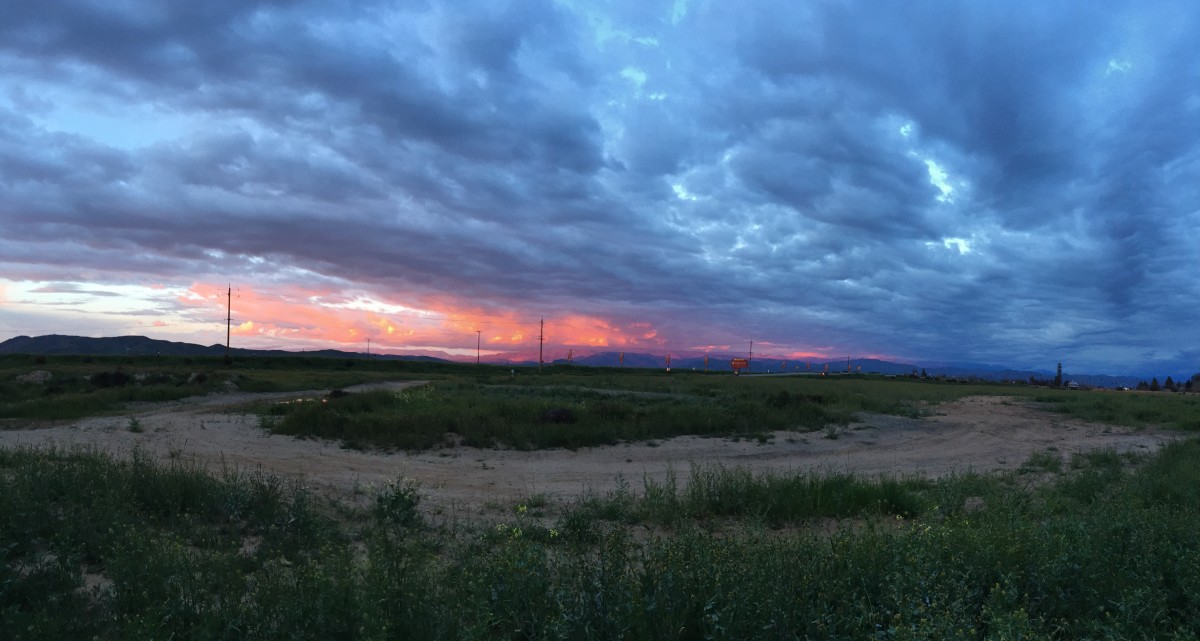 'The Gateway to the Sierras' is just an hour southwest of Yosemite National Park, a couple of hours east of Mount Whitney and very much worth a visit.
If you're hungry …
Every couple of months, it seems like a new restaurant sprouts up in Clovis and nearby Fresno. For the health conscious, there's Starving Artists Bistro and vegan restaurant The Loving Hut to make sure your diet doesn't lack taste. You can't count out the tried-and-true local favorites, like Dog House Grill; with a barbecue menu pared down to just the essentials, you can't go wrong with anything on the menu. But be warned: The tri-tip steak sandwich is borderline addictive, and the specially seasoned French fries come in very copious amounts.
If you're thirsty …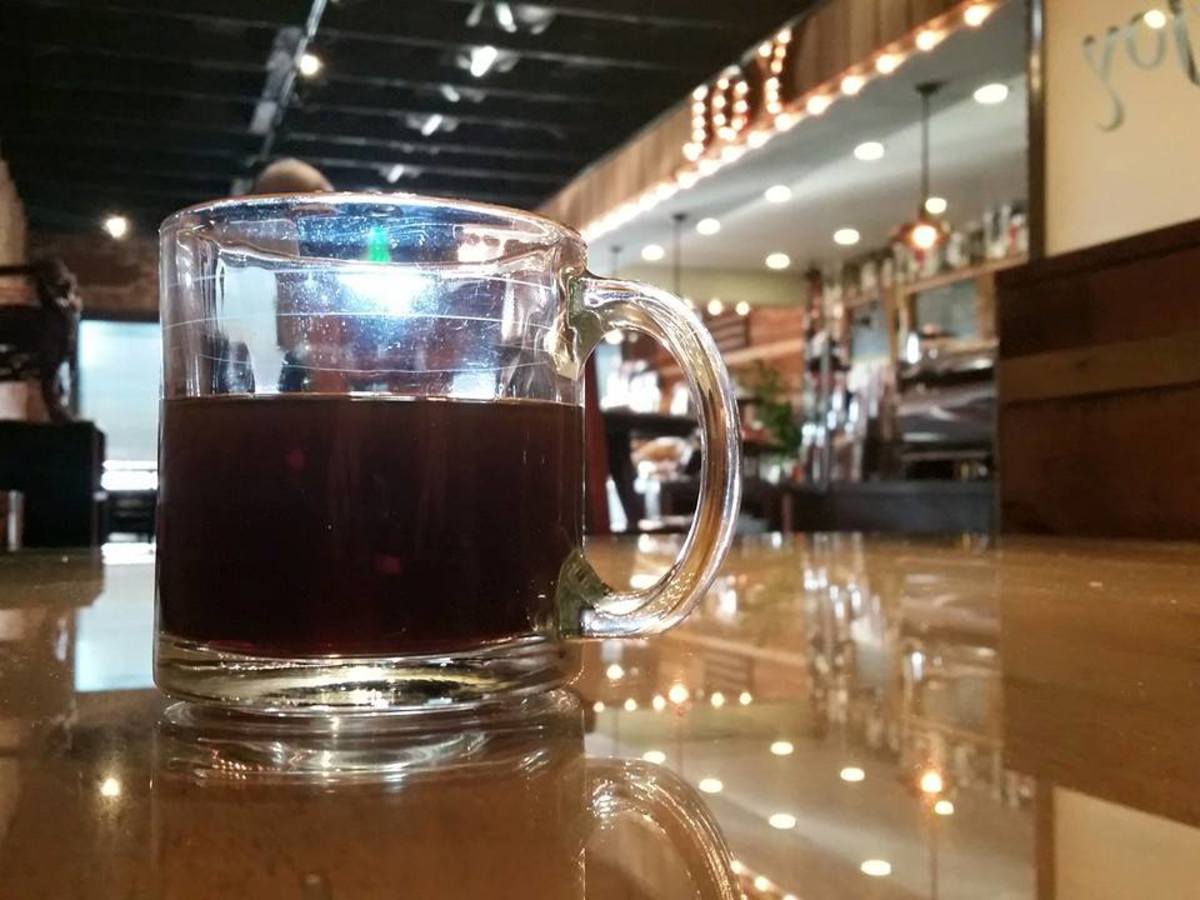 Kuppa Joy is the coffee lover's dream in Clovis. Located right in the heart of Old Town, Kuppa Joy is a modern watering hole for visitors and locals alike. Like Dog House Grill, you can't miss with anything on offer. Drip coffee, lattes and specialty caffeinated beverages abound, and the pastries are made locally and brought in each morning, so you can only imagine they're out-of-this-world good.
If you'd rather have an adult beverage, swing by Peeve's Public House & Local Market for a full range of unique craft beers on tap. For those more grape-minded, The Tasting Room is great place to taste as many red or white wines as you'd like. The dark ambience there makes it an especially excellent date-night spot.
If you're feeling social …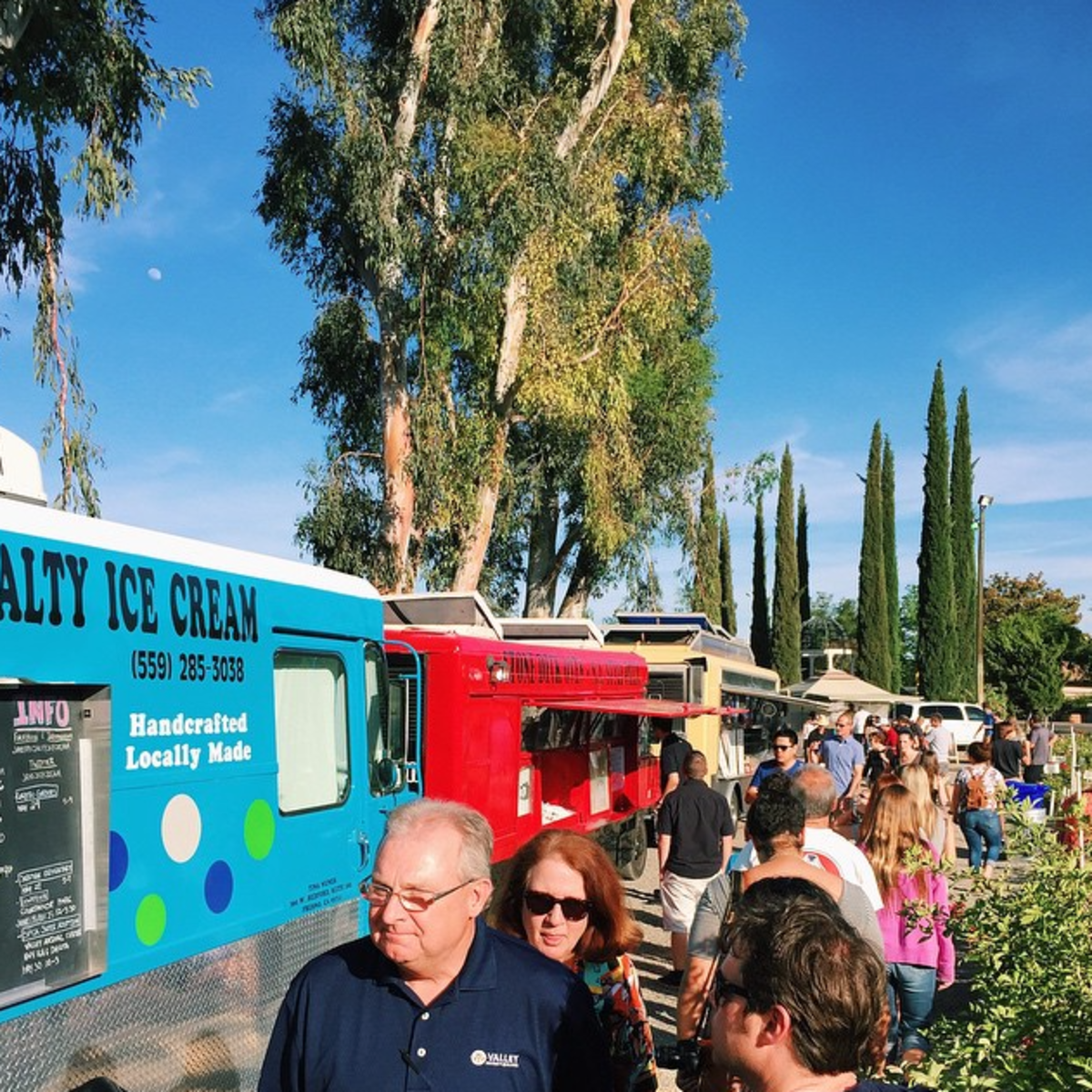 The Gazebo Gardens Food Trucks welcome residents and visitors to try offerings from a dozen different food trucks in the natural beauty of a nursery. The setting just puts you in a good mood to meet new people and make friends. You're surrounded by flowers and foliage while you sip artisanal beers and enjoy live music. Plus, the trucks, bands and beers are all on rotation, so no two visits are the same. It's open Thursday through Saturday nights from 5 p.m. to 9 p.m.
If you're wanting to get outdoors …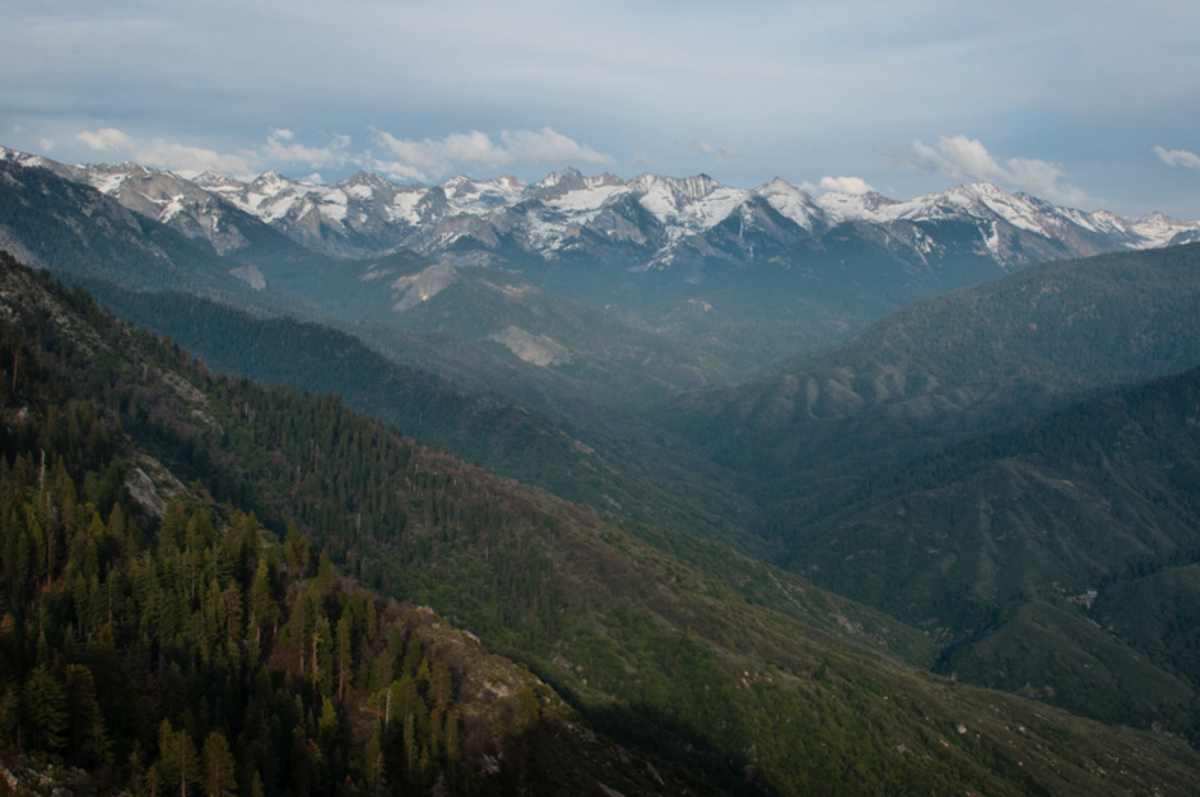 As we mentioned, the entrance to Yosemite National Park is less than an hour away, and Sequoia and Kings Canyon national parks are only a 90-minute drive. Get lost in the natural beauty of either (or both) parks, thanks to premier hiking, mountain biking, camping and rock climbing, as well as kayaking when the season is right.
For something a little less rugged and a little more serene, there's also Shinzen Friendship Garden, a 5-acre Japanese stroll garden that seems to come up out of nowhere. With mountains, lakes, waterfalls and plants to accent all four seasons, it provides not only a relaxing and tranquil respite from the Clovis-area heat, but a great place to maybe try some forest bathing.
If you're feeling like a cowboy/girl …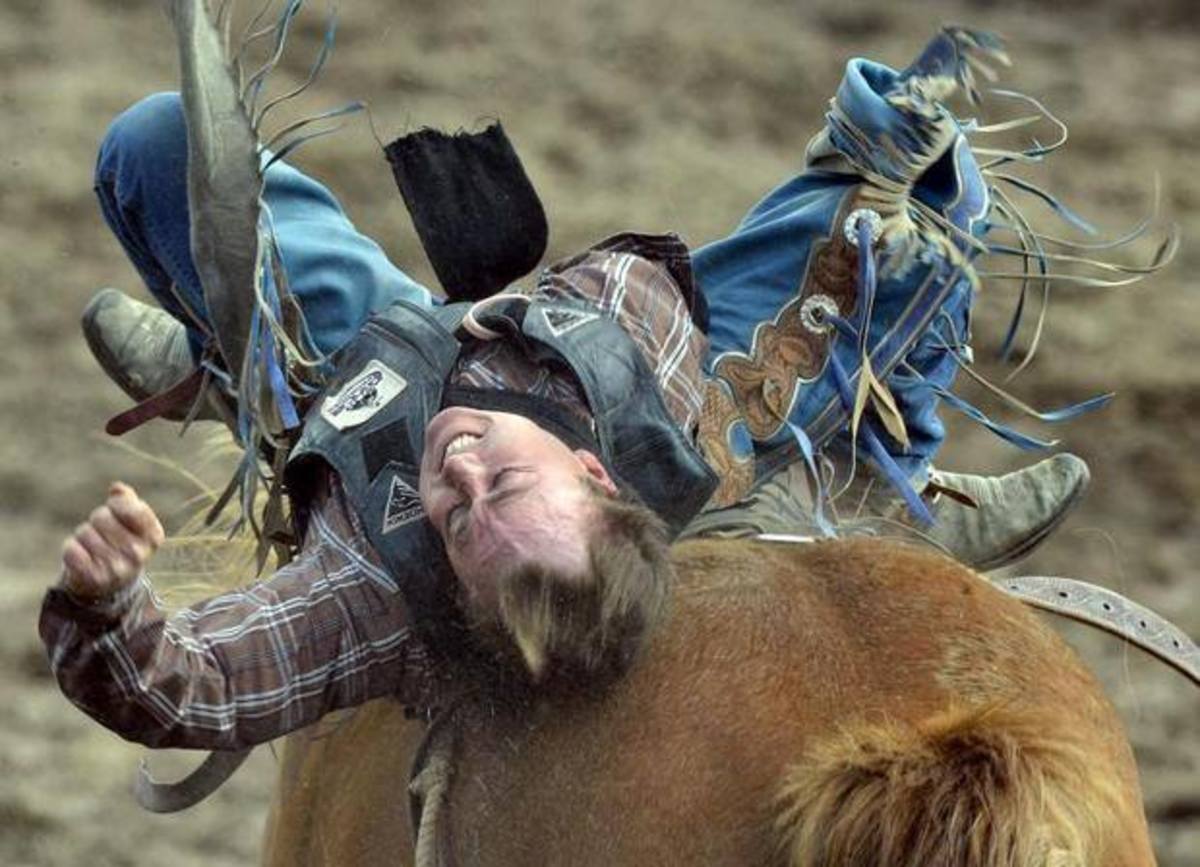 Jimbo's is a country-themed bar in Clovis with the relaxed atmosphere and one-of-a-kind ambience you'd expect from a place with some grit. Think pool tables, live music and cheap beer. The Clovis Rodeo is a crowning event in town. It's in its 101st year, and with events taking place over multiple weeks, you can be sure to see as much barrel racing, bull riding and cattle roping as your heart desires.
More from GrindTV
Laird Hamilton, Gabby Reece and Leticia Bufoni to be featured in 'ESPN The Magazine' Body Issue
Top American marathoner Desiree Linden shares her favorite things
The wave pool brings surfing to the masses
For access to exclusive gear videos, celebrity interviews, and more, subscribe on YouTube!