The Outer Banks of North Carolina are a special place, with that classic East Coast blend of beach lifestyle, Southern hospitality and country living.
While the big towns of Kitty Hawk, Kill Devil Hills and Nags Head have exploded with development, tripling in size since the 1980s, the area south of Oregon Inlet, little villages and stretches of Cape Hatteras National Seashore still remain a place where you can get away from the world. As far as outdoor pursuits, there's nowhere quite like it because there's so much to do.
RELATED: 4 awesome day hikes on North Carolina's Outer Banks
Here are some of our favorite things to dive into while exploring the Outer Banks.
Do the obvious and hit the surf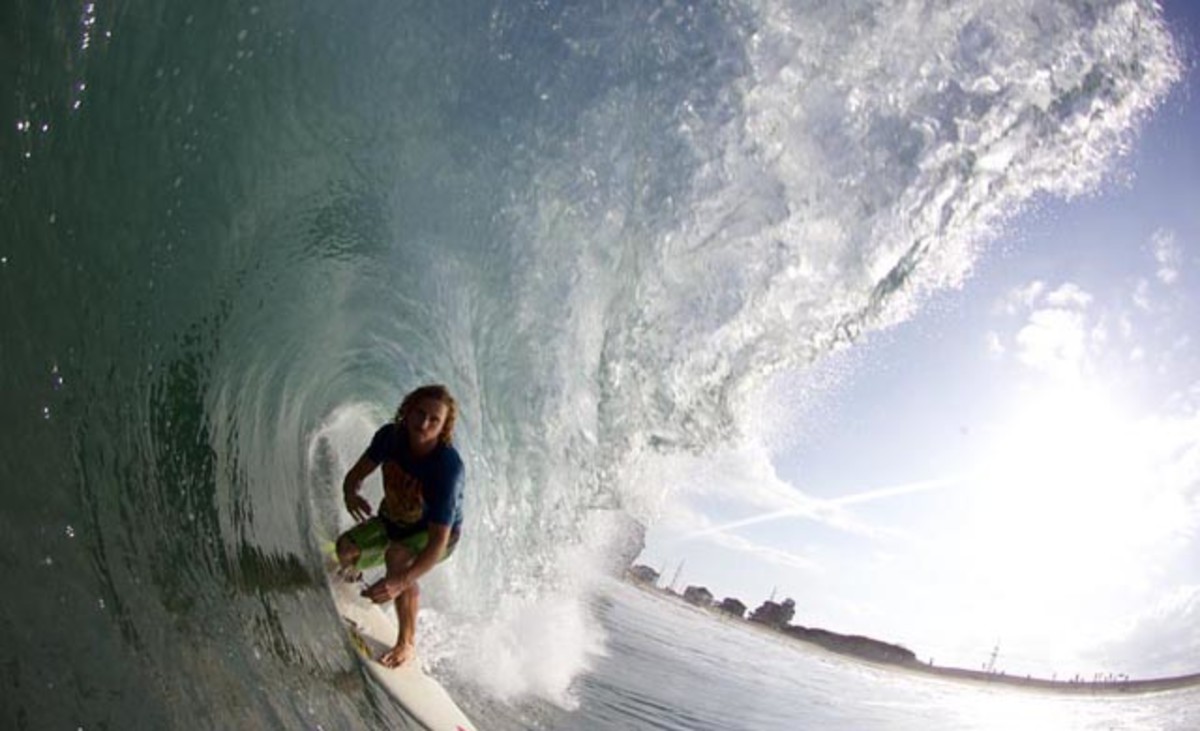 The Outer Banks gets more consistency and size than anywhere on the East Coast, which makes it a place of pilgrimage for surfers from Maine to Florida.
When conditions are right, it's just a matter of finding a good sandbar and you are welcome to get far away from the crowds. South of Oregon Inlet particularly gets juicy, not to mention stretches of gorgeous, protected coast.
The shape of the Outer Banks also means it can handle several different types of swell and wind directions between Hatteras Village and Pea Island. Four-wheel-drive access is a help, but not necessary.
Every village has its own surf retailer. Natural Art Surf Shop in Buxton and Rodanthe Surf Shop are two very soulful shops that are a part of the fabric of Outer Banks life.
Go fishing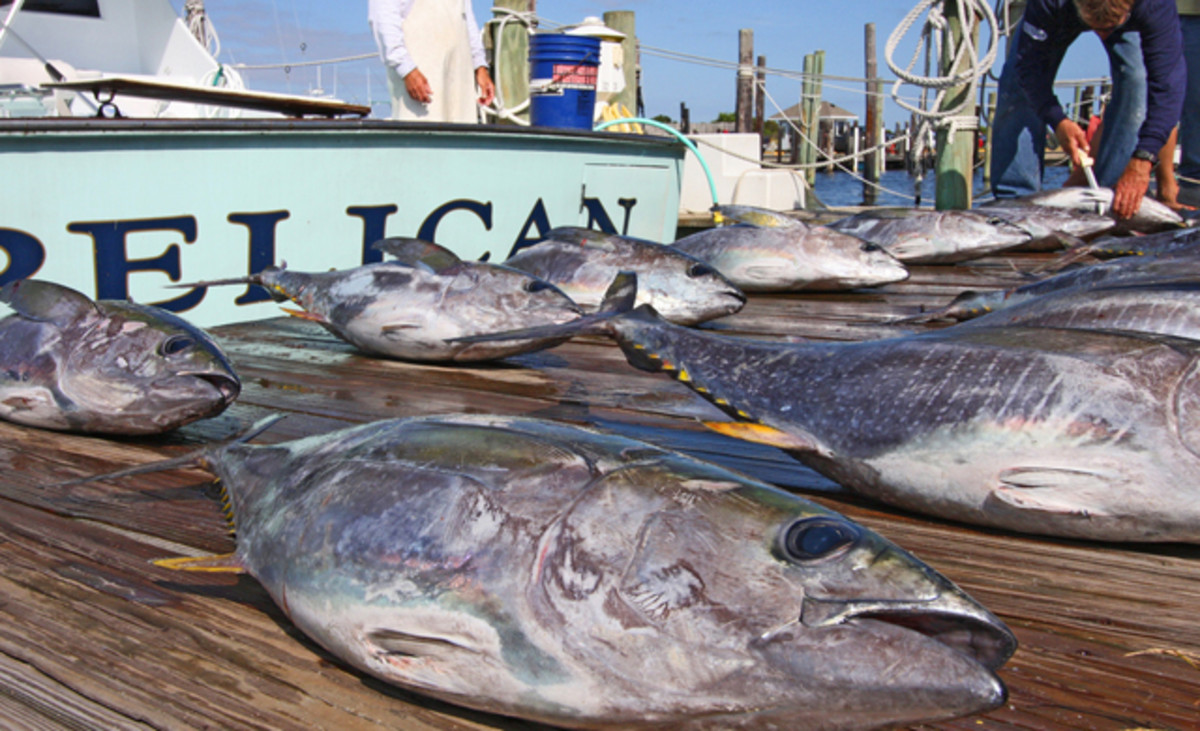 The other thing these waters are known for is the fishing. From the beachfront to the piers, offshore waters to the sound, angling is a way of life here.
When the bite is on, aliens could land at Billy Mitchell Airport and no one would care.
RELATED: North Carolina fisherman shatters state record; 'biggest white marlin I had ever seen'
The surf holds spot, flounder and bluefish, with the trophies being red drum and striped bass. Depending on the time of year, these fish can be caught in the calmer waters of Pamlico Sound, too. Offshore fishermen target mahi, mackerel and, of course, tuna (both yellow and blue fin).
There are numerous tackle shops in each village; charter boats use Oregon Inlet or Hatteras Inlet. Be sure to research Coastal Recreational Fishing licenses before your trip.
Take to a kite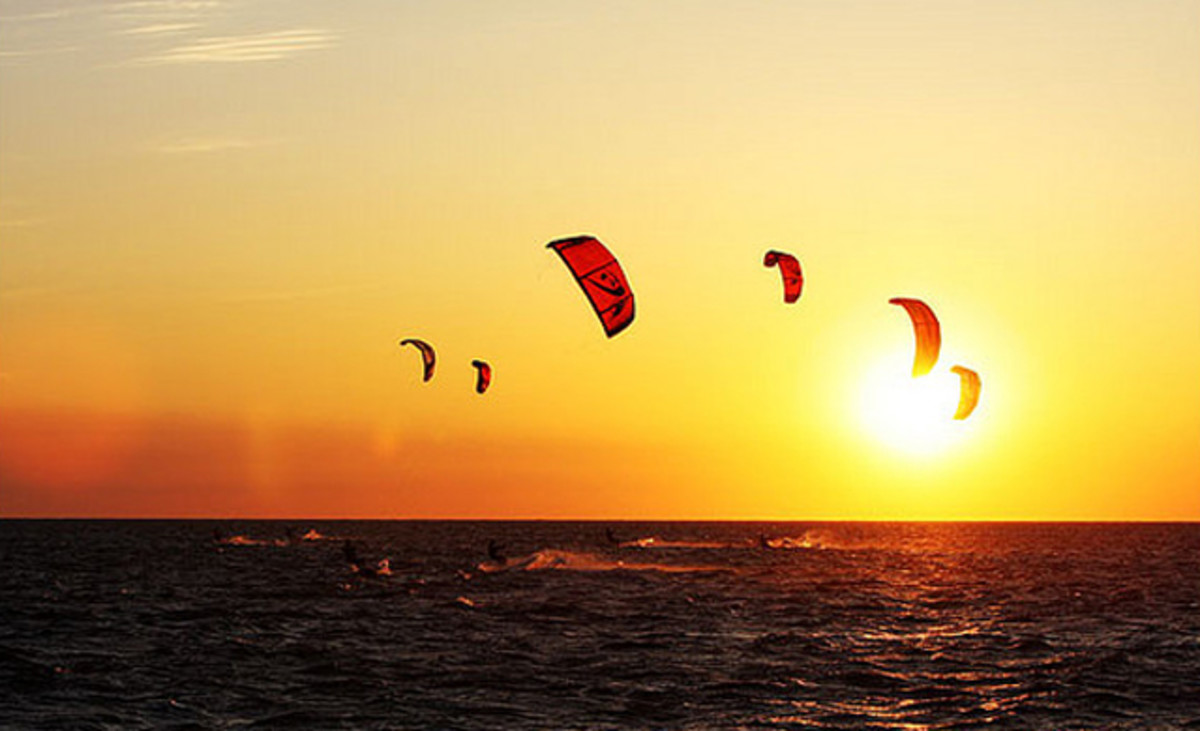 One thing about the Outer Banks: There's no lack of wind.
The constant breeze that comes with being on an elbow-shaped barrier island sticking out into the Atlantic can ruin all sorts of activities, but the Outer Banks has long been a windsurfing destination. The last decade has seen wind sports grow even more exponentially with kiteboarding.
The famed Canadian Hole is a deep area of the Pamlico Sound, just south of Avon, one of the kite- and windsurf epicenters of the U.S. More-experienced kiters get out in the ocean, taking advantage of big, choppy surf when the wind howls onshore.
Check out Kite Club Hatteras, Ocean Air Sports, Outer Banks Kiting and Ride Hatteras, all in Avon, or Hatteras Island Surf and Sail and Fox Watersports in Buxton. Real Watersports is a massive retailer and operation with lessons, camps and the stay-and-ride Waterman's Retreat package.
Go for a paddle
There's something to be said for a water sport that anyone can do.
While paddleboarding has evolved into so many different classifications (touring, racing, surfing), it provides something to do when the surf is flat or the fish aren't biting.
Winds are east? Paddle the sound. Light offshore? Paddle the ocean.
RELATED: 6 things to do in Western North Carolina (besides drink beer)
With water, water everywhere, there's no lack of spots to paddle and plenty of outfitters to sell, rent and demo boards. Kayaking still has its devotees here too. Keep in mind that SUPing in surf lineups is poor etiquette. There are literally miles and miles of beach you can have to yourself.
Explore the beach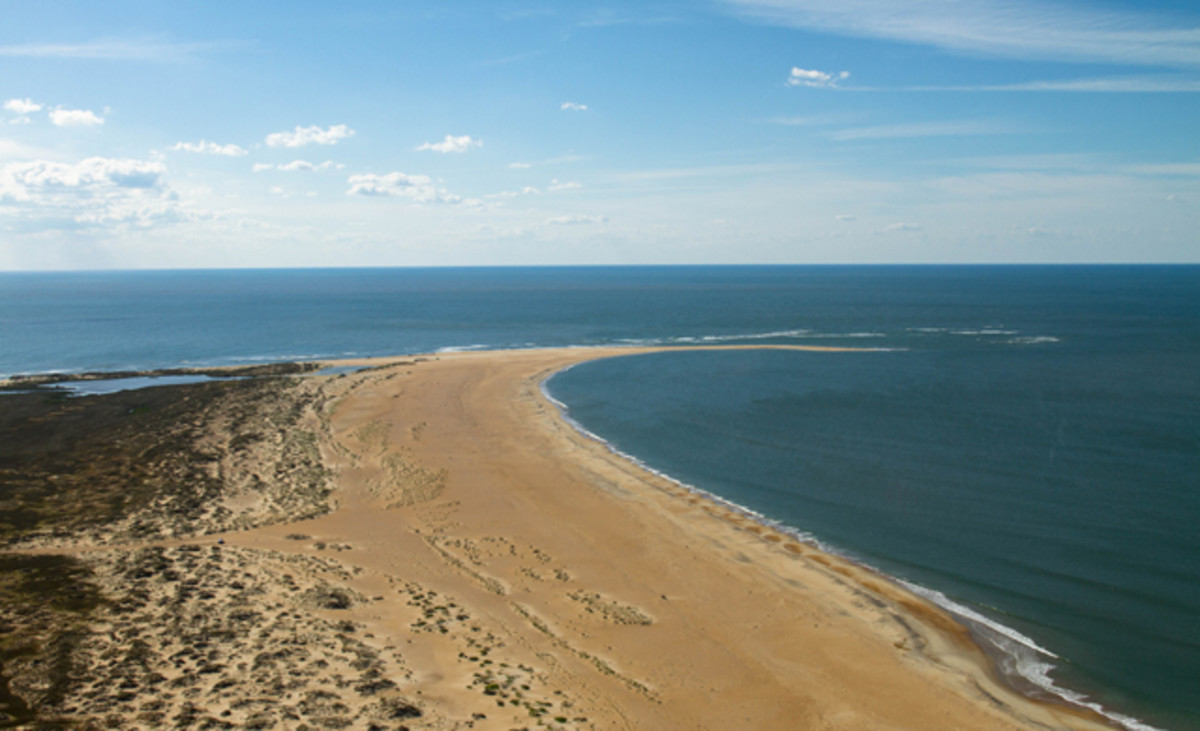 Simply put, these are some of the most pleasant beaches in the world.
With a little work and a short hike, you can essentially have your own private beach without being a jerk about it.
Nature lovers can spy sea turtles, dolphins and dozens of coastal birds. And if you venture down past Diamond Shoals, the ocean can be a few degrees warmer, stretching the beach season even longer. (Inexperienced swimmers need beware on unguarded beaches.)
Camp out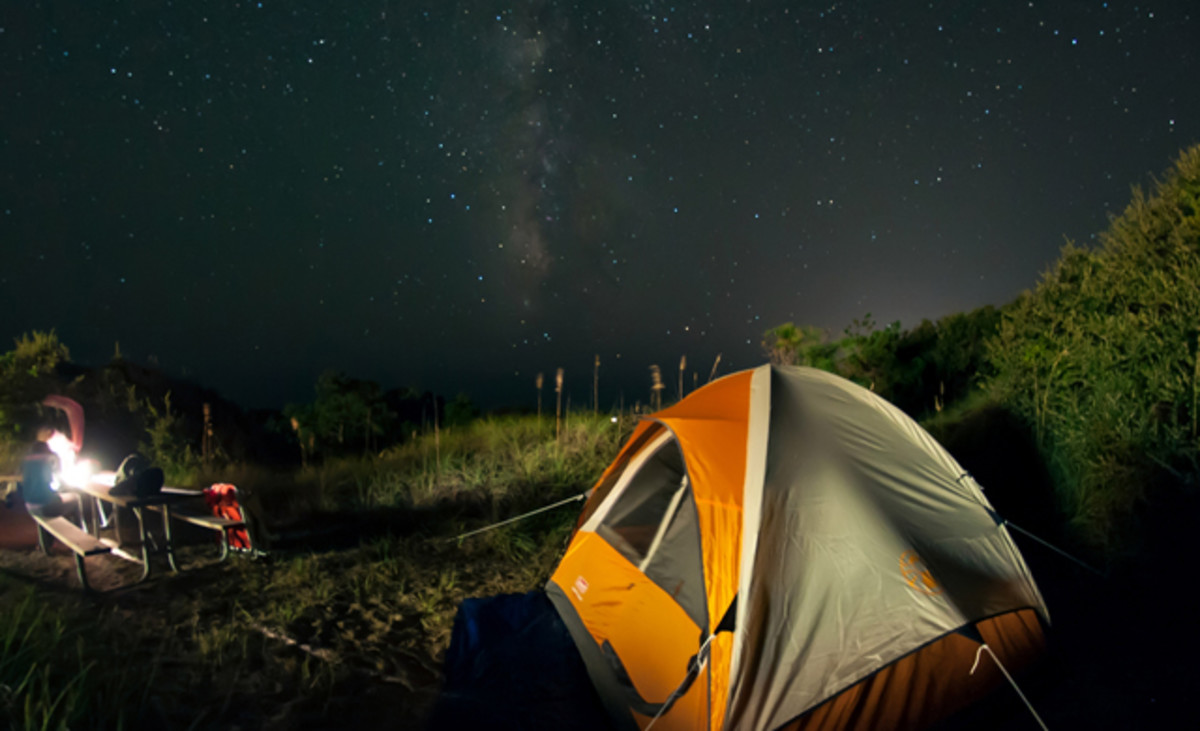 There are few places on the East Coast where you can camp with any proximity to the ocean, but this part of the Outer Banks has many of the best sites anywhere.
There are state and private campgrounds for both RVs and tent camping, with full family-friendly facilities.
RELATED: Find adventure in North Carolina's 5 best small mountain towns
The National Seashore runs Oregon Inlet Campground, Cape Point in Buxton and Frisco Campgrounds, and there are plenty of private options, some near the beach and some tucked into the woods.
Revel in the Southern goodness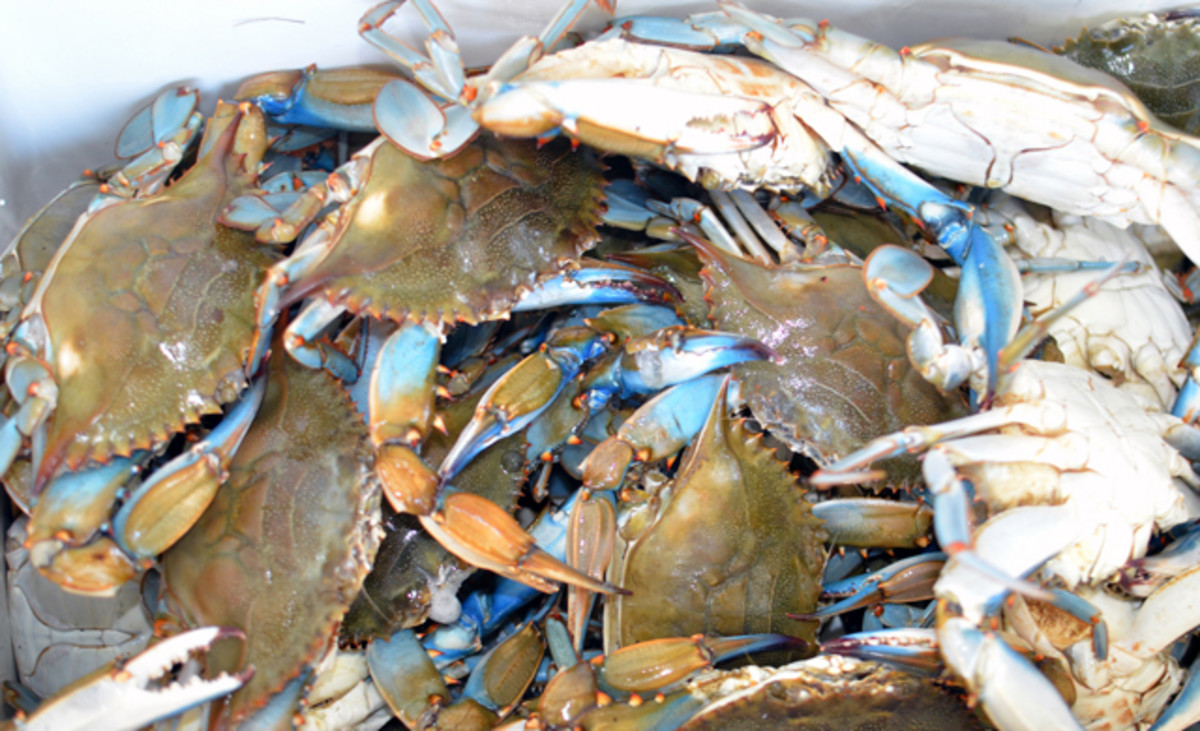 You won't leave hungry, let's just say that.
Hatteras is a delight of down-home Southern cuisine mixed with Atlantic seafood: Carolina BBQ, blue claw crabs, grits, steamed shrimp and hush puppies.
No trip here is complete without steamed shrimp oysters on the half shell, or those delicious Apple Uglies at the Orange Blossom Bakery and Café in Buxton.
For access to exclusive gear videos, celebrity interviews, and more, subscribe on YouTube!