You won't find this skate spot in a magazine. Heck, it's probably not even on a map. That's because Tony Alva's skate destination known as "The Showbowl" is buried in the least likely of places—200 miles down the Baja Peninsula in a fishing town with no more than 300 residents. The Showbowl is an empty pool on Punta Colonet, a secluded point overlooking the Pacific Ocean, its only access point two dirt roads meandering several miles from the Pacific Coast Highway.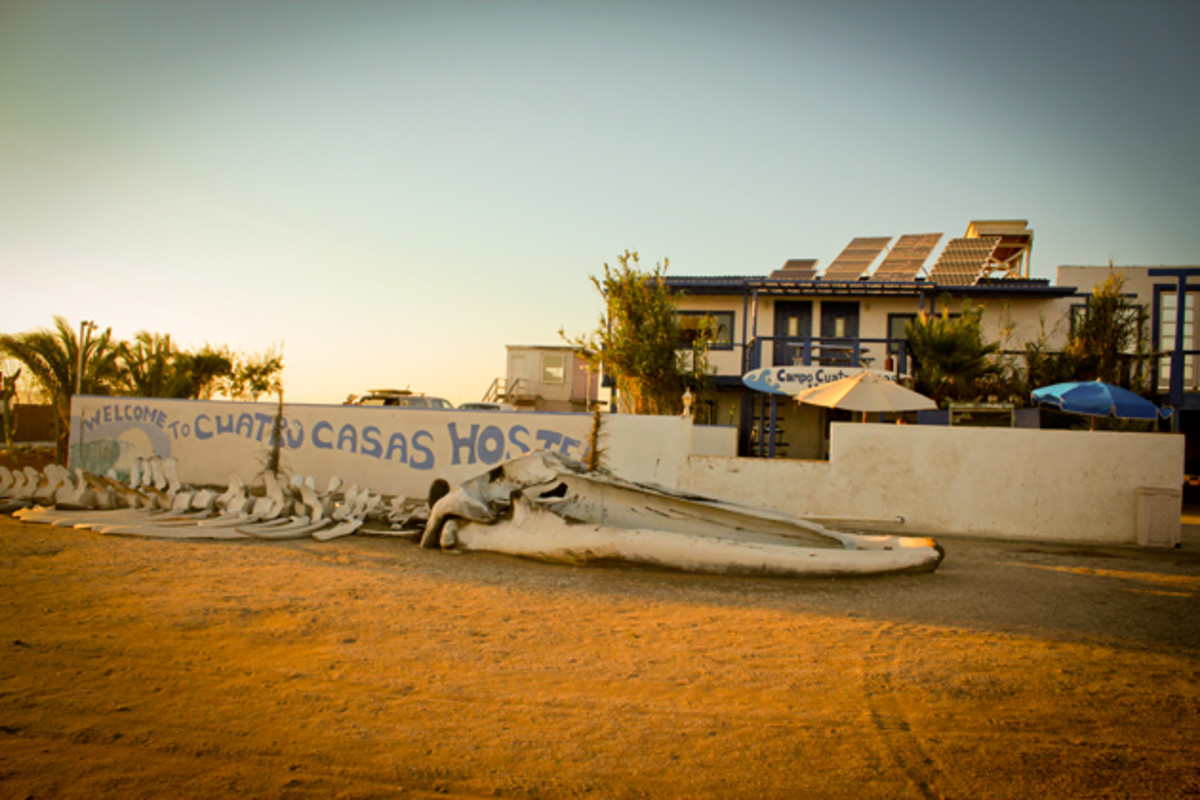 The pool is part of the Cuatro Casas Hostel, an expatriate surf haven that draws interesting characters from around the world. Legend has it that one of these characters was skater Tony Alva and that the Z-Boys skate icon was so struck by the place that he decided to help its owner, Richard, build the pool for skating decades ago. Now the Showbowl plays host to a handful of skaters, including a few locals brave enough to take on the steep in-run. A gem hidden from much of the world, Tony Alva's secret skate bowl is quite possibly the coolest spot you've never skated.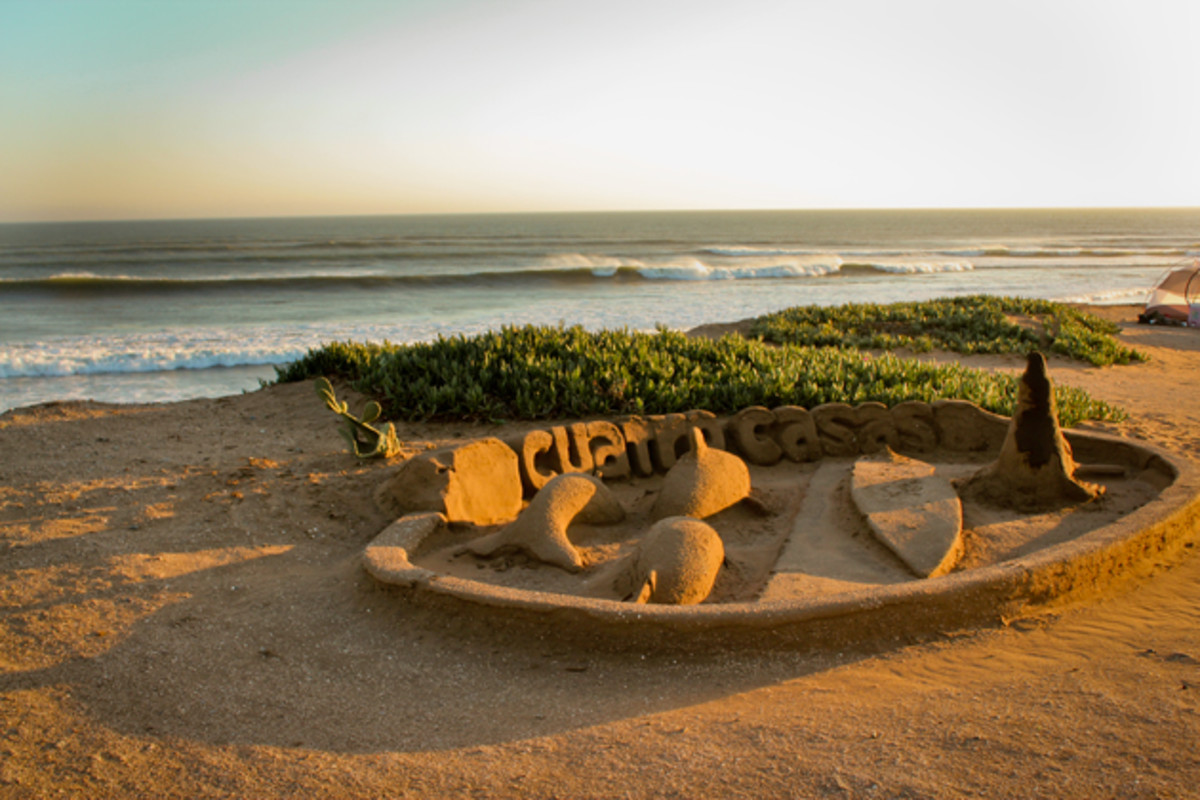 Where to Stay: Cuatro Casas Hostel, Punta Colonet, Baja California, Mexico. Just ask for Richard.
For access to exclusive gear videos, celebrity interviews, and more, subscribe on YouTube!