Most national parks don't allow dogs because officials want to preserve the sensitive habitat or whatever.
Don't let pesky red tape get in your or your dog's way!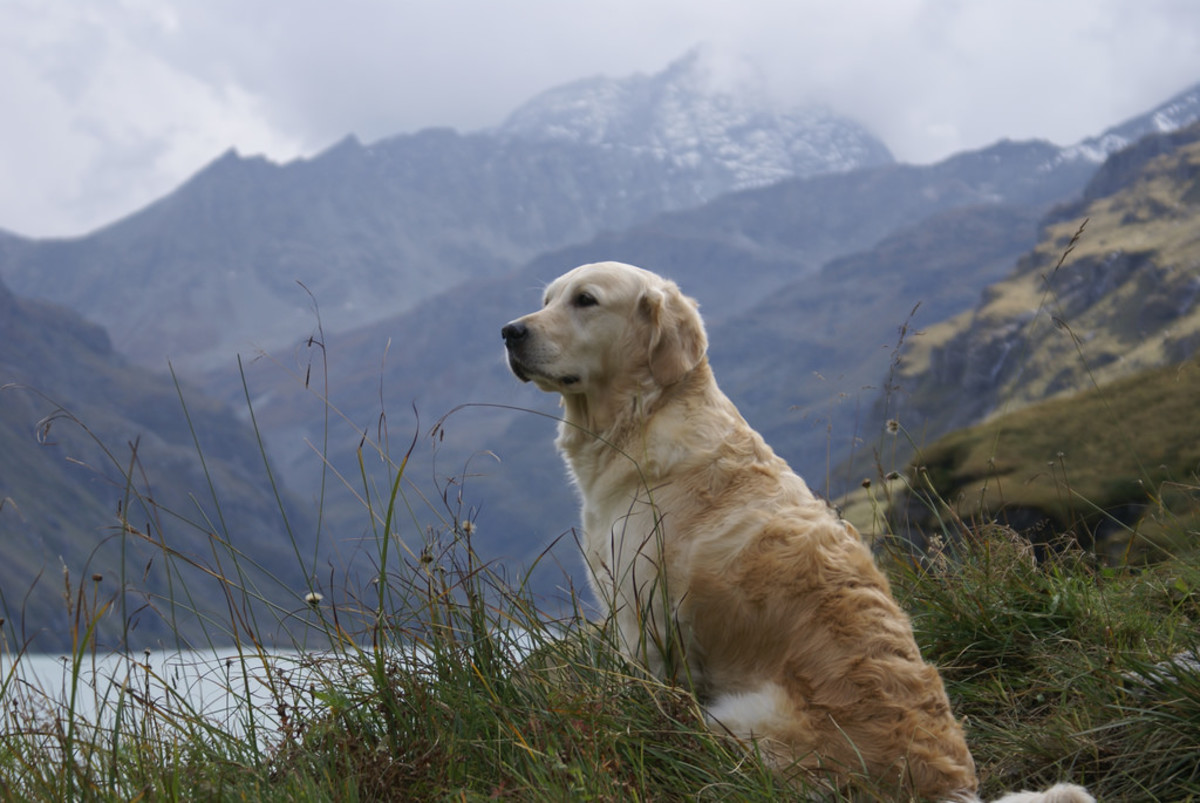 There are tons of totally legal workarounds to ensure your canine companion can enjoy the same gorgeous views that you do at some of the nation's most beautiful parks.
RELATED: How to survive (and enjoy) the busy season at the national parks
Yosemite National Park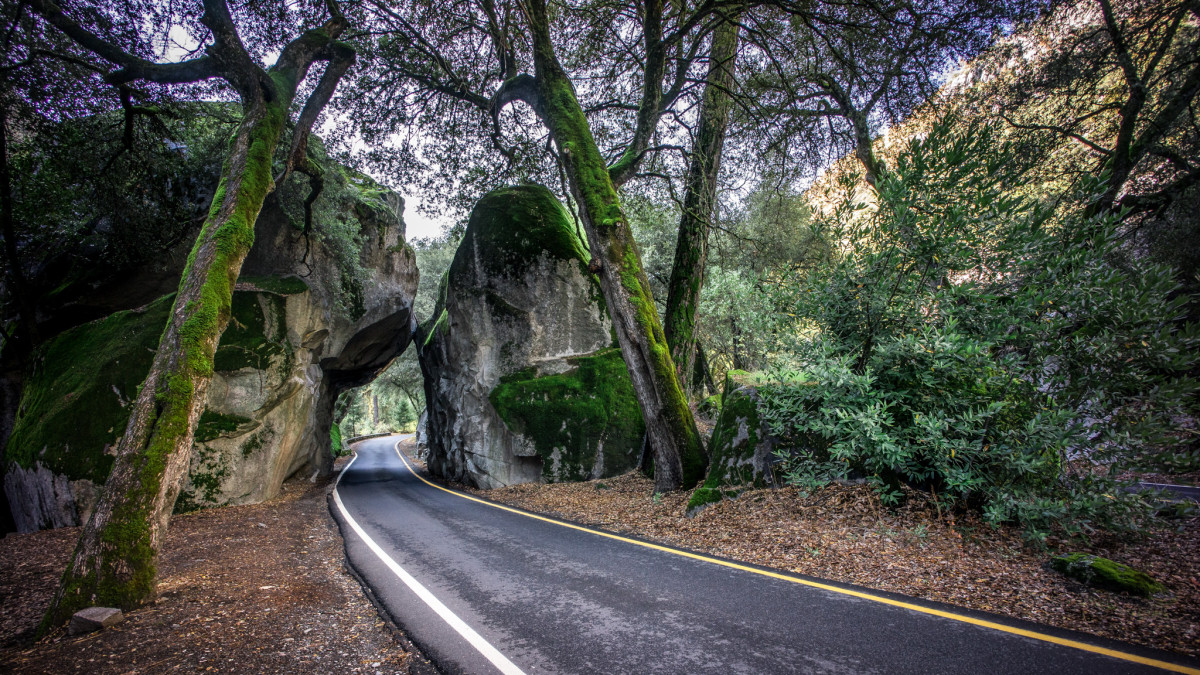 Dogs aren't allowed in the majority of the park except for the Wawona Meadow Loop. There is both a 3.5- and 5-mile loop, so you can make sure your dog gets in a good workout.
The hike is wide and smooth and great for beginners thanks to the negligible elevation gain. Another option is to hike along the park's roads and sidewalks.
North Cascades National Park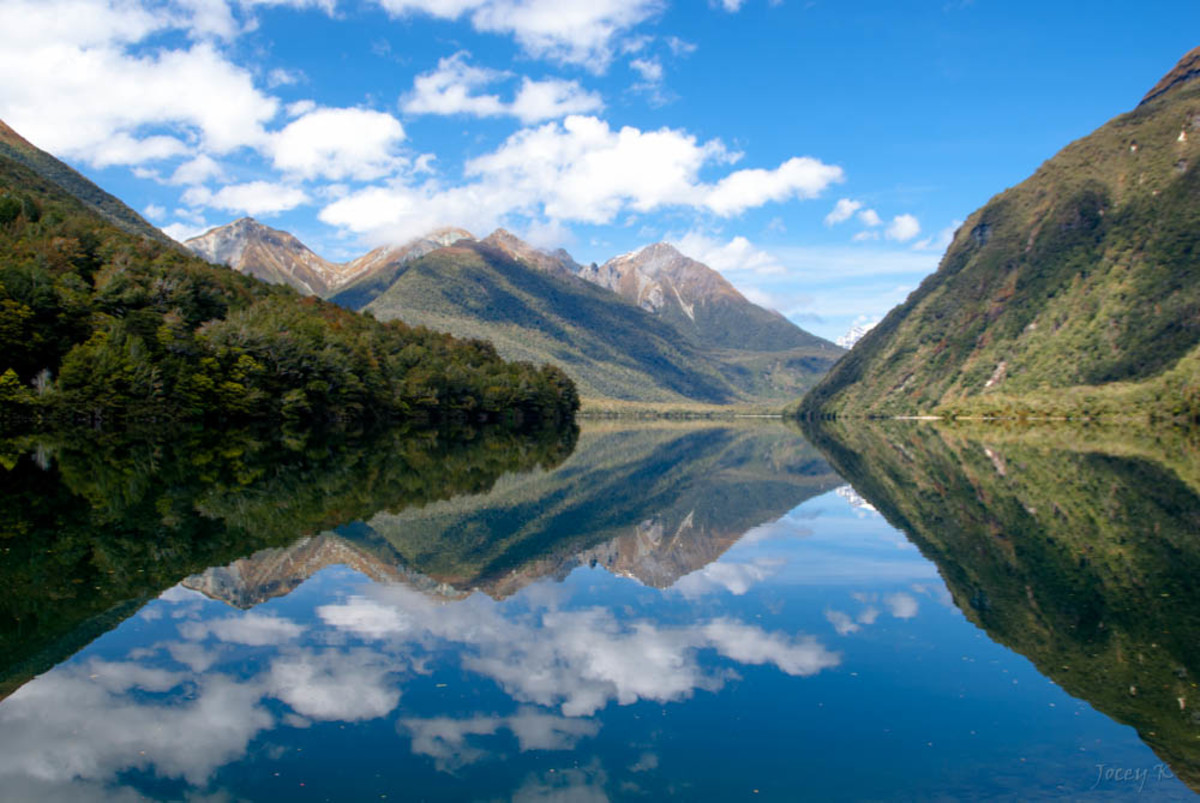 Dogs are allowed along the entirety of the Pacific Crest Trail and the leg in Washington is breathtaking. Literally, there is so much elevation gain, you'll likely be huffing and puffing for air.
There are a lot of lakes throughout the Washington section, so if your dog is a swimmer, this is the perfect backpacking destination. Just remember that you'll also likely be drinking that water …
Cuyahoga Valley National Park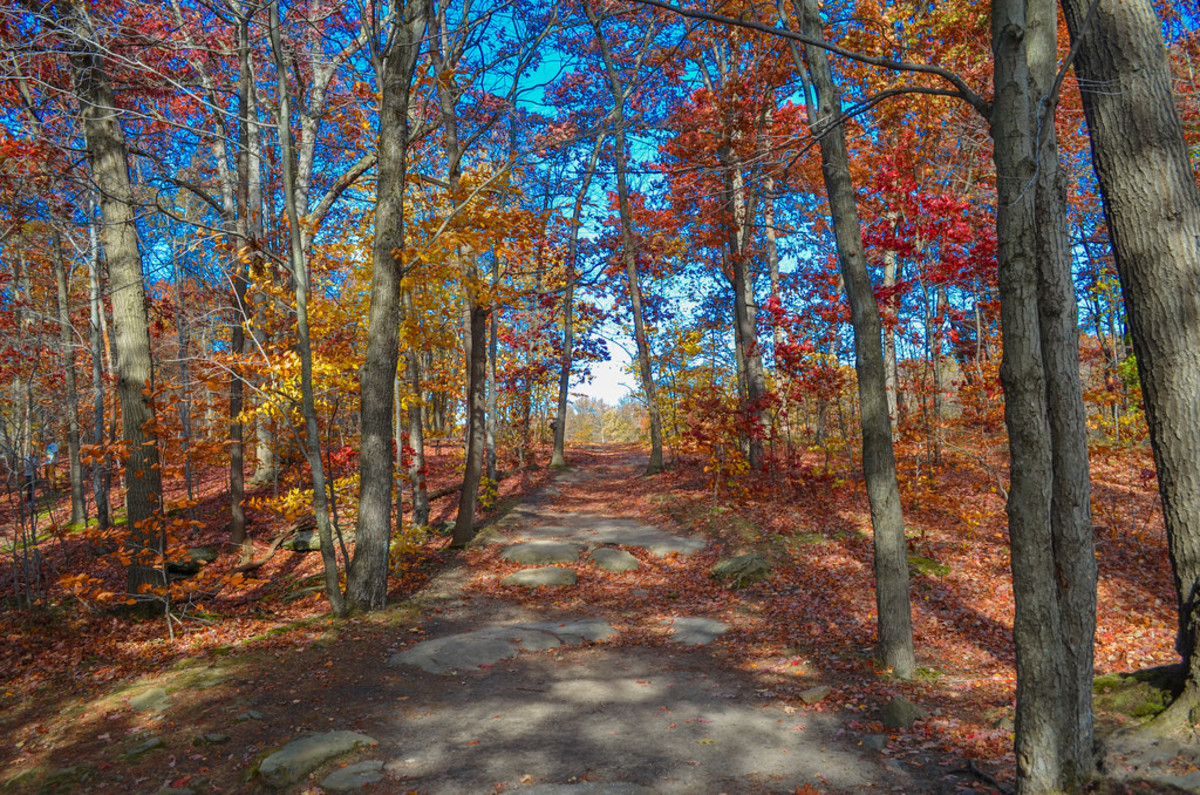 Cuyahoga River is affectionately dubbed the Crooked River, and the park surrounding it is full of rolling hills and lush farmlands.
Plus, dogs are allowed throughout the park in Ohio, so there is no need to worry if you veer off the specified dog-friendly path.
Grand Canyon National Park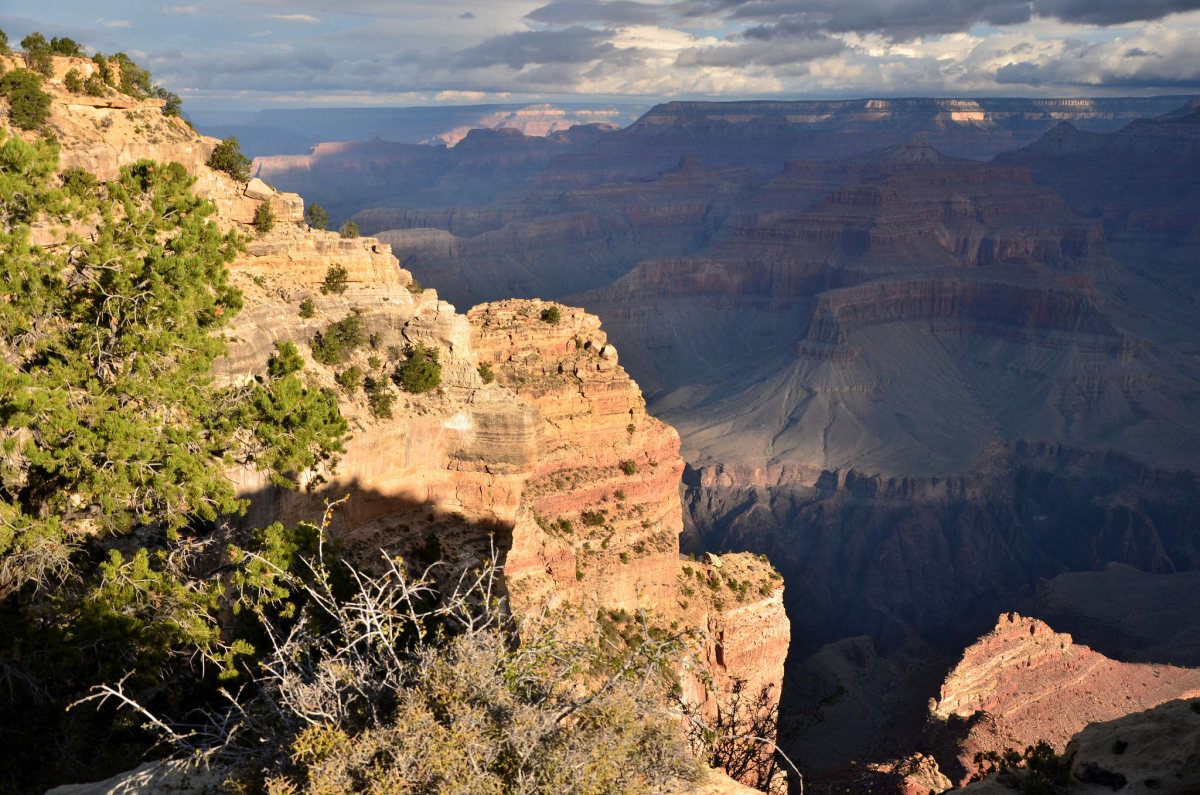 All of the hiking trails above the actual rim of the Grand Canyon are fair game for your dog. The South Rim Trail has views of the canyons and is perfect for a day hike.
Just be sure to keep your dog on a leash, since there is a giant canyon and all.
More from GrindTV
Here are 5 of the best places to learn how to surf
Why I listen to music on the trail, despite dangers
10 stretches to add to your morning routine
For access to exclusive gear videos, celebrity interviews, and more, subscribe on YouTube!