Traveling can often be a tough thing to deal with. Whether it's finding the right things to pack, getting to the airport, dealing with being away from home, and not always having your go-to stuff, anything you can do to make travel easier is a great way to go about things. For ABC's Shark Tank star and investor Robert Herjavec, he's turned traveling into a science.
As part of his life as a TV star and businessman, Herjavec travels quite a bit, and that's why he has some great tips, tricks, and ideas to help things a bit easier as you go. Part of the ease for Herjavec has been his work with La Quinta by Wyndham. As he previously told us, staying at La Quinta by Wyndham is a great way for Herjavec to feel a bit more at home when he's on the road.
"I'm a creature of habit, so when I travel I like to know what I'm going to get when I'm there," Herjavec says. "It's one of the things I like about La Quinta—it really does mean business. I can show up, I can check in fast, I can exercise whenever I want, I can get coffee 24/7. I like consistency, I like things to be the same way when I travel and you get that consistency here."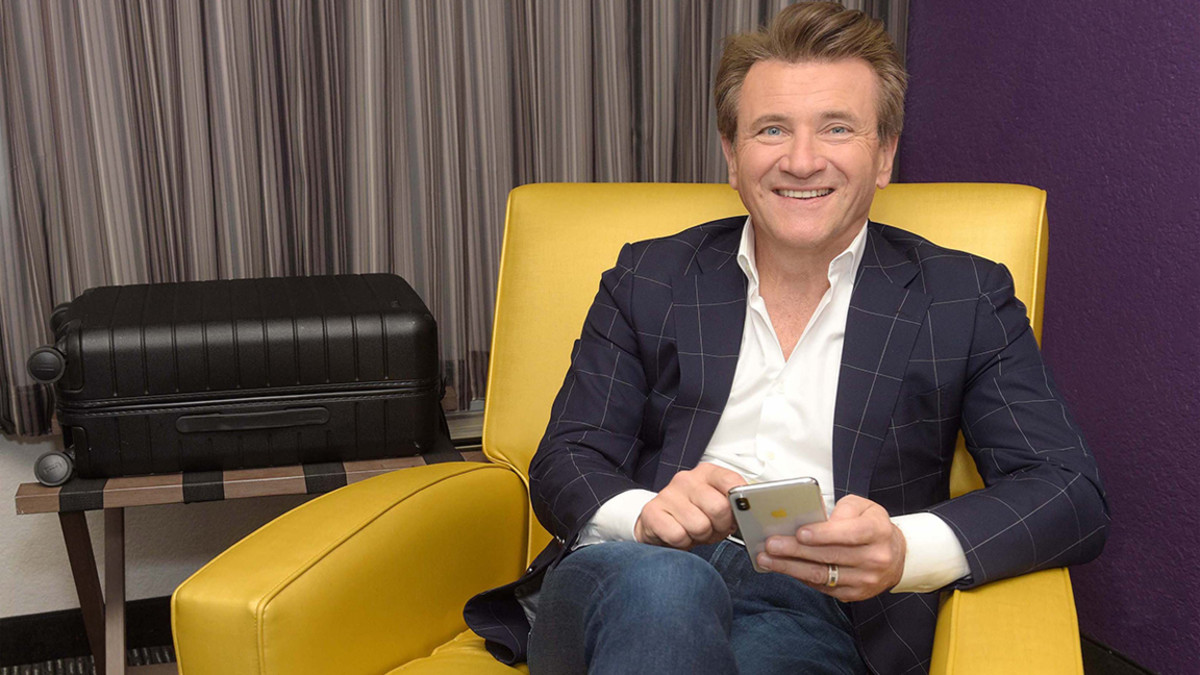 Herjavec previously spoke with us about some of his top travel tips, working with La Quinta by Wyndham on a travel survey for business travelers, and advice for people starting their own business.
Herjavec worked with La Quinta by Wyndham on a new national survey on business travel and what people really are looking for when they're traveling: "The biggest thing that I found interesting—and it doesn't surprise me—was that when they asked people, what would you rather have high-speed Wi-Fi or clean underwear?" Herjavec says. "And guess what? It was the Wi-Fi. You can always get more underwear—but how am I going to order it If I'm not online? 64-percent of people said Wi-Fi. That's the world we live in and that's so true for me. I have to be connected all the time. Overall, it was just fascinating to see what people really are thinking and looking for when they travel."
Here's a look at some of those tips and tricks Herjavec uses when he's on the road.
1. Think About Packing Clothes As 'Bottoms Up'
When you travel, you always need to bring a number of different outfits depending on what you're doing. Obviously, if you're traveling for business or a wedding or something related to that, you'll need a suit or some nice clothes. But no matter what, you'll likely need a couple outfits while you're away. That's why Herjavec thinks of things by "bottoms up," that way, you make sure you have complete outfits and the right amount you need for your trip.
"The big thing is, I think of packing and preparing in terms of 'Bottoms Up,'" Herjavec said. "So I think from shoes, socks, pants, underwear, shirts…all the way up. You build things that way and make sure you have what you need."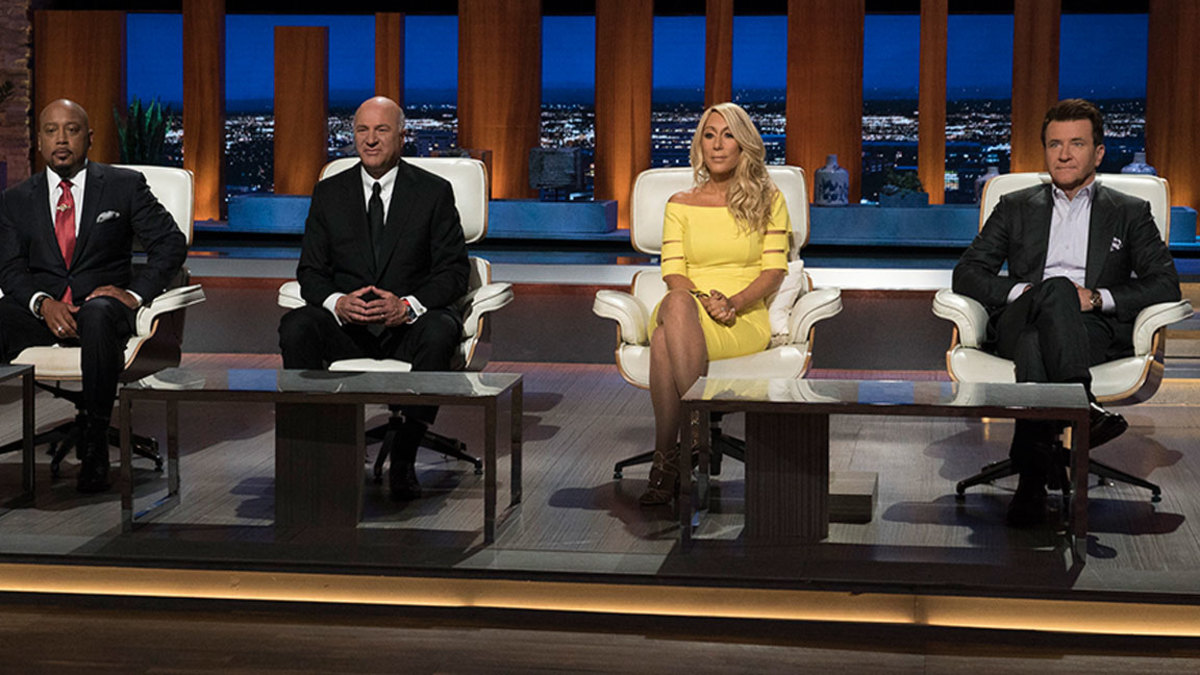 2. Make Sure You Have a Routine
As someone who travels quite a bit, Herjavec stressed that having a routine helps make things a lot easier. If you do things in a similar way each time you travel, you're much less likely to forget things, and instead of your schedule becoming a scramble, you already know everything you need and want to do to be ready. Included in that routine is unpacking when you arrive at your destination.
"A big thing for me is having a routine," Herjavec says. "The La Quinta by Wyndham survey found that a lot of business travelers unpack their suitcases and put things away, and I found that interesting too. I like to put things away, because you don't want things to crease or wrinkle up if you'll need them."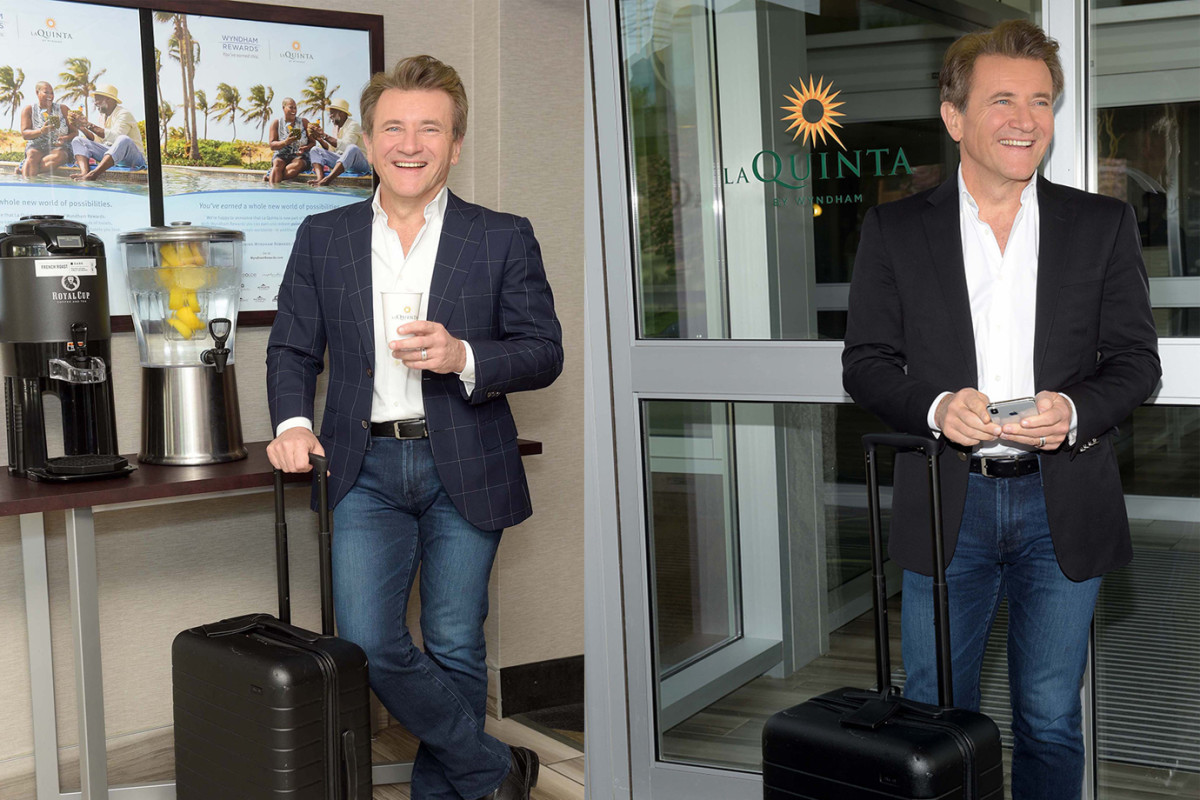 3. Keep a Vanity Bag Ready to Go
Something that most people try and avoid dealing with things at the last-minute when traveling, but let's be honest: you're always scrambling at the last minute. One way to avoid that is to get ahead of things and always have some of the stuff you know you'll need on your trip always ready to go. While it may seem simple, many people likely find themselves scrambling at the last minute.
"I also try to keep a vanity bag with all the essentials and always leave in my travel bag before I go, so you always know you'll have it," Herjavec says.
4. Make a Plan and Maximize Your Time
When you're traveling, especially for business, you have to find ways to make the most of your time. Even when you're away from home, it doesn't mean you have to be totally disconnected. Putting together a plan for your time and travel, and making sure you're using your time wisely can help you get the most out of your trip.
"Plan. You have to have a plan if you're going on a trip," Herjavec says. "You've got to think it through and maximize your time. You've already made the investment to be there, so maximize your time. Don't eat by yourself. When I'm on the road, I like to have breakfast with a client or a vendor or an employee or somebody on my team. I'm going to maximize all of that time."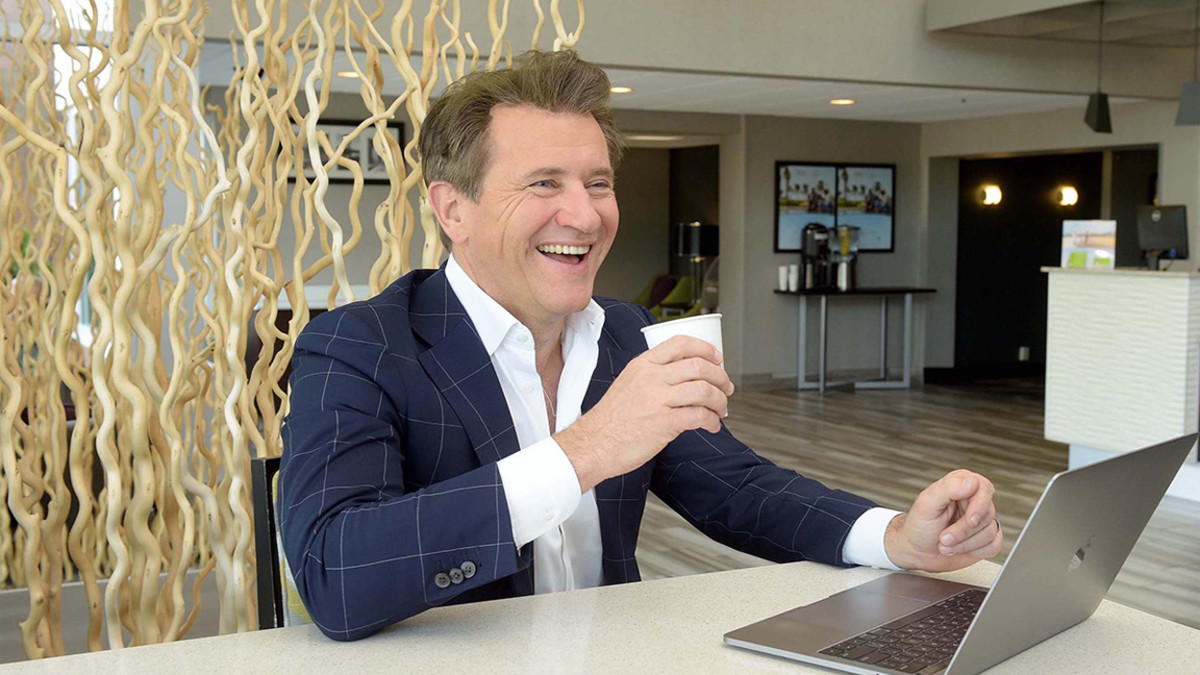 5. Bring Your Essential Gear
There are certain things you'll always want on a trip to help make things easier, and Herjavec has a few things that he likes to make sure to have. On top of that, it doesn't hurt to make sure you have the right gear to get in a workout while you're away.
"I'm not product-centric per se, but I'm functional," Herjavec says. "So I really like to bring noise-canceling headphones, I always bring a spare power supply, a bag of peanuts, and running shoe, never go anywhere without some workout gear."
For access to exclusive gear videos, celebrity interviews, and more, subscribe on YouTube!