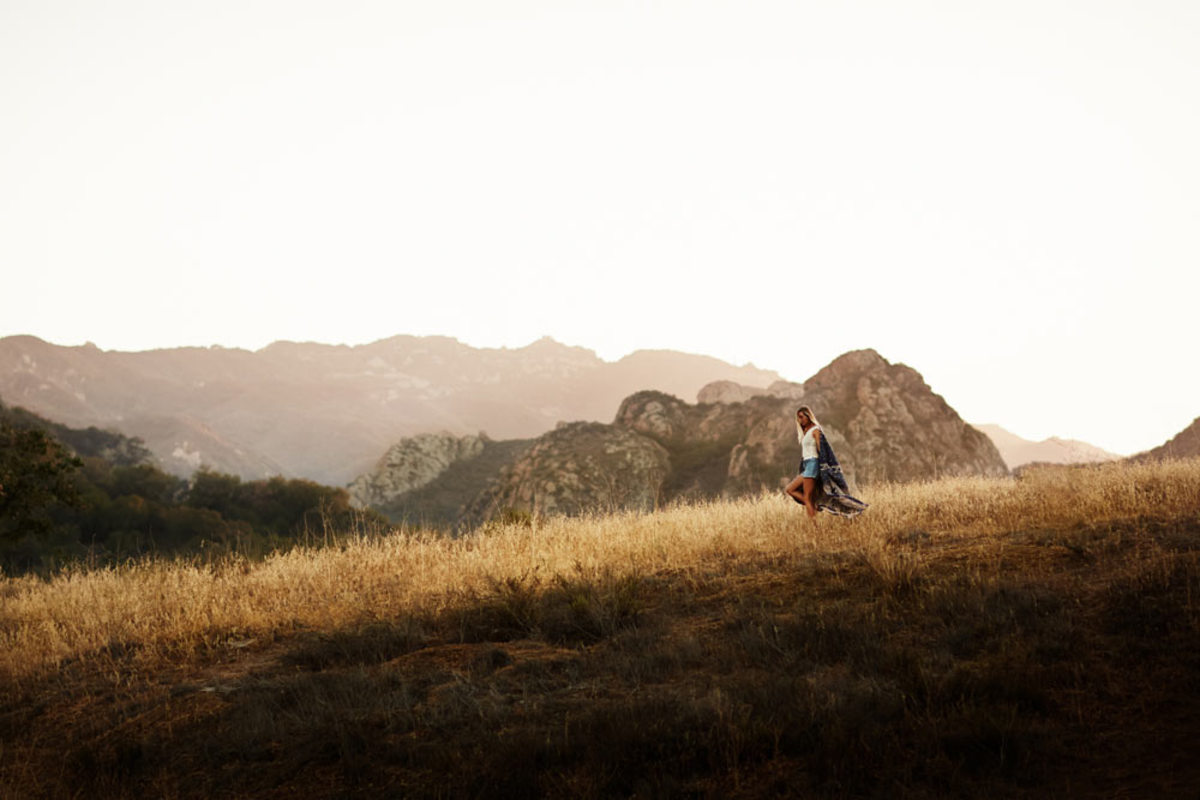 When people scoff at the notion of living in California, we're willing to bet it's just because they've never been to Topanga Canyon. "It's a shield from the outer world," says Topanga local Anna Ehrgott. "You're sheltered from the mayhem of Los Angeles, the materialism of Malibu and the overdeveloped areas of the valley behind. I've noticed people here appreciate 'less is more.'"
It's true: Topanga isn't what you'd expect to stumble upon just half an hour from the buzz of the city. It's dry, warm and rustic — an arid oasis tucked into the Santa Monica Mountains in western Los Angeles County that's long sheltered artists, musicians and other creative types looking for respite. (Jim Morrison and Neil Young were both regulars).
And it's not just the landscape — rocky outcroppings, high grasses, a peppering of cabins and teepees — that makes it so alluring. It's the lifestyle.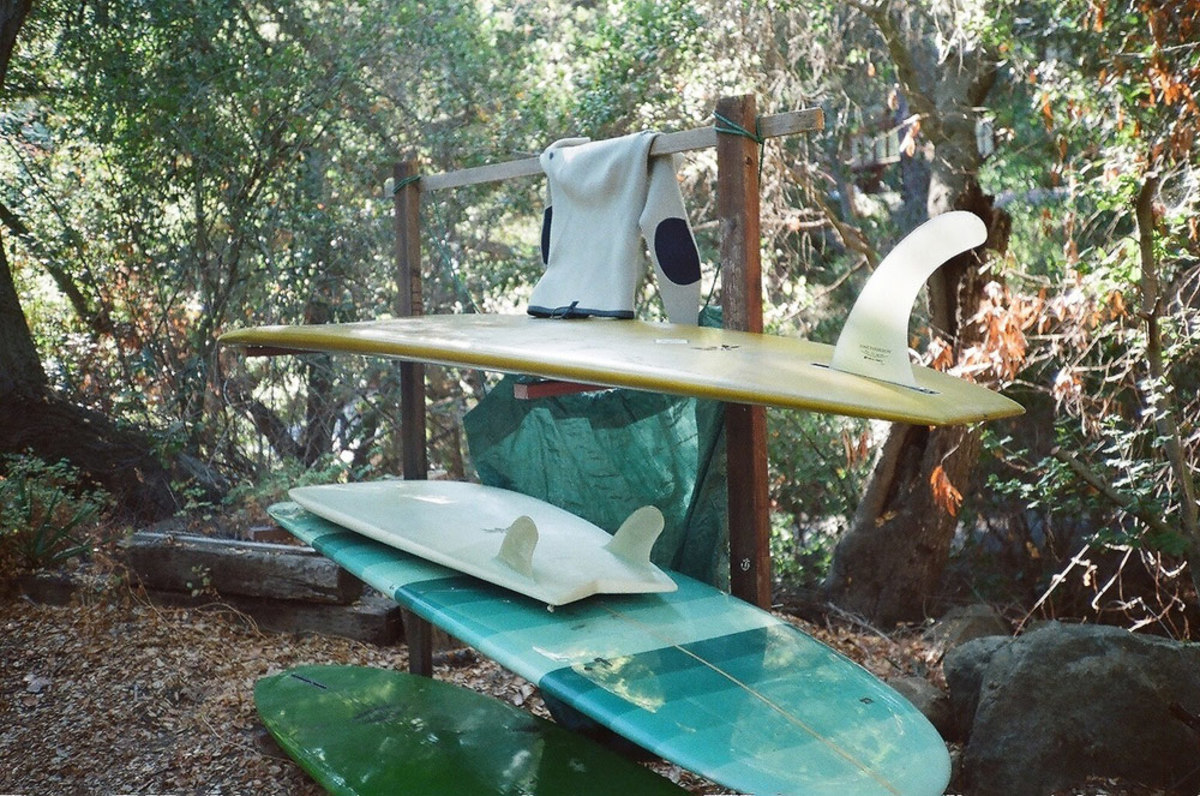 "People here are seeking something different than the people in the city," Ehrgott says. And she's one of them: When she's not making art in a studio in Costa Mesa, she's sewing her line of
bespoke surfboard bags
in Topanga Canyon between surf sessions at Malibu.
"There's a nice community, but it's nature that does it for me. There's a hike in every direction and each one leads to something amazing," she says.
We asked Ehrgott to lead the way and show us how to make the most of a weekend in Topanga Canyon. All you need to feel like a local here? Trail shoes, a wetsuit, a book and a sunhat.
Grab a bite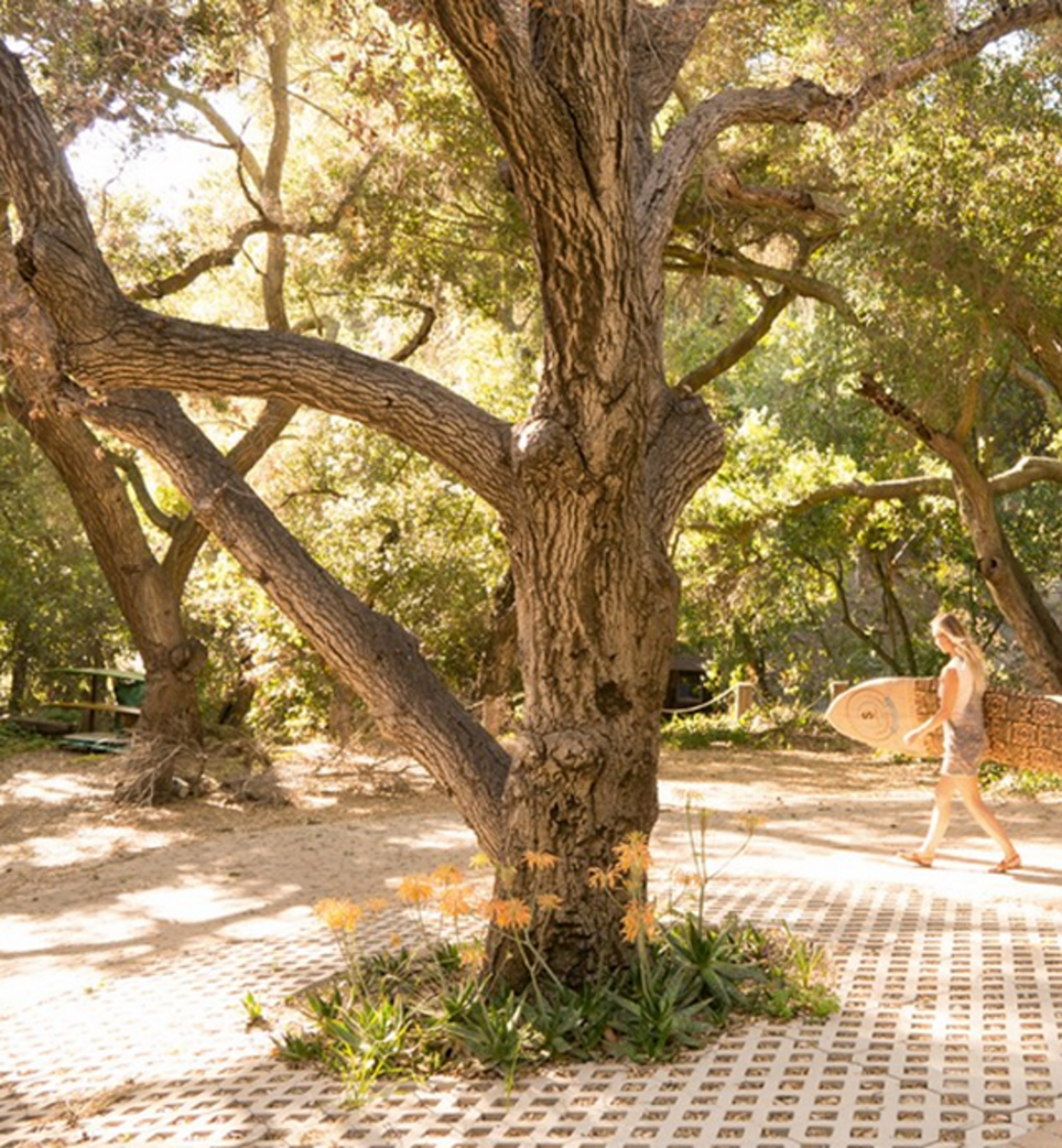 Get some local organic produce and products at
Topanga Fresh Market
, where you can opt for raw, vegan and organic entrees, soups, desserts and green juices.
"The farmers' market is every Friday; it's small, but lovely," adds Ehrgott. "All the coffee shops close by early afternoon, but Mimosa and Waterlily are both great if you're there before closing and don't mind waiting for your order, which will be served on 'Topanga Time' — approximately half an hour later." She suggests bringing your own beer or else "you'll be driving 35 minutes to Venice."
Get sweaty
There are no gyms in Topanga, but you won't notice their absence thanks to a plethora of outdoor fitness options. "Endless hikes connecting to the back hills, perfect surf spots, rock climbing galore and a yoga studio are all within a few miles of the town center," Ehrgott says.
Take a walk on Caballero Canyon Trail for a satisfying 3.4-mile round-trip hike on dirt singletrack; otherwise, snow, forests and deserts are all less than a half-day's drive away from Topanga's hub.
Catch a wave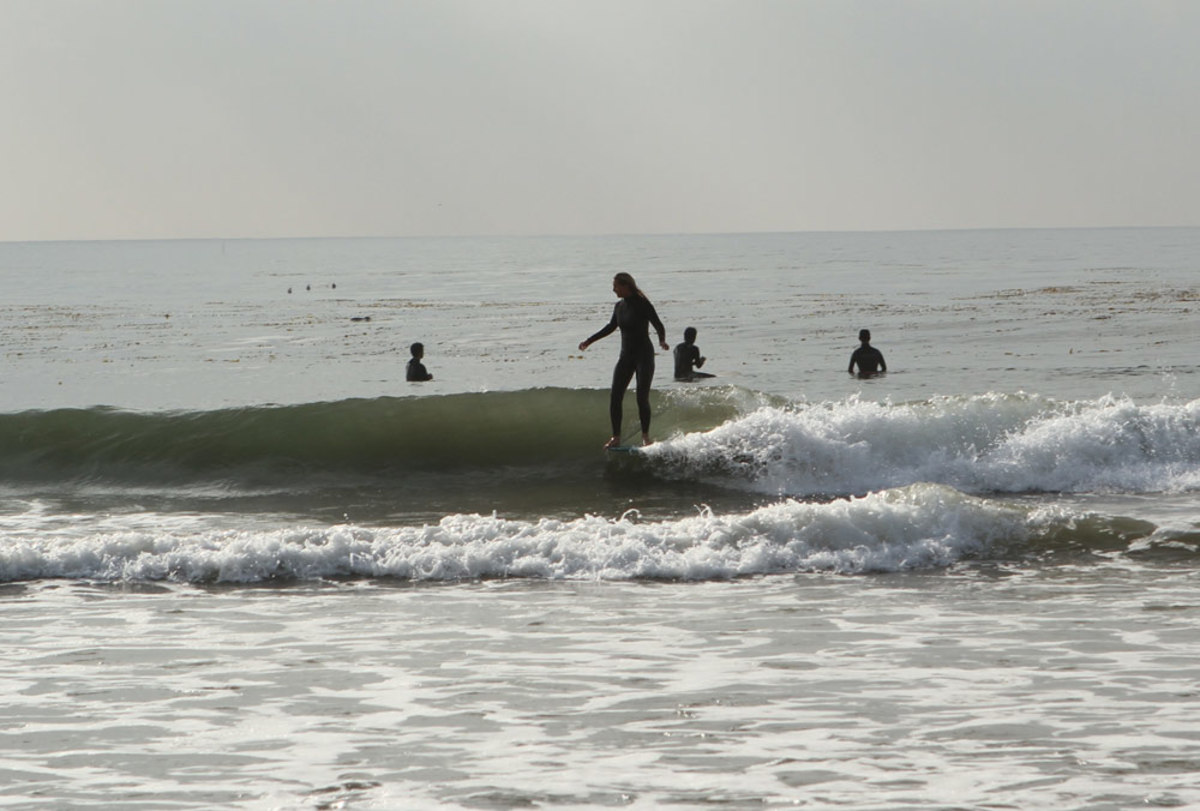 While Topanga is better known for dusty hiking trails and bohemian hideaways, when Ehrgott wants to surf, all she has to do is take a left out of her driveway and turn right twice. There waits "Topanga State Beach in all its localized, sharp-rocked, right-point glory."
Sleep easy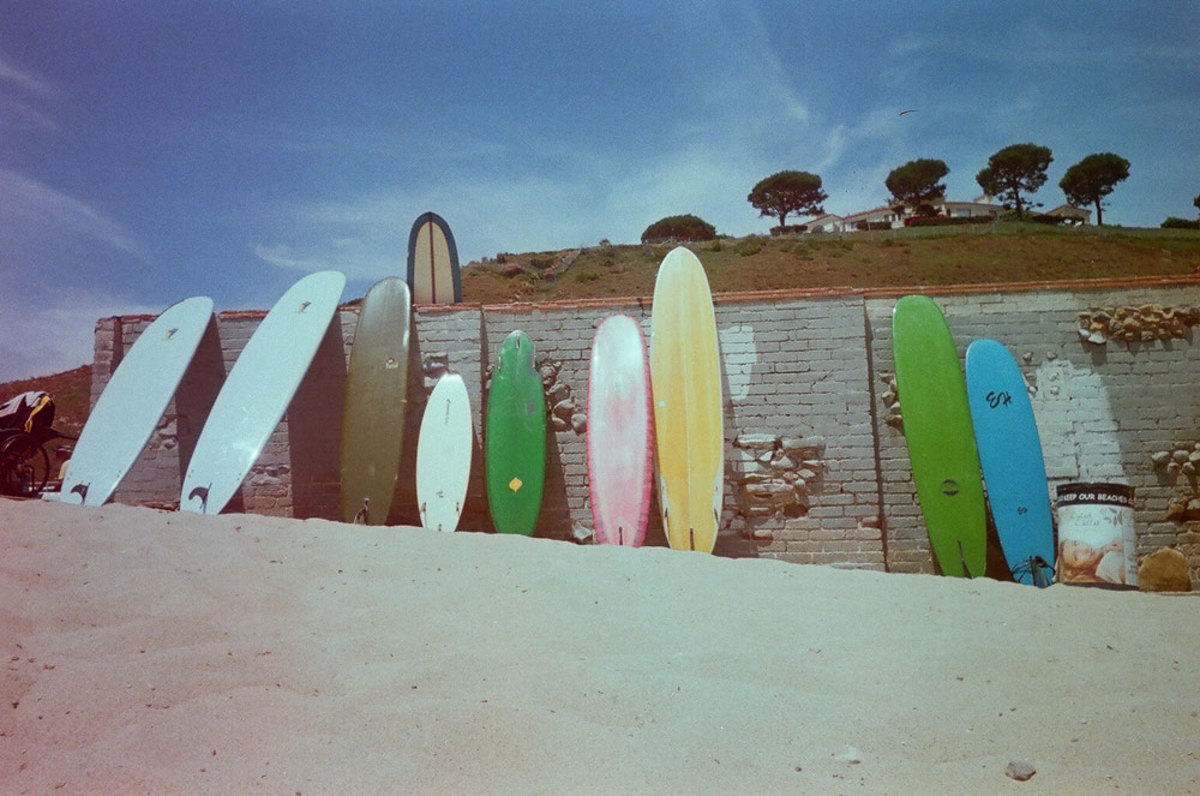 The locals won't mind if you set up camp on the side of the road in your car. "There's one campsite I know of in Topanga State Park, but anywhere hidden in the hills is fair game to set up a tent," Ehrgott says.
"I think there is one hotel, but I know nothing about it. There are more pet resorts than human ones."
Plan a full day
However, even that may not be enough time to wonder at all Topanga has to offer. "Let's hope it's a summer day with sunlight until 9 p.m.!" says Ehrgott, who suggests waking up early and downing a smoothie before you surf Malibu, which "habitually sucks hours out of the day."
For lunch, drive back up the canyon and grab a salad or juice from Fresh in Topanga, then head off on a 4-mile hike to Eagle Rock with some snacks and a blanket to enjoy the view. "You'll be at eye level with soaring hawks, ravens and eagles," Ehrgott says. "You can see the ocean from there, feel the canyon-funneled winds and the energy of a place that is most special to me."
And if you happen to find Ehrgott along the way? "We'll end the day sleeping outside with my dog, Gemma, and the symphony of crickets." We can't wait.
More from GrindTV
These 10 apps will enhance your hiking life
A beginner's guide to understanding rock-climbing ratings
California girl surfs every day for 5 years, has no plans to stop
For access to exclusive gear videos, celebrity interviews, and more, subscribe on YouTube!