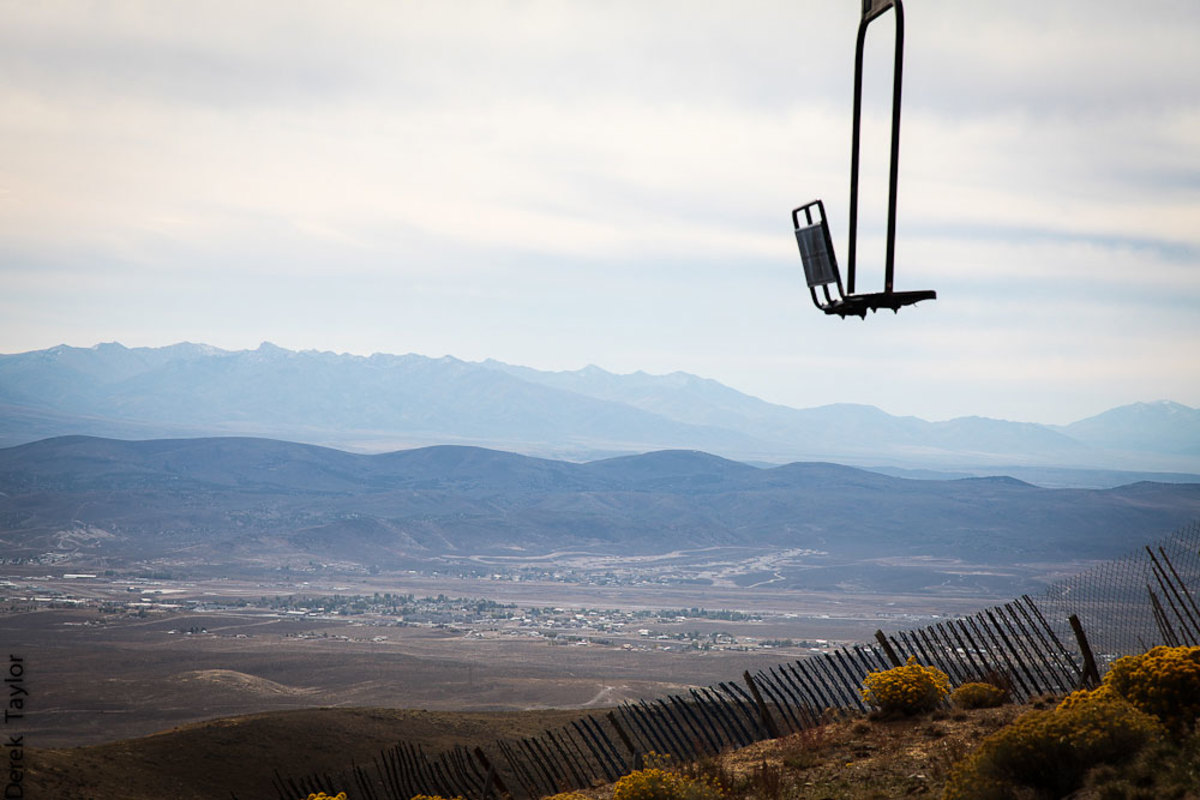 [This story originally appeared in Mountain Advisor]
Community ski resorts are the cornerstones of skiing and snowboarding. Unless you were fortunate to grow up in a resort town—and considering there are some 6 million skiers in North America, the reality is most of us were not—it's likely you learned to ski at a small community hill. While The Industry obsesses over mega resorts, gondolas, and slope-side condos, the majority of skiers cut their teeth at small ski hills like Wachusett Mountain, Massachusetts; Big Tupper, New York; and Mount Brighton, Michigan.
There more than 400 ski areas in North America. The ski world, meanwhile, pays attention to less than 100 of them. Yet without these little ski hills indoctrinating the next generation, the monster resorts would wither and die for lack of clientele.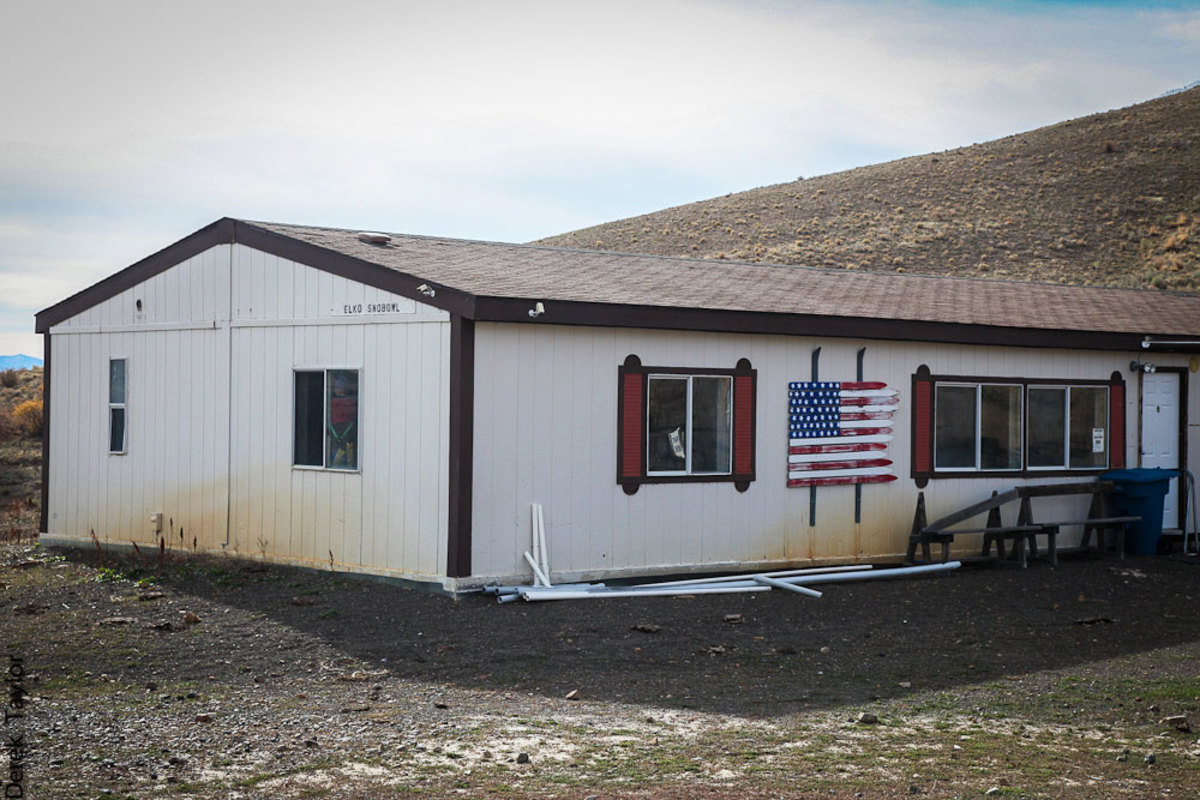 While driving from one ski Mecca to another recently, I discovered such a gem. Elko, Nevada, is a gold mining town off I-80 between Lake Tahoe, California, and Salt Lake City, just north of the Ruby Mountains. In 1998, the city bought a chairlift and installed it on the 600-vertical-foot hill north of town, which has been in operation with a tow lift since 1992, and voilà, this is SnoBowl.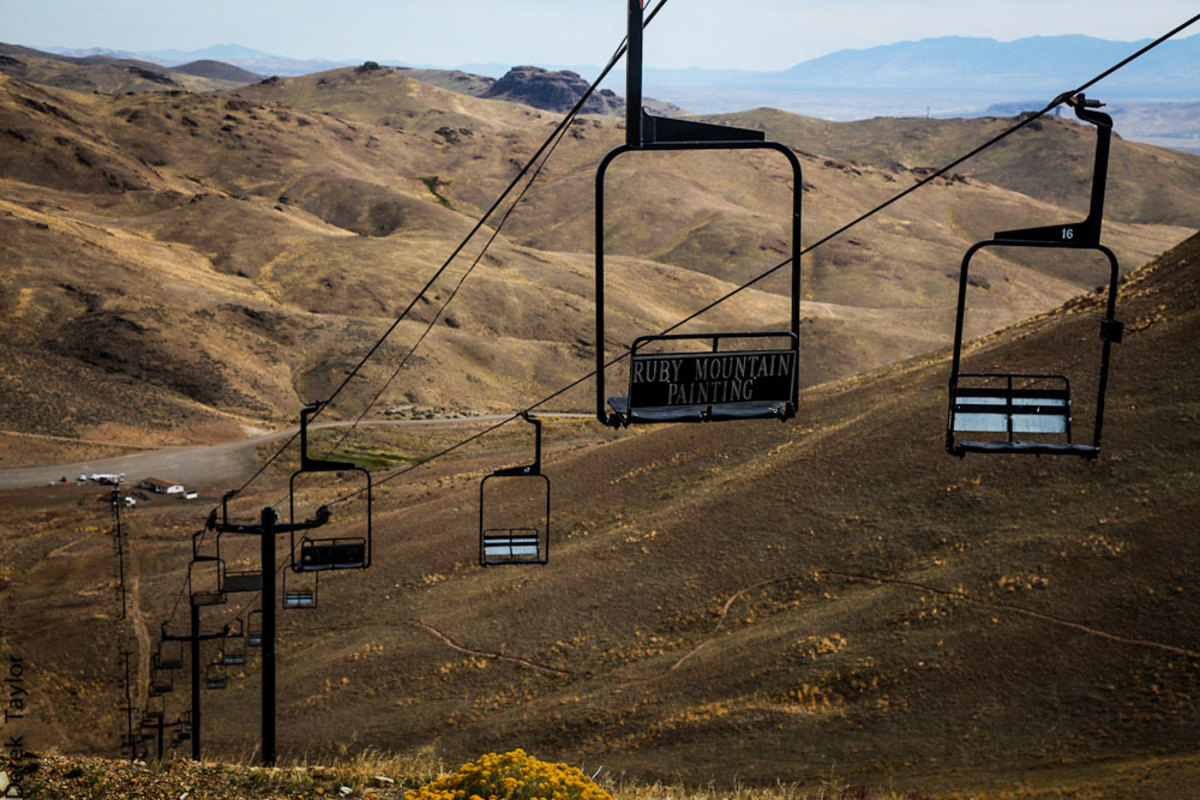 There could be no better name for the manager of a ski hill in the snow-starved Nevada desert than Roche (pronounced "rocky") Bush. It turns out that's exactly the case with the Elko SnoBowl. We ran into Roche on our visit as he was touring a local newspaper reporter around. "This area is mostly miners, and they want something for their families to do," he said. "Skiing is good, clean outdoor fun."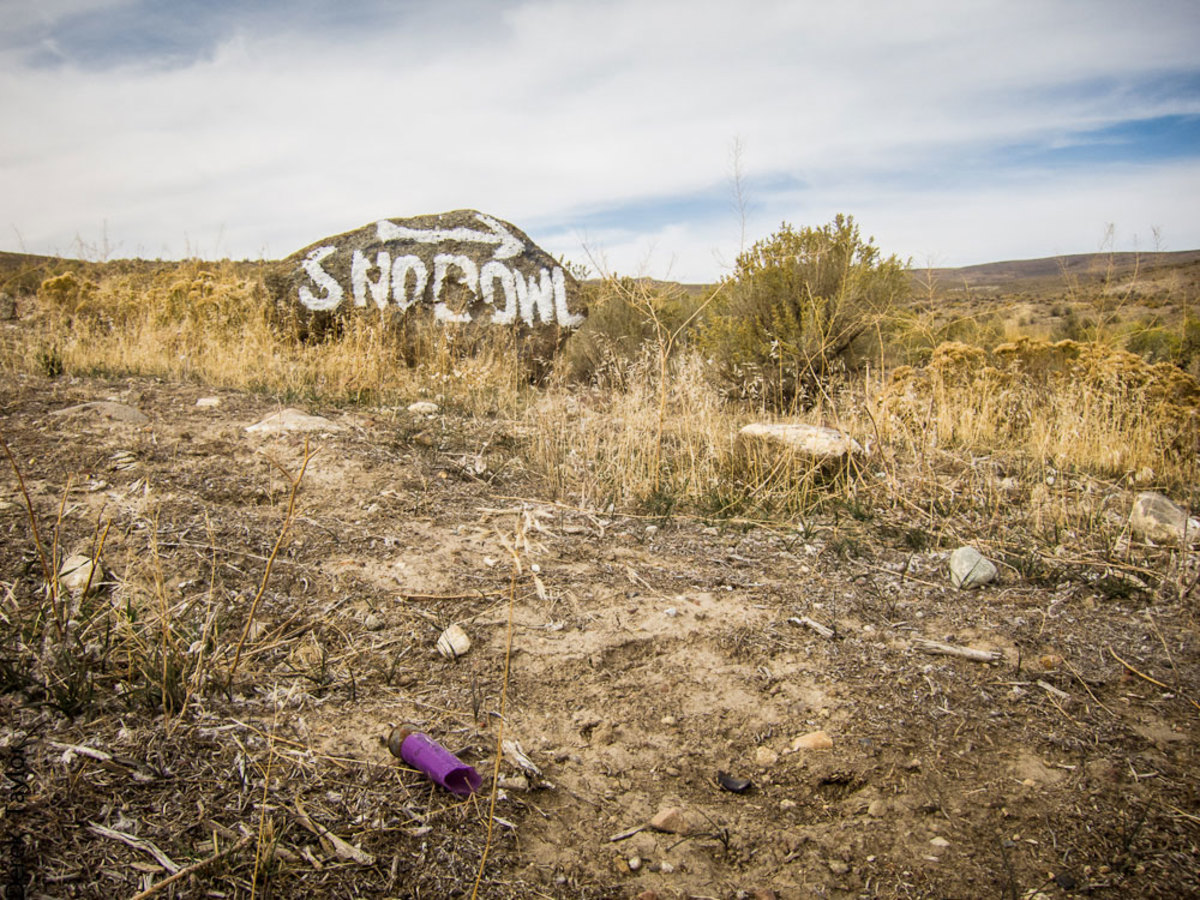 Bush and the rest of the Elko SnoBowl crew are now trying to raise another $275,000 from the local community to upgrade snowmaking facilities and make SnoBowl a more dependable recreation outlet.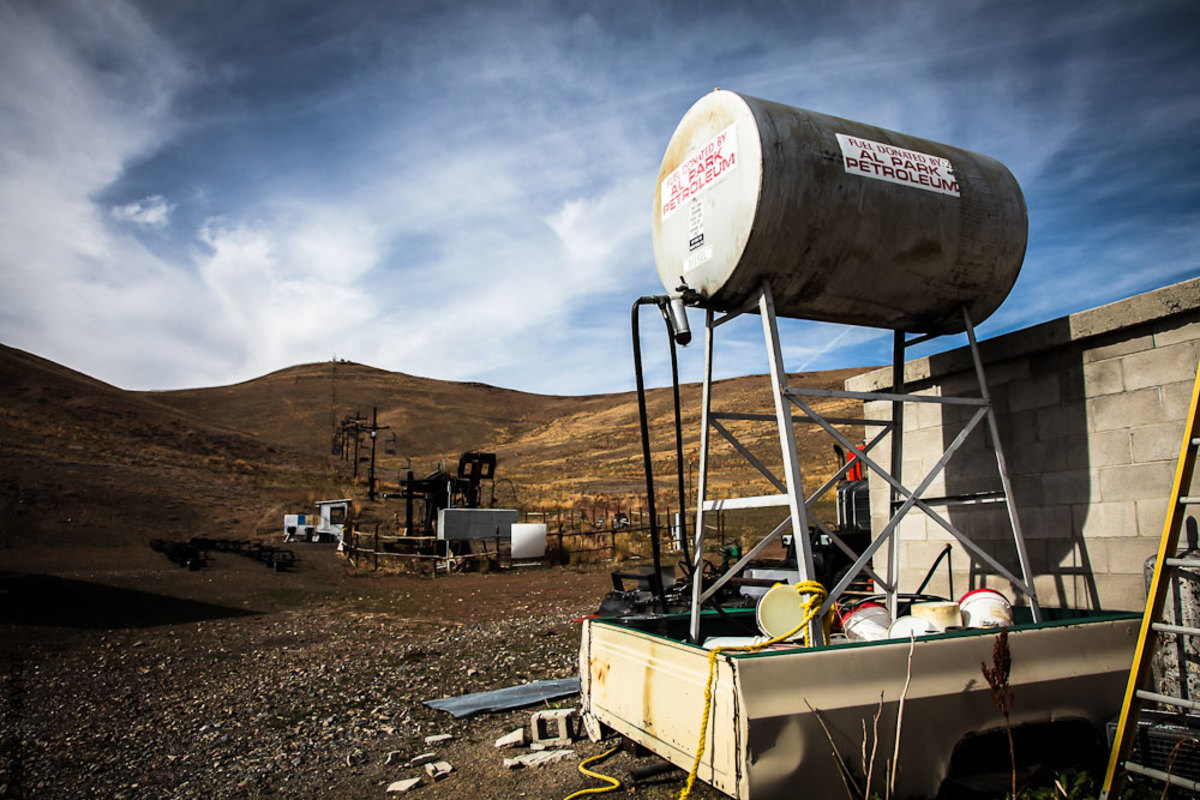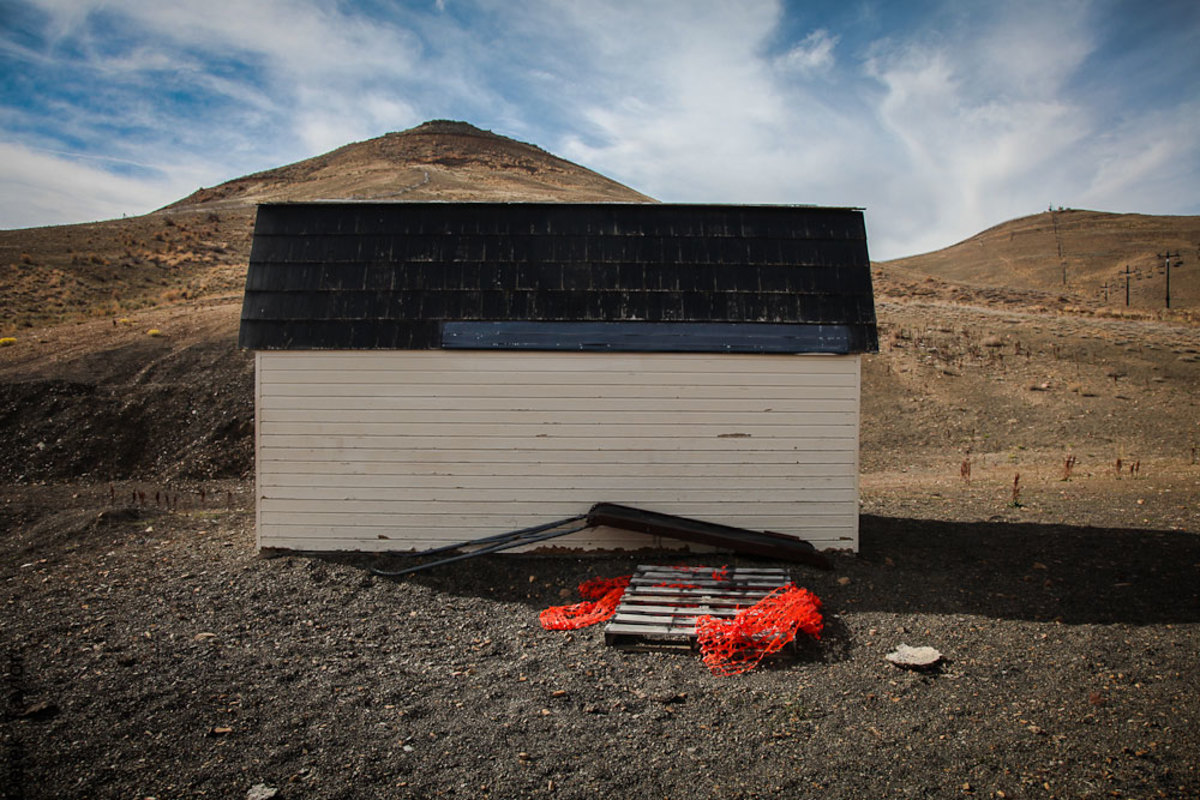 "Right now, we're at the mercy of God," Bush told the Elko Daily Free Press. "We want to be able to guarantee a skiing winter." The improvements would include 10 new guns and a cooling tower. According to Bush, water currently comes out of the ground at 60 degrees Fahrenheit, making snowmaking difficult.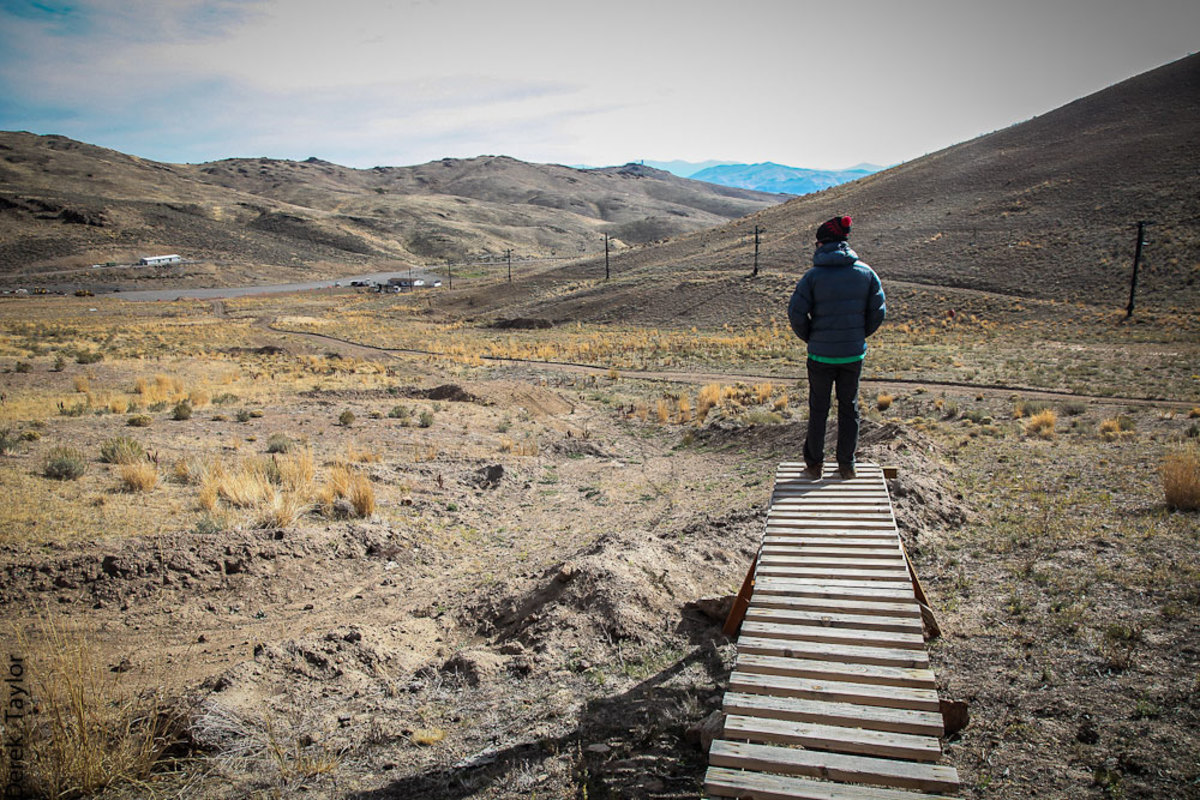 "One year out of 20 we opened before Christmas," Bush told the Free Press, "and five years ago we didn't even have enough snow to operate the lift. With new snowmaking, we might be able to start before Christmas."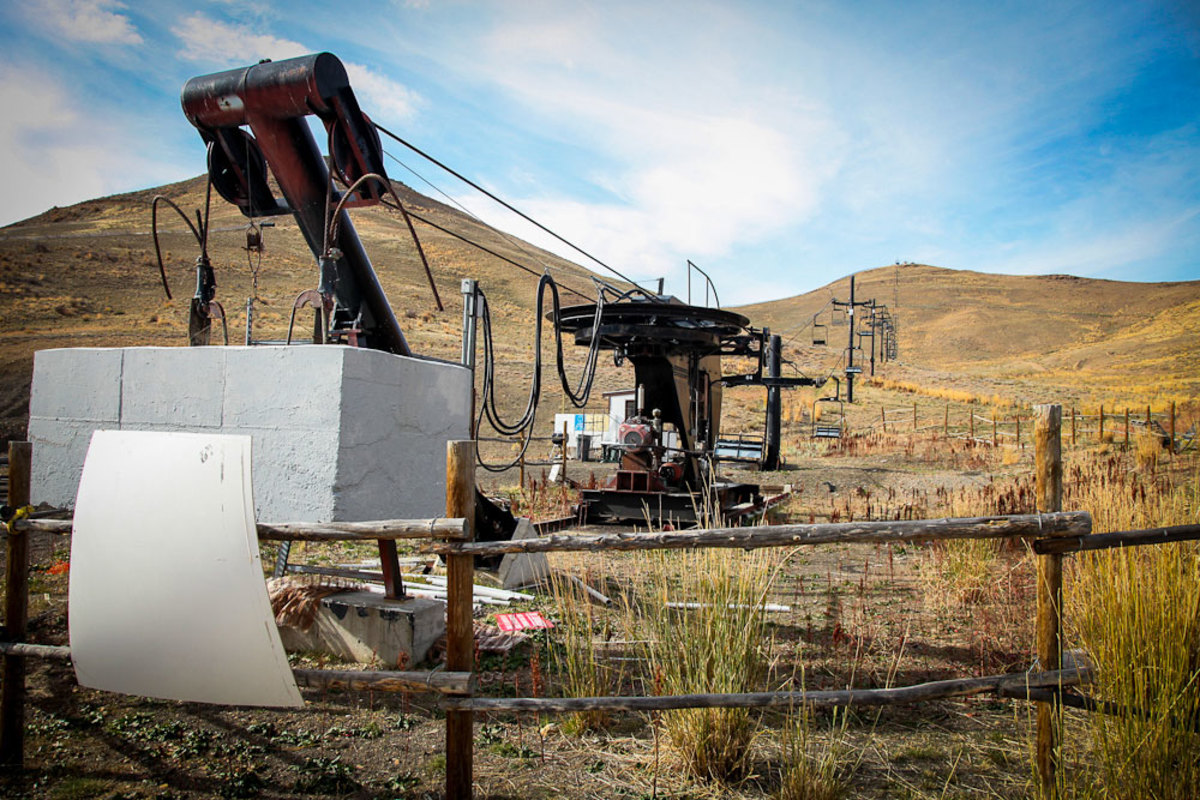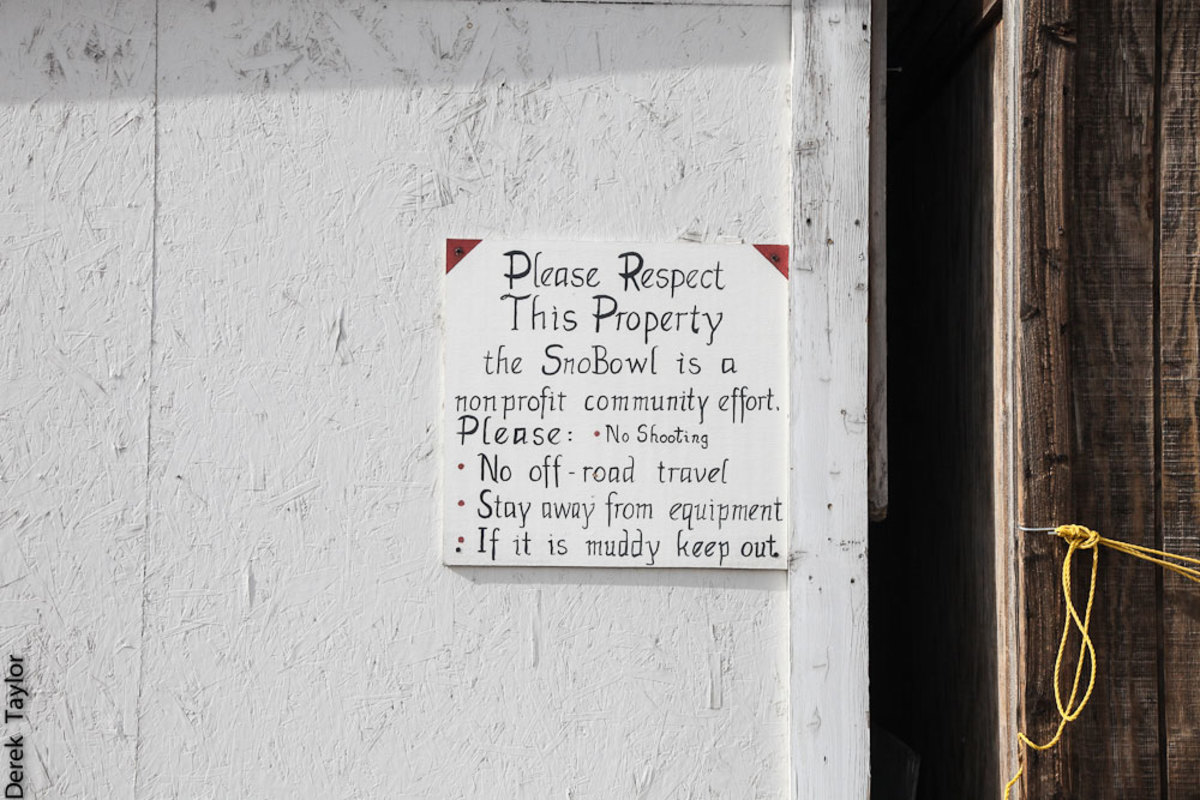 In the summer, locals have been building mountain bike jumps at the area, which has proved almost as difficult as the skiing operation. "We haven't had a lot of bike participation," Bush says. "I think it's because it's so hot here in the summer, and there isn't a tree in sight."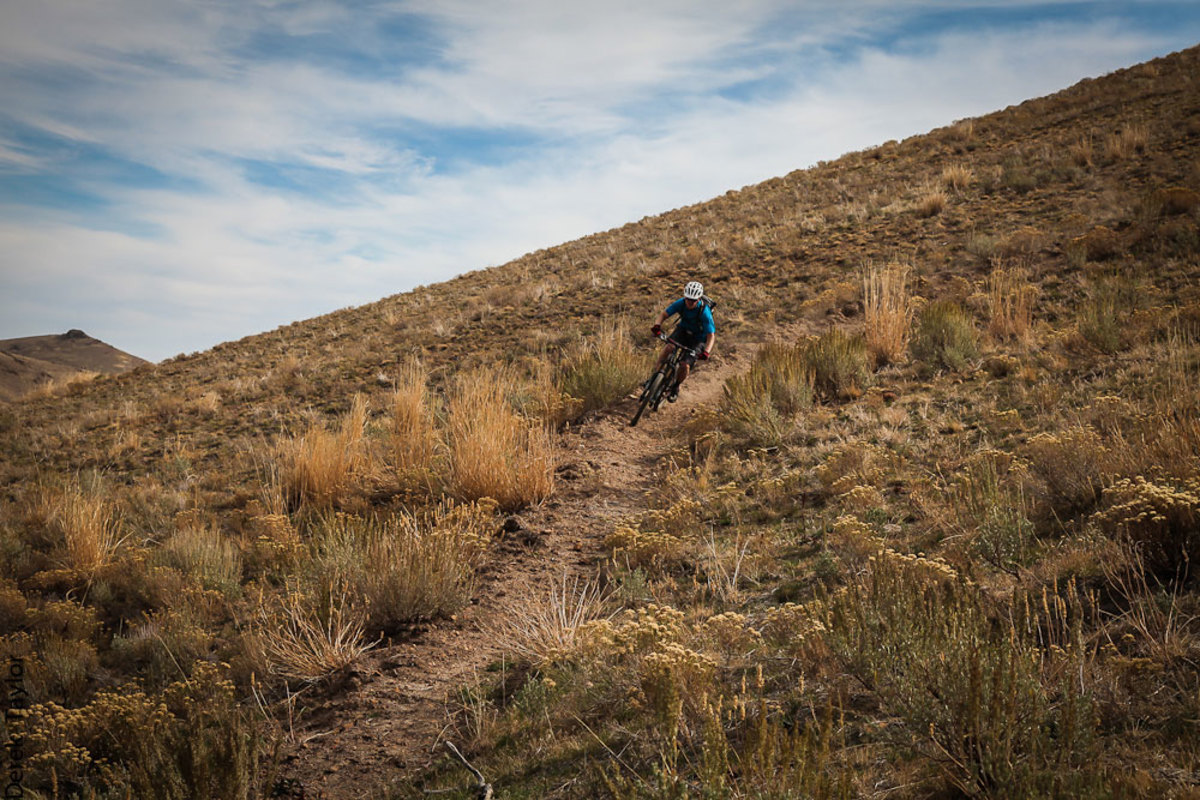 The heat and lack of moisture also make maintaining the bike features difficult. The ones we saw were crumbling and no longer very rideable.
If you would like to help the Elko SnoBowl provide consistent skiing for the Elko community, visit their FACEBOOK page for contact information.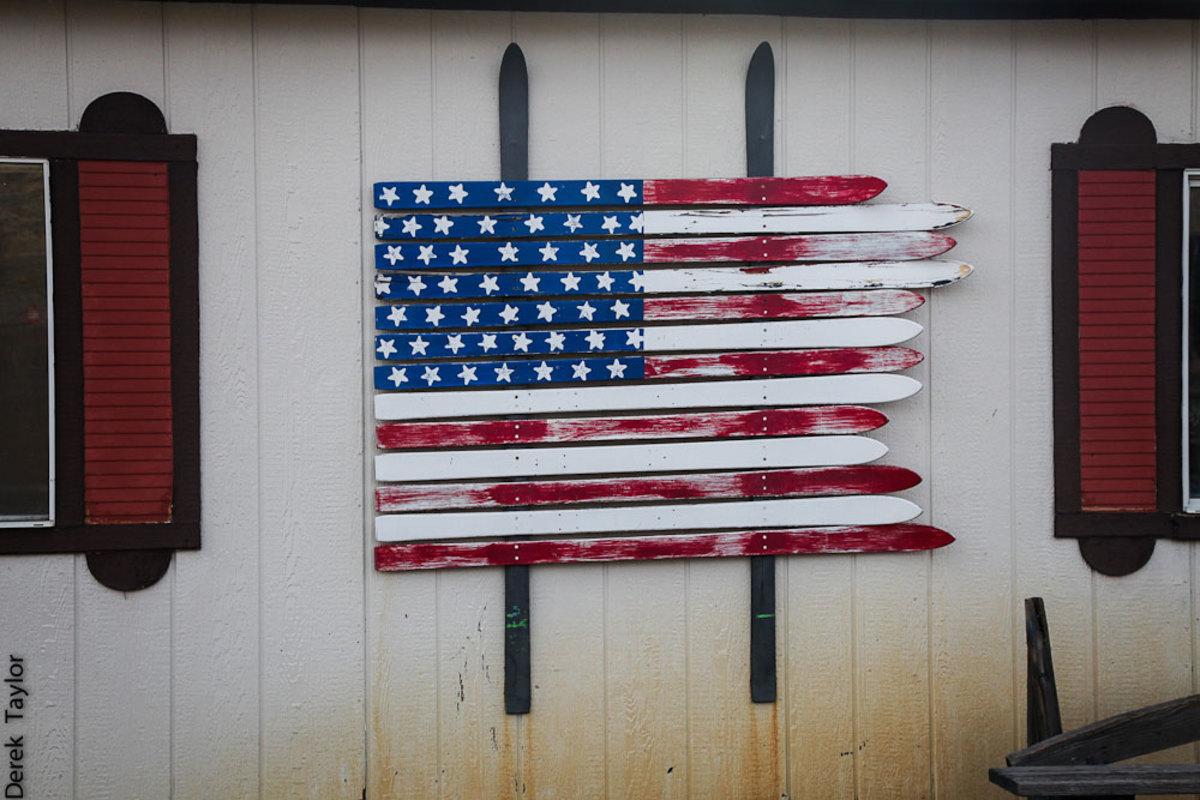 More from GrindTV
"Almost Ablaze" pushes what's possible in ski flicks
Driving the Baja Peninsula with Team Surf Ride
Surfers brave gale-force winds and sub-zero temps in the Arctic Ocean
For access to exclusive gear videos, celebrity interviews, and more, subscribe on YouTube!