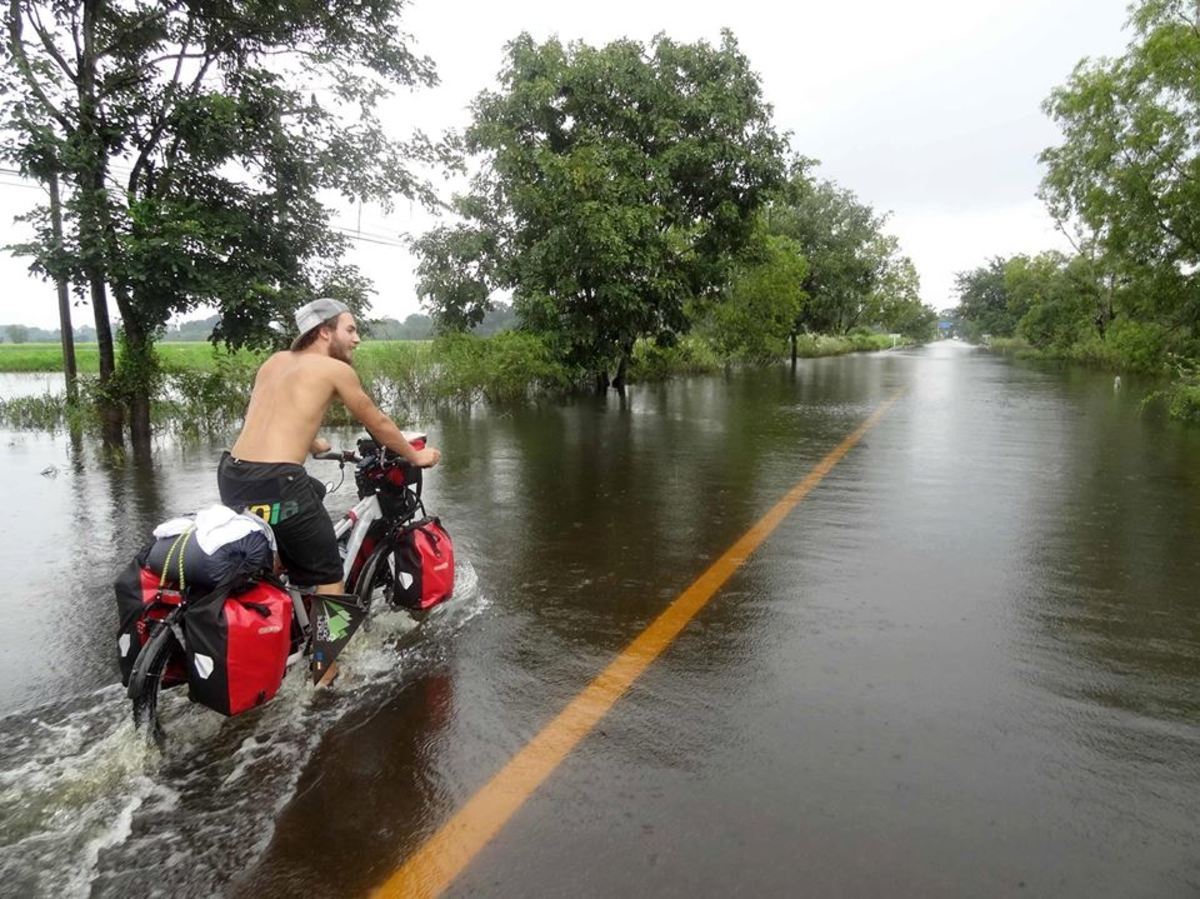 In June 2013, Felix Starck gave up the perfect life and set out on a bike for a worldwide journey in a quest to answer the question, "What is the meaning of life?"
"That's the question almost every man asks himself at least once in his life, which is why I decided to go to the bottom of this mystery and to seek answers," he wrote on his Pedal the World Facebook page.
"My first goal is to explore the world on a bicycle! This is not a record hunt—the journey is the destination."
The 24-year-old German spent the next 365 days pedaling 11,185 miles in 22 countries on four continents before arriving back home in Herxheim, Germany, with tons of video footage of his journey.
Starck took three months to edit the footage, which he has turned into an hour-long documentary that he is selling for $25 USD. He's donating a portion of the proceeds to the World Wildlife Foundation.
Based on the trailer released Sunday, Pedal the World ought to be pretty good. Take a look:
According to Huffington Post Travel and Mashable, Starck was robbed by the police in Cambodia, was nearly run off the road by tired truckers, had his travel partner quit on him, overcame pneumonia, and learned that his grandfather died while he was gone. But he credited "the daily kindness of strangers everywhere in this world" for keeping him going.
"I learned more during my trip than in my 14 years of school," he told Huffington Post Travel. "Traveling the world and getting to know new cultures and people taught me things that are impossible to learn in school. During my trip I had to use things like economy, sociology, geography, and more. Travel isn't a recognized institution like a university, but it will teach you much more."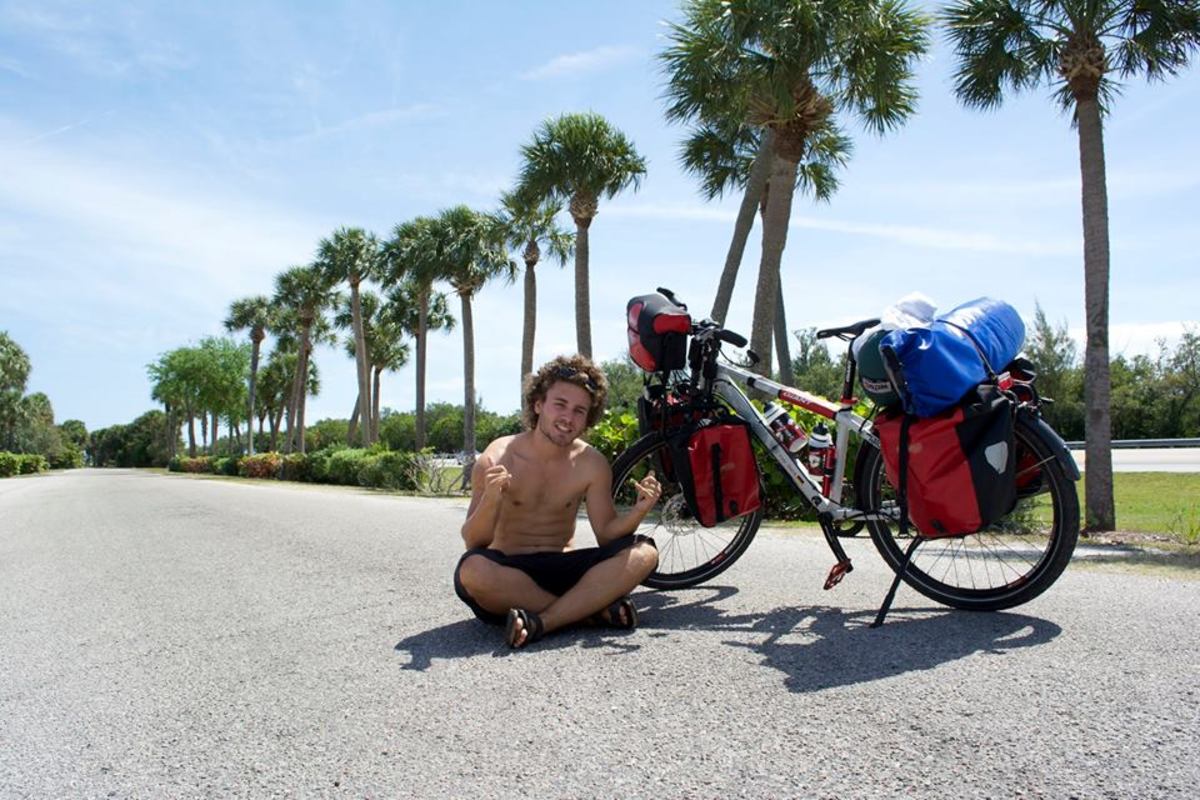 Starck said he originally wanted to be on the road for two years, but learned after a few days on the road that planning a trip like that would be "absolute nonsense." So he kept it to one year and didn't do a whole lot of planning.
"Strangely, you feel much more relaxed if you don't know where you will be in the coming days!" he told Huffington Post. "Of course you need a direction in which to go, but I just went where I felt like it, and if I liked it, I stayed for a while. The journey is the reward."
Follow David Strege on Facebook 
More from GrindTV
How not to propose, the pedal boat edition
Wings of Atlas moth are snake-like
Man catches 17-foot anaconda with bare hands
For access to exclusive gear videos, celebrity interviews, and more, subscribe on YouTube!