Knowing exactly when to book a flight to get the cheapest fare is awesome — that magical window where prices are at their lowest.
But which day is it? One flight comparison site, which analyzed 7.5 billion airfares on the top 100 routes worldwide, has found the answer.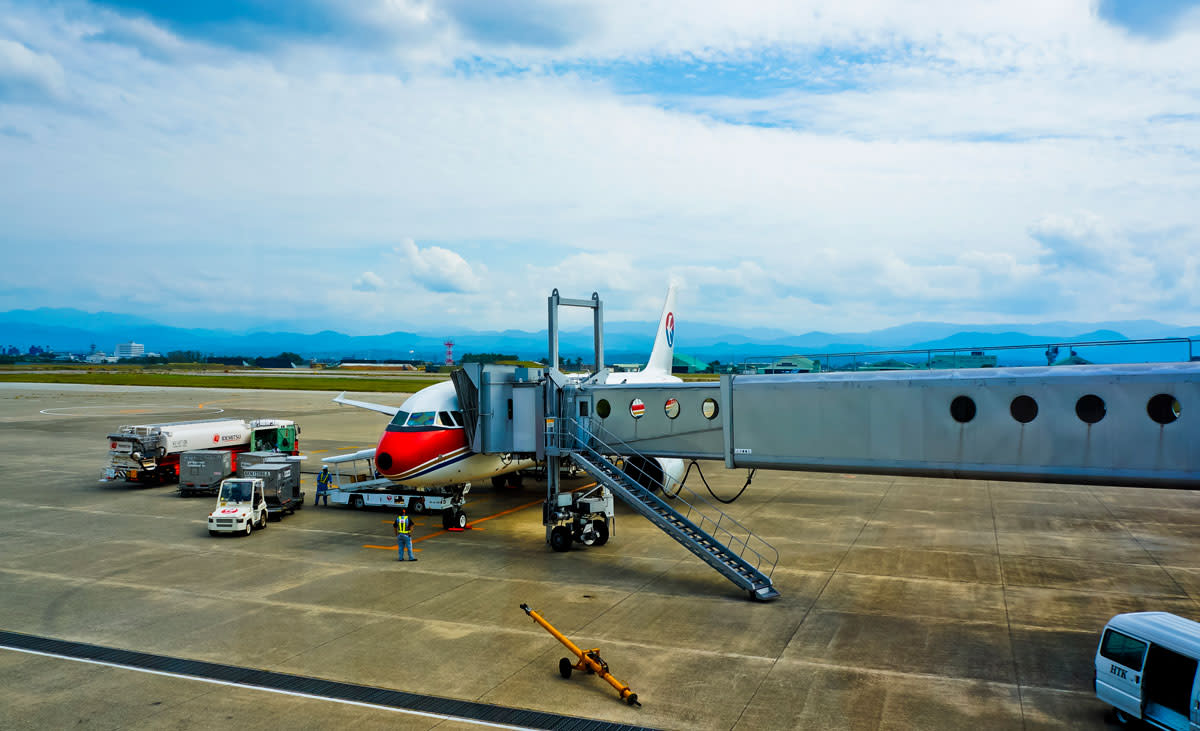 The company, Momondo, also published research on the cheapest days and times to fly. They found that Tuesdays, Wednesdays and evenings (between 6 p.m. and midnight) are generally the cheapest, while Saturdays are the most expensive. If you can be flexible, it's worth checking prices on different days and times to see if you can cut the cost further.
RELATED: Flight booking hack: Keep your searches top secret
Avoid flying on Fridays and Sundays. Most travelers want to leave on a Friday so they can make the most of the weekend, and Sunday is a popular day to return because people need to be at work by Monday. This demand drives up the cost.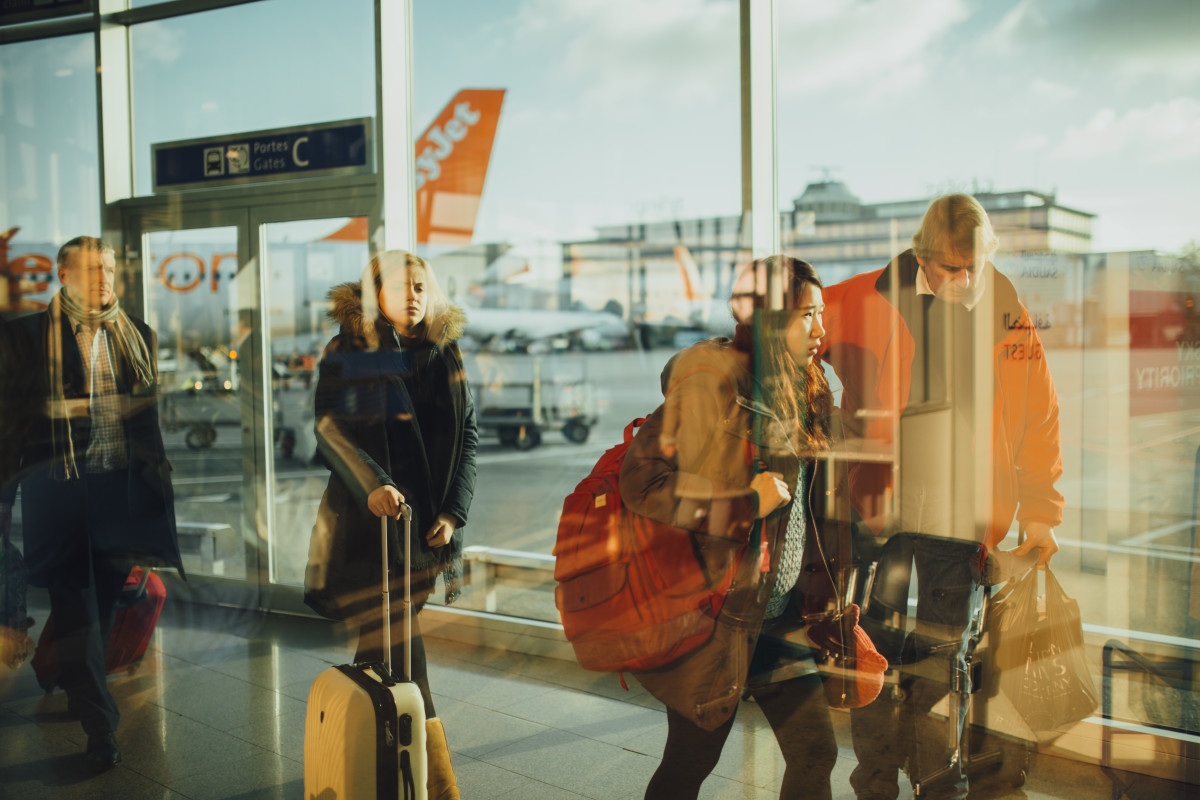 Fares are at their most costly three days before departure, while Friday is routinely the most expensive day to take to the air. It is also suggested that travelers should avoid afternoon flights if they are looking to save money.
RELATED: This travel app aims to become Yelp for airlines
"In general, it pays to book flights two months in advance," says Momondo spokesman Lasse Skole Hansen.
For access to exclusive gear videos, celebrity interviews, and more, subscribe on YouTube!