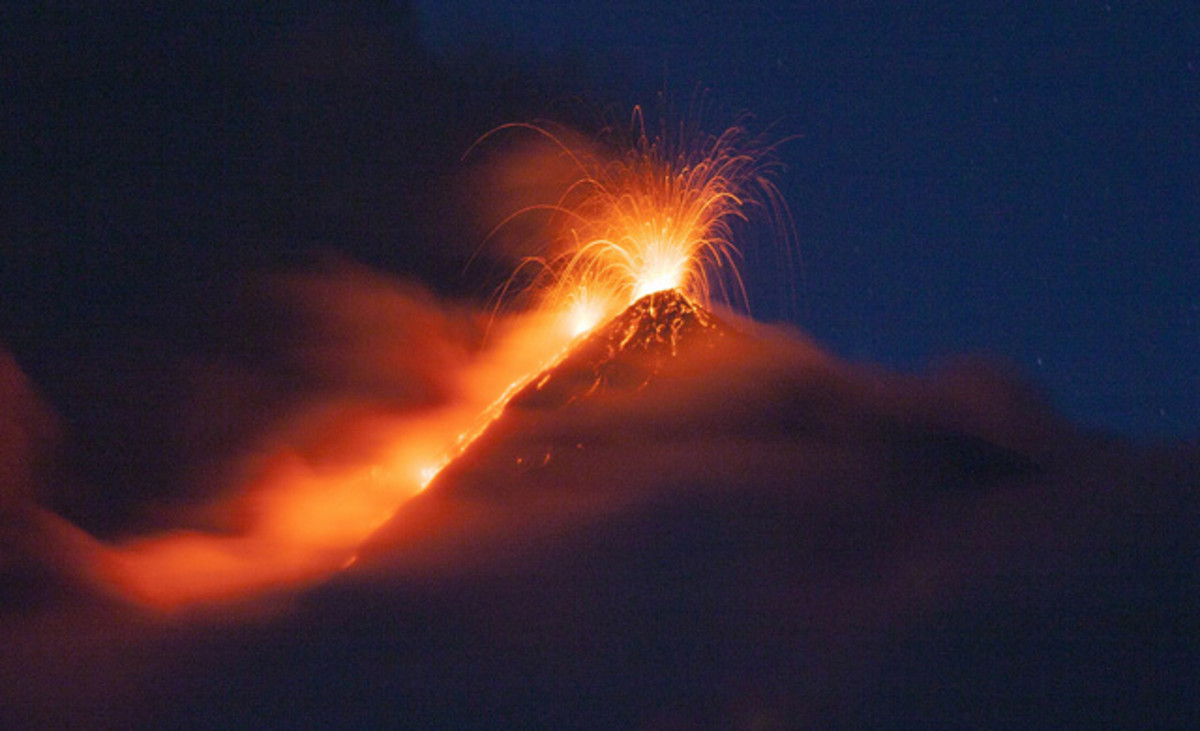 You went to Costa Rica way back when.
You drove a rental 4×4 through a riverbed, did yoga, surfed a warm beachbreak and ate gallo pinto for breakfast, and it was great.
About the time you're podiatrist started going there, you noticed more resorts springing up. Then, you're parents started going there, and you couldn't believe how expensive it got. Then, your parents' podiatrist started going there, and today, there isn't a single square mile of that country without a zip line.
Costa Rica, with its natural wonder and peaceful history, is still a great place to visit, but it's been done over and over again.
Guatemala on the other hand, while physically smaller, has a lot of tropical terrain, a similar Latin American lifestyle and easily more culture to explore.
And damn, it's cheap.
Antigua, Guatemala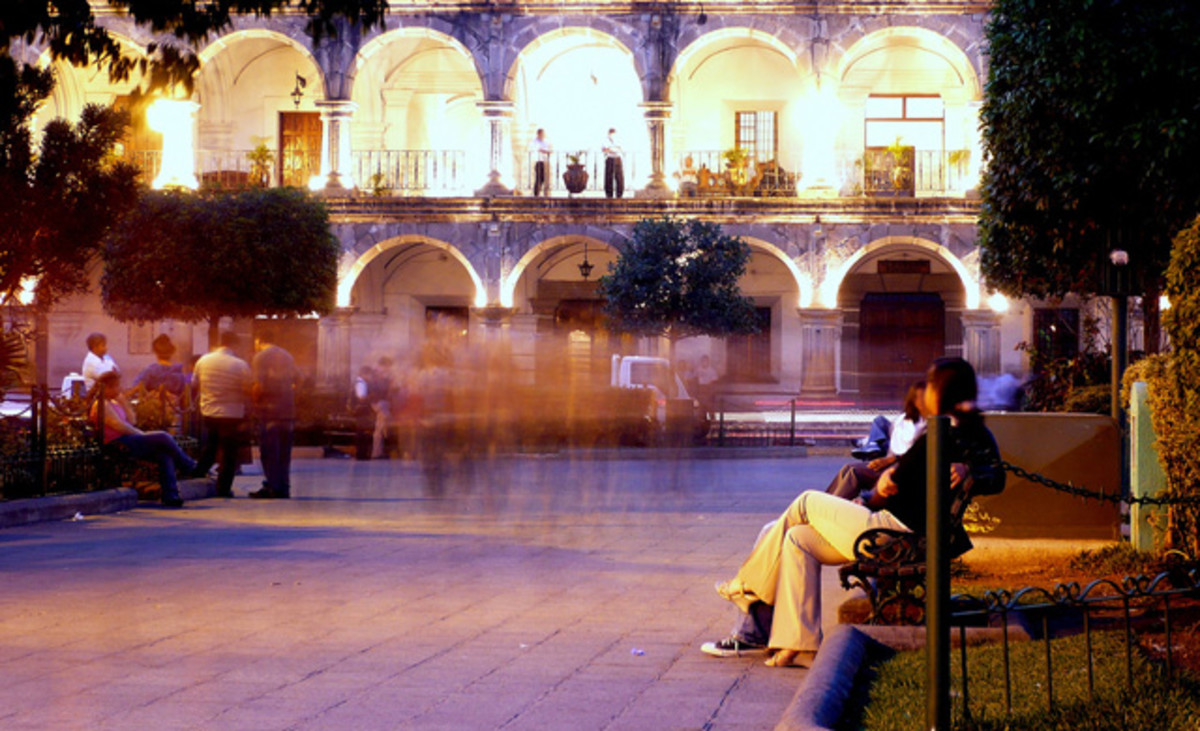 A great place to start is
Antigua
, a gorgeous city in the highlands about 40 miles from both Guatemala City and La Aurora International Airport.
Antigua was once the capital of a large Spanish colony that included southern parts of Mexico and all of Central America.
Today, Antigua is known around the world for its language schools, colonial architecture and churches that date back to the 1500s.
Teeming with international travelers and long-term visitors, it has everything you may need.
Farmers and artisans come here to sell their produce and crafts. In addition to inexpensive and often delicious Central American food, you can find Japanese, Italian, American BBQ and Chinese fare, as well as Irish pubs and nightlife.
It's just one of those travel hubs where you meet others to share notes or book your adventures.
Treks, lakes, and climbs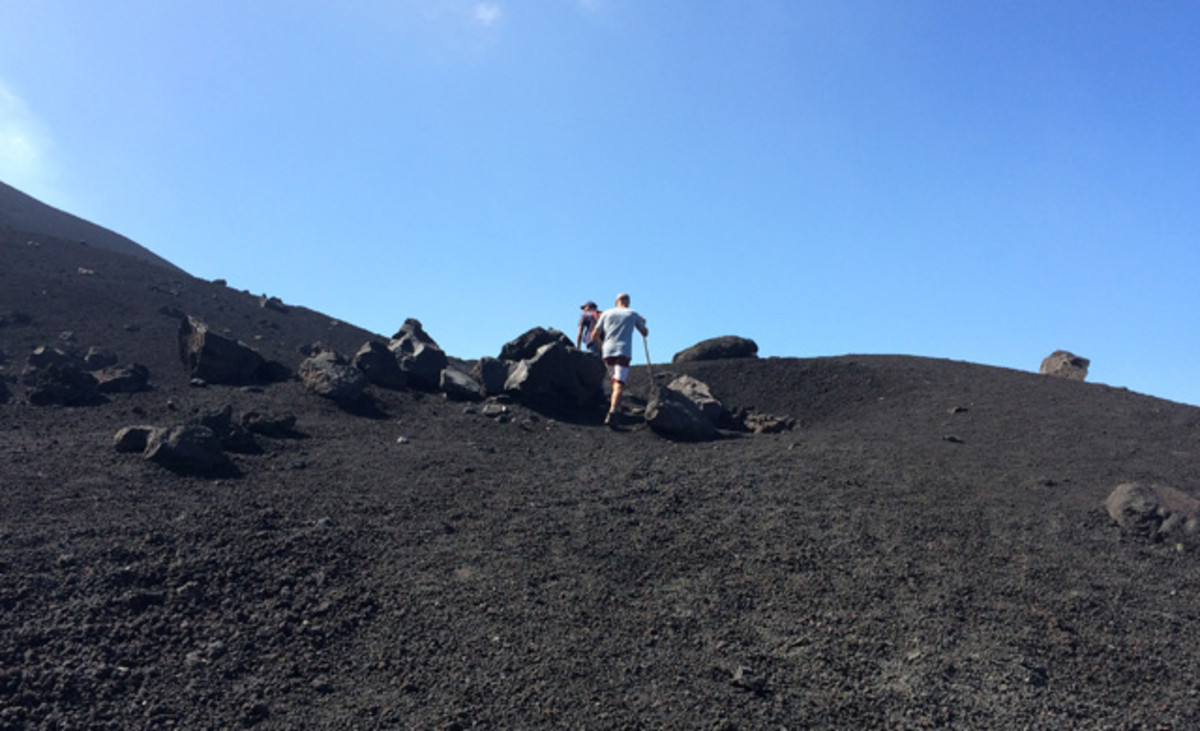 Antigua is a great base, as you can literally see several volcanoes from the city. There are 28 volcanoes in Guatemala, two of which (
Volcan Fuego
and
Volcan Papaya
) are currently in different states of activity and within a days trip of Antigua.
You could get on a packaged tour or hire a taxi, but it's also well worth the money to hire a guide (be sure to bring marshmallows to toast on the hot volcanic rock).
You can also access the picturesque Lago de Atitlan, the deepest lake in Central America which has about a dozen towns on its shores. They're all favorites of travelers.
A bit further of a trek is Semuc Champey, a series of jungle pools on a natural limestone bridge, where you can pretty much bask in the turquois water all day.
And, like Costa Rica, the fact that the wilds are still home to monkeys, jaguars and snakes that are big enough to eat you (but won't) keeps it interesting.
Pacific Coast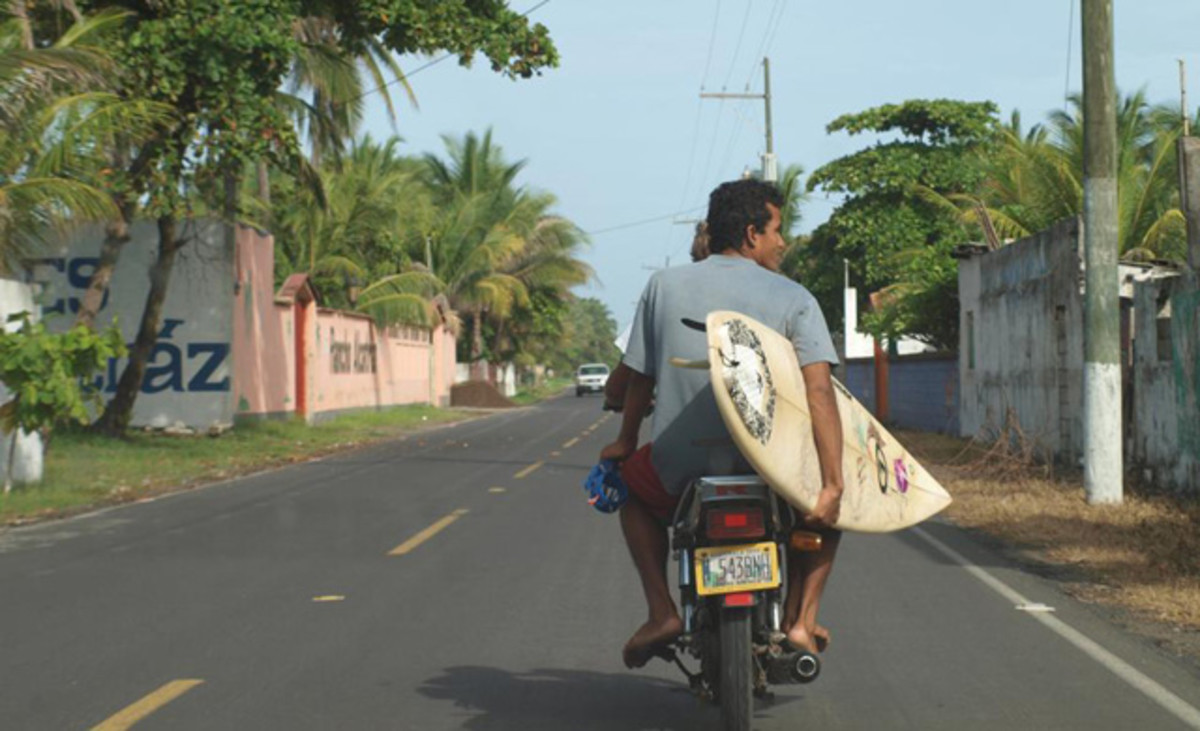 Guatemala's beaches aren't nearly as celebrated as those in the rest of Central America, but for surfers, that means it's less crowded.
The 155 miles of Pacific Coast is strikingly uniform without the rocks, river mouths, points, bays and reefs, which means fewer surf options.
Unlike the majority of Nicaragua with its consistent offshore winds, Guatemala suffers from daily trades. But the place does have its moments in the right conditions, though it's a crapshoot compared to its Latin neighbors.
On a more positive note, there is no lack of swell, and a good number of backpackers are learning to surf in the beachbreak year-round.
Furthermore, El Paredon has become something of a coastal outpost just two hours from Antigua with several lively hostels.
Ruins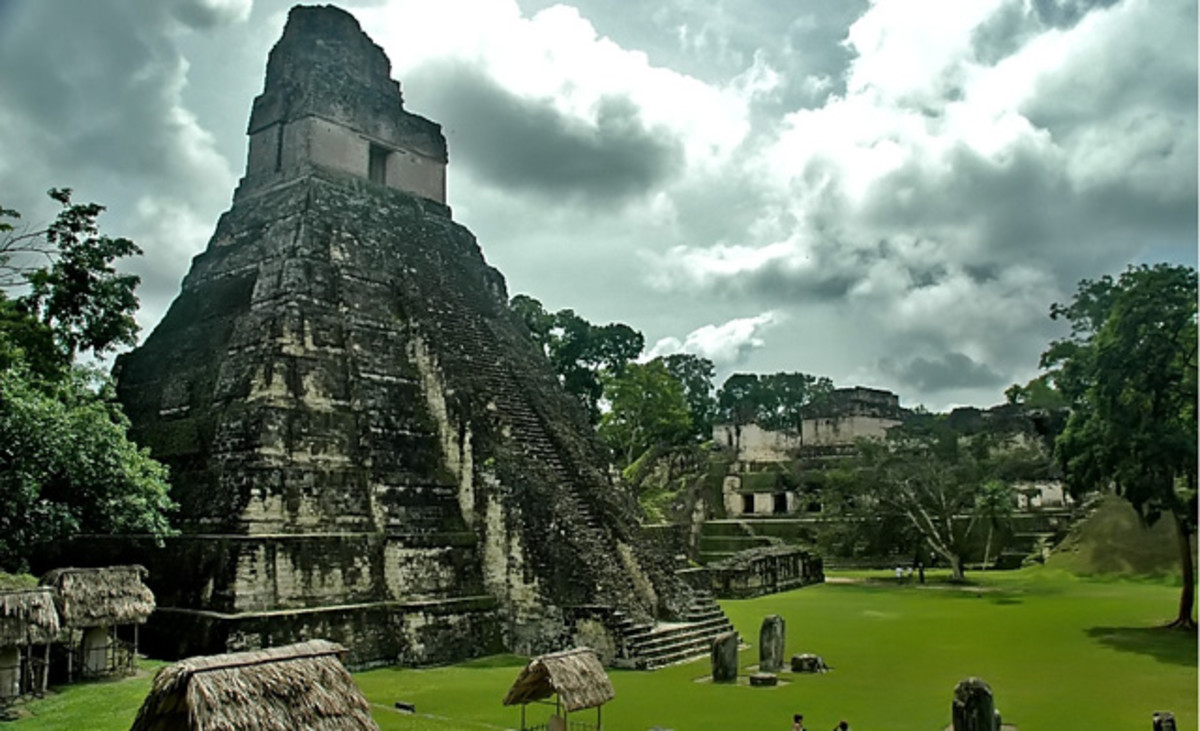 What Guatemala has over Costa Rica is history. The Mayan ruins at
Tikal
are among the most awe-inspiring archeological sites in all of Latin America, surrounded by over 200 miles of protected Guatemalan jungle.
For centuries, the lost city was only a legend among the Itza people, but the grand structures were discovered in 1848, and trimming back the overgrown jungle revealed plazas, dwellings and temples of a once great civilization.
Today, it is a Guatemalan national park and World Heritage site, attracting the curious from around the world. Though it's not even 200 miles from Guatemala City, the short flight from Guatemala City to Flores is worth considering over a long drive or bus ride.
Entry to Tikal Park is $20, about what you'd spend on a round of drinks for three people in the states.
Almost as equally impressive is the Mayan site at Copan on the border of Honduras.
More from GrindTV
Rare footage shows massive reindeer migration; resembles starling murmuration
A surfing artist wants to teach your kids the alphabet
Great white shark on display in Japan generates flood of criticism
For access to exclusive gear videos, celebrity interviews, and more, subscribe on YouTube!