In the outside world, skateboarders often get a bad rap. Professional skateboarder Ryan Sheckler may look the part of a punk, with his body nearly covered in tattoos, but upon closer inspection you'll see one of the hardest-working athletes in action sports.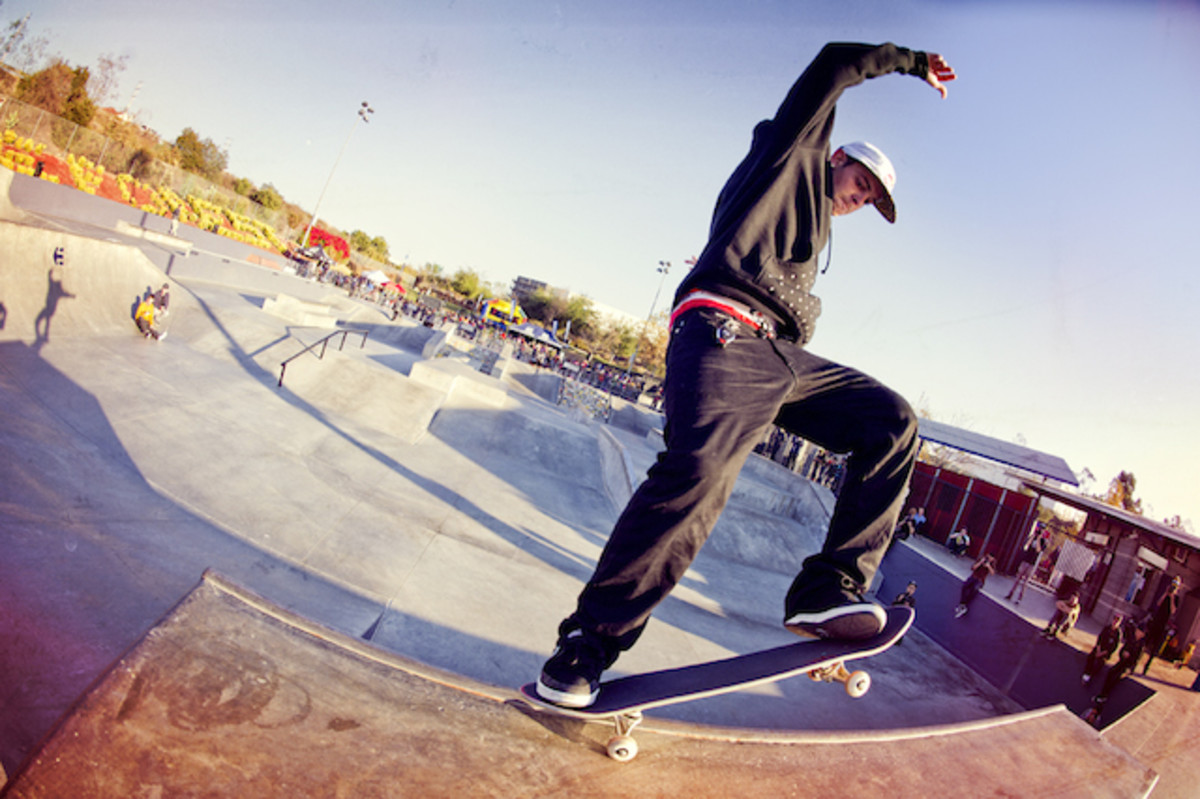 He's also known for his kindness and loyalty.
Rolling on four wheels since he was a toddler, Sheckler turned pro at the age of 13 and has been dominating the international skate scene ever since. He's won contest after contest and received the highest accolades in the sport.
After the premiere of his own reality show in 2007 on MTV, however, Sheckler's celebrity factor skyrocketed.
One look at his personal Instagram feed, @shecks, shows him with more than 1.8 million followers, and it's easy to see that his world hasn't been the same ever since.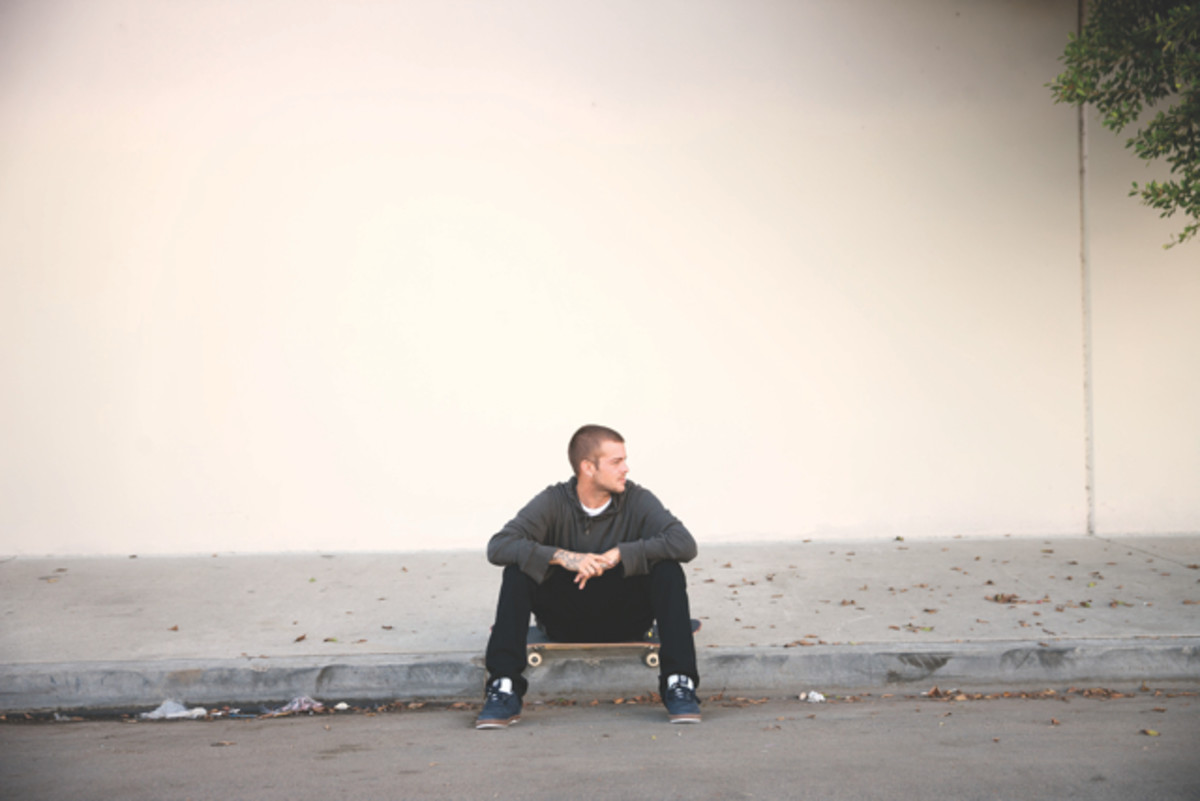 While some might just take the fame and money and run, Sheckler has not.
Today, in addition to continuing to push his pro skateboarding career, Sheckler helps run a charitable organization called The Sheckler Foundation.
Created as a way for Sheckler and others from the action-sports industry to give back to kids and the community, it encourages people to "be the change" they want to see in the world.
Through an annual star-studded golf tournament and a skateboard event called Skate for a Cause, the foundation has raised hundreds of thousands of dollars to educate, empower, and equip kids in need.
While his success has largely eclipsed the insular skate world, Sheckler has remained firmly grounded in his San Clemente, California, roots.
He still lives and skates there every day. It's home, and he's even got its name tattooed across his chest to prove it.
GrindTV caught up with him to see if he'd share some of his favorite spots in the picturesque beach town. Here is what he had to say.
Best skate spots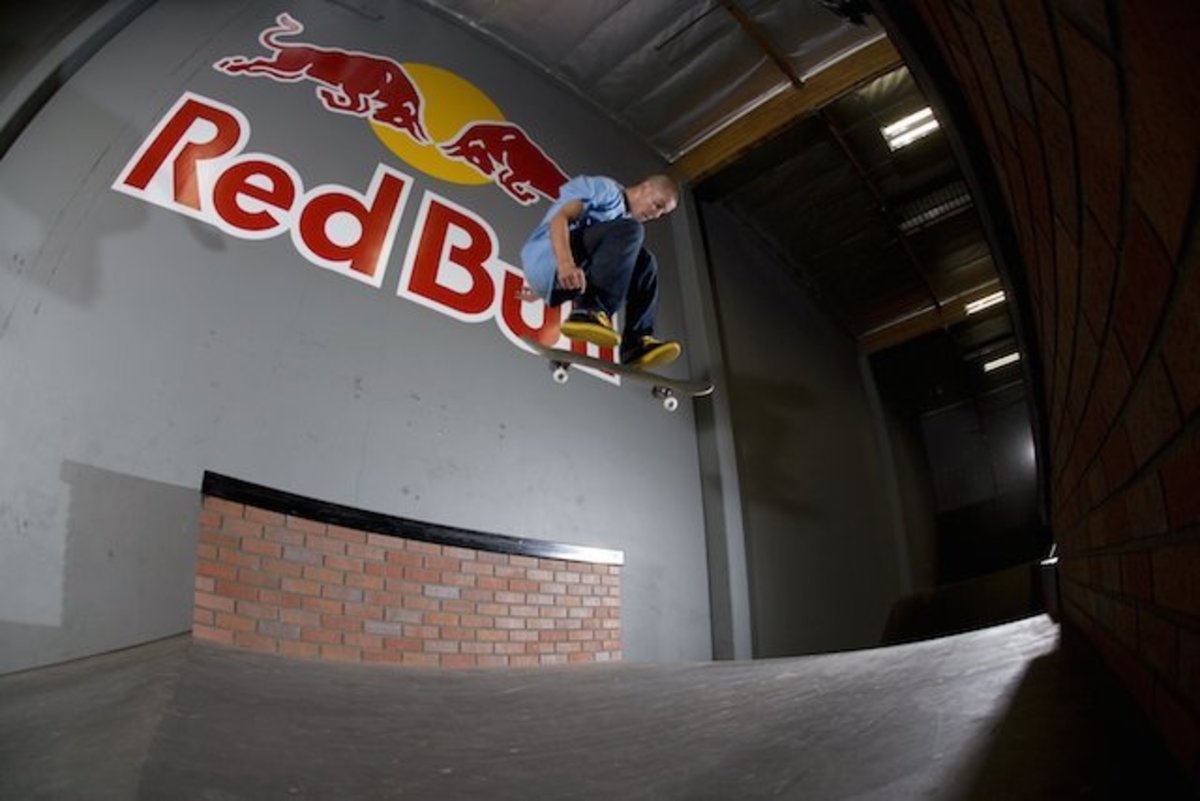 Located south of Los Angeles at the very southern tip of Orange County, San Clemente has great skateable weather year round. It's no surprise, then, that Sheckler's list of places that he likes to hit could be a mile long.
Even so, he keeps it centered on four main spots, three of which are open to the public: the curved ledges at San Clemente State Park, San Clemente Skate Park, his private skatepark, and San Clemente High School.
"San Clemente Park is where I grew up skating," Sheckler says. "I still skate there almost every day."
Best eats
When you're as active as Sheckler, eating good food is a high priority.
Luckily, he's got a bunch of favorite places to hit up when the hunger pangs strike: Wahoo's, Nick's and Beachfire all top his list.
"At Wahoo's I get a half teriyaki chicken bowl, half Kahlua pig, white beans, and white rice," he shares. "At Nick's, the Nick's boneless buttermilk fried chicken and mashed potatoes; or Josh's Chicken at Beachfire."
Best place to grab a drink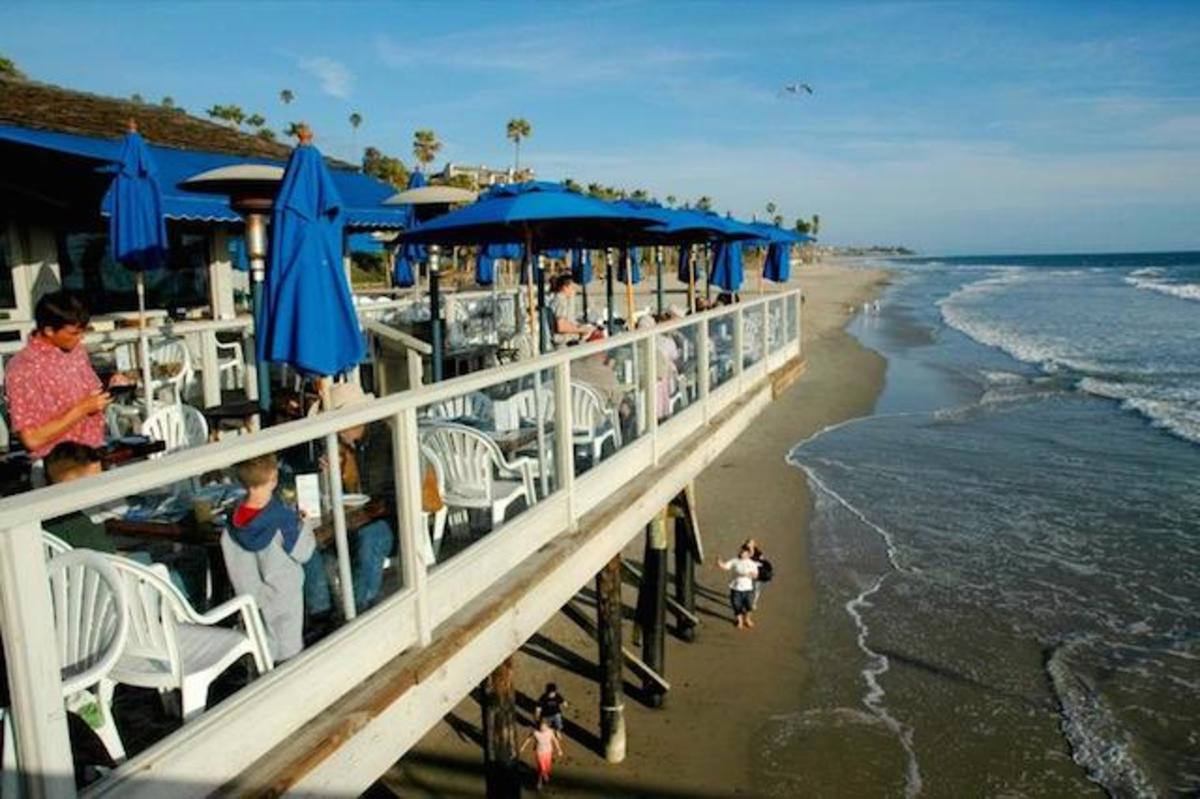 Thanks to its location in hilly terrain right on the California coast, San Clemente is known for its beautiful views.
For this reason, Sheckler points to a few different options with killer vistas when it's time to grab a drink.
He suggests checking out Fisherman's Restaurant and Bar.
According to Sheckler, there's always a good group of people around at the San Clemente Pier. "Fisherman's is the best spot to watch waves," he says.
Best off-the-grid options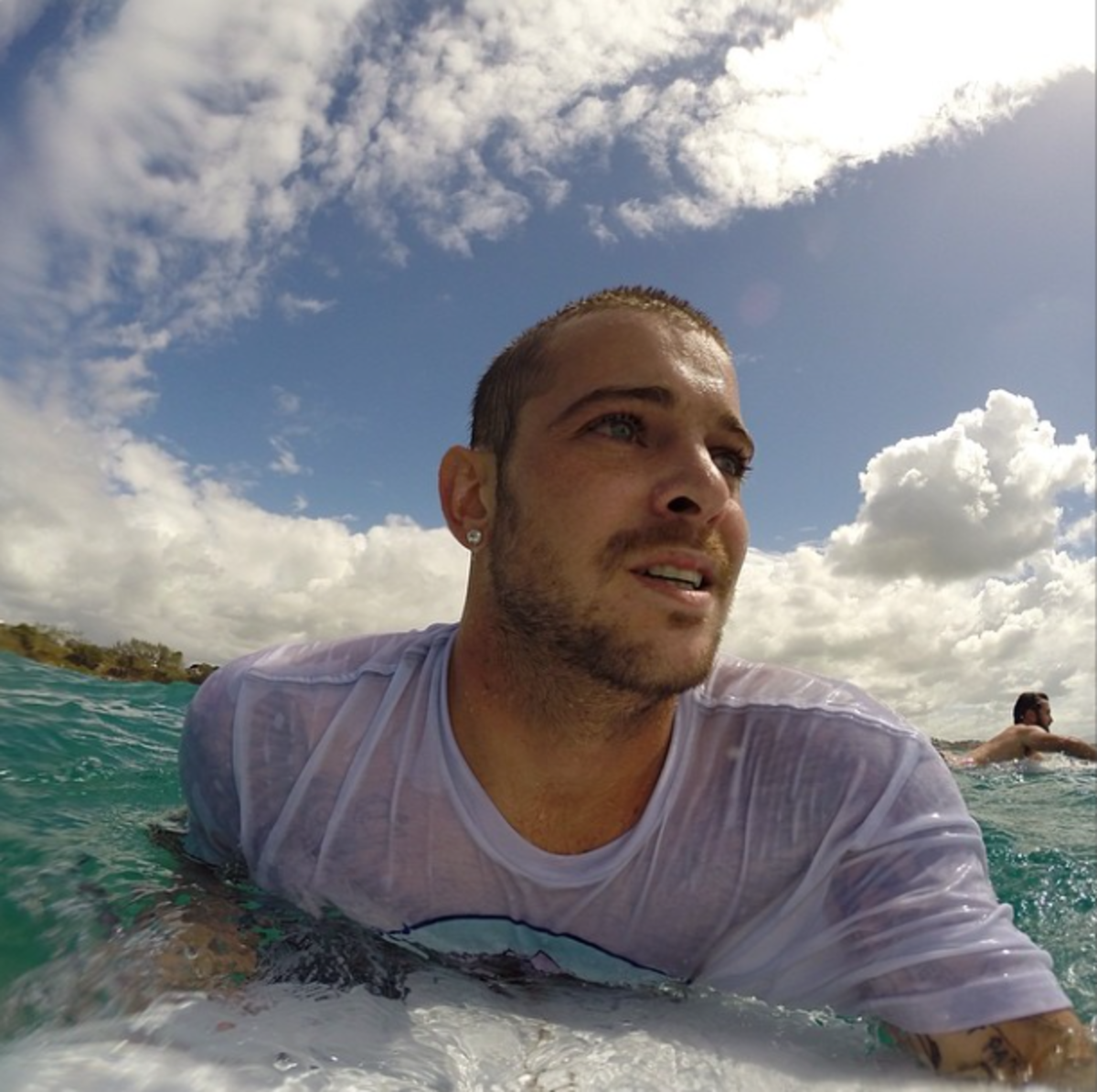 Though he may be a professional skateboarder, Sheckler is still a California boy at heart. He's known to jump in the ocean whenever the temps and conditions are right.
For visitors, Sheckler suggests a mandatory dip in the ocean. "Go surfing anywhere in San Clemente," he says.
If you're looking for a great tattoo or maybe even a new haircut, Sheckler's got a couple suggestions for those experiences as well.
"Renaissance Tattoo Shop, and V's Barbershop for the best cut in San Clemente," he says.
Best lodging
There is no shortage of lodging options in San Clemente. Visitors to the city can find a variety of prices and accommodation styles.
As an avid golfer, Sheckler points to a few of the best (albeit priciest) resorts in coastal Orange County: the Ritz-Carlton in Laguna Niguel, the St. Regis Monarch Beach in Dana Point, and the Montage in Laguna Beach.
They may bust your wallet, but they'll certainly be some of the most memorable places you've stayed.
"All three are great for relaxing, golfing and looking at the ocean," he says.
More from GrindTV
Here are 5 of the coolest places to visit in New Mexico
Atlantic season turning on as Tropical Storm Hermine bears down
US commercial flight lands in Cuba ushering new era of travel
For access to exclusive gear videos, celebrity interviews, and more, subscribe on YouTube!