Travel
So Long, Hong Kong. Communist China Is Shutting Down the Party
With a sizzling economy, trendsetting fashion scene and notorious nightlife, Hong Kong of the 1980s and '90s was the most vibrant city in Asia, if not the world. When China took possession of the former British territory in 1997, it pledged to let the good times roll by granting the city semiautonomous status for 50 years. Its "one country, two systems" plan would allow Hong Kong to retain capitalism and personal freedoms unavailable to mainland Chinese.
Unable to keep itself from seizing Asia's most glittering prize, China soon began welching on the deal with incremental regulatory moves. In 2020, it passed a "national security" law giving the government new powers to punish critics, silence dissenters, and forever alter life for Hong Kongers.
Overwhelming numbers of Hong Kong's 7.5 million residents choked city streets in mass protests that resulted in bloody clashes with police but failed to thwart the ambitions of its determined overlords in the Chinese capital of Beijing. The famous skyline still stands, but beneath its towers of commerce and culture, the city once regarded as Asia's shining temple of capitalism and liberty becomes less recognizable by the day.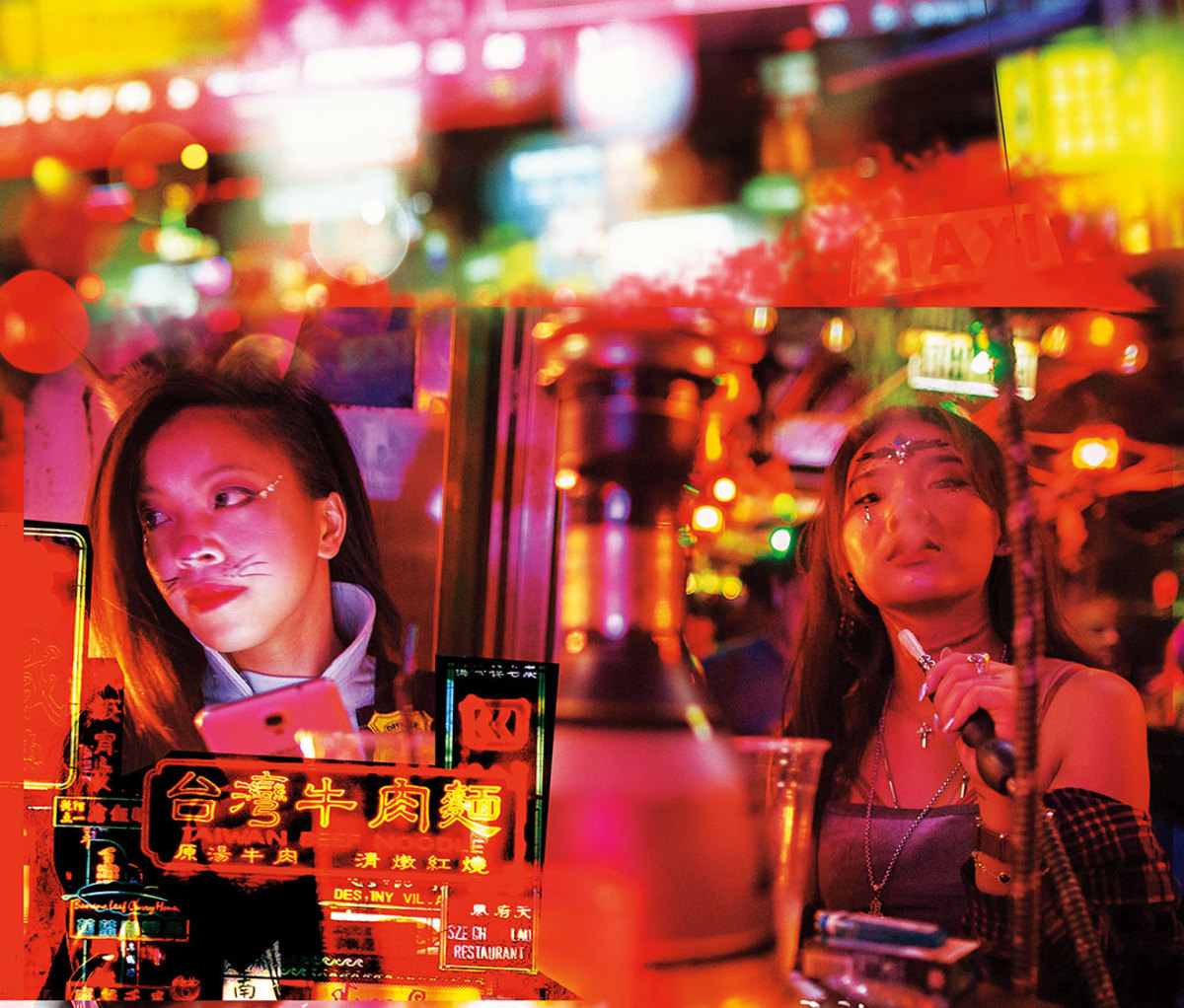 Dragon Days
Today the world bows before China's economic might, but three decades ago, Hong Kong was one of Asia's "little dragons."
In 1991, it was the world's 11th largest trading power, with more total exports than China or India. Adjusted for purchasing power, its per capita income exceeded that of Japan and Great Britain.
It was also a cultural makeweight. Riding the kung fu craze kicked off by favorite son Bruce Lee, Hong Kong cinema rose to peak influence. Actors like Jackie Chan and Chow Yun-fat and directors like John Woo energizing global audiences with action classics like Hard Boiled (1992) and Drunken Master II (1993), whose combat choreography informed films like The Matrix.
The money, neon, and anything-goes vibe that blended the best of East and West made Hong Kong a wonderland for young professionals and expats from around the world. It had low income tax, pretty beaches, free healthcare, raucous bars, celebrity and model sightings, and English spoken throughout. From hot pot to haute spots, its restaurant scene eventually caught the attention of Michelin, which placed the city among the world's top eating capitals with its first foodie guide to Hong Kong and neighboring Macau in 2008.
Quill Potter, now a TV producer in Singapore, arrived in 1996 to a city high on hedonism, low on morals. "It was a badge of honor to go to work the next day stinking of booze and smoke. A lot of bankers I knew wouldn't go home after a night out. They'd go straight from the club to their office and sleep under the desk. The amount of money was obscene."
The party ethic he describes now sounds mythical. "You could get away with almost anything. You had to do something really outrageous to get into trouble."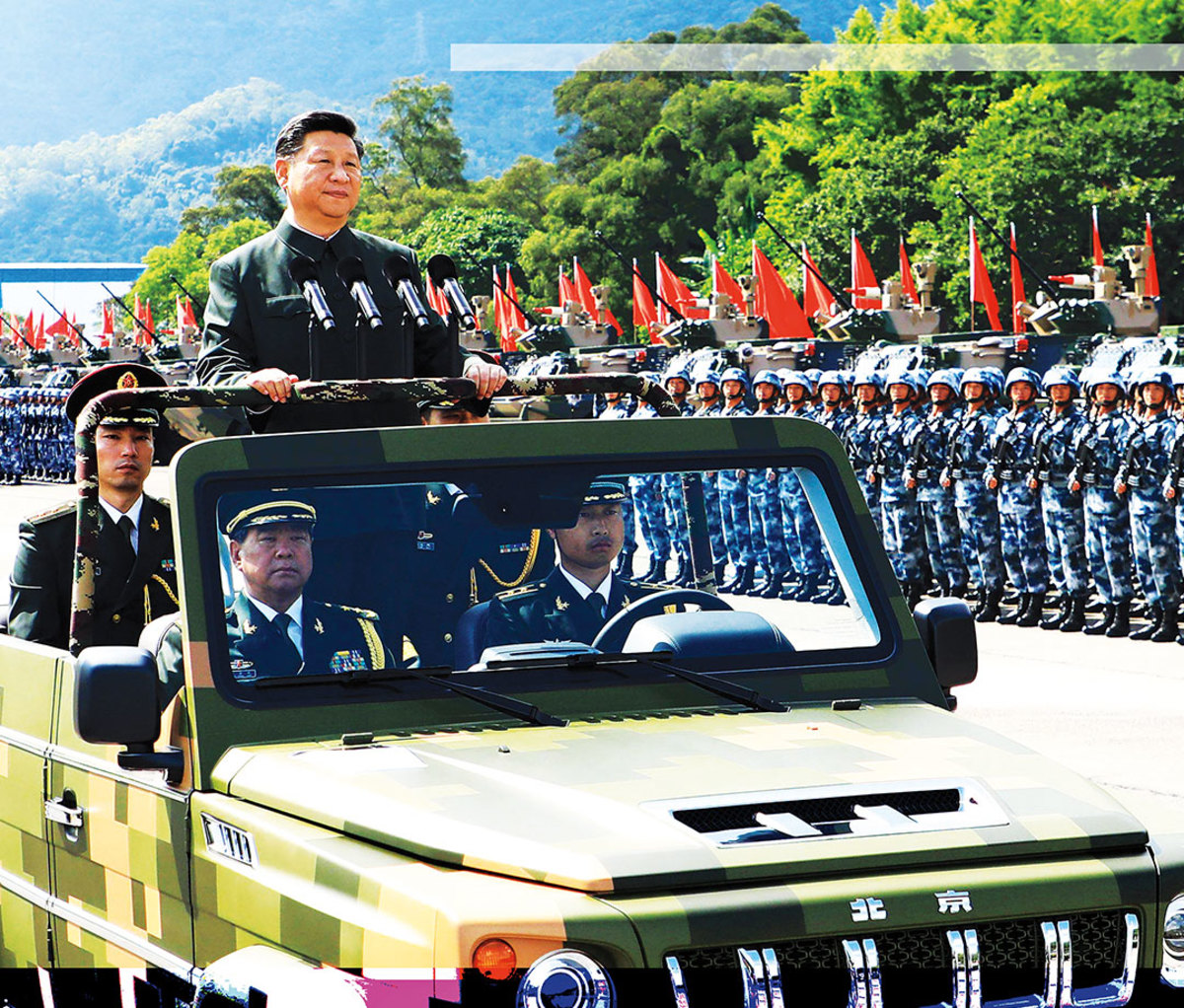 Mainlandization
By the 1990s, after 150 years of British rule, Hong Kong wasn't just legally and systemically different from mainland China. Indeed, it was an altogether different society. A recent poll found just 11 percent of people in Hong Kong identified as Chinese. Most identified as Hong Konger.
The Chinese takeover in 1997 came with a deal. For 50 years Hong Kong would operate with democratic elections, its own legal system, and freedom of speech. But China began intervening in Hong Kong affairs early and often. Outcry over "mainlandization" exploded in 2014 when China preselected local election candidates. In November 2020, rancor between Beijing leaders and local lawmakers crescendoed when the national government "disqualified" four pro-democracy members of Hong Kong's legislative council for being "unpatriotic."
The body's remaining pro-democracy caucus resigned in protest.
But the greatest change has been the implacable transition from traditionally spoken Cantonese and English to Mandarin, the language of mainland China. In Hong Kong these days, there's a joke: When talking to your boss, you speak Mandarin. When talking to your secretary, you speak Cantonese.
"The power structure is now embedded in the language," says Dr. Po-shek Fu, a Hong Kong native and professor of history at the University of Illinois. "In schools, government, business, the idea is to make people speak Mandarin so they become more attached to China."
"China's omnipresence in everyday life has chilled a city with as proud a citizenry as that of any nation on earth. "I'm worried about how laws can be interpreted differently and how little Hong Kongers can do about these situations," says Maggie Wong, a local who's taken part in protests. "The city feels a bit foreign to many Hong Kongers right now."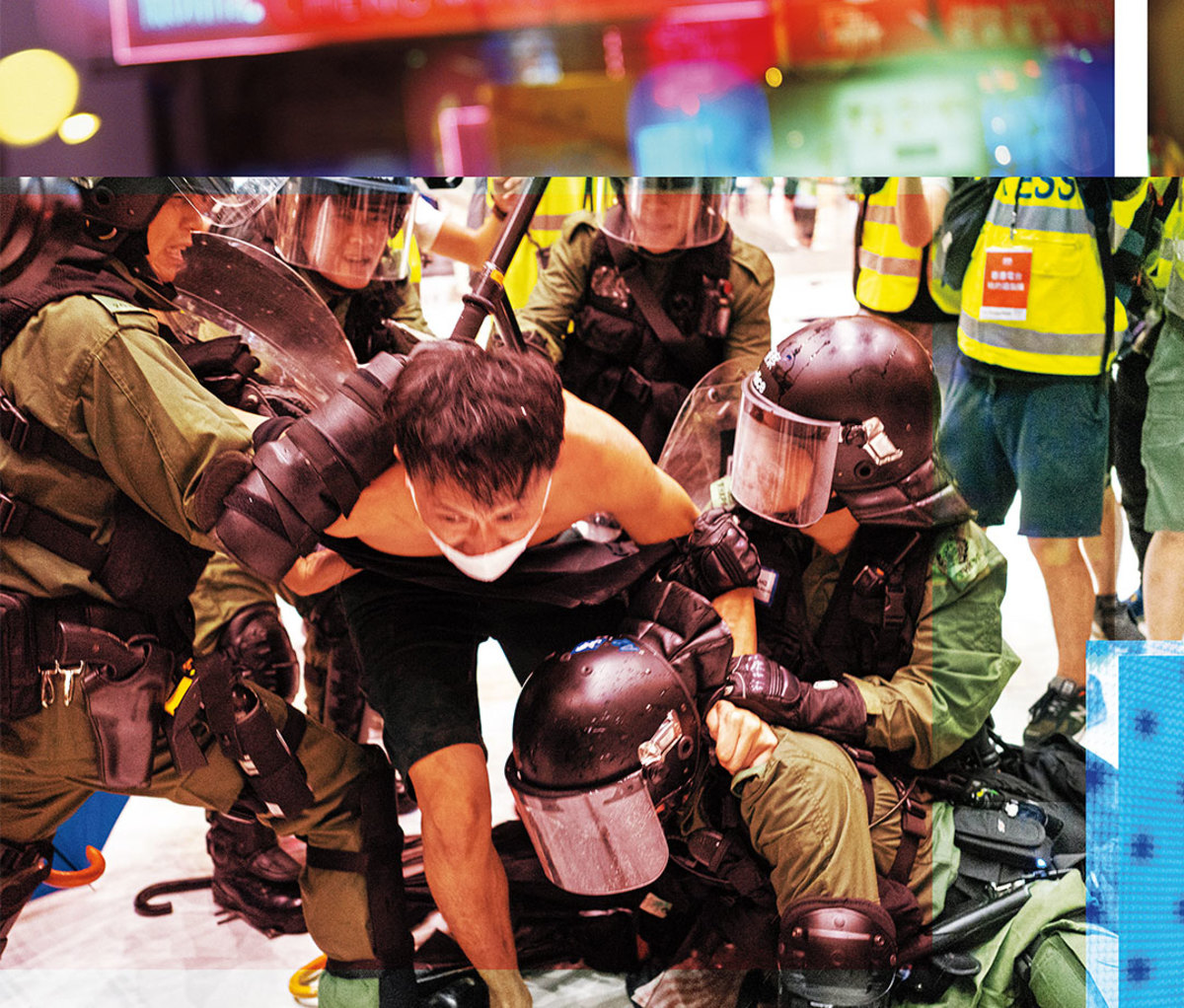 Protests
In November 2019, DJ Clark left his home on a quiet street and headed for Hong Kong's Polytechnic University. What he witnessed over the next few hours on the campus was like something out of a Hollywood blockbuster. Molotov cocktails coursed through the air; explosions shattered roadways; police vans engulfed in flames backed away from mobs; water cannon spray laced with chemicals singed flesh; tear gas canisters scattered smoke trails.
Clark is a journalist, and the footage he recorded of the battle between protesters and the police won a 2020 World Press Photo Interactive of the Year Award. The moments he captured in the months-long saga that thrust Hong Kong into international headlines were stunning. They would have been unthinkable just five years earlier. This was when students were demonstrating against laws they didn't like in what became known as the Umbrella Movement. Those events were confrontational, but largely peaceful. Protesters handed out sun lotion and bottles of water. Police gave an hour's warning if they intended to fire tear gas to disperse crowds.
In recent years, protests and the government's response have taken on a more comprehensive and violent character. After an image of a young woman protester bleeding profusely from her right eye went viral—the injury the result of a projectile fired by police, said protesters—bloody eye patches became a symbol of resistance. Hospitalizations of protesters became routine. Penned anonymously, the protest song "Glory to Hong Kong" (Arise! Ye who would not be slaves again, For Hong Kong may freedom reign!) became an unofficial national anthem. Since June 2019, police have arrested over 10,000 protesters, more than 1,700 of them under 18 years of age.
Fallout
The 2020 recession was the worst in Hong Kong's history—the economy shrank 6.1 percent. Property values—now stable and still among the highest in the world—have dropped 30 percent since mid-2019. The coronavirus pandemic was a factor, but analysts remain circumspect about Hong Kong's economic footing.
"Rediscounting of rents over the past two years has led to declines of close to 30 percent in some transactions," says Harry Tan, head of Asia-Pacific real estate research for Nuveen, a Chicago-based global assets management firm. "Shops previously hosting luxury brands have in some cases been replaced by convenience stores or pharmacies—which was unheard-of in its heyday."
In March, Hong Kong's Hang Seng stock market index was overhauled. This was meant to reflect changes in Hong Kong's role as a financial center. "Companies from China will now make up a large majority of the Hang Seng Index," says Fu. Since the financial crisis in 2008, some of the large tech and consumer brands that drive commerce and career opportunities have slowly migrated elsewhere.
"The decisions by these companies not to locate their businesses in Hong Kong have been driven by the unstable political environment," says Richard Broadhurst, a local employment recruiter.
The figures back him up. In 2020, in what Nikkei Asia called a "business exodus," the number of foreign companies with offices in Hong Kong fell for the first time in more than a decade, "as concerns over social unrest and the city's political autonomy push businesses to consider other Asian hubs."
Future
"Hong Kong remains an important hub," says Nuveen's Tan. "We hold a marginally positive outlook for offices and retail."
"Hong Kong is resilient," adds Adam Harper, former head of communications for Greater China at HSBC. "U.S. and European financial firms will continue to need expats in Hong Kong to help their global clients invest in mainland China."
That may be true, but many expats are reconsidering their futures in a shifting landscape in which the freedoms everyone once took for granted are skulking toward the shadows. A number of people who organized recent demonstrations or criticized China are now either in jail or self-imposed exile. In January, Hong Kong police arrested 53 pro-democracy activists for violating the new national security law. "Hong Kong could be seeing waves and waves of turmoil," says Fu.
If Asia's most electric city was once where you came for the cash and stayed for the buzz, today it's a place where you're more likely to come for the cash and stay quiet.
For access to exclusive gear videos, celebrity interviews, and more, subscribe on YouTube!