We recently spent seven days exploring the state of New Hampshire: the epitome of New England charm, with boundless entertainment packed into its borders.
There was no way that we could pack everything New Hampshire has to offer into 7 days, but boy, did we try. Here's what made it onto our itinerary, and what activities should make it onto yours.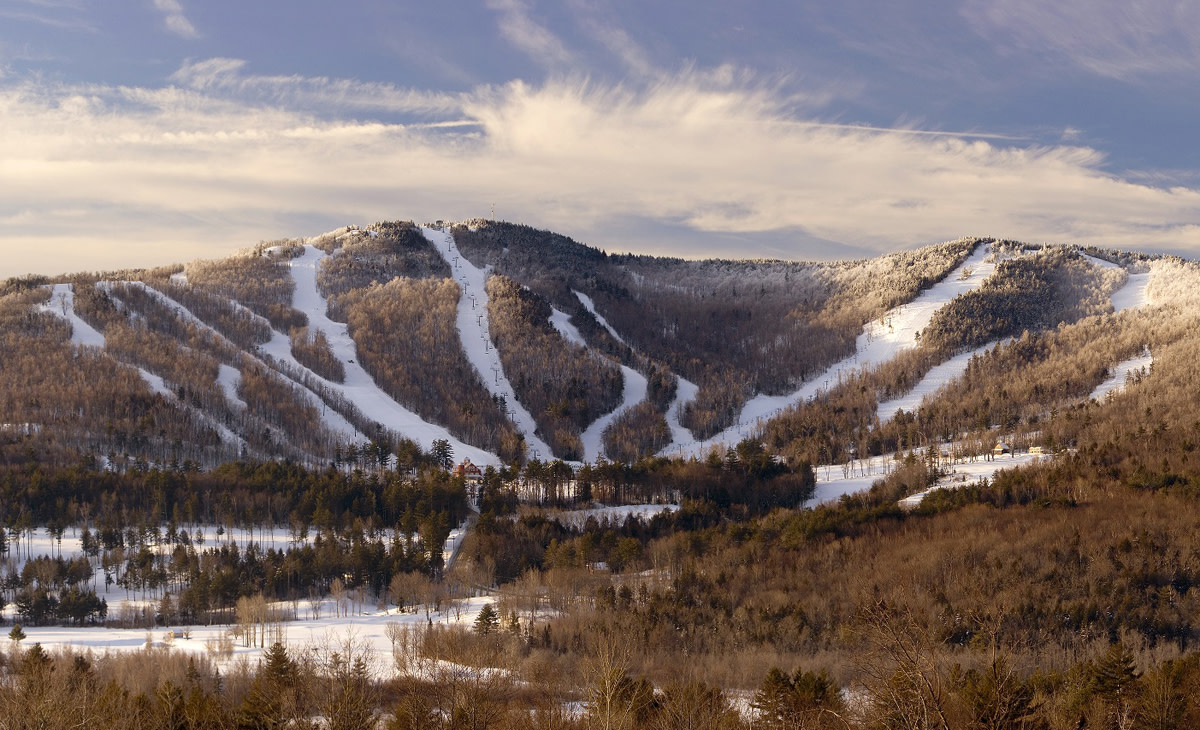 We arrived at New Hampshire ready to explore anything and everything the heart of New England had to offer. First on the list: riding Ragged Mountain, a secluded hill where we could ride a mile without seeing another soul.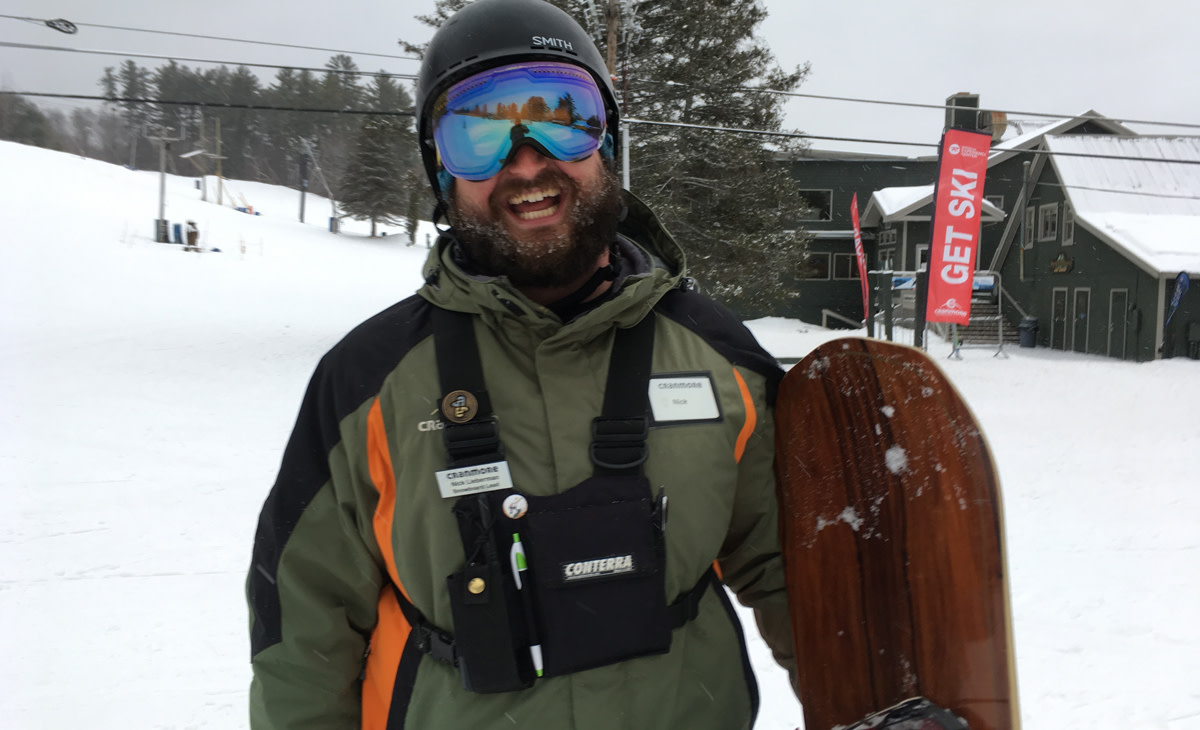 On Day 2, it was off to Cranmore Mountain, home of one of North America's first ski schools. Although we are semi-accomplished riders, when the opportunity to learn from bona fide experts presented itself, we couldn't resist. Local instructor Nick Lieberman helped perfect our form, and we were more than grateful.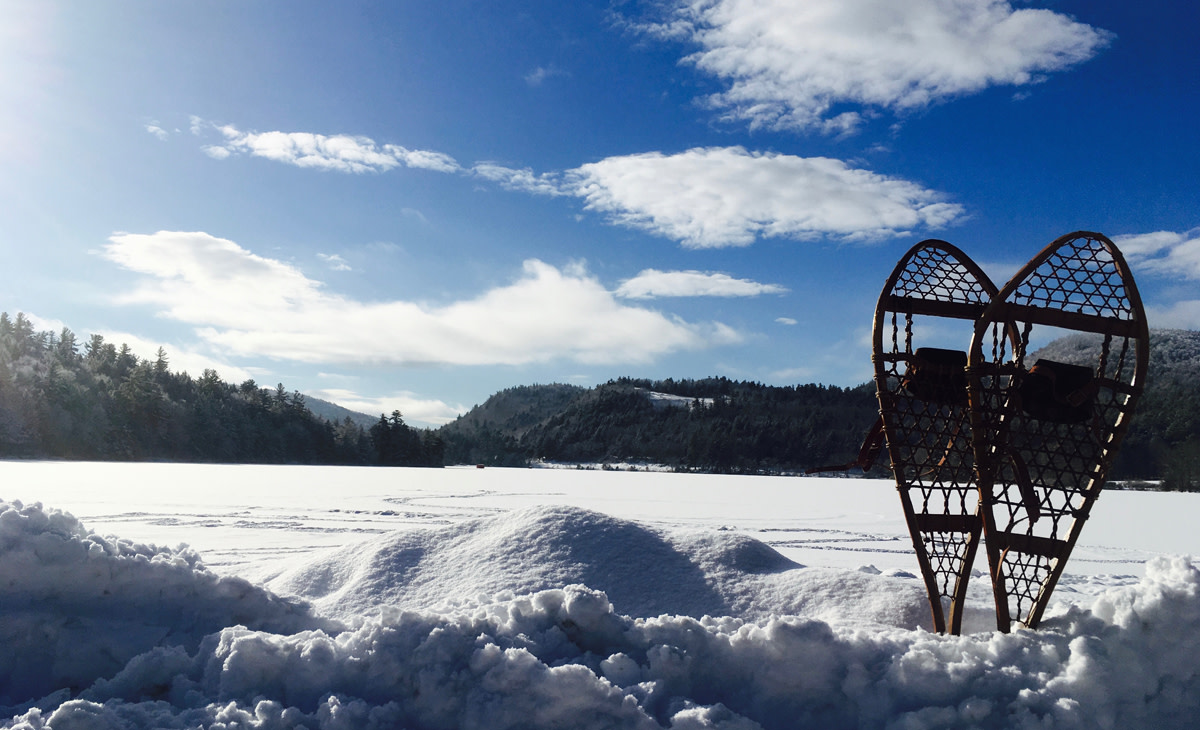 Day 3 brought no shortage of New Hampshire-style fun, with a snowshoeing adventure through Whitaker Woods, a set of trails just outside the famous Mount Washington, the highest peak on the East Coast.
Trekking through the slopes left us with an appetite, so we stopped by local health food joint the Local Grocer, sampling an Up Mountain Switchel (a New England beverage different than anything you've had) before hightailing it to the coast.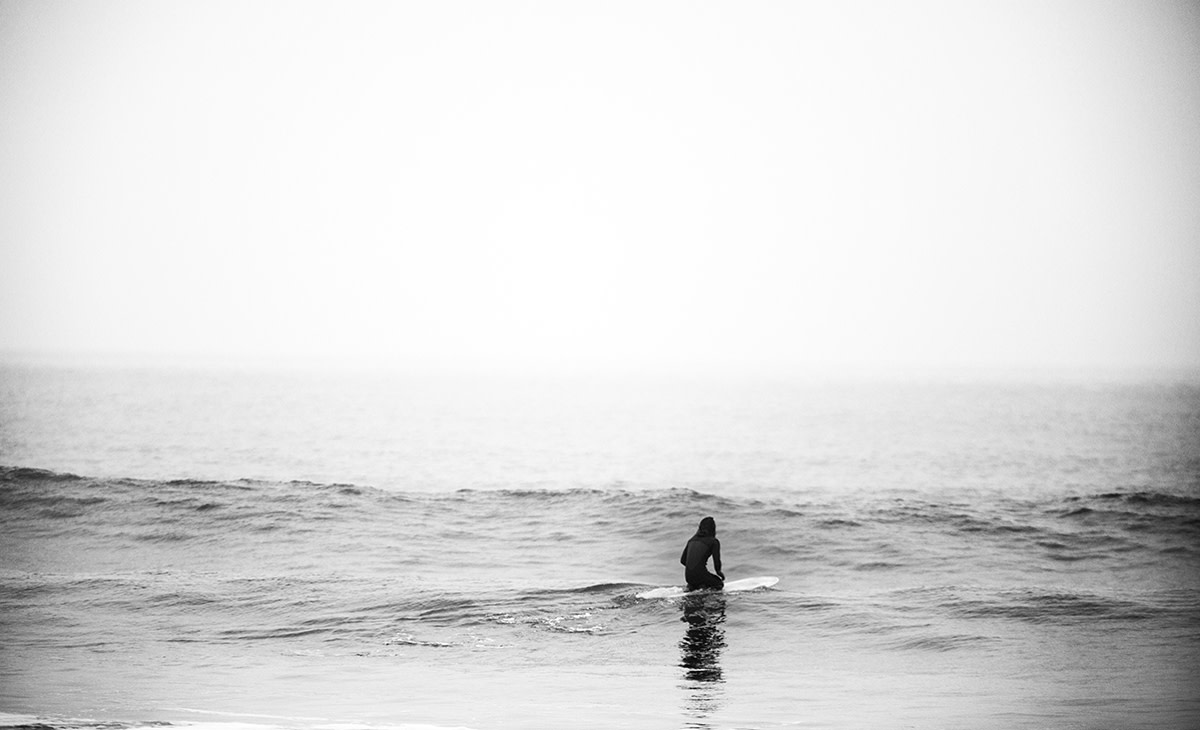 New Hampshire is home to 18 coastal miles, and trust us, locals use them to their full advantage. For our time by the sea, we met up with local photographer Brian Nevins, who was shooting a few local rippers that morning.
After checking out the swell, we turned our backs on the big blue, and headed inland for a wintery hike through Odiorne Point State Park. Odiorne has a rich and colorful past (history buffs, this place is for you).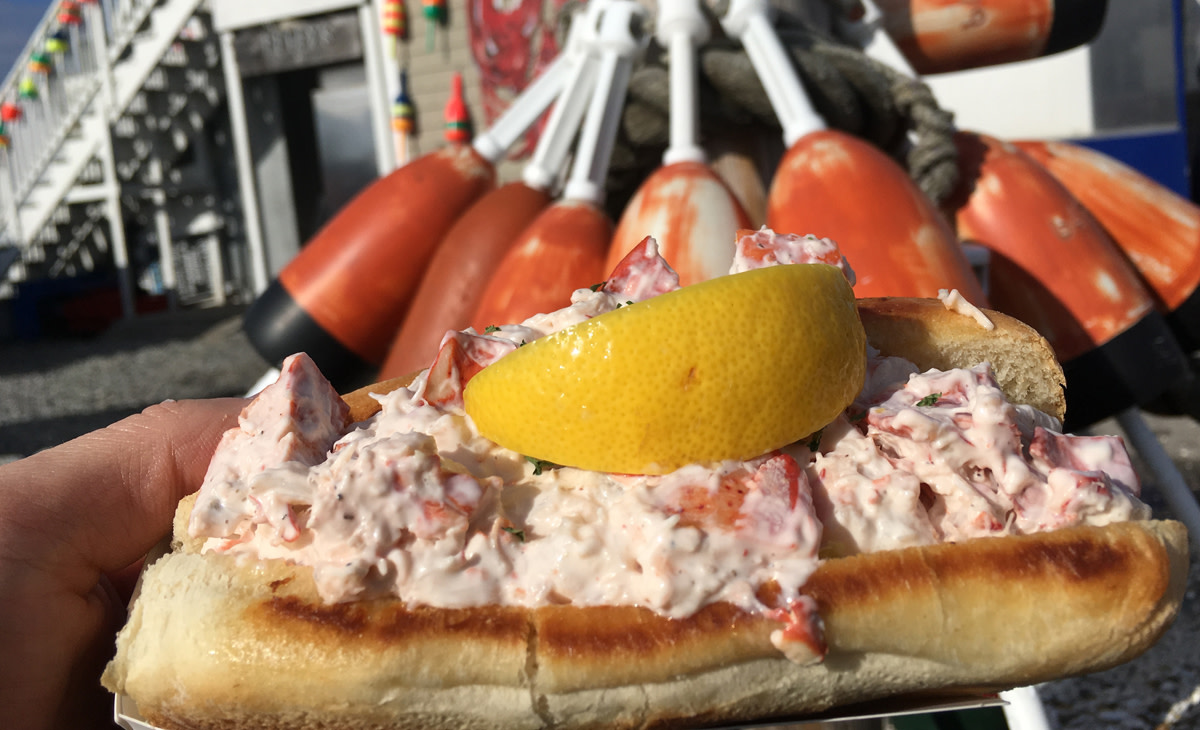 If you don't sample the local fare when you are visiting a new locale, you are not a traveler, you are a tourist. Get into the local way of life, and expand those taste buds. That's just what we did when we visited the town of Portsmouth, New Hampshire.
With an eclectic mix of food options that include seafood, bakeries, tapas, Asian health food and more, let's just leave it at the simple fact that we were stuffed. You'll want to check it out for yourself.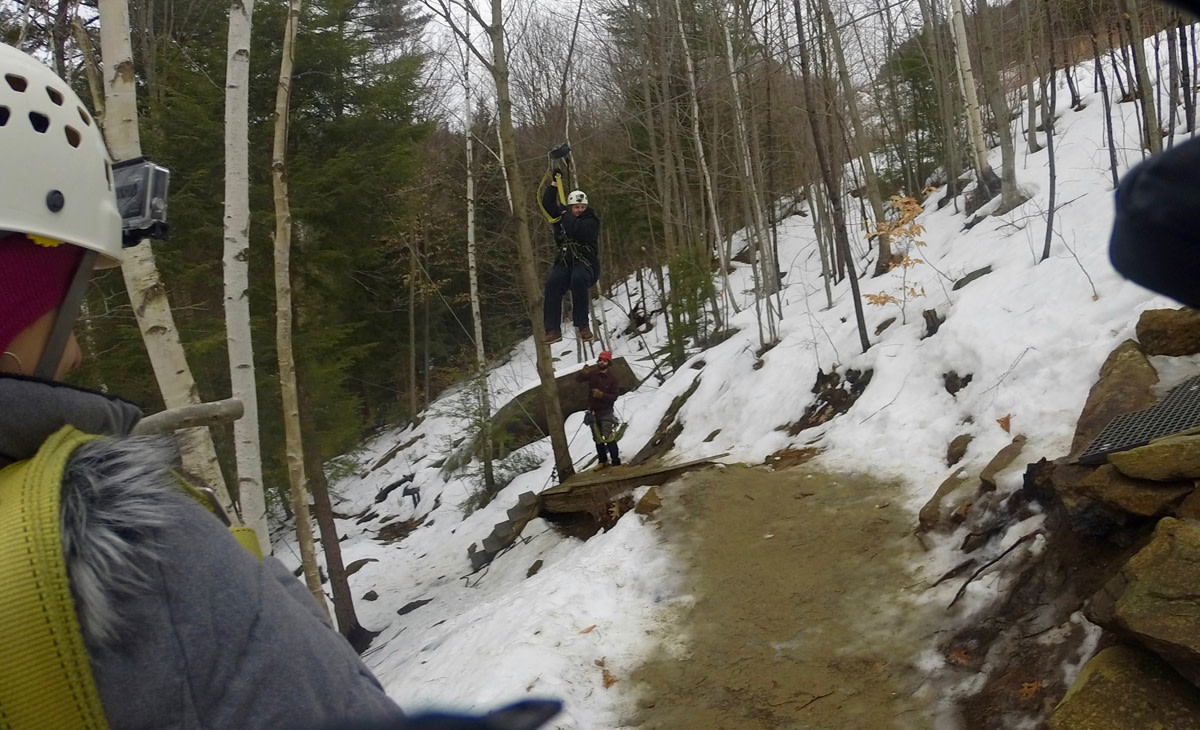 We couldn't limit the local food exploration to just one day, so Day 6 of our week-long exploration saw us noshing on a few more delightful dishes New Hampshire had to offer. More specifically, we fell in culinary love with Street Food 360. The restaurant is based off food trucks around the world, offering fresh and unique dishes.
We decided that the thrill of the culinary hunt wasn't enough to satisfy our adrenaline rush cravings, so we headed to the Thrillsville Aerial Park, located in Lincoln, New Hampshire. We were here for one thing: New England's first-ever canopy tour, the Treetop Canopy Tour and Zipline. Trust us, it's worth a visit.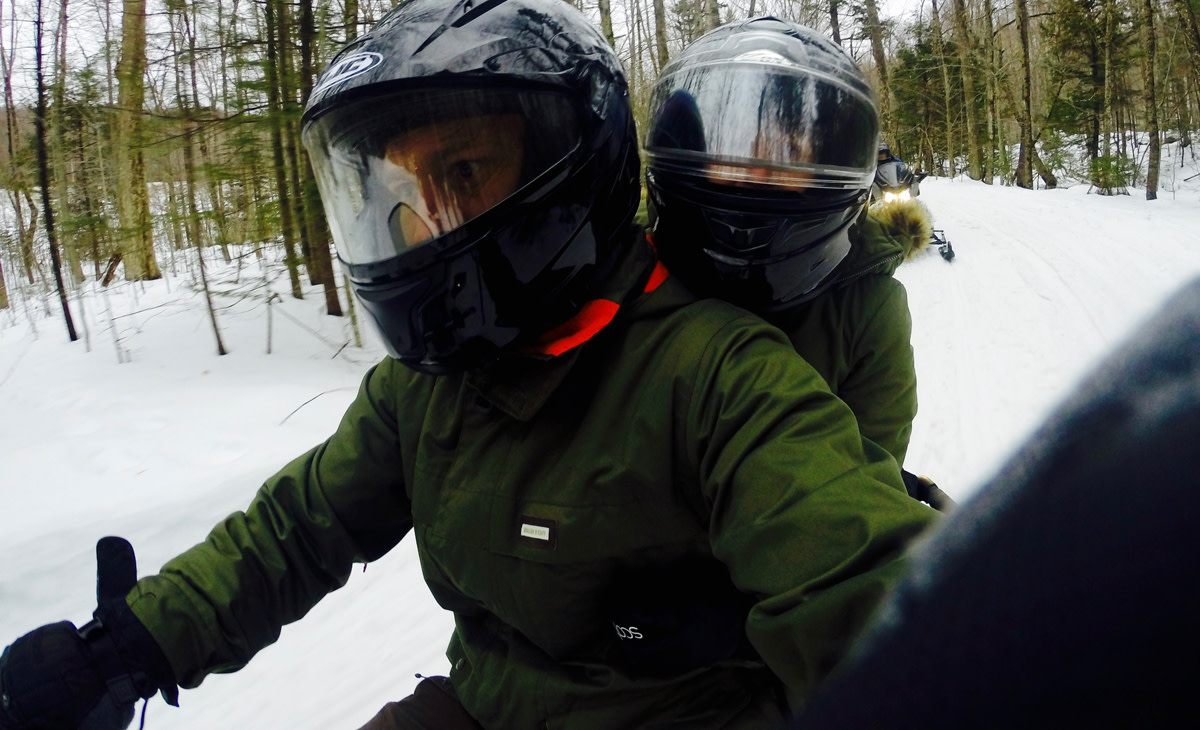 Our last day in New Hampshire had us participating in a quintessential New England activity: snowmobiling.
Sledventures took us on a guided tour, providing everything from the snowmobile itself (we forgot to pack ours in the excitement) to helmets and boots.
Snowmobiling was a great way to cap off our New Hampshire adventure, one filled with new experiences, fresh perspectives, and memories we will continue to replay until our next chance to visit.
READ MORE FROM 7 DAYS IN NEW HAMPSHIRE
Save
For access to exclusive gear videos, celebrity interviews, and more, subscribe on YouTube!