Travel
Weekends Park City: How to Spend 48 Hours in This Wonderful Mountain Town
Located just east of Salt Lake City, Utah, Park City is on the map widely known as a resort ski town … but it is so much more. According to the locals, any of the seasons are wonderful times to visit the mountain town, due to the abundance of available outdoor activities all year long. Whether your pleasure is biking, hiking, horseback riding, ATVing, or standup paddling, the town has options for adventurers of all ages and skill levels.
Here, we've put together a guide to help you make the most of a quick trip to Park City.
Getting There
Getting to Park City is pretty simple. You'll fly into Salt Lake City International Airport (SLC) and from there it's a 35-minute drive into town. Rent a car and drive yourself, or you can board a bus, shuttle, or taxi straight from the airport.
Getting Around
Should you choose to rent a car, you'll have more freedom of mobility, but there are plenty of public transportation options in Park City, as well. A free bus system is available and will take you anywhere you wish to go in town: Historic Main Street, Kimball Junction, North of Main, Quarry Village, Deer Valley Resort, Park City Mountain, or the Utah Olympic Park. Main Street also offers a trolley with stops up and down the historic street. If you're looking to venture elsewhere, taxis, Ubers, and private charters are readily available.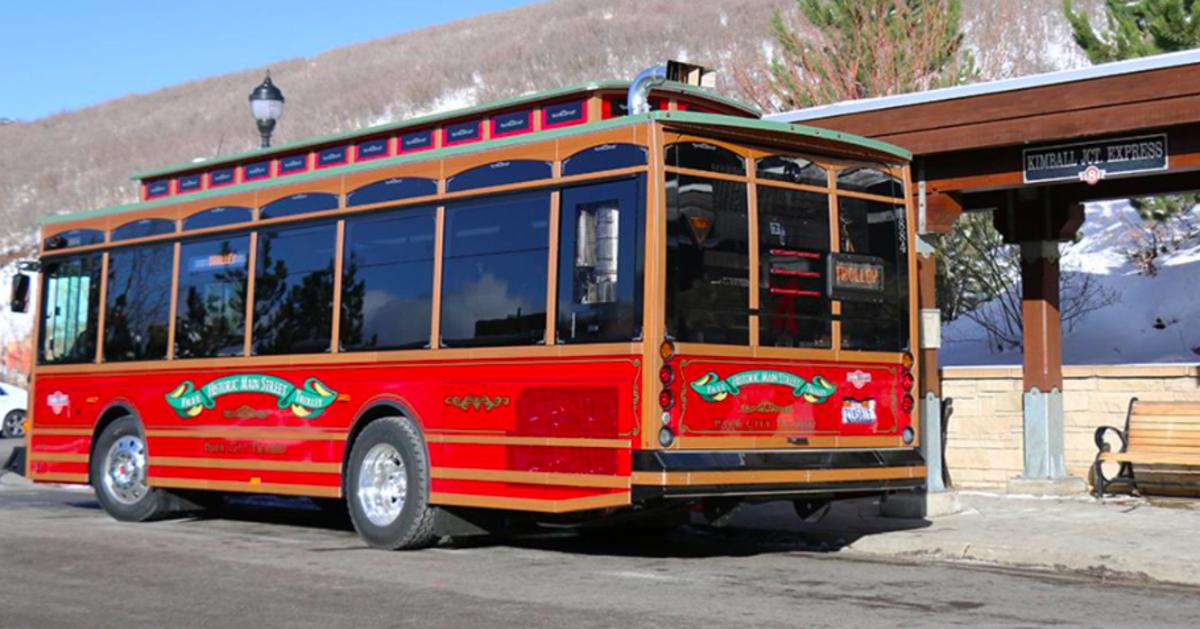 Where to Stay
Being that it's a resort town, Park City is home to a number of upscale hotels like the St. Regis and Stein Eriksen Lodge. If you're looking for a more affordable option, there are a number of mid-range hotels in town as well many fun options available through Airbnb. The region is also home to a number of campgrounds, including the Park City RV Resort, Jordanelle State Park, and Rockpart State Park, among others.
Saturday
8 a.m. – Kick off your trip with a hearty breakfast at Five 5eeds. The popular restaurant is home to good service, great food, and exceptional coffee. The Australian inspired eatery proudly serves local, seasonal produce and their dishes are equal parts tasty and nutritious.
10 a.m. – Head to Red Pine Adventures and saddle up for a serene horseback ride. The 1.5-hour guided tour meanders through the company's privately owned land near Canyons Village where riders will experience views of alpine lakes, lush meadows, and the surrounding mountain ranges. Call ahead of time to confirm.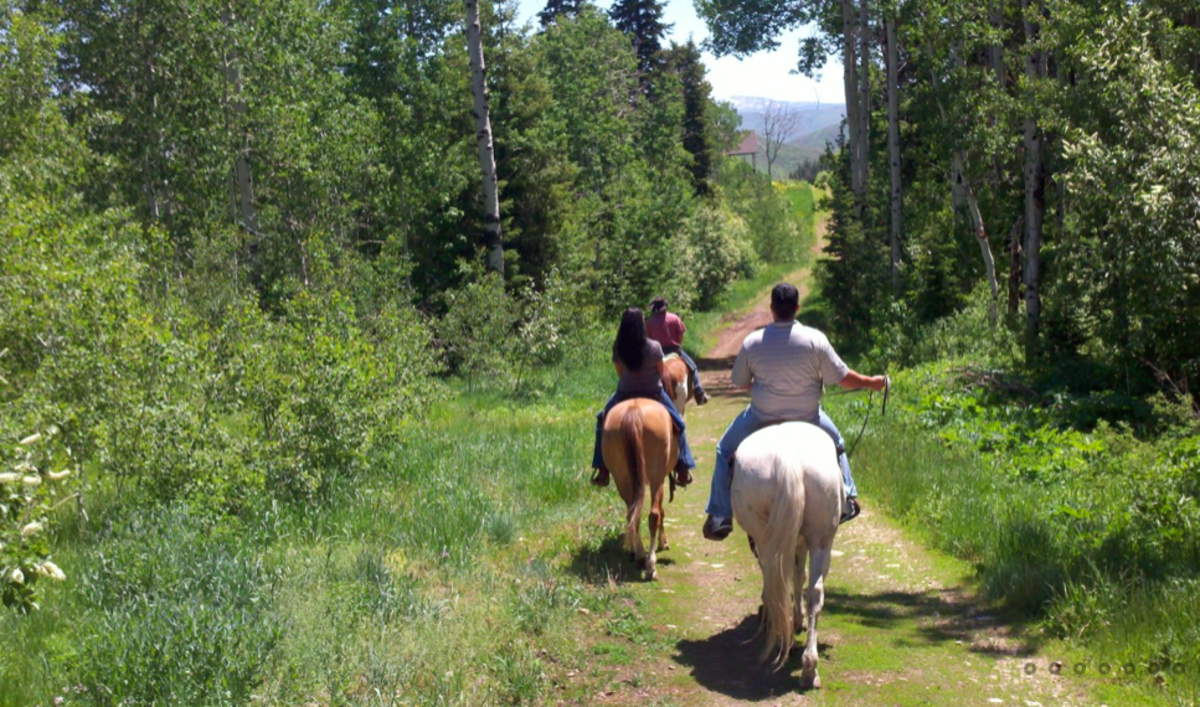 1 p.m. – Enjoy lunch with a view at the Deer Valley Grocery Café. Order a sandwich or salad at the counter inside, then dine on the patio with waterfront views.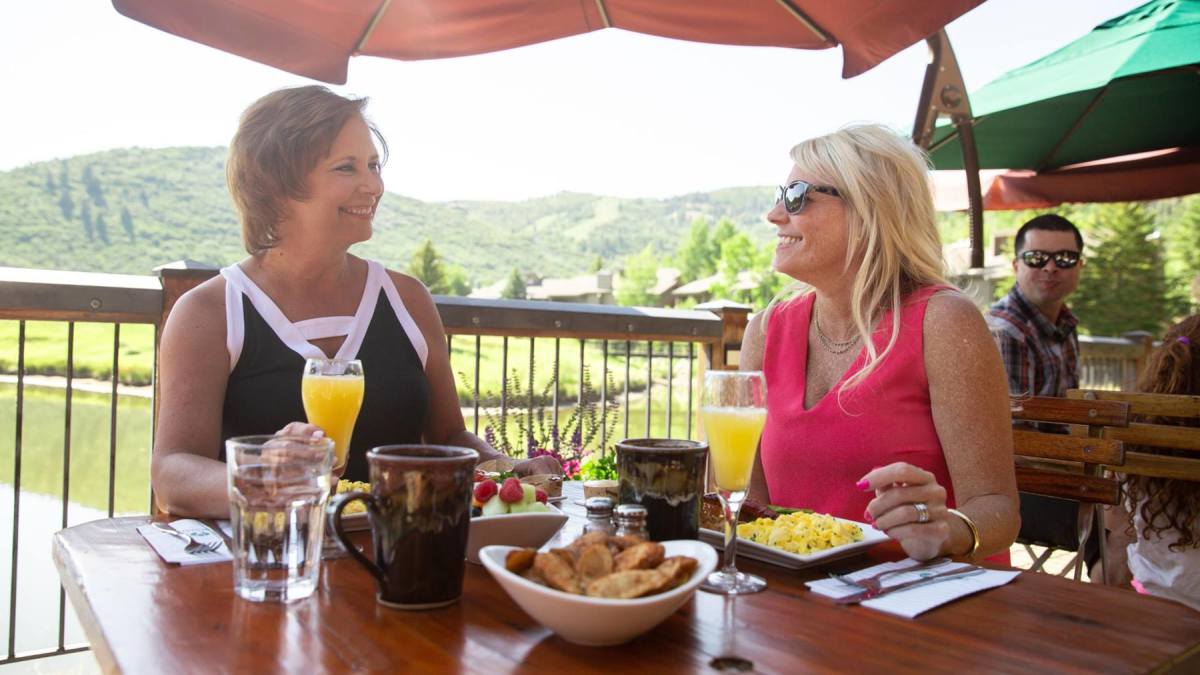 2 p.m. – Rent a standup paddleboard from Park City SUP, located directly next door to the café. Explore the calm waters and awe at the beauty of the surrounding area. All rentals include a board, paddle, and personal flotation device (PFD).
4 p.m. – A trip to Park City wouldn't be complete without making time to explore Historic Main Street. Popular since the 1880's the street is now home to 70 retail shops, 20 art galleries, and a collection of famous restaurants. Stop by the Park City Museum to fully immerse yourself in the history of the town.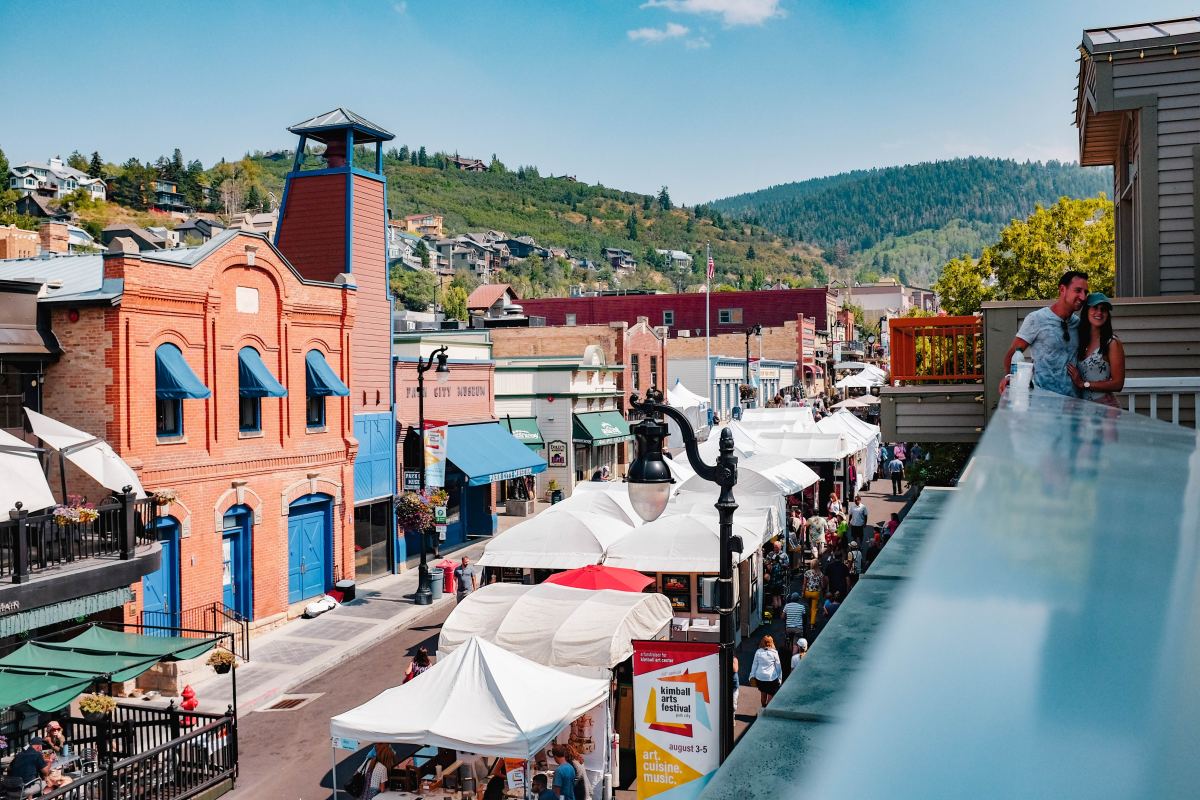 7 p.m. – Hit Café Terigo for dinner – a modern Italian cuisine serving up fish, steak, pastas, shrimp, and a wide selection of great wines.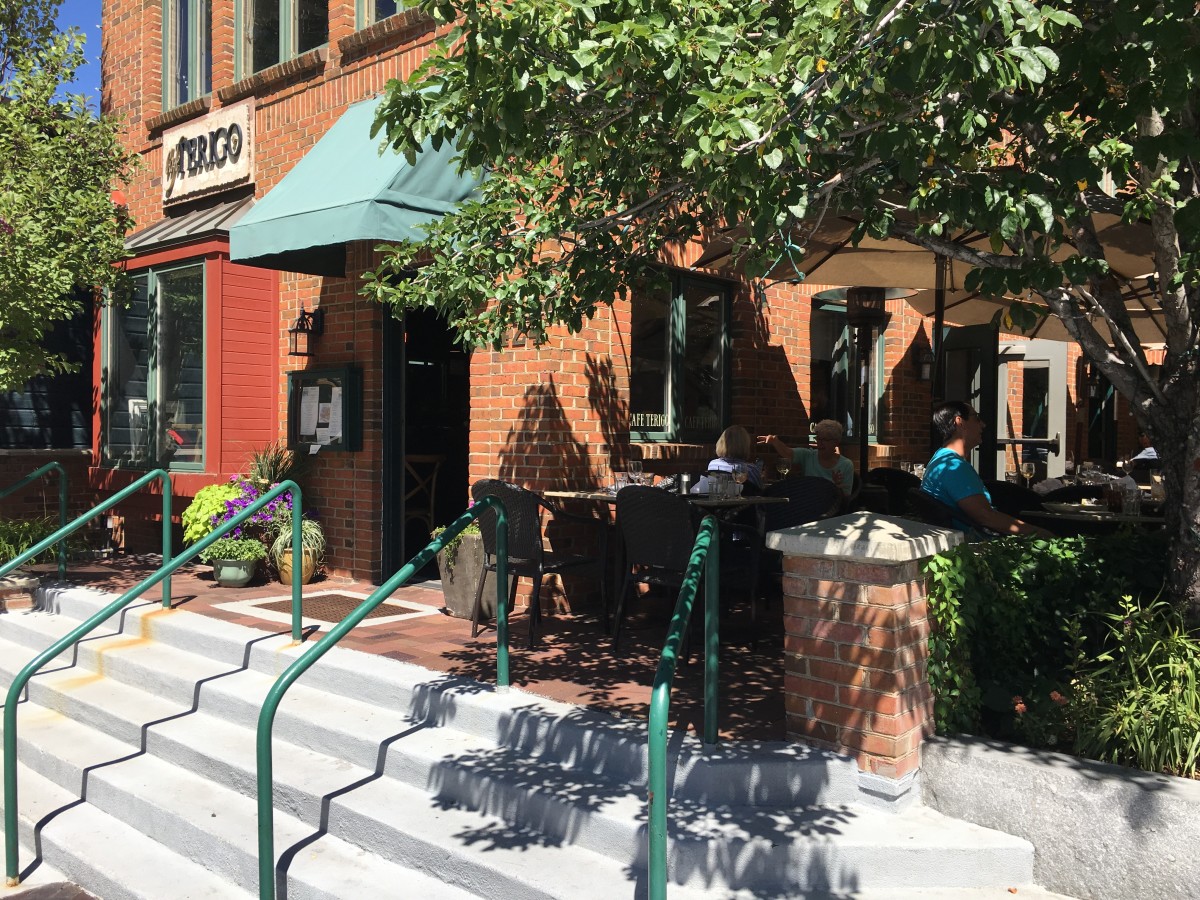 8:30 p.m. – After a hearty dinner, head to the No Name Saloon (a classic dive bar that's a hit among the locals). Pick from a selection of craft draft beers, signature cocktails, whiskey, tequila, spirits or wine. If you find you still have room, try their world famous buffalo burger.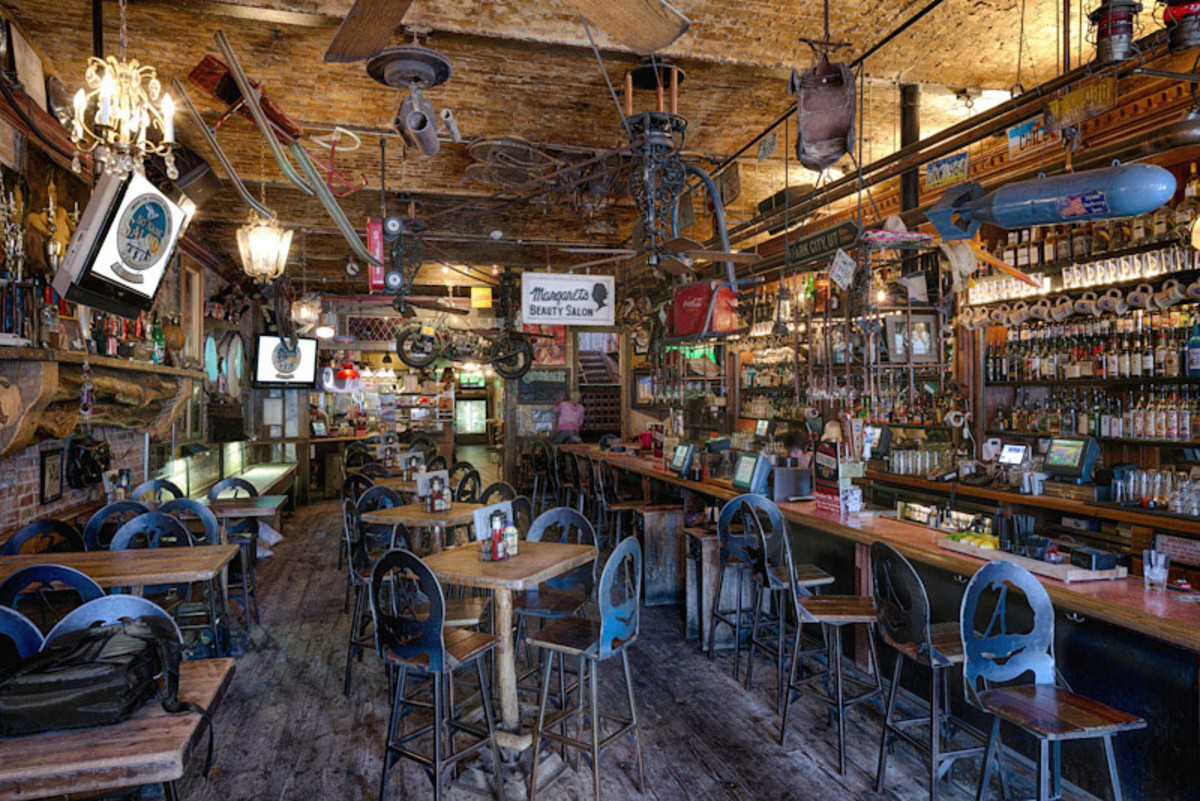 Sunday
8 a.m. – Grab breakfast at The Eating Establishment, a classic diner serving up eggs, toast, hash, waffles, and other classic breakfast items.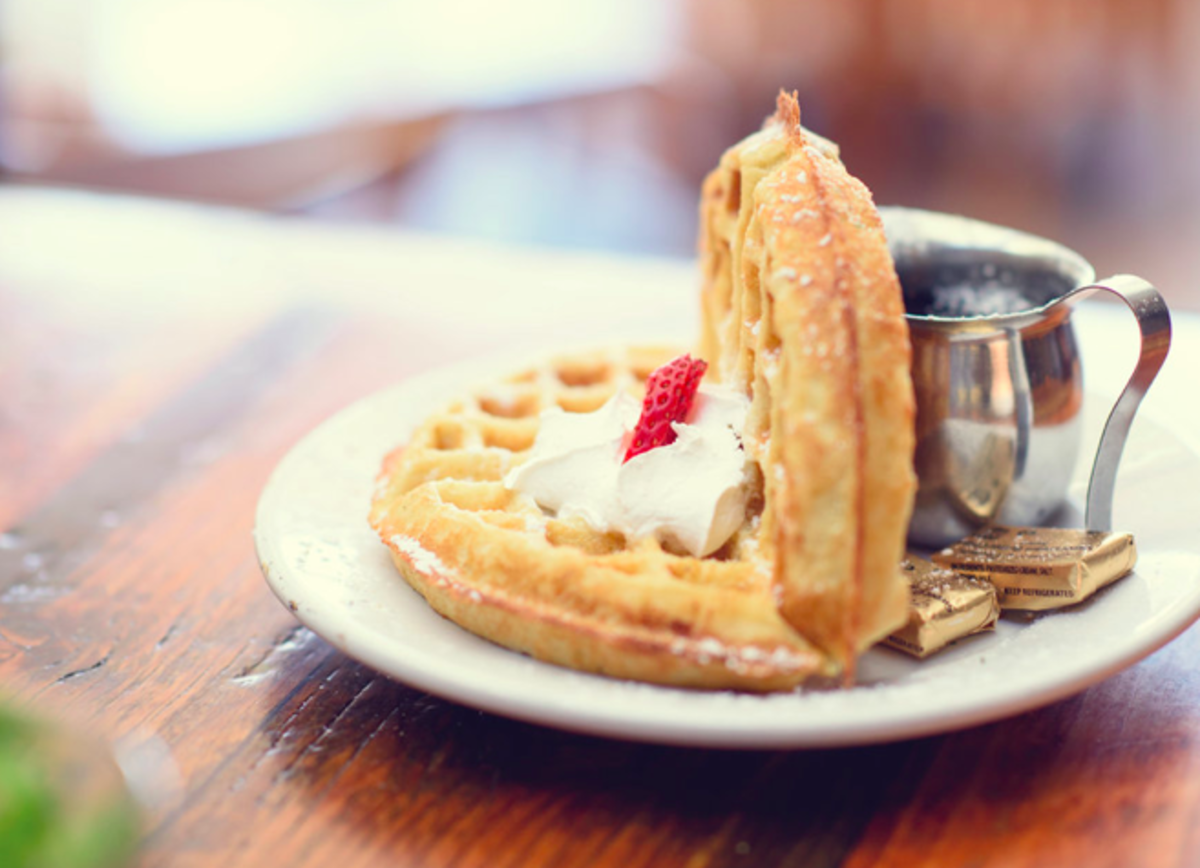 9 a.m. – Head to Utah Olympic Park, home of the 2002 Salt Lake City Winter Olympics, for a fun-filled morning. Activities include tubing down the Nordic Jump, racing down the bobsled track, zip lining, navigating the ropes course, or riding the scenic chairlift. Pay per activity or purchase a day pass to experience as many activities your energy level can handle.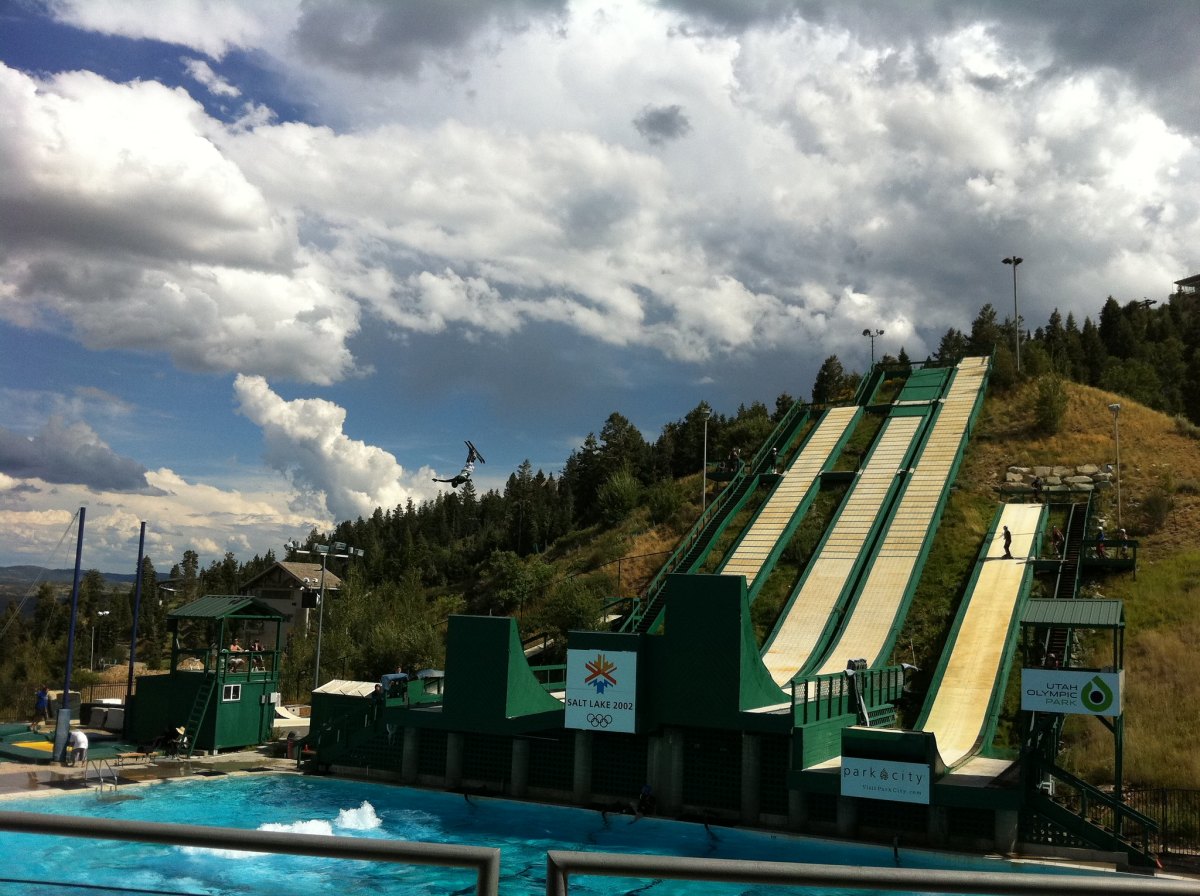 12 p.m. – Hit the Utah Olympic Park Café and enjoy a quick salad or sandwich before heading out for you next adventure.
1 p.m. – Call an Uber or drive yourself to Lofty Peak Adventures, located in Heber City, roughly 15-20 minutes outside of Park City.
1:30 p.m. – Once at Lofty Peak Adventures, choose from a wide selection of ATV's and hit the trails with a trail map in tow. The shop provides easy access to both the Wasatch and Uintas mountain ranges with hundreds of miles of trails to explore. Go it alone or sign up for a guided tour. Reservations are recommended.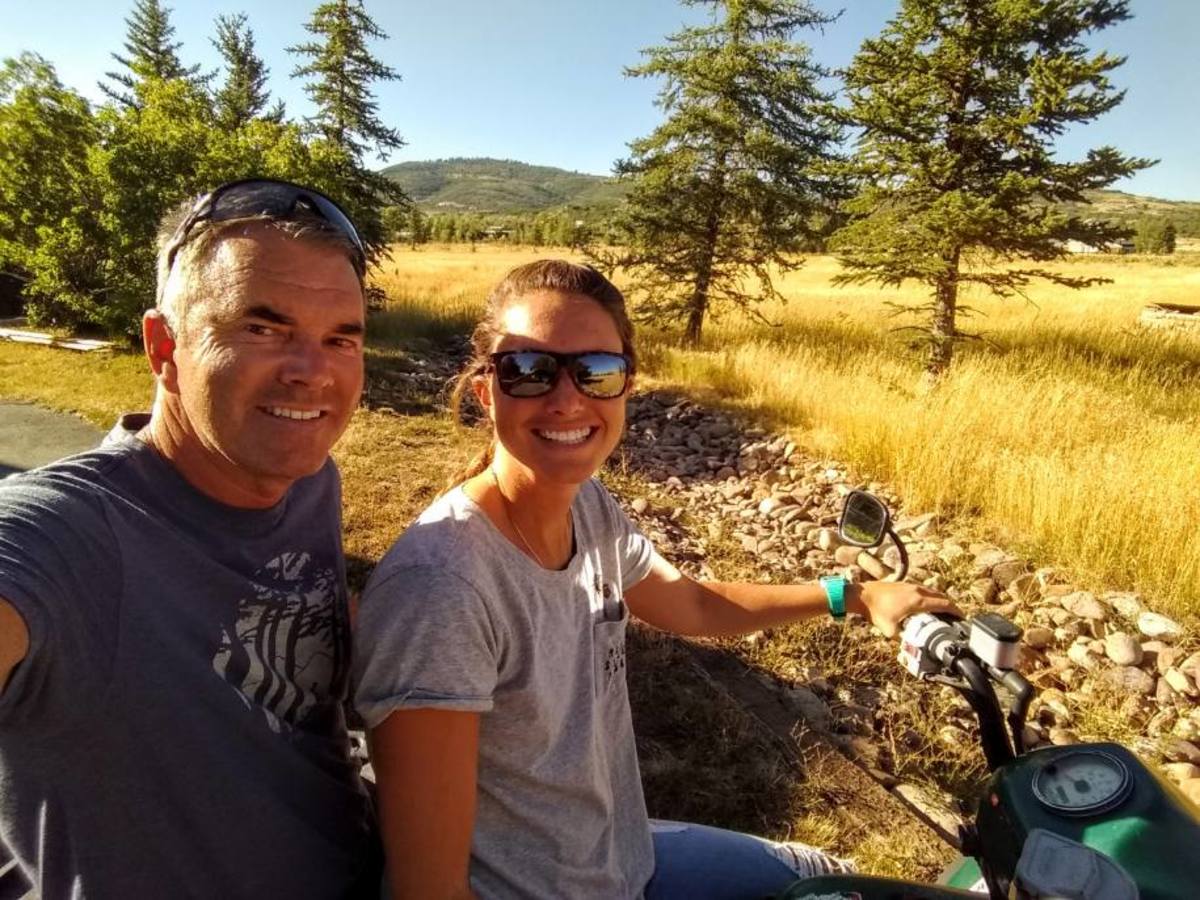 5 p.m. – Cruise back to downtown and wrap up your trip with dinner at Riverhorse On Main, one of the oldest and most distinguished restaurants in Park City. Choose from a selection of fish, ribs, steak, pork, and a wide selection of drinks.
7 p.m. – Time to bid adieu to the wonderful world of Park City and head back to the airport, or hit the road back to wherever it is that you call home. Until next time.
For access to exclusive gear videos, celebrity interviews, and more, subscribe on YouTube!