When it comes to how to prepare for your red-eye flight—whether it's surviving the hours or getting some shut-eye or adjusting to a new schedule—there are a few simple hacks you should know ahead of time. Here, we asked the experts for the best things to do on your next red-eye.
Get the Right Seat
A window seat is key. Rows in the back will be less populated than those up front. Seatguru.com can tell you what seats to avoid—non-recliners and rows that get cold.
Gear Up
Pack an eye mask, a travel pillow, and earplugs or noise-canceling headphones. Planes get cold, so bring an extra layer and a pair of wool socks to keep your feet warm and stink-free.
RELATED: How to Sleep on a Plane

Hack Your Body Clock
If you'll be crossing multiple time zones, go to jetlagrooster.com. Enter your flight data and you get a sleep schedule to help you begin acclimating to the new time zone days before you leave.
No Napping
While dropping your bags at the hotel is a good idea, a nap is not. To adjust to the new time zone, seek out natural light, then power through the day—until the locals go to bed.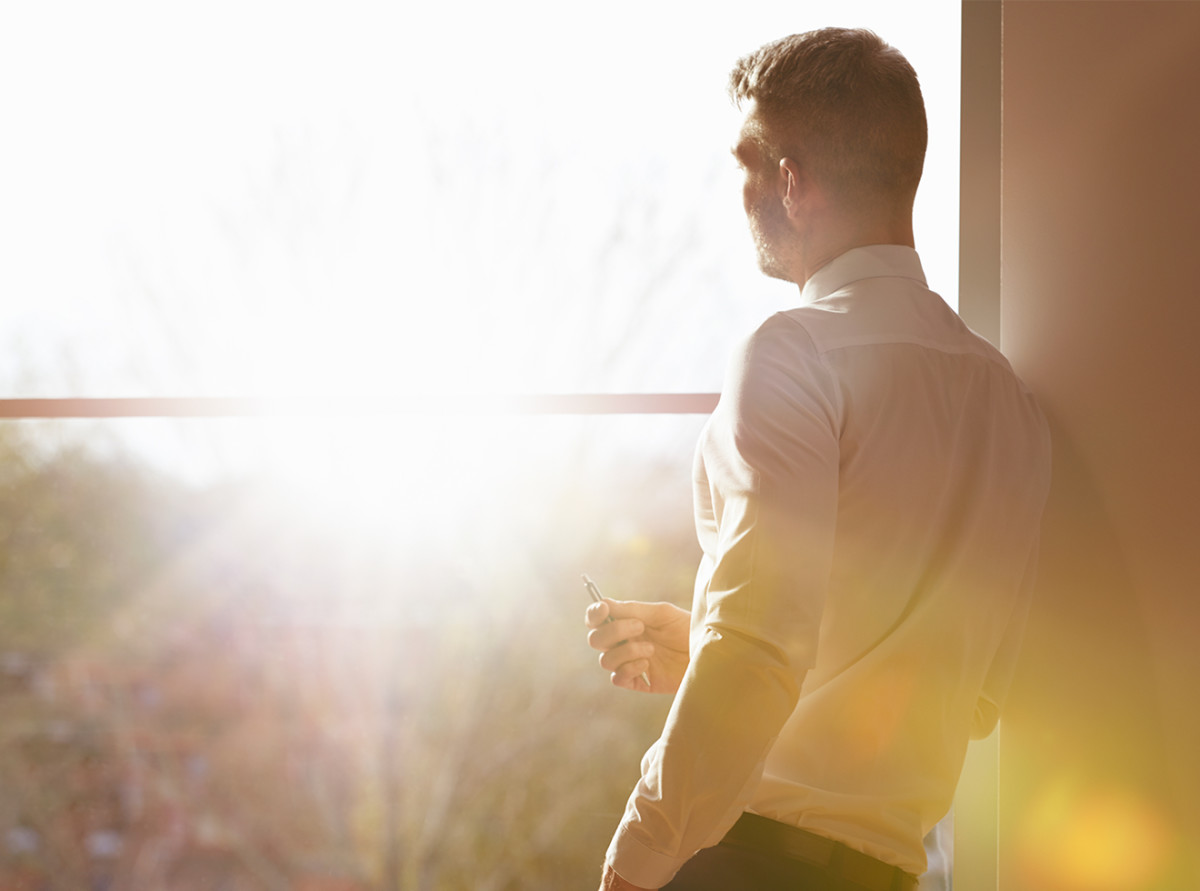 For access to exclusive gear videos, celebrity interviews, and more, subscribe on YouTube!