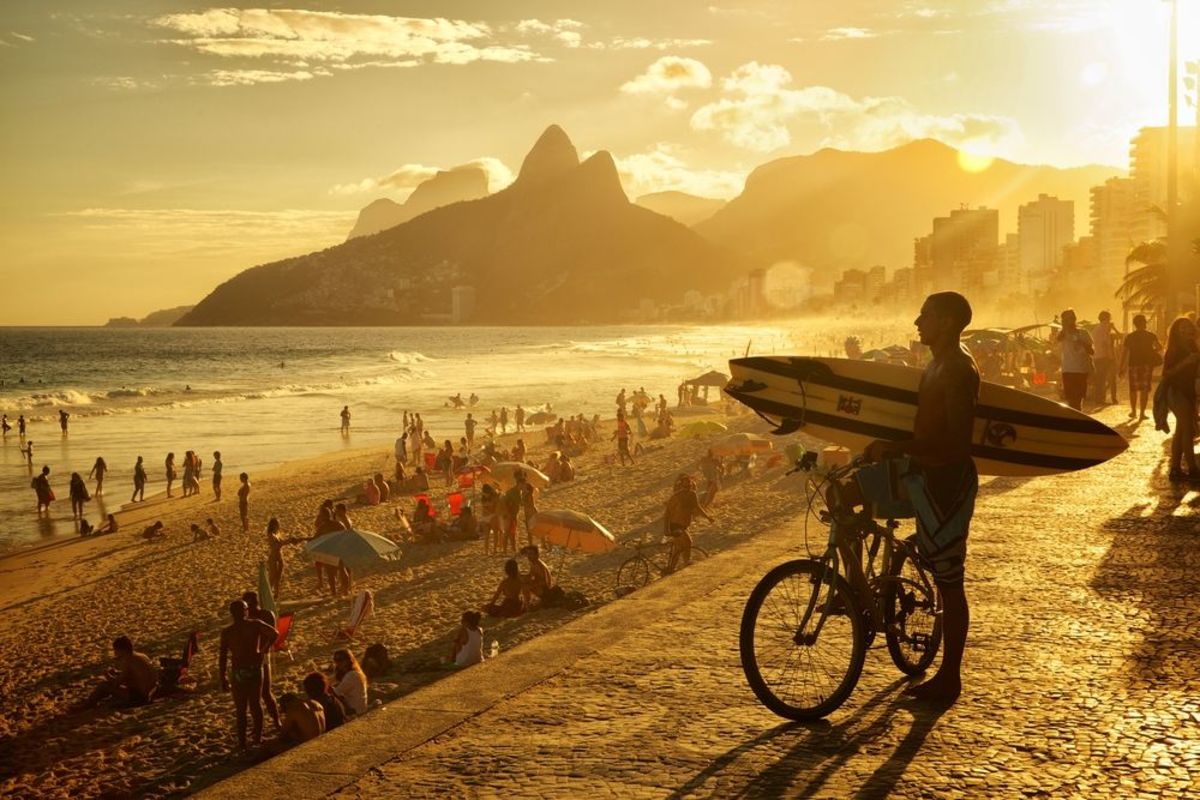 The World Surf League tour's next stop, the Oi Rio Pro, is to be held at Brazil's Rio de Janeiro starting May 11.
While the other Tour events occur at famous big-wave spots like Teahupoo in Tahiti or Pipeline in Hawaii, Rio offers the only real-city break for the world's top surfers. The mix of fun beach breaks, warm water, natural beauty and exciting nightlife makes it one of the great destinations for surfers looking for both good waves and fun times.
Here's an insider's guide to "Cidade Maravilhosa," or "Marvelous City."
When to go:
<iframe width="620″ height="412″ src="https://www.youtube.com/embed/hKoueTS5PUA" frameborder="0″ allowfullscreen></iframe>
The months of April to October provide the best combination of south swells, light winds and warm weather. The Oi Rio holds its competition in mid-May, considered by locals to be prime-time surf season. The famous Carnivale is held in February, and while it is an amazing experience, it makes securing accommodations impossible and most of the city shuts down. It's great for floats and tassels, not so great for chasing waves.
Where to stay: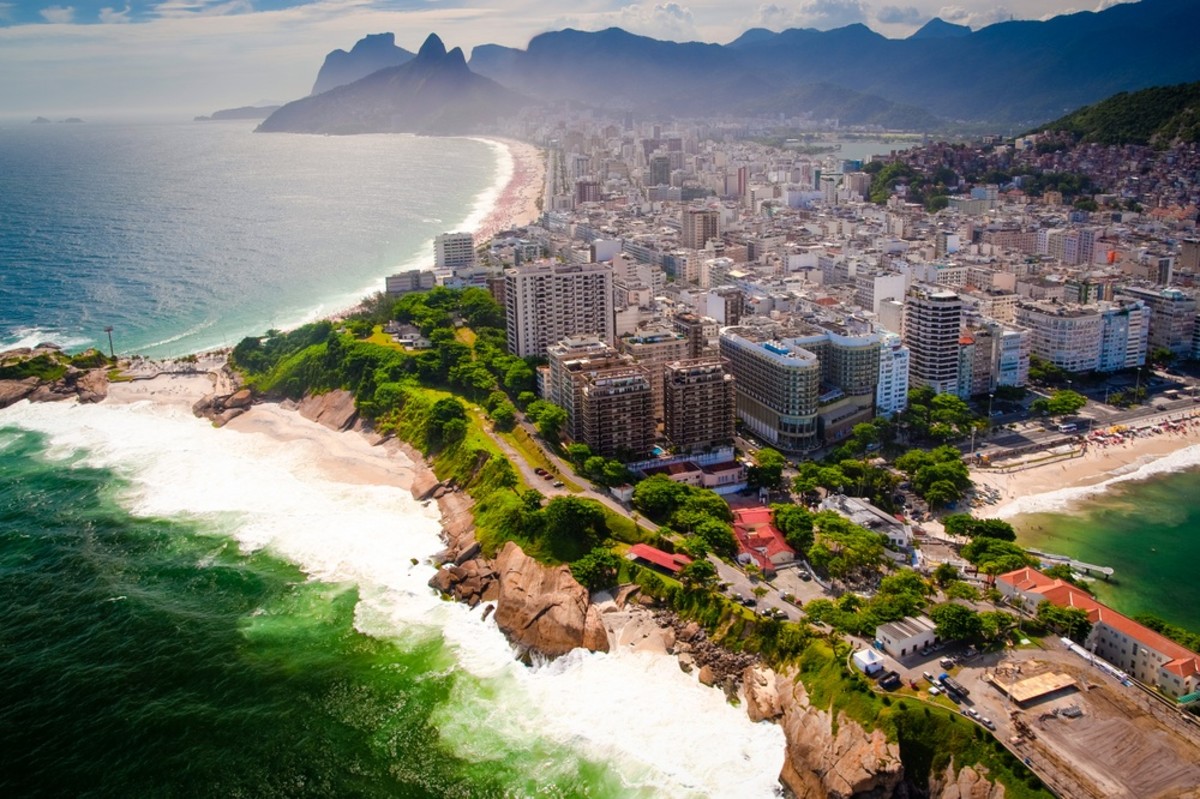 The Zonal Sul, or southern part of Rio, offers the greater selection of waves that are within a short walk, bike or bus ride away. Within this area, the beach of Lebron is probably the pick, catching a bit more swell than its neighbors; while the crowds are still thick, the lineup's a bit more user friendly than the well-known wave of Arpoador. Choose from cheap and cheerful surf hostels, beachside apartment blocks or five-star hotels.
The waves: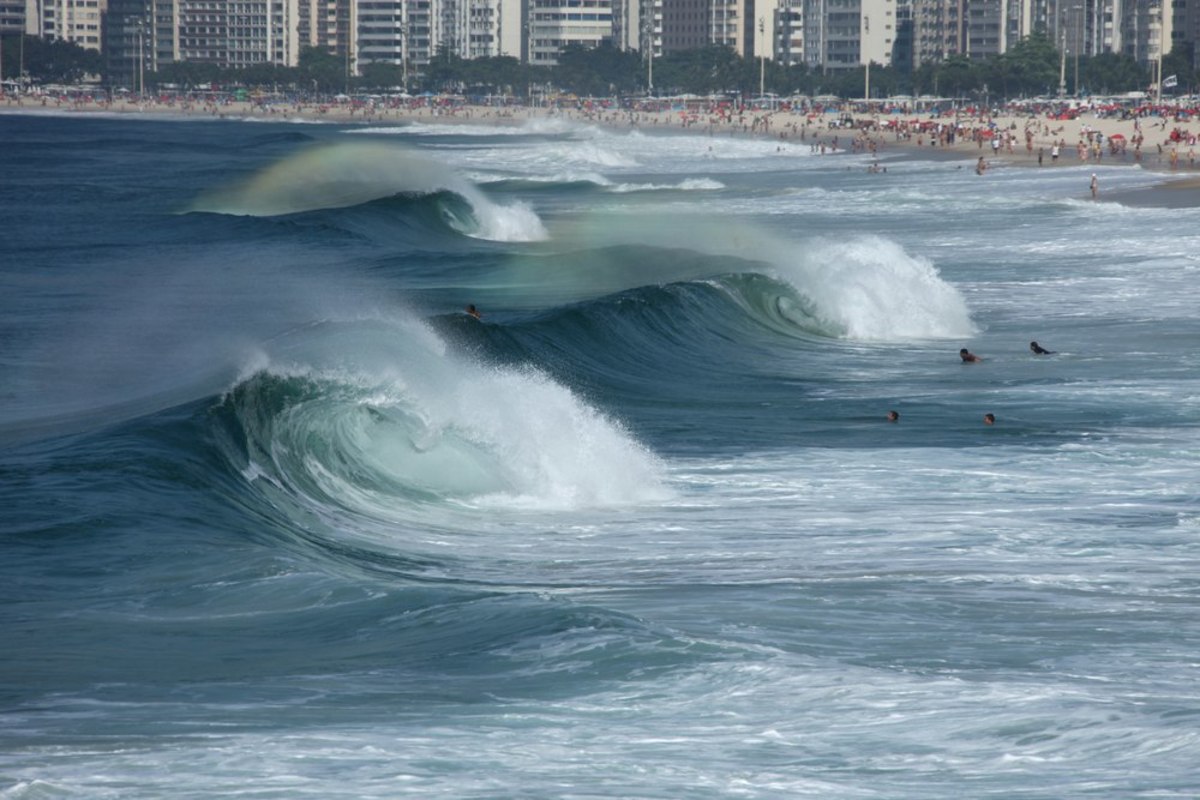 Arpoador, a left that breaks off the northern end of Ipanema Beach, is one of the best lefts in Rio, but comes with a gnarly crowd. At the southern end of the beach, Lebron offers smaller waves, but better vibes. In between the two—a distance of less than 2 miles—the Ipanema stretch of beach offers fun waves and a hive of beachside activity. Farther east, Macumba is one of the more pleasant beaches of Rio, with left and right peaks and an offshore bank that works on the bigger swells. A 30-minute drive out of the city is Barra da Tijuca beach, the venue for the Oi Rio Pro, which offers 8 miles of various peaks and the cleanest water in the city. Finally, about 45 minutes' drive from downtown Rio is Prainha, a big-wave spot that comes with the amazing backdrop of the Serra do Mar mountain range.
How to get around:
The Surf Bus travels the route from the inner city of Largo do Machado all the way to Prainha and can take 30 surfers and their boards. Simply call and book. The journey costs less than $5. Taxis are also super cheap. While a bike can save time and money, theft is a constant concern.
After-hours: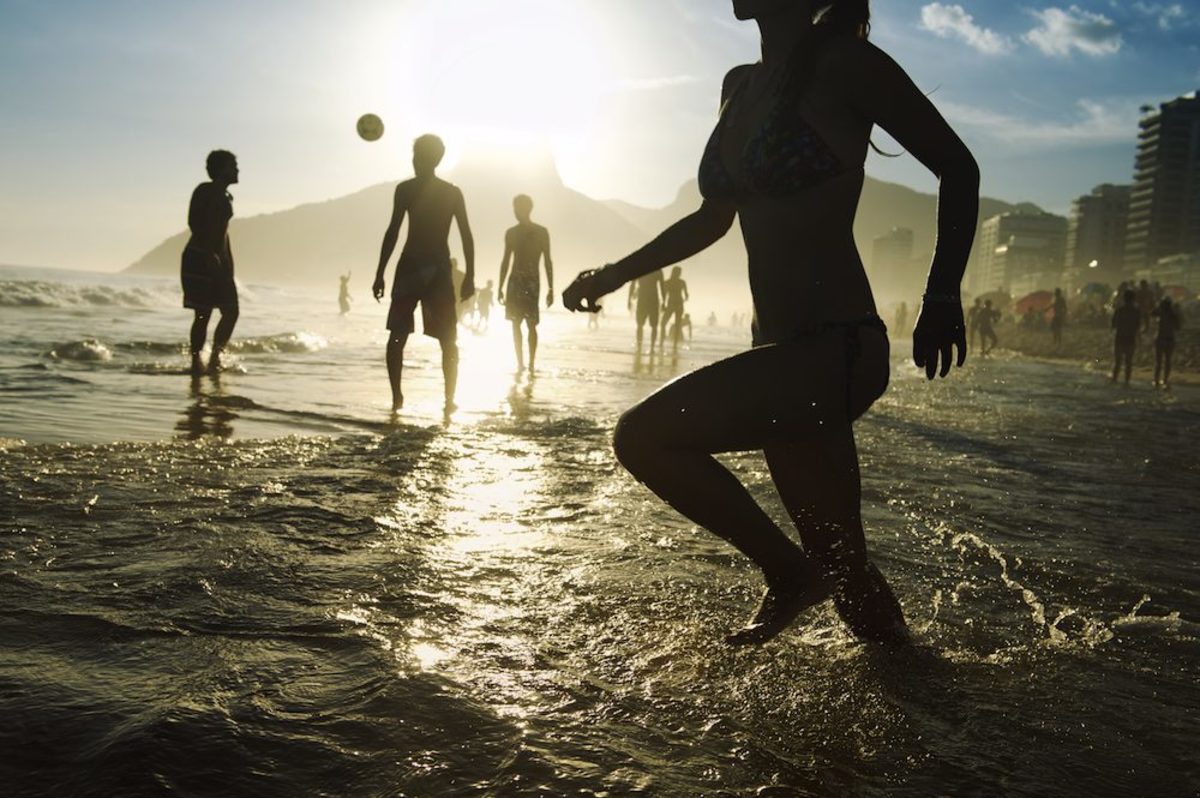 Rio de Janeiro is world renowned as one of the great party places on Earth, packed with every type of bar and club for every hour, all selling caipirinhas and the local Chopp, a light, refreshing draft beer served in tall glasses. Try the Azul Marinho bar-restaurant on Arpoador beach for the best seafood and location in town. Melt and Jobi are über-cool bars in Lebron, while nightclubs like
Nuth
in Barra and Copacabana's premier sweatbox,
Fosfobox
, will have you dancing until the strong daylight seeps through the door.
More from GrindTV
Pedaling it forward: Man and dog ride cross-country for a cause
How to watch the Halley's Comet meteor shower
Things only a rock climber can appreciate
For access to exclusive gear videos, celebrity interviews, and more, subscribe on YouTube!