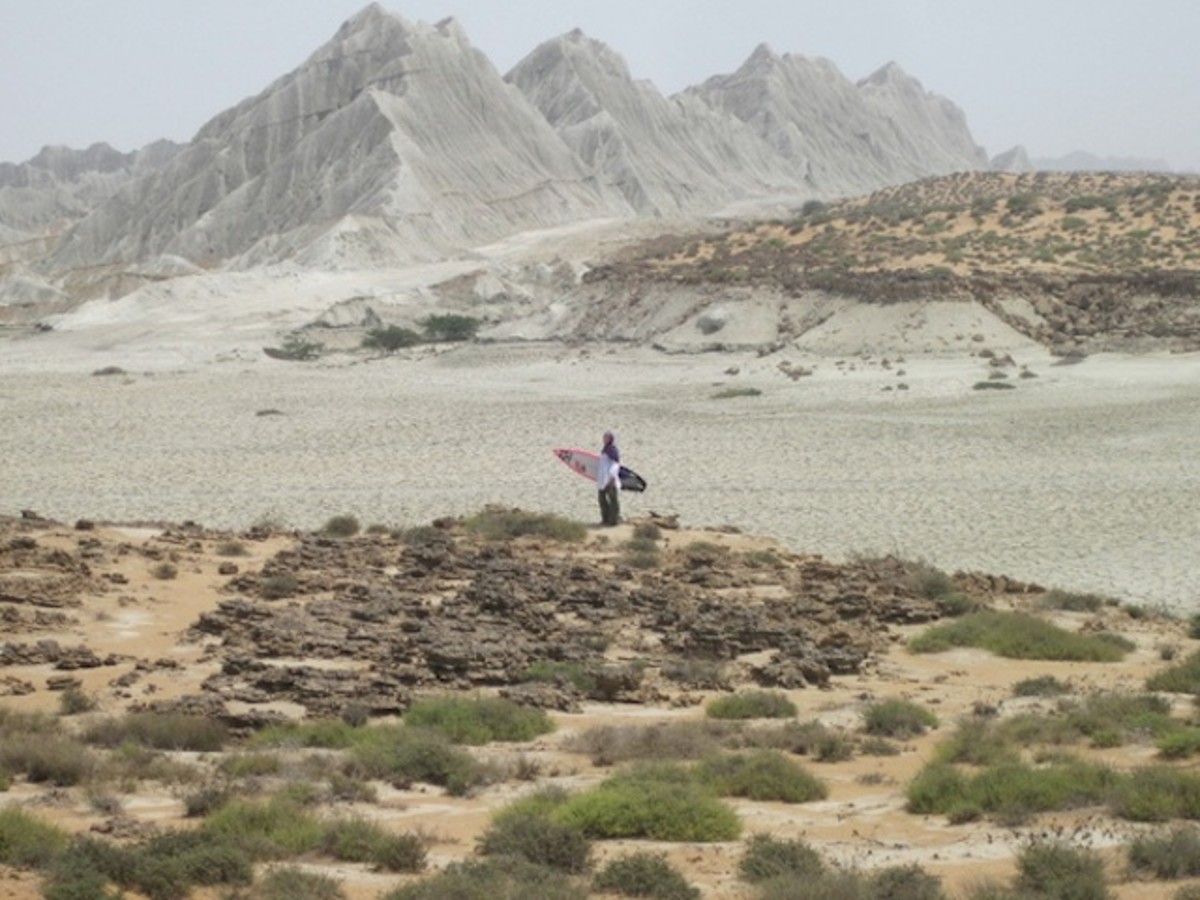 Irish big-wave surfer Easkey Britton knows a thing or two about breaking free from stereotypes. Not only is she the first Irish female big-wave surfer, she's also the first documented woman to surf in Iran.
"Wearing the hijab (head-covering) all the time was a challenge," said Britton of her first surf trip to Iran, which was documented in "Iran, a Veil and the Waves," a short film produced by French filmmaker Marion Poizeau.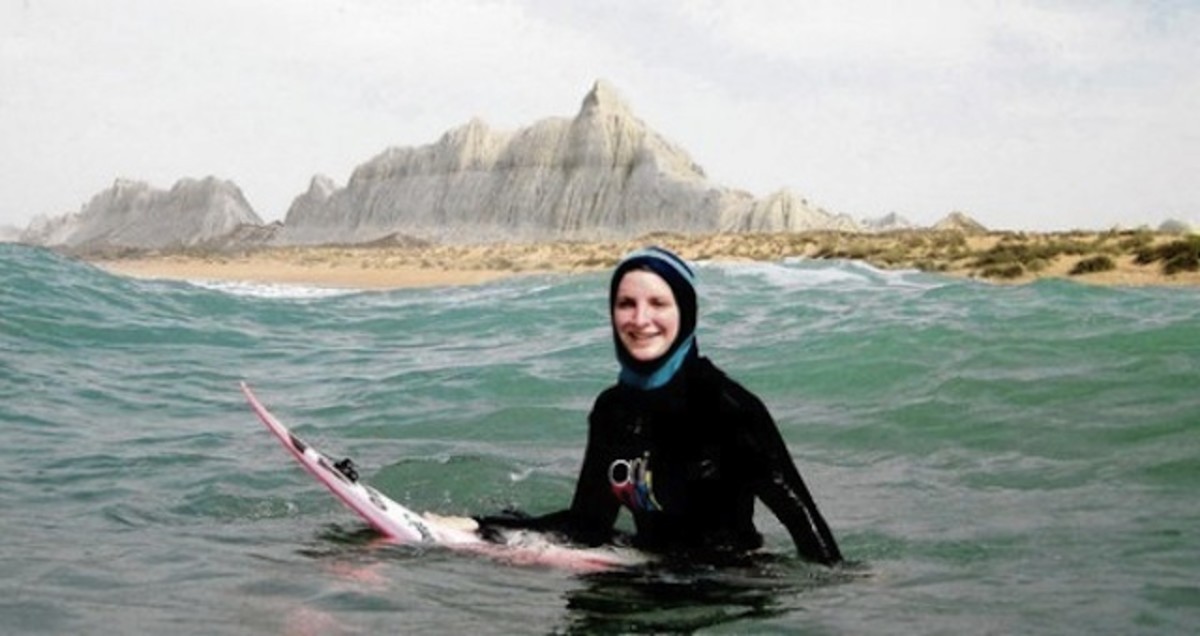 During that trip, Britton discovered that the country's best waves were in one of the Iran's poorest, most traditional areas: the province of Baluchistan.
Now, Britton and Poizeau plan to return to Baluchistan with the goal of empowering Iranian women by teaching them how to surf. They will document their travels as part of a feature-length documentary film called "Waves of Freedom."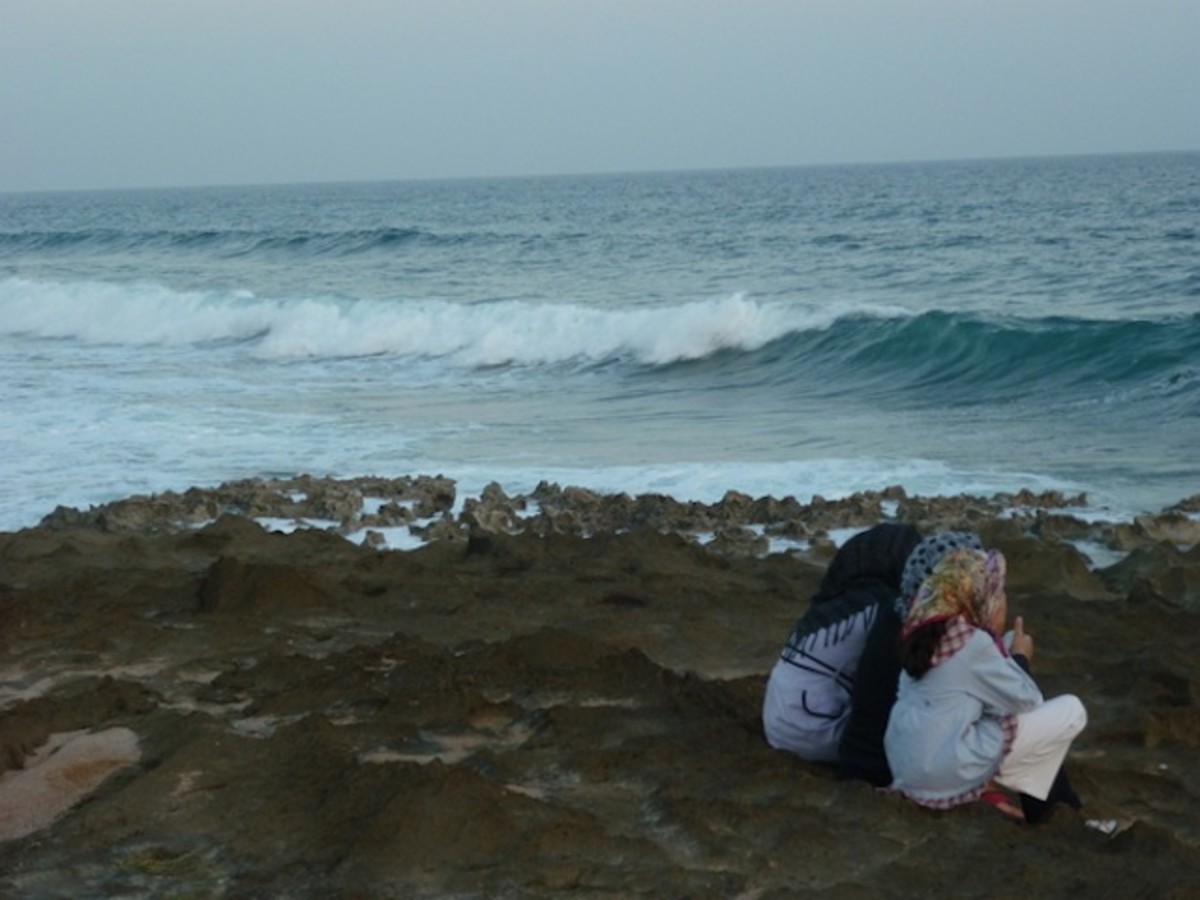 "It was a pretty mind-opening experience," said Britton about her first film. "The response really surprised us in terms of how many people it touched across cultures and countries, and it inspired us to want to do more."
For surfers who can't watch yet another mindless surf film, "Waves of Freedom" offers a different take on freesurfing.
"Surfing is so synonymous with freedom," said Britton, adding, "'Waves of Freedom' explores issues such as the role of gender in Iran and the opportunity for women to try a new sport."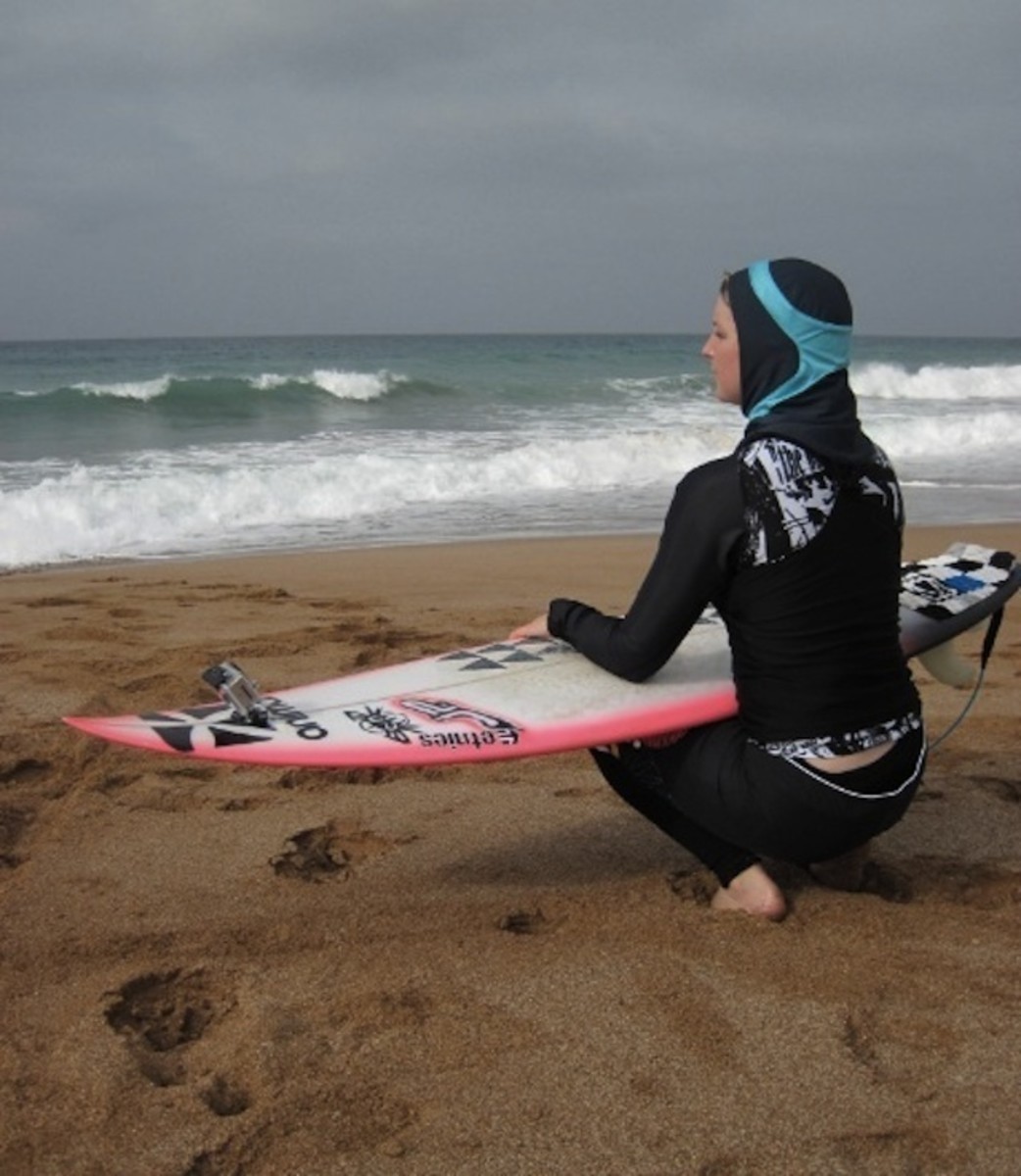 Want to help?
"Visit our crowdfunding page, where there are only a few days left to raise funds," says Britton. "And spread the word and keep an open mind and open heart!"
To support the Waves of Freedom documentary film project after the crowdfunding campaign ends, contact Easkey Britton directly at easkey.britton@gmail.com.
Follow Gretchen Wegrich on Twitter.
For access to exclusive gear videos, celebrity interviews, and more, subscribe on YouTube!