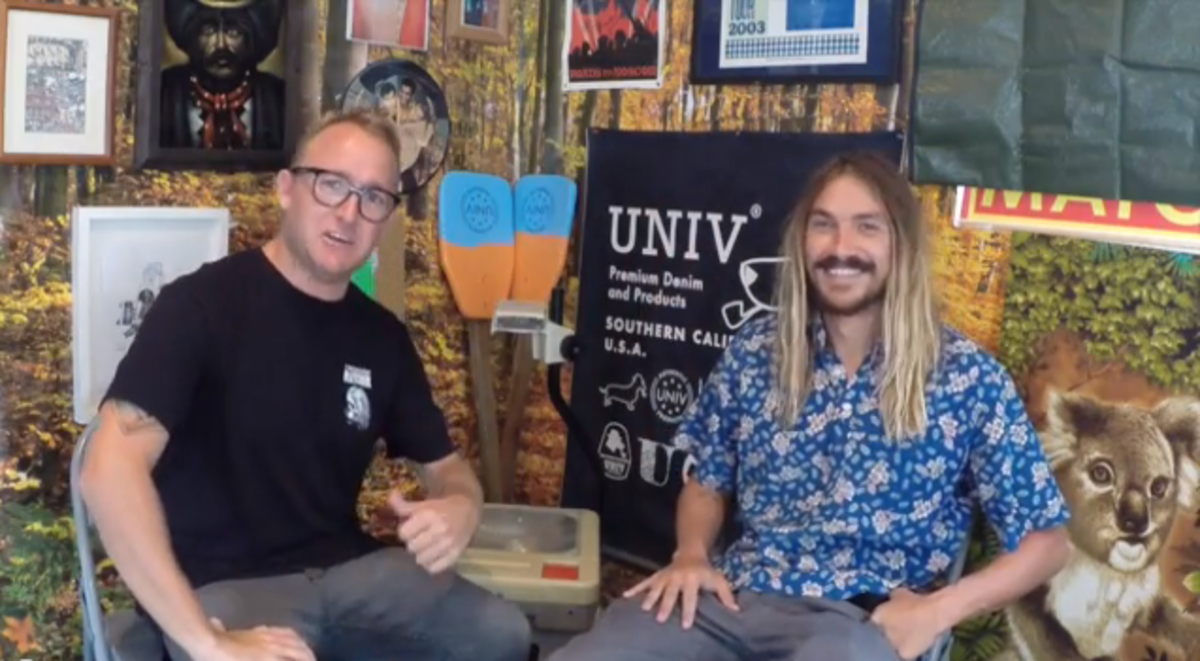 Jamaica is a country mostly known for its music, Rastafarian roots, and Usain Bolt, but did you know that there are incredible waves in Jamaica, as well? Dylan Graves just recently returned from a trip to Jamaica, where his crew consisted of surfers Dane and Tanner Gudauskas, Dylan's brother, Josie Graves, and photographers and videographers from Surfer magazine. They all met up with the legendary Billy Mystic and his family for an epic surf trip. On this episode of Cote's Cube, Chris Cote and Dylan Graves talk all things Jamaica, and, yes, even say "mon" a few times just for good measure.
"It was the trip of a lifetime," says Graves. "The family, the culture, the vibe—it was just incredible, and we were blessed with really good waves, so of course that added to the experience."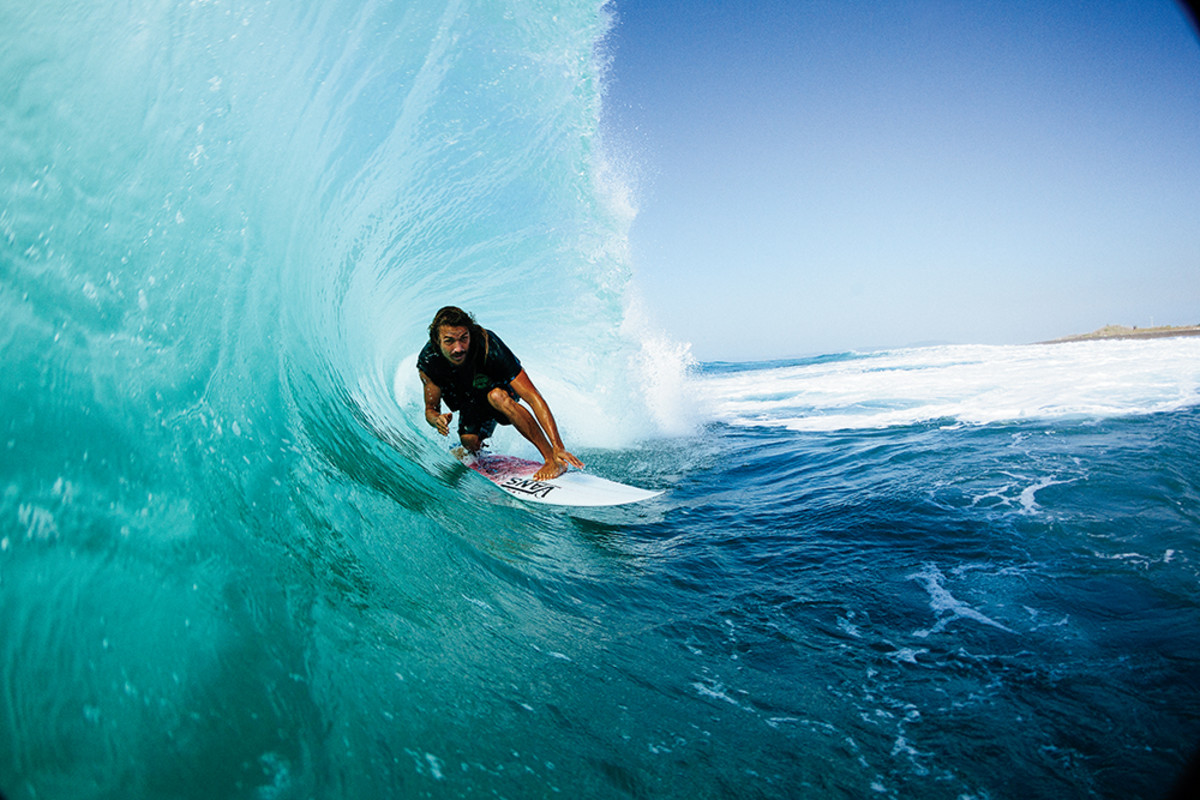 For more about Dylan's trip to Jamaica, check out "Misfits of Bull Bay" in the pages of Surfer magazine.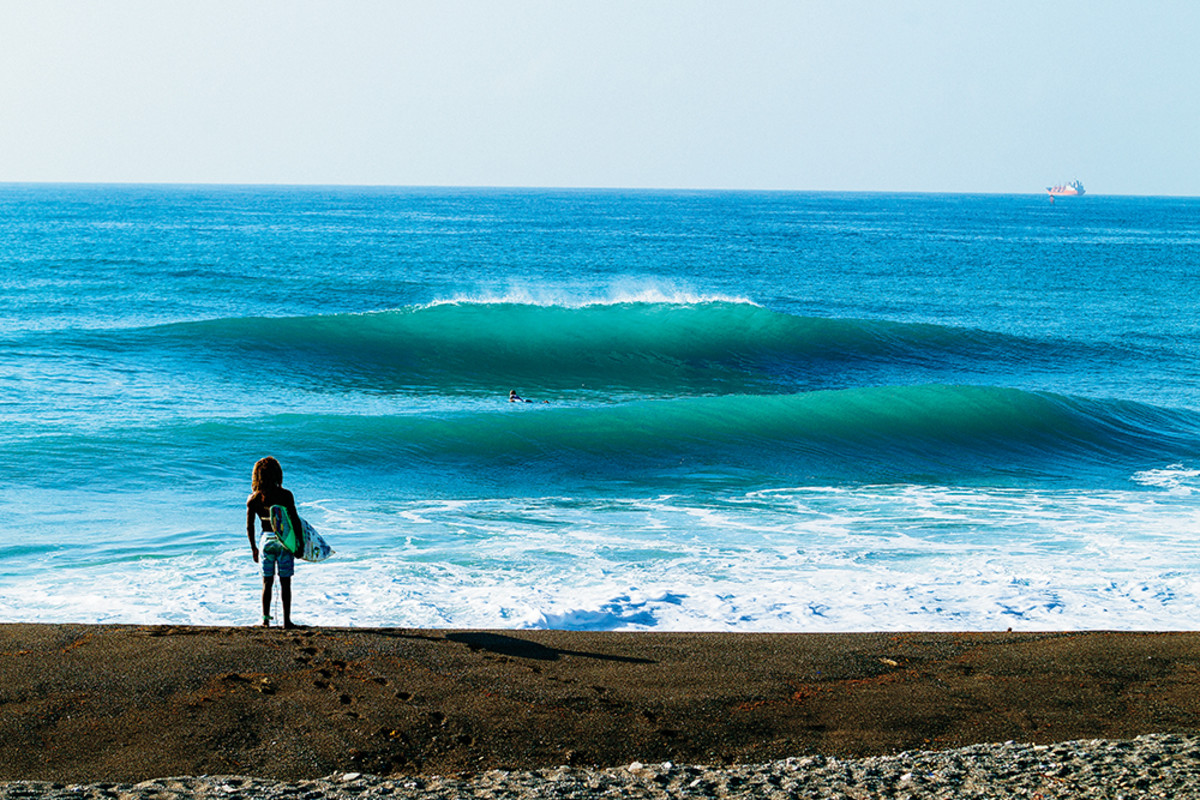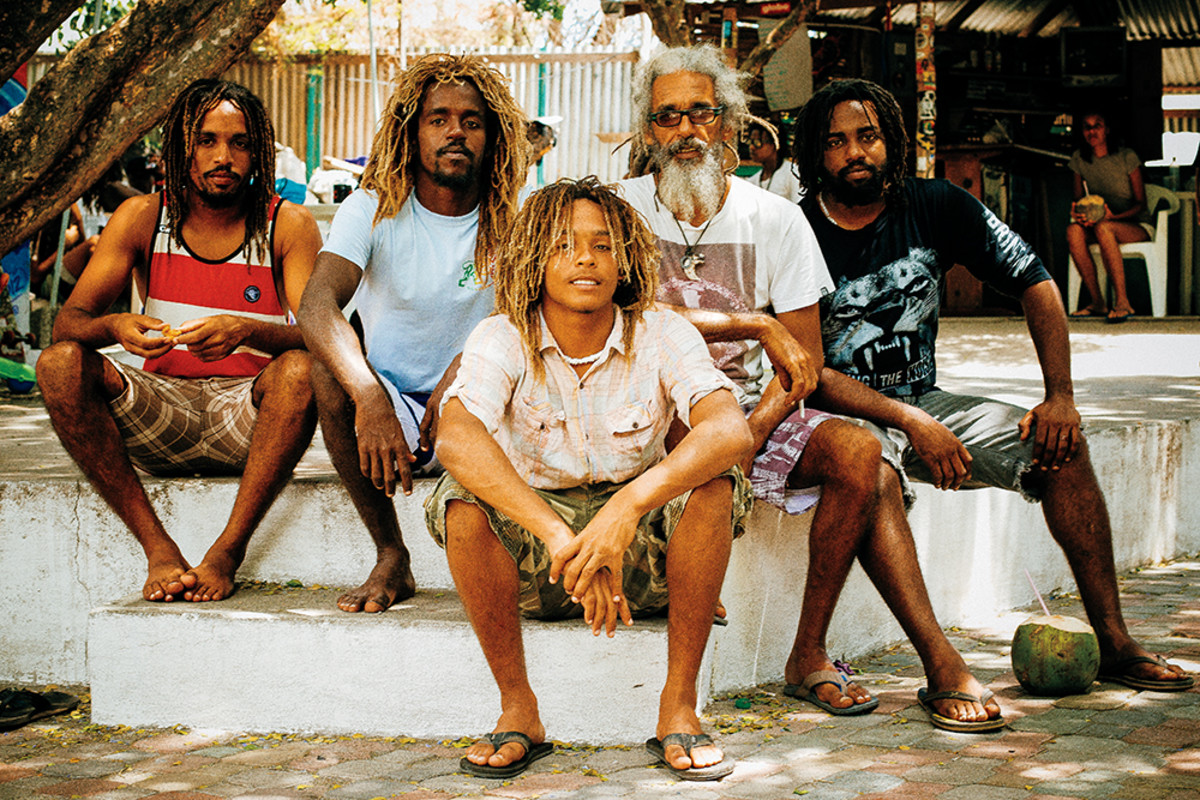 More on GrindTV
An insider's guide to Teahupoo
5 most influential big-wave surfers of all time
Why adventure travel is a must
For access to exclusive gear videos, celebrity interviews, and more, subscribe on YouTube!