Vintage trailers are having quite a moment. While they've always been freakin' awesome, it seems people are taking our undying love for them and turing them into outside the box lodging.
RELATED: If you love Airstream trailers, this rooftop hotel in Australia is for you
Like the Airstream rooftop hotel in Sydney, Australia. Or the Pendelton/Airstream trailer collaboration to celebrate 100 years of the National Park Service.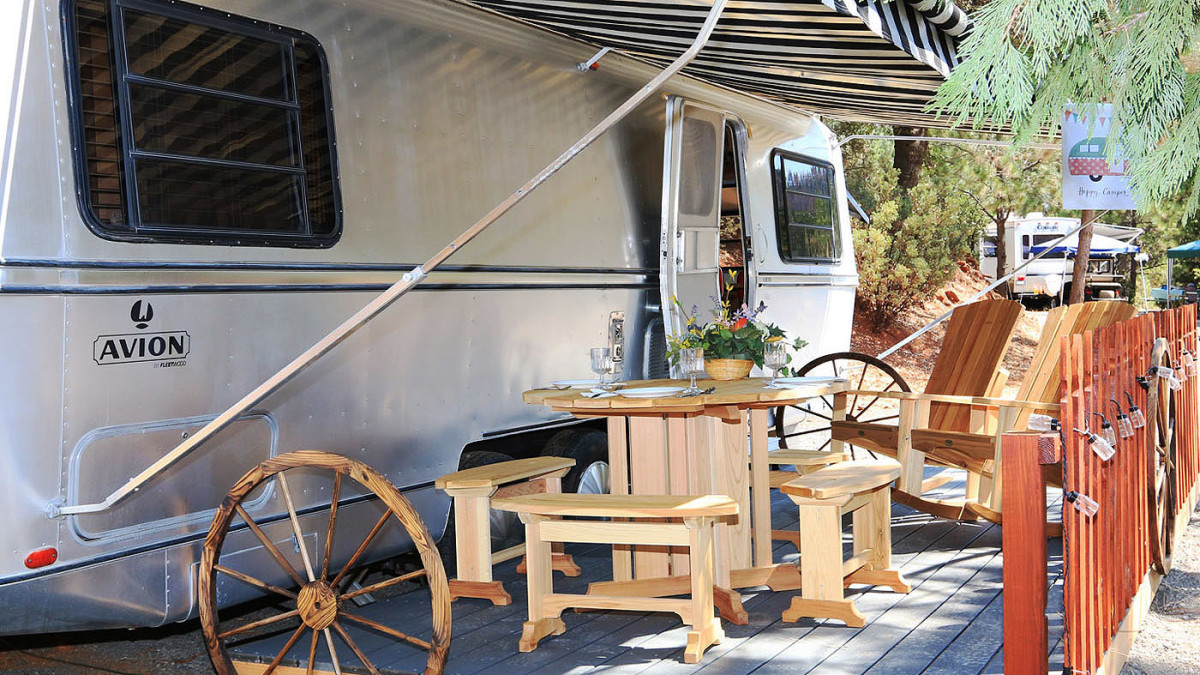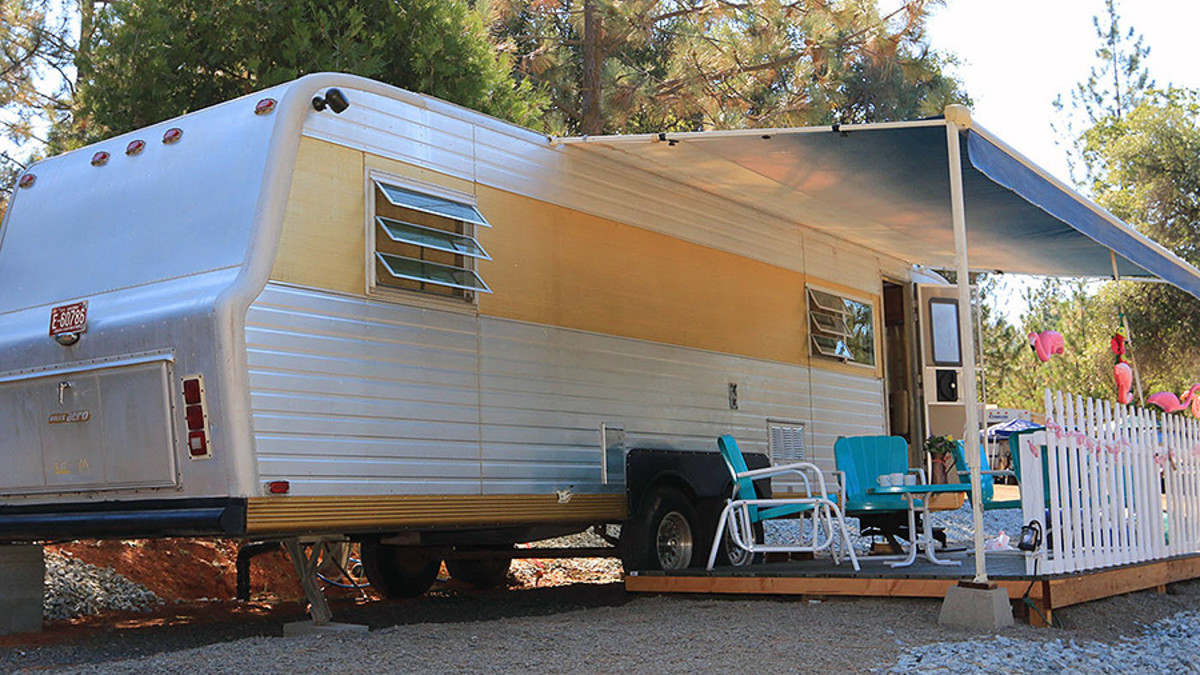 But how about the trailer park that's refined trailer parks by restoring three vintage trailers just outside of a top-notch national park? Typically when you think of a trailer park it isn't one that's set up like Yosemite Pines RV Resort & Family Lodging.
RELATED: The new Airstream trailer gets seriously slimmed down
While they offer typical camping and RV sites, as well as some nicer yurts and cabins you can rent, their restored classic trailer village is where it's at.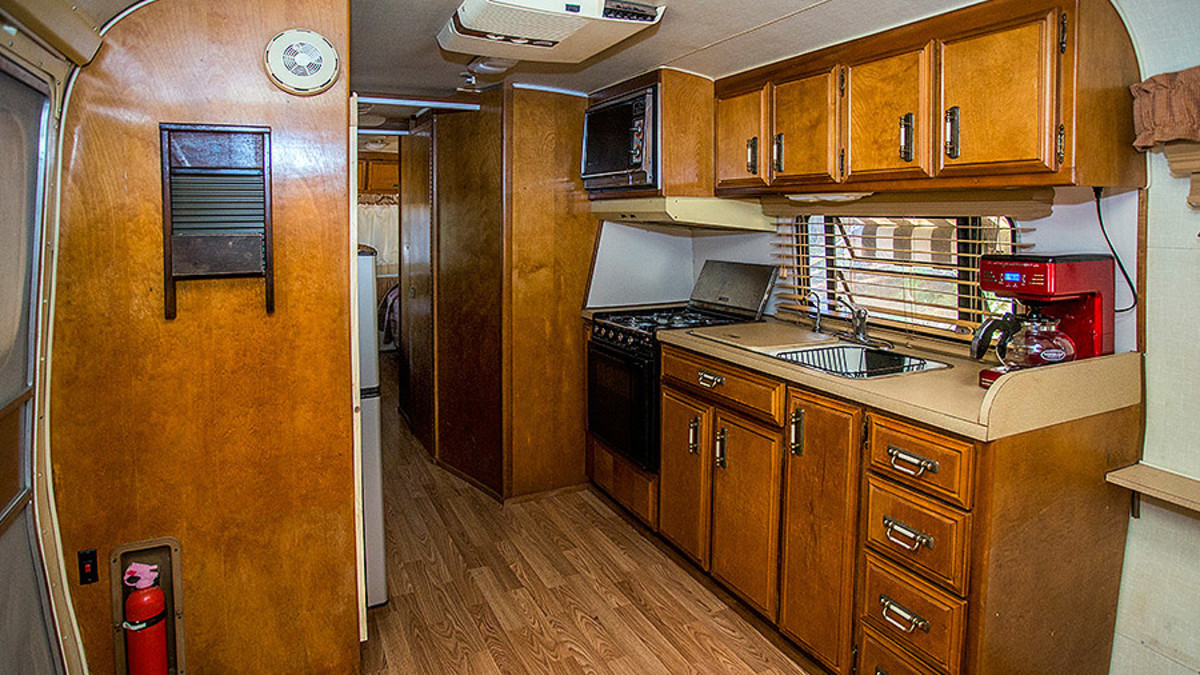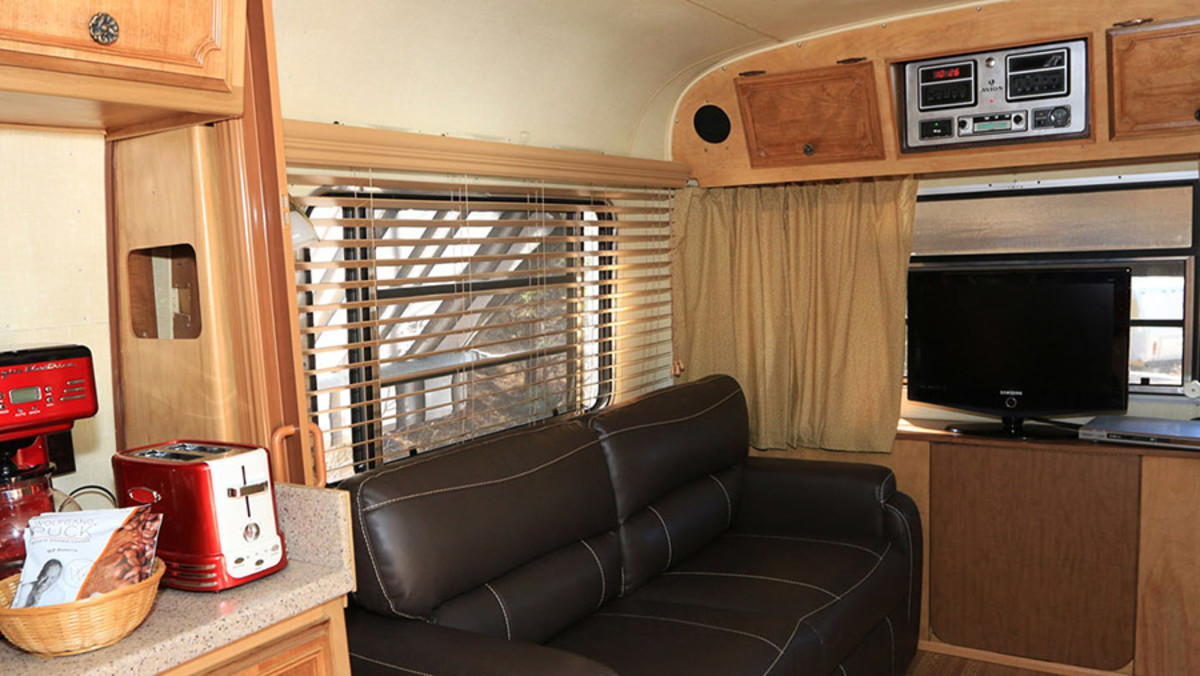 Featuring a 34-foot Silver Avion, a 31-foot Silver Avion and a 31-foot Boles Aero, they are certainly not your typical vintage trailers. They all sleep four, have furnished decks with gas grills and are just badass all around. You'll also get access to the pool and can get shuttled in to Yosemite National Park, skipping entrance fees and the difficulty of parking.
RELATED: An Airbnb for trailers, Airstreams, RVs and campers
Yosemite Pines also hosts whitewater trips and runs a mountain bike rental program. Being a stone's throw away from one of the most popular national parks around, you should definitely consider this reimagined trailer park if you love vintage trailers. And with it being now being mid-season (and soon off-season), nightly stays start around $139.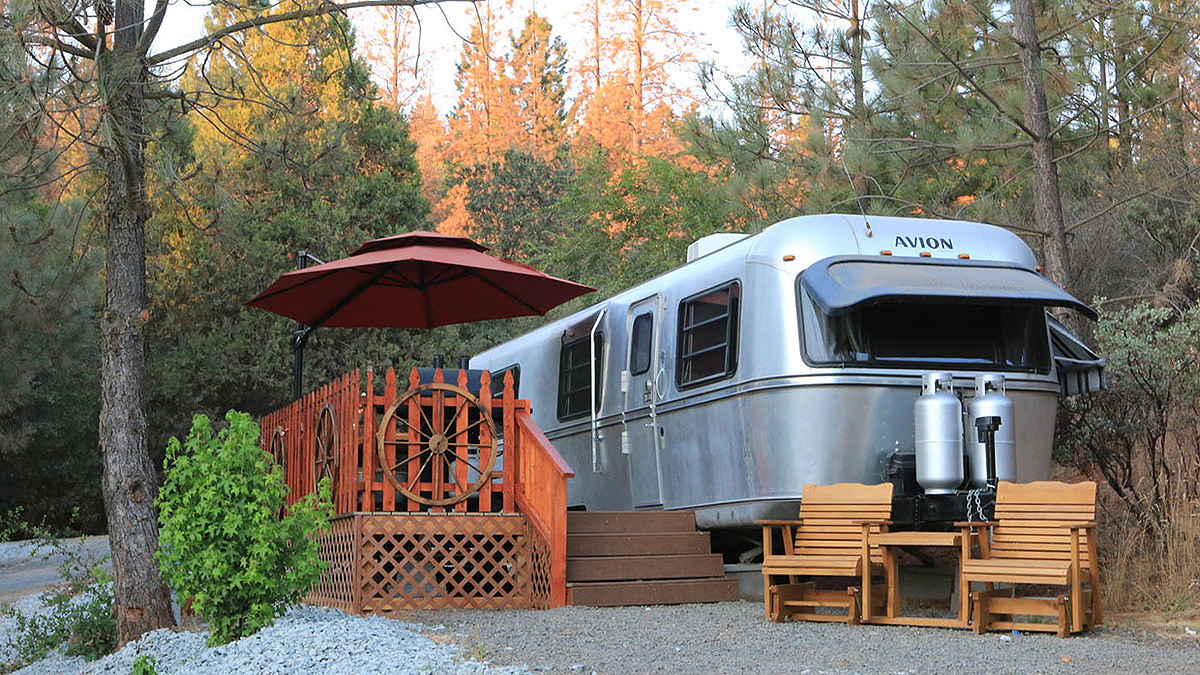 More from GrindTV
This is how pro surfer Mick Fanning spends his 'personal year'
Skydiver soars over rare circle-shaped rainbow in video
5 of the greatest long-distance hiking trails on the planet
For access to exclusive gear videos, celebrity interviews, and more, subscribe on YouTube!