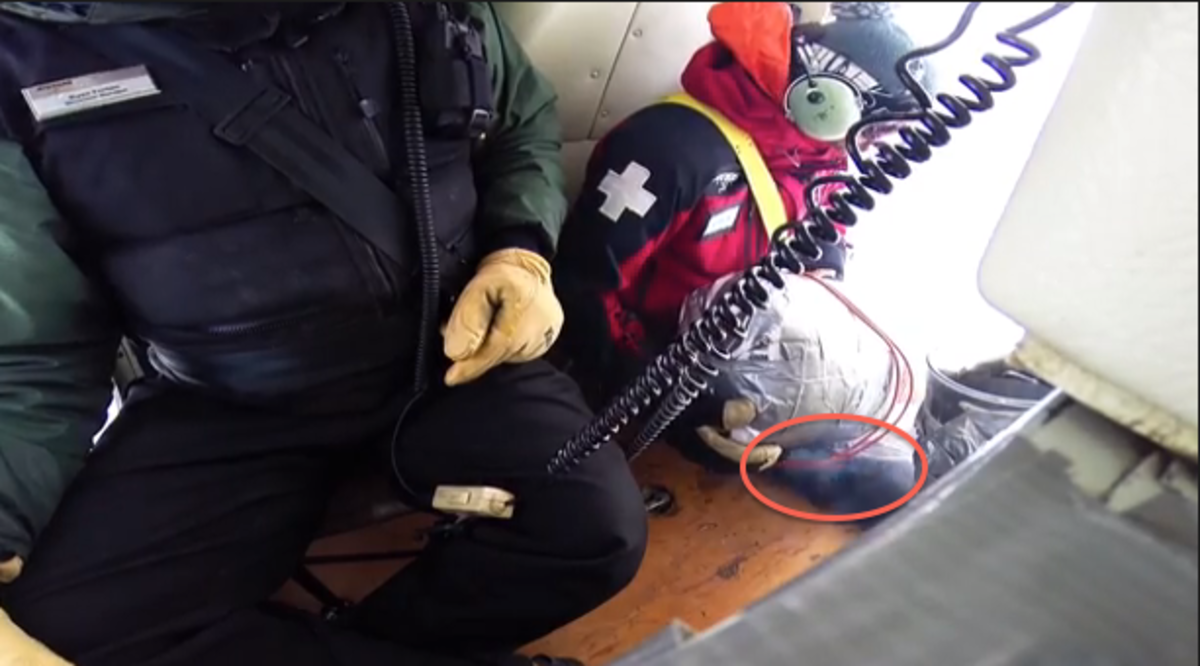 What is a 50-pound bomb with a lit fuse doing in the lap of a bombardier in the backseat of a helicopter? It is about to be tossed out onto a snowy slope where it will explode and trigger a massive avalanche—in the name of safety.
After receiving nearly 11 feet of snow in 10 days, Stevens Pass Mountain Resort in Skykomish, Washington, was ripe for some avalanche control on the backside of the ski resort. Chris Brixey of the Stevens Pass Pro Patrol narrates the careful and methodical procedure of avalanche control in this behind-the-scenes video:
"We're throwing a bomb out of a moving helicopter, we're not hovering, so it's important that the timing is right," Brixey said in the video. "It's better to be a little early, but it is a little unnerving to have 50 pounds [of explosives] and kind of counting the seconds of the 90-second safety fuse in your head and you're already at 10 or 15 seconds."
He assured that it was plenty of time to be holding a lit charge. And as you can see in the video, it does the trick, triggering a huge avalanche and thus removing it as a potential danger for skiers, snowboarders, and snowshoers in that area.
"It's just amazing having a bird's-eye view looking down on that as it happened," Brixey said. "It hit the [frozen] lake and started pulling down some pretty big-sized trees. It was just powerful, so powerful."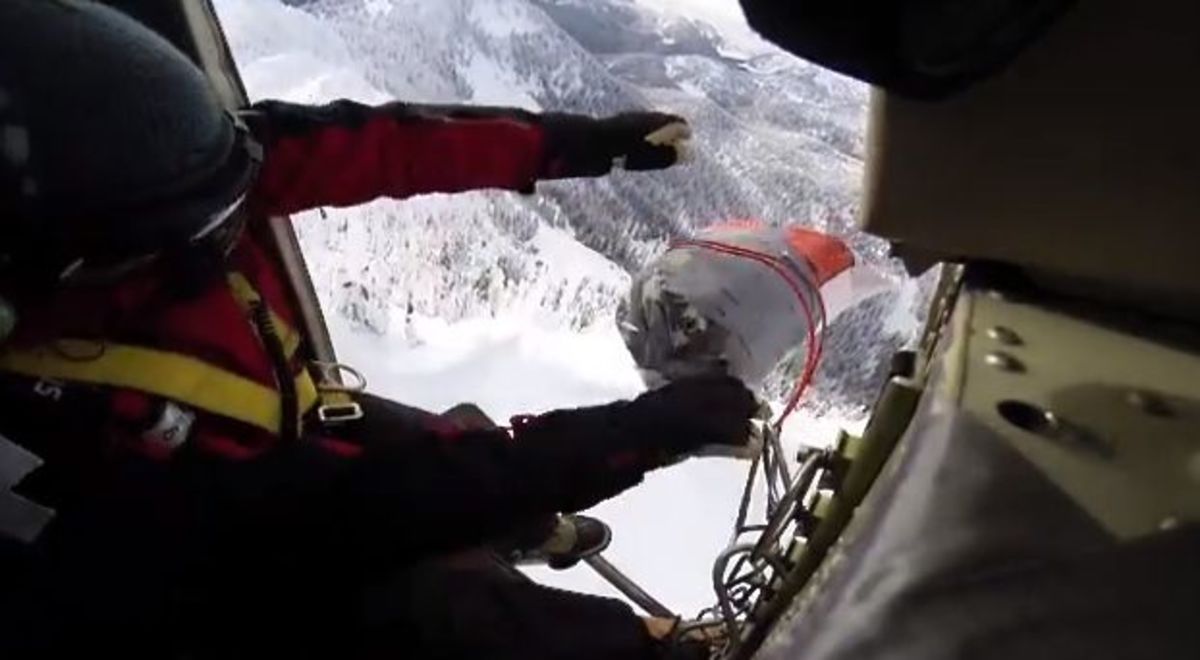 Similar stories on GrindTV
Maasai Mara zebra escapes lion ambush
Harrowing near-miss attack by tiger shark teaches twins a lesson they'll never forget
Fisherman catches rare image of marlin attack
For access to exclusive gear videos, celebrity interviews, and more, subscribe on YouTube!