When it comes to living in a van in the winter, there are two schools of thought: Insulate as best as you possibly can and buy a heater, or just move to a warmer climate. The problem with moving to a place that's sans snow is that if you're a winter athlete, you no longer have your sports.
Solution? Have the best of both worlds and head to Southern California for the winter.
When you want sun and sand
SoCal is home to some of the most iconic surfing beaches in the U.S. — Huntington Beach (aptly named Surf City USA), Newport Beach, Hermosa Beach and Malibu, just to name a few. You can surf year-round (though you'll still need a wetsuit).
RELATED: 5 eco-friendly camping products for the #vanlife
Need a change of culture? Just head down the road for some fresh fish tacos in Baja California, Mexico. Make it all the way down the peninsula to La Ventana for epic kite- and windsurfing.
… Or a different kind of sun and sand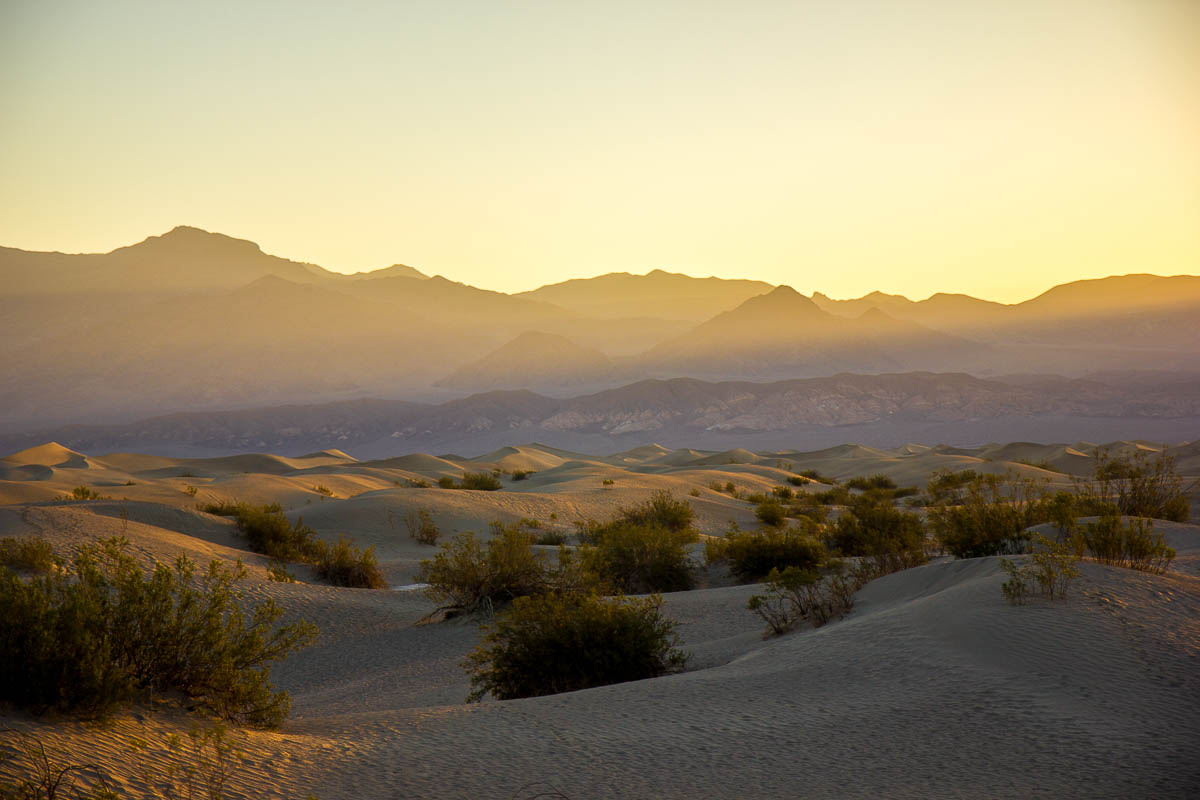 If you don't like the beach or are just looking for a change of scenery,
Joshua Tree
and
Death Valley
national parks are just a short drive away. Bring your climbing gear for some of the gnarliest routes in the country in
J-Tree
, or check out the
seasonal waterfalls in Death Valley
. After all, you can't hike nearly as far in the heat of the summer very safely.
RELATED: Some of the best desert hikes for winter
When you need your winter fix
Big Bear and Snow Summit ski areas (they're neighbors) are just two hours from Los Angeles. They often rely largely on manmade snow, but this season has delivered some sweet powder days, sometimes with 2 feet of snow in 24 hours. Both resorts are undergoing renovations to make your experience even better, including updated dining and lodging options.
RELATED: As record snowfall continues, more California resorts extend their ski seasons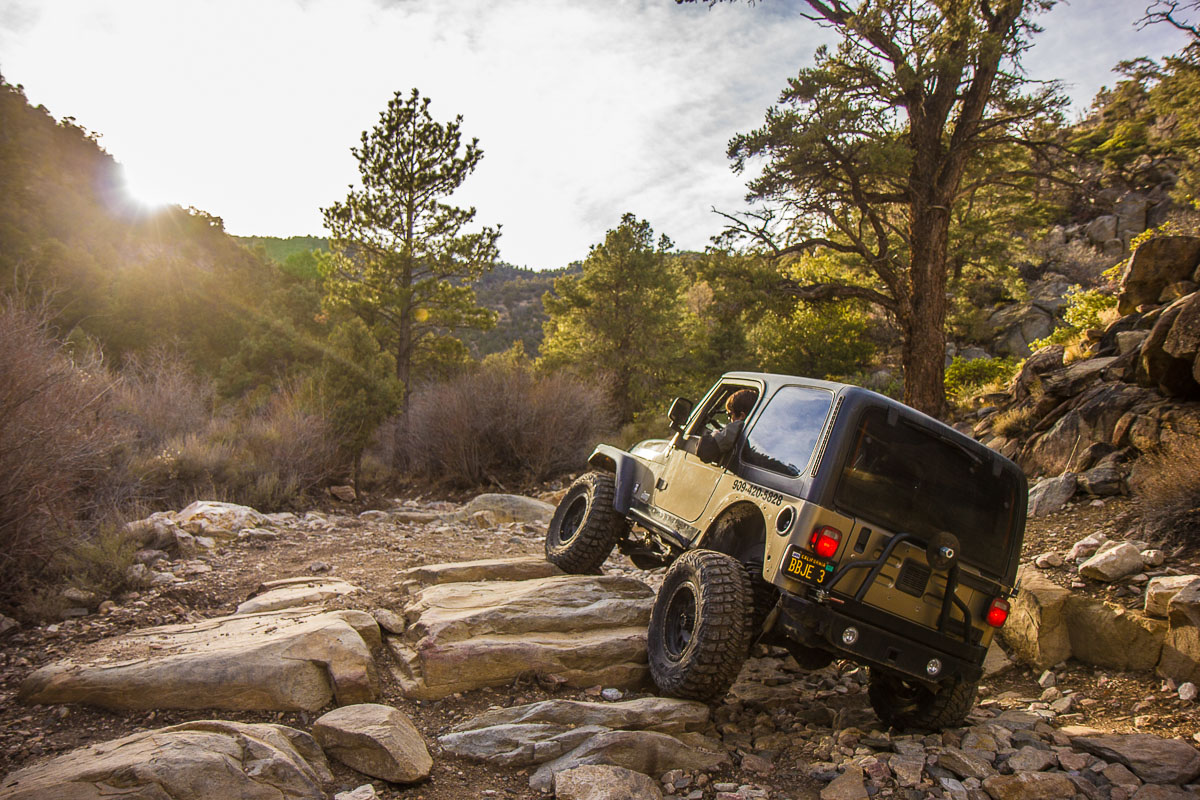 Bonus tip: If you're an off-road enthusiast, there are three official Jeep Badge of Honor trails within the Big Bear area. If you don't have a rig of your own, Big Bear Jeep Experience will let you explore with theirs.
When it's time to reward and refuel
I don't know about you, but I don't always feel like cooking in the van. Sometimes you need to splurge on amazing beer and food, and there's no shortage of options in Southern California.
RELATED: Healthy eating tips for life on the road
In Huntington Beach, The American Dream keeps 50 craft beers on tap and overlooks the pier. Half a mile up the road, one burrito from Sancho's Tacos can last you two meals.
In Big Bear, you can have an absolutely ridiculous breakfast at Grizzly Manor Cafe, a healthy lunch on the mountain and then locally brewed beer at Big Bear Lake Brewing Company.
For access to exclusive gear videos, celebrity interviews, and more, subscribe on YouTube!