Trite as the maxim may be: A picture is worth a thousand words. In the case of National Geographic's Planet or Plastic? campaign, a picture is worth 18 billion pounds of plastic besmirching beaches, sullying waterways, and choking hapless wildlife on land and in our oceans.
For many consumers, single-use plastic is a modern-day convenience. Most Americans are unaware of the insidious nature of plastic pollution—how un-recycled waste has become an alarming, unavoidable epidemic.
National Geographic is spearheading a movement to make the problem more visible, less unavoidable. Planet or Plastic? is their multi-year initiative. The goal is to raise awareness of the global plastic crisis and slash the amount of single-use plastic worldwide.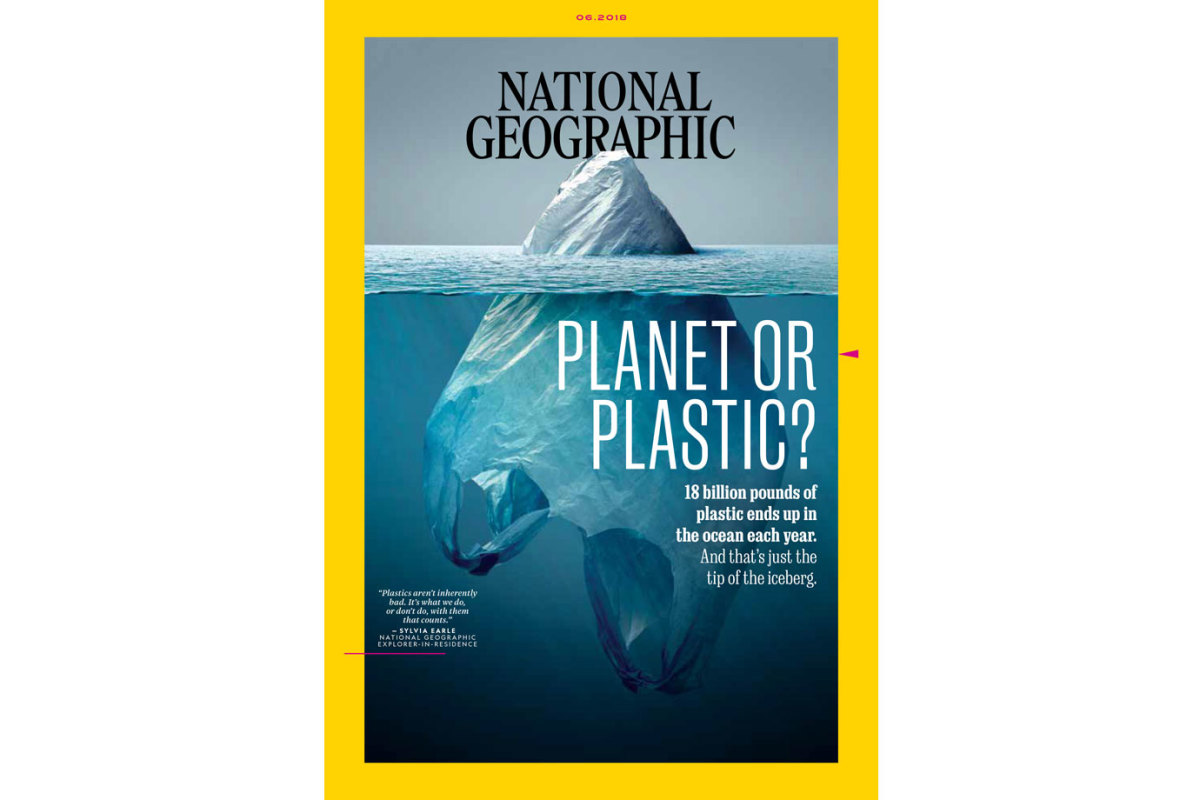 Beginning with the June issue, National Geographic will begin wrapping its U.S., U.K., and India subscriber editions in paper instead of plastic, ultimately scrapping its use of plastic wrapping by the end of 2019.
Scroll down to see some of the powerful, distressing photography taken by Nat Geo photographers around the world. They illustrate the epidemic as it relates to our ecosystem, wildlife, and people.
See how you can take a stand and make a pledge at nationalgeographic.com.
For access to exclusive gear videos, celebrity interviews, and more, subscribe on YouTube!