Some road trips are better off unplanned.
Luckily, there are entire campgrounds in California for those of us who suck at planning ahead.
Whether you've got a short weekend or a full week to explore, set out on an unplanned outdoor adventure at one of these reservation-free campgrounds.
Andrew Molera State Park in Big Sur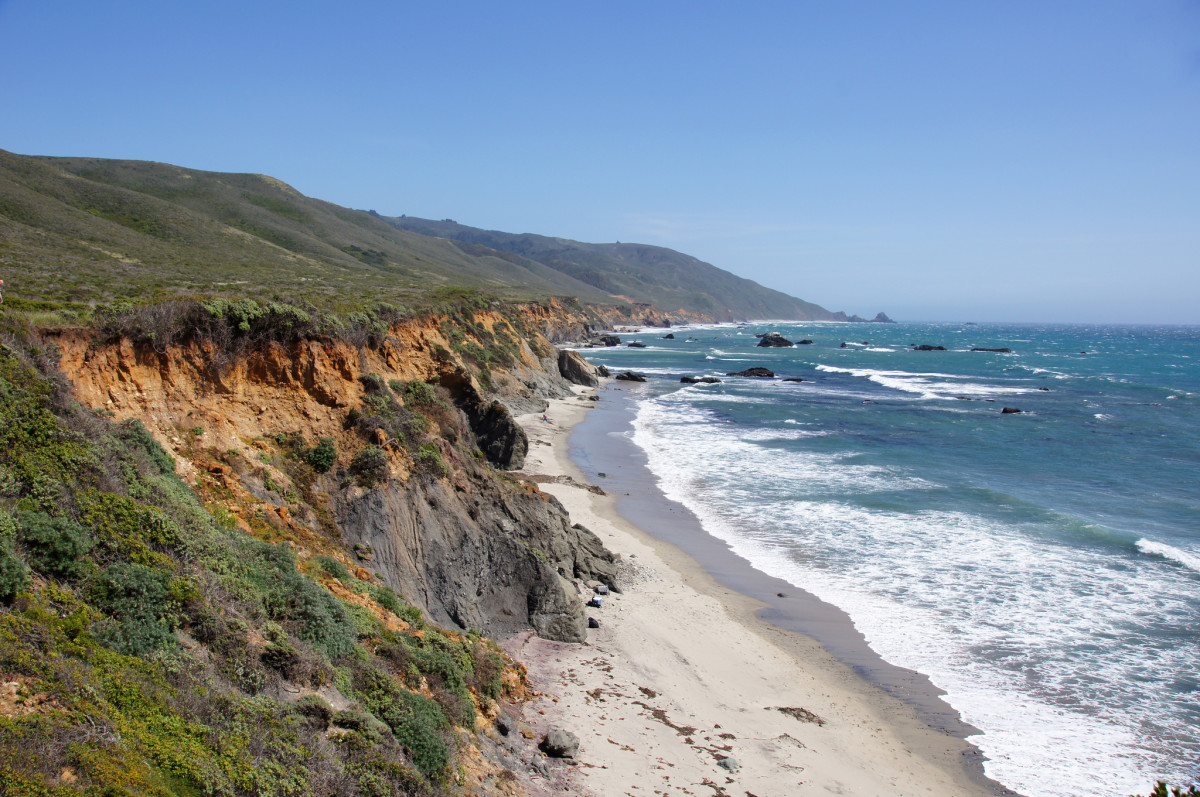 It's hard to choose a bad campsite in Big Sur and luckily, Andrew Molera is all first-come-first-served. The campsites are located a short hike from the parking area and the state park has miles and miles of hiking. It also has beach access, which is better than many sites in Big Sur.
Sunset Canyon in King's Canyon National Park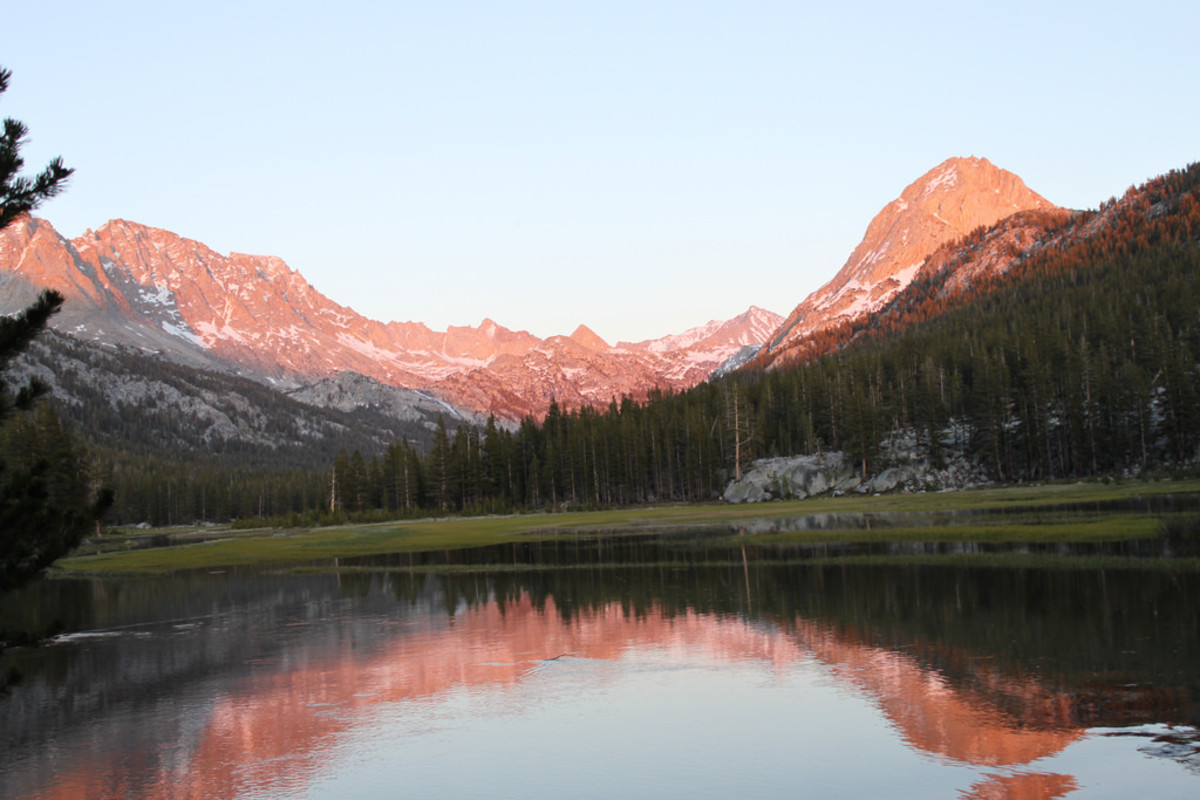 This campground is perfect for exploring the giant sequoias in the national park near Fresno. John Muir
called King's Canyon
a rival to Yosemite, and for good cause. The towering sequoias are arresting in their beauty and force anyone to appreciate the great outdoors.
Chula Vista Campground in Santa Barbara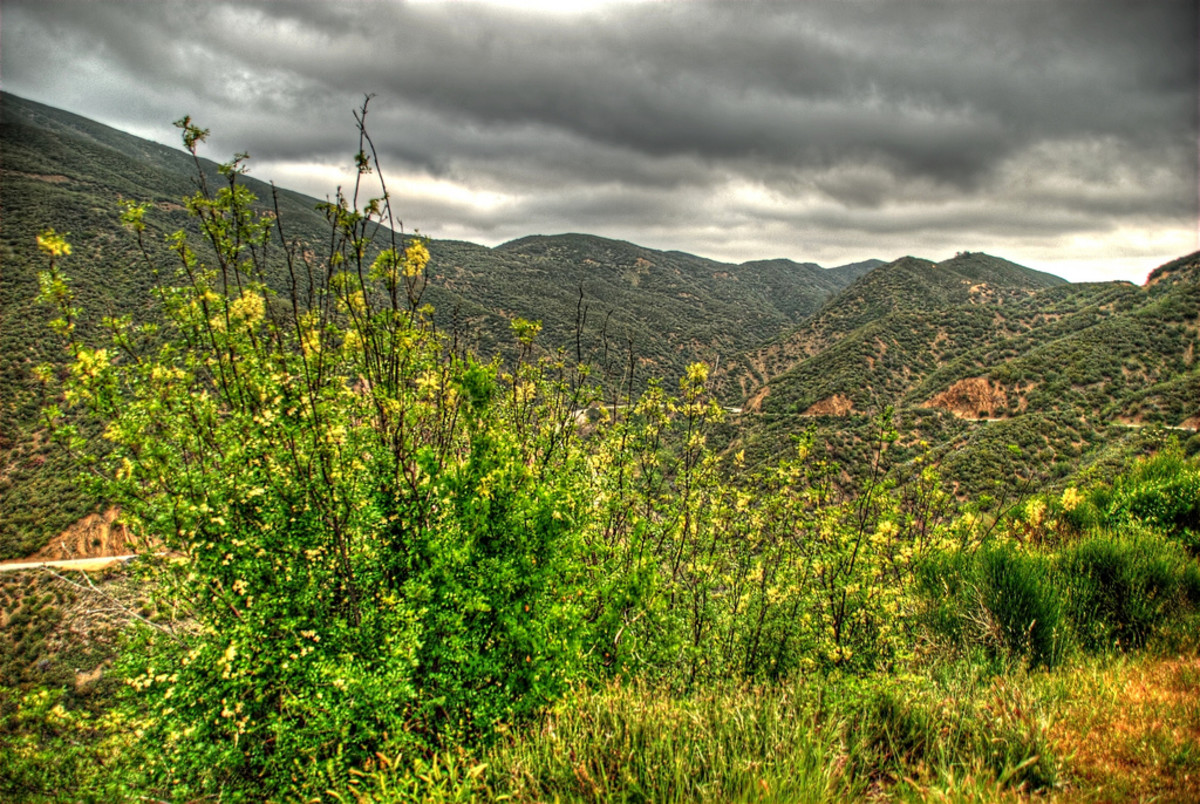 Most of the coastal campsites in Santa Barbara take reservations but in the eastern coastal mountains, the Chula Vista campground is first-come-first-served.
While it may be far from the beach, there is very little light pollution, making for great star-gazing at night. The campground is in the Los Padres National Forest which has lots to do. People tube down the river in the summertime and there are lots of mountain biking trails.
Topanga State Park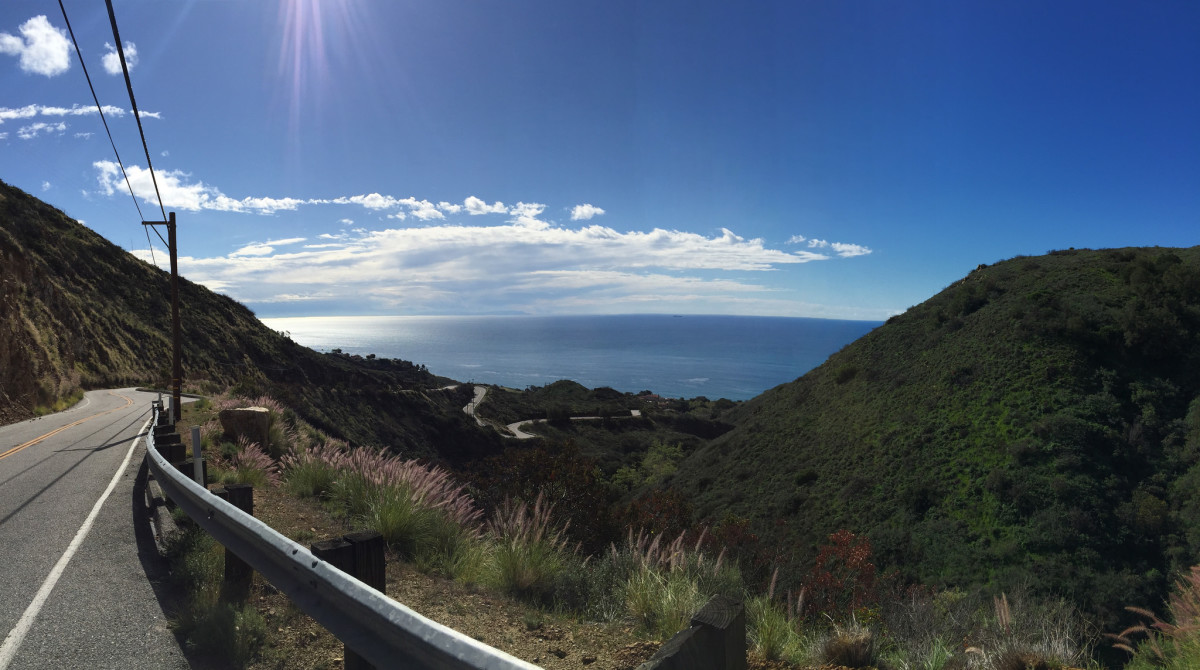 Most people wouldn't believe there are deer roaming in Los Angeles, which is what makes Topanga State Park so special.
There are about 16,000 acres to explore in the park, which is surprising considering the park is on the outskirts of LA. Post a hammock along any of the eucalyptus trees and enjoy the fruits of your lack of planning. This campsite is one of the easiest to get to on the list, because it's so close to LA.
More from GrindTV
The most comfortable ways to travel by air
6 of the best open water swims on the planet
For access to exclusive gear videos, celebrity interviews, and more, subscribe on YouTube!