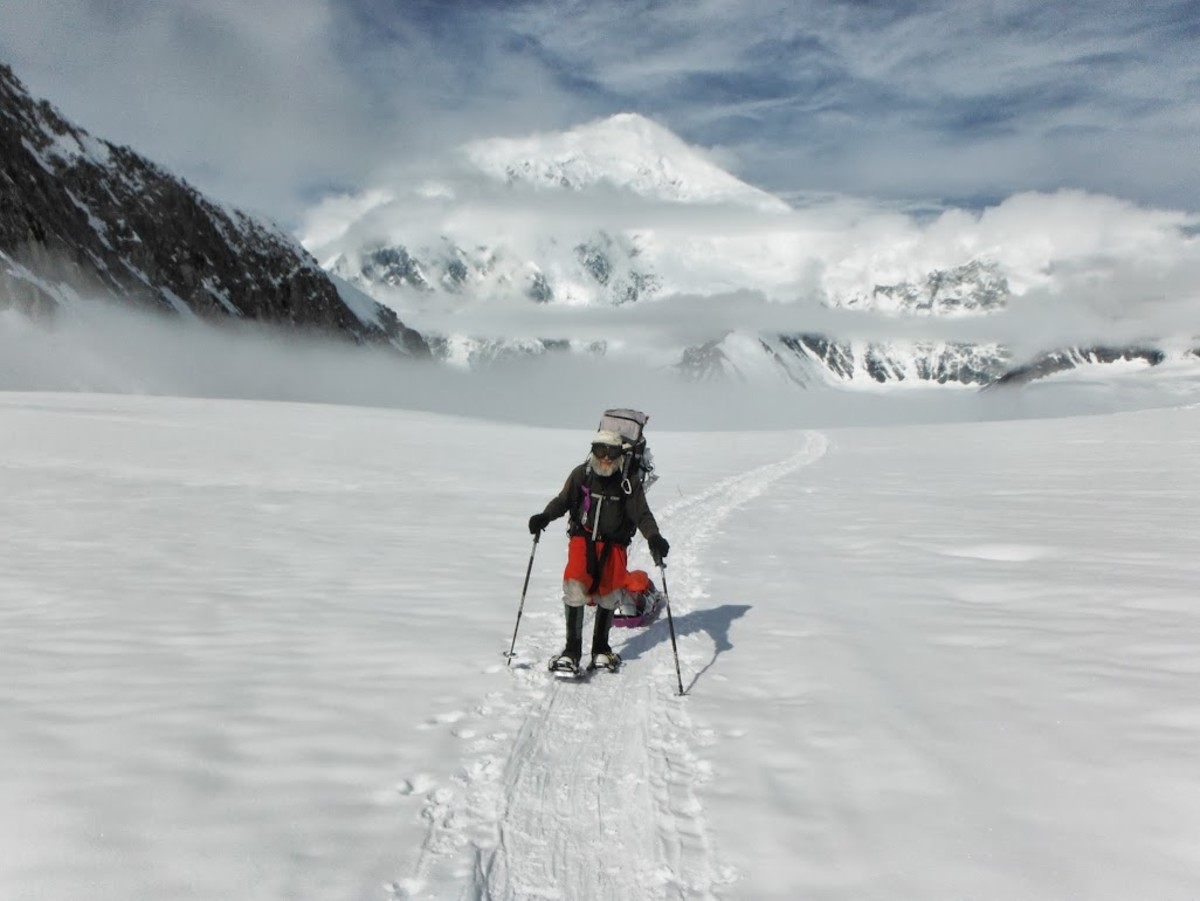 Tom Choate, a 78-year-old climber who refers to himself as the "Old Mountain Goat," became the oldest person to reach the summit of Mount McKinley, which, at 20,320 feet, is the highest mountain peak in North America.
It was the fifth time Choate had climbed "The High One," having done so in 1963, 1983, 1993, 2003, and 2013, the most recent climb marking the 50th anniversary of being on a team of climbers that was the first to complete a north-south traverse of the mountain.
Choate reached the summit with climbing partner and fellow Anchorage, Alaska, resident Steve Gruhn, 46, on June 28. Gruhn had reason to celebrate, too. He had climbed the highest peaks in the other 49 states and McKinley in Alaska made it 50.
But Gruhn played down his 25-year accomplishment since more than 241 people have gone before him. What Choate did was historic.
"The most special thing about Tom's [feat] was not only was he the oldest guy to do it, that's unique in and of itself," Gruhn told GrindTV Outdoor in a phone interview. "But the most unique thing to me is he probably has the greatest period of time between his first ascent and his last ascent, which is nearly 50 years. That's kind of unique and telling to me. He's had an association with that mountain for 50 years."
That Choate climbed McKinley in five different decades is another distinct aspect about the achievement.
"Oh well, it just shows old goats like me are persistent," Choate told GrindTV Outdoor in a phone interview.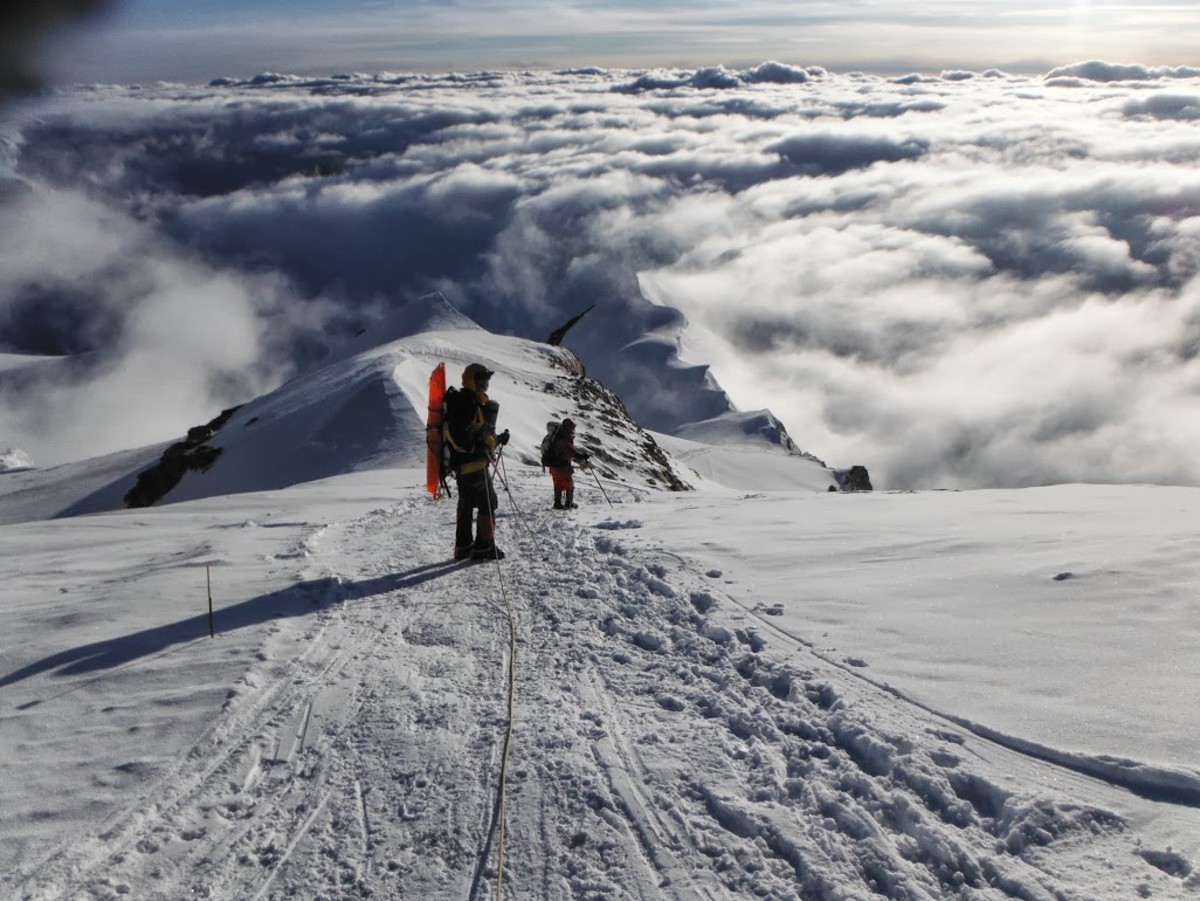 "I really hadn't set out to break that particular record [becoming the oldest]. I thought it would be cool if I could make it at all to celebrate the 50th, and here all of a sudden I get all this publicity. I didn't think it would be such a big deal…
"I was really surprised that I made it, but somehow or another I got stronger trying to get up. At 16,000 feet I suddenly managed to put in 8-hour days instead of a 4-hour days. When I climbed to the summit I managed to put in a 14, 15-hour day, and it's like, wow, something came together right for me and we made it."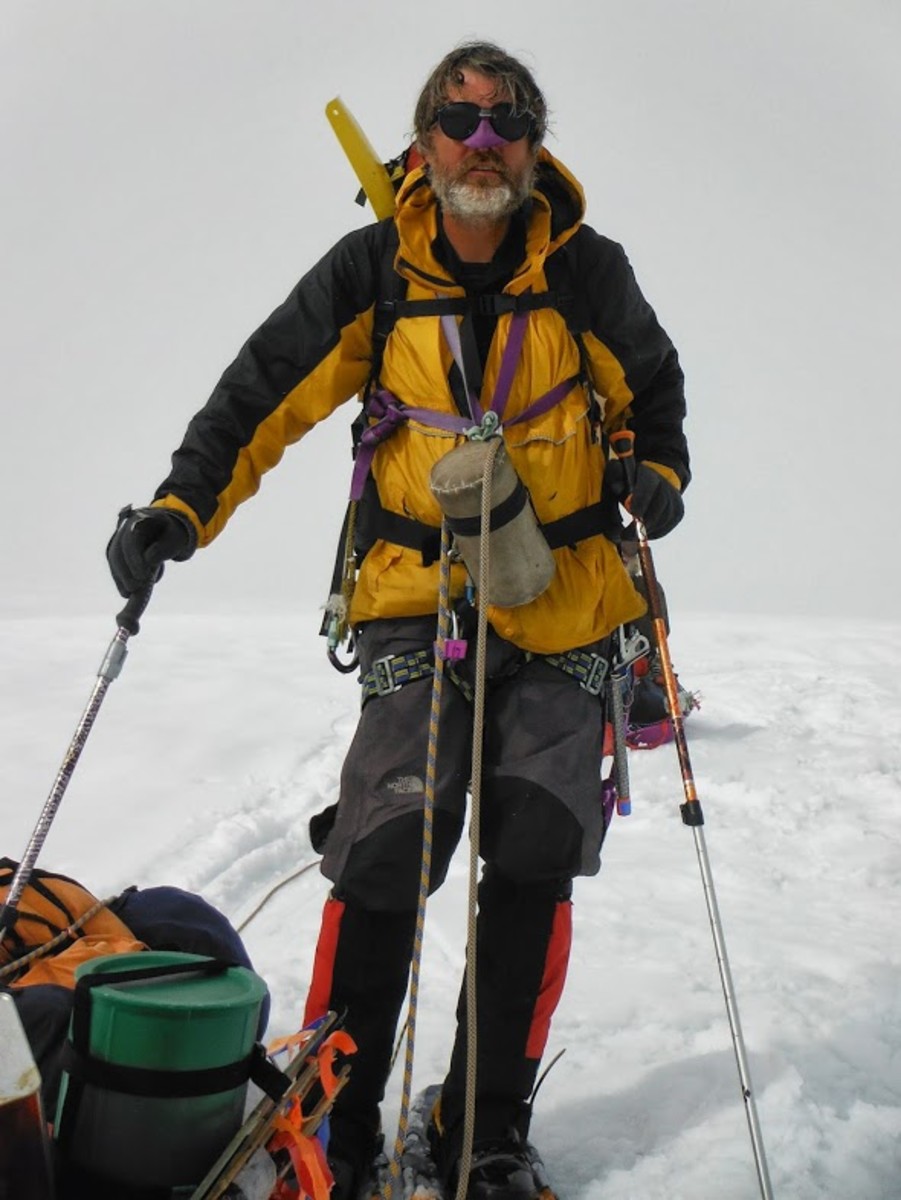 It wasn't easy. A freak thunder and lightning storm 700 feet from the top forced the climbers to retreat 3,000 feet after waiting two hours in hopes that the weather would clear. Two days later, they tried for the summit again and reached the top, despite cold, cloudy, and windy weather. They didn't stay long. With whiteout conditions, there was no reason to hang around.
Getting down proved just as challenging as climbing up. Choate said they had seven days of delays, one of the reasons his climb didn't hit the news until July 9. Twice they had to retreat up the mountain 3,000 feet because of winds. So it took two days to go down what it took them less than a day to go up.
"It was like Denali [another name for McKinley) didn't want to let me go," Choate said.
Upon reaching base camp, Choate was given a well-deserved standing ovation.
Later, in an interview with KTVA in Anchorage, Choate had a message for young people about climbing Mount McKinley: "To think if an old goat can do it, you can too—come on, get out, enjoy this place."
Photos courtesy of Bruce Kittredge, who accompanied the climbers part of the way.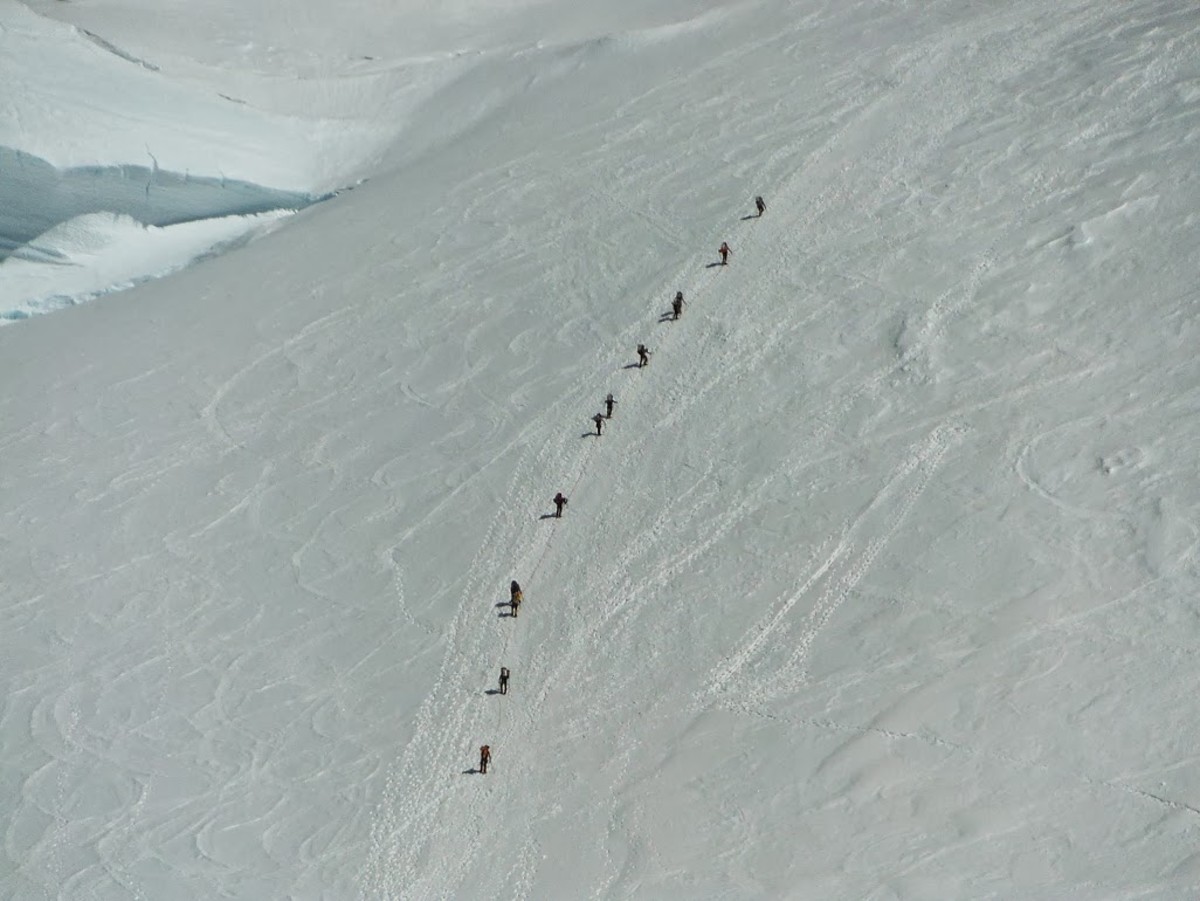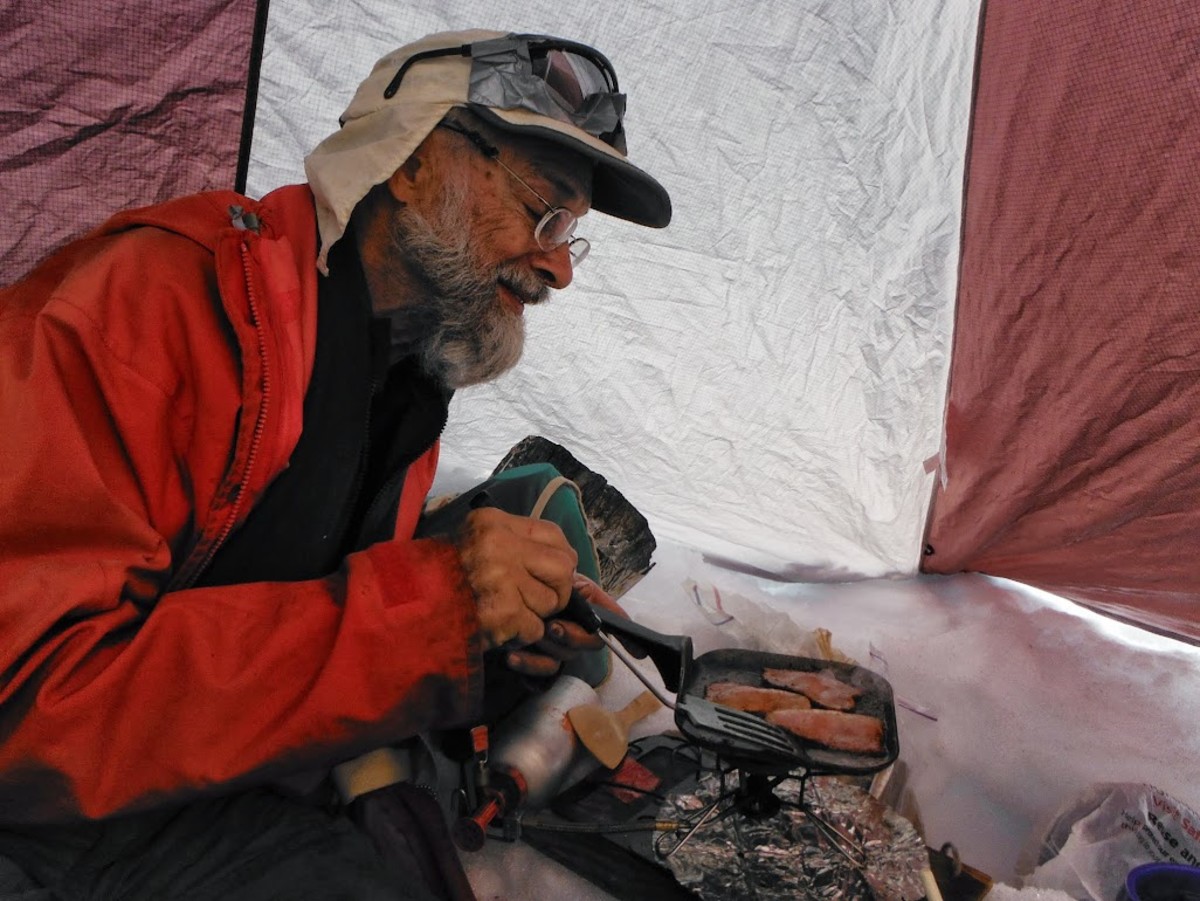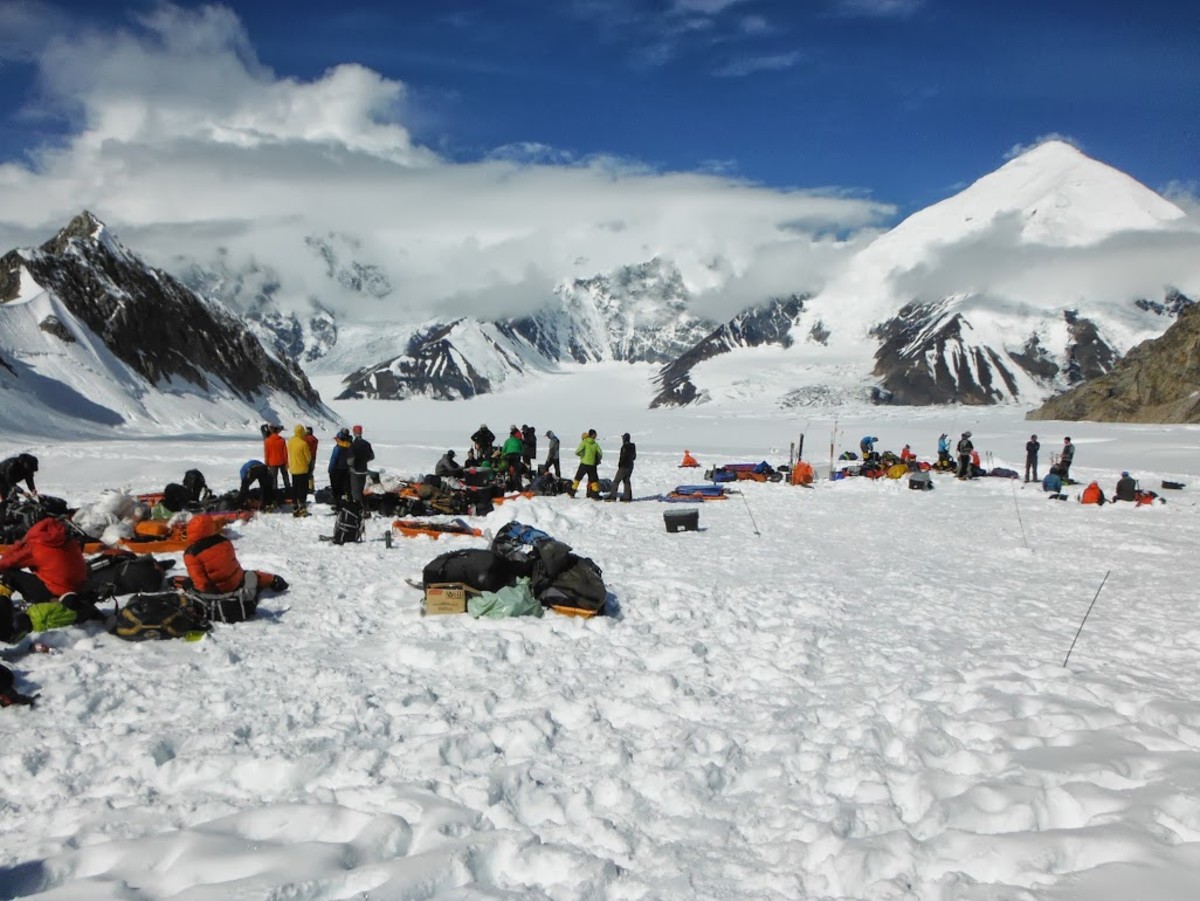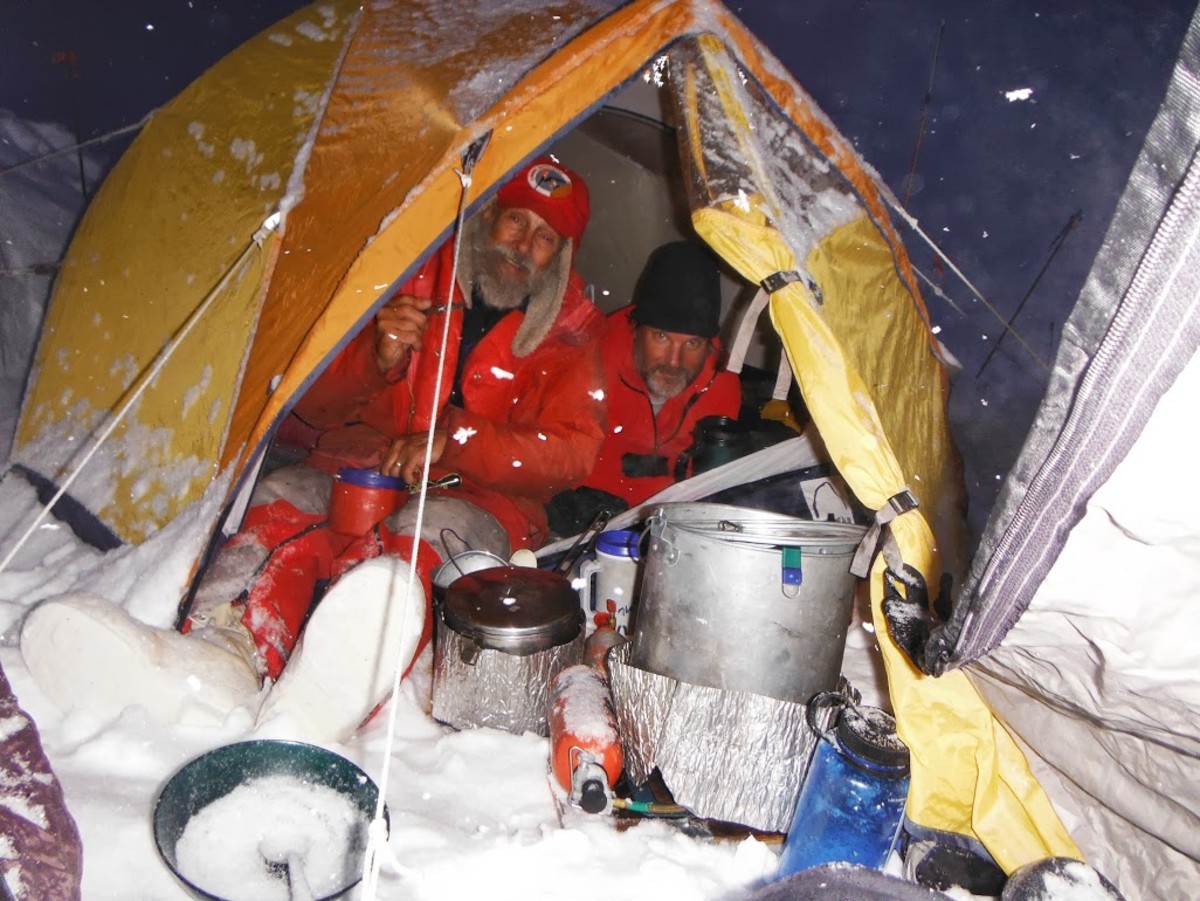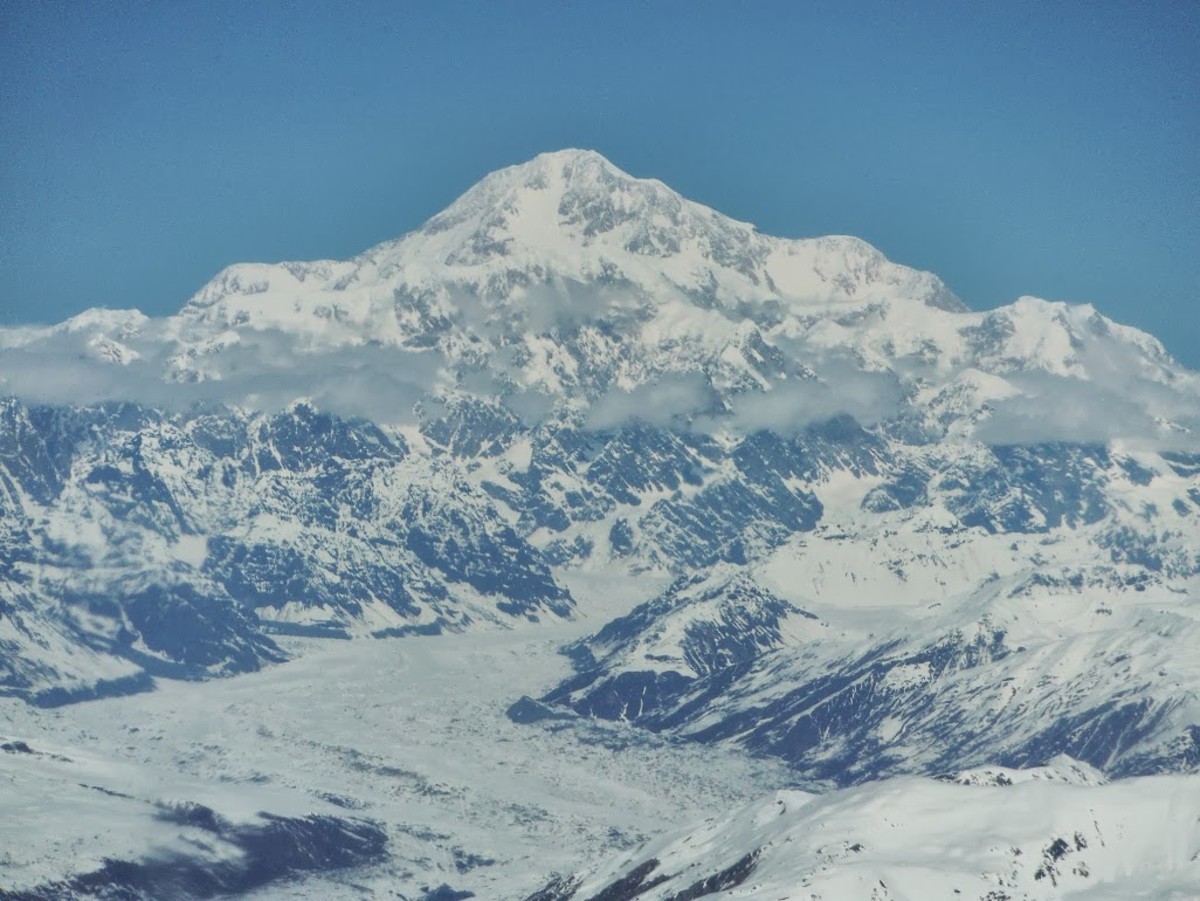 For access to exclusive gear videos, celebrity interviews, and more, subscribe on YouTube!