Over 14 days this summer, Sierra Nevada Founder Ken Grossman, his son Brian Grossman, and a crew of brewers representing over a dozen of the nation's top breweries drove across the country in a big orange bus, stopping to host beer festivals at seven cities and ending in Mills River, North Carolina, where Sierra is opening a massive new brewery. We followed the madness the entire way, drinking lots of beer, exploring regional breweries, and getting to know the nation's top craft brewers. 


Stop 1: Chico, California: Kicking Off the Summer's Biggest Beer Fest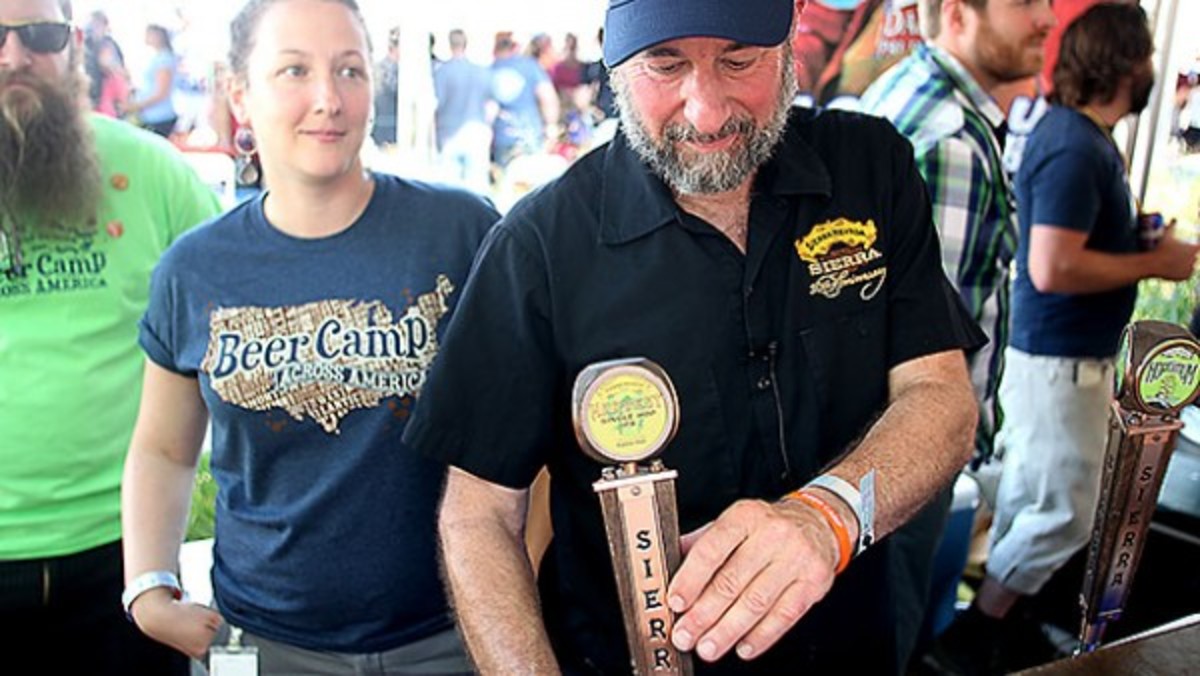 "I've been practicing for this my entire life," says Sierra Nevada founder Ken Grossman.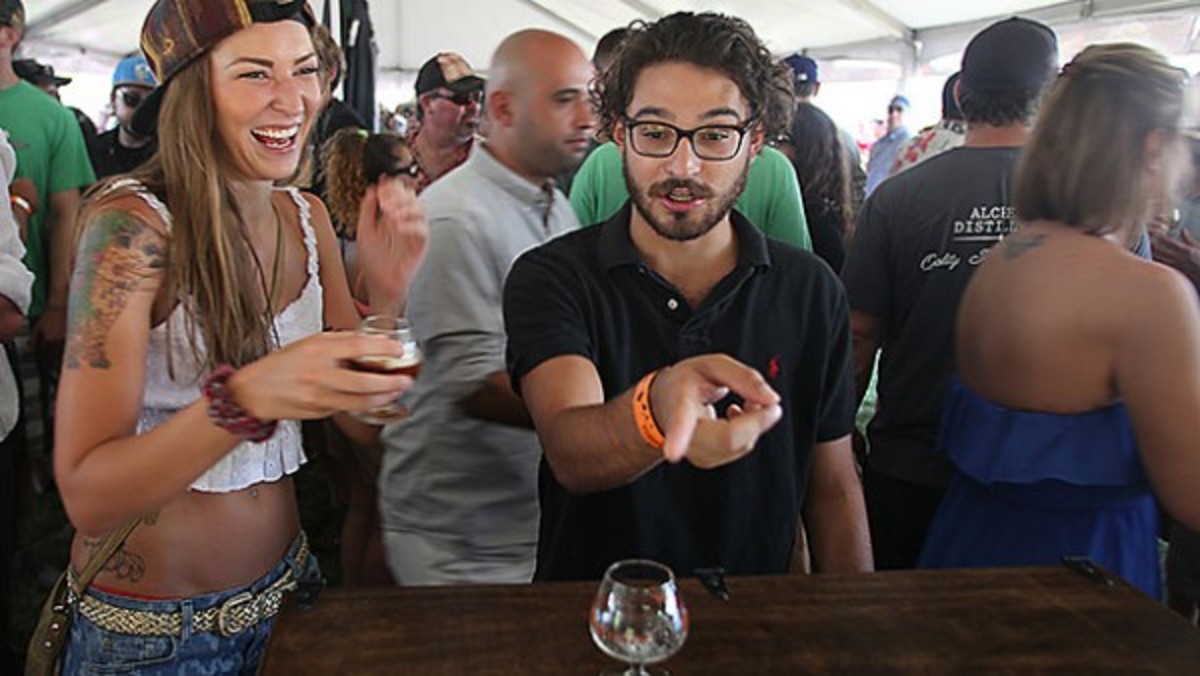 Stop 2: San Diego, California: San Diego Shows Off Its IPAs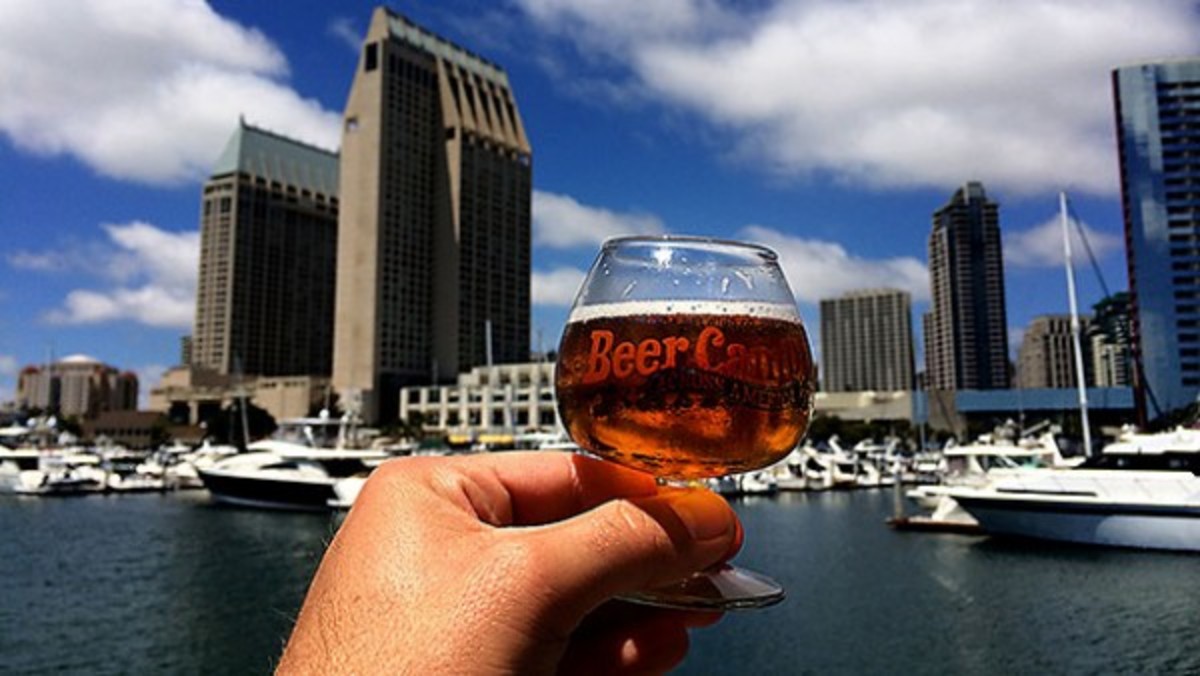 "Pliny for breakfast is a great idea," says Russian River co-owner Natalie Cilurzo. "It robs you of all your ambition."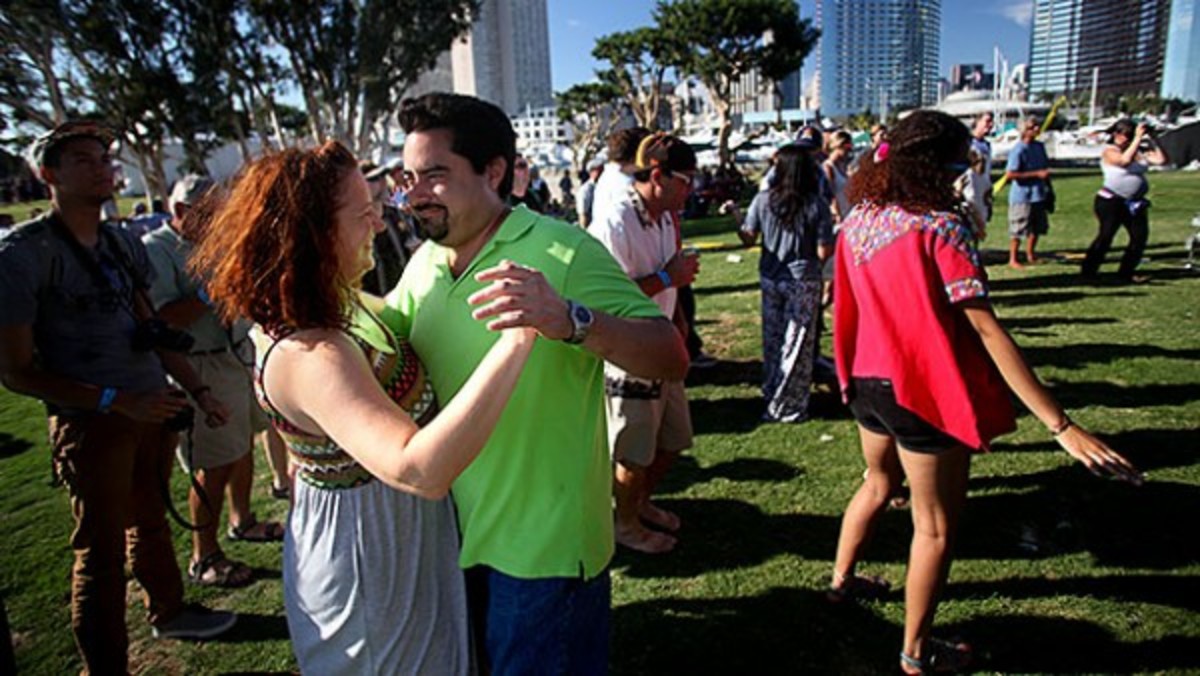 "The weather definitely plays a role," says Julian Shrago, brewmaster at Beachwood BBQ & Brewing. "I don't think I've met anyone in San Diego wearing pants."
Stop 3: Denver, Colorado: Denver Displays Craft Beer's Competitive Side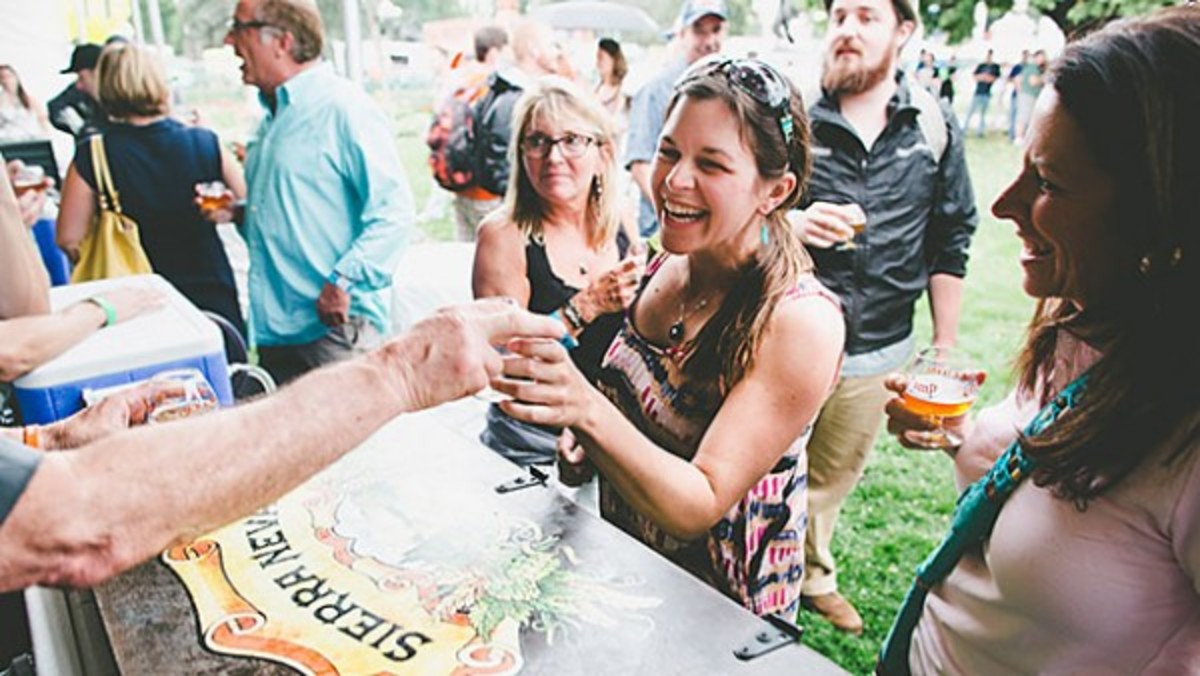 "This bus is a mullet," says Colby Chandler of San Diego's Ballast Point brewery. "It's all business in the front, and party in the back."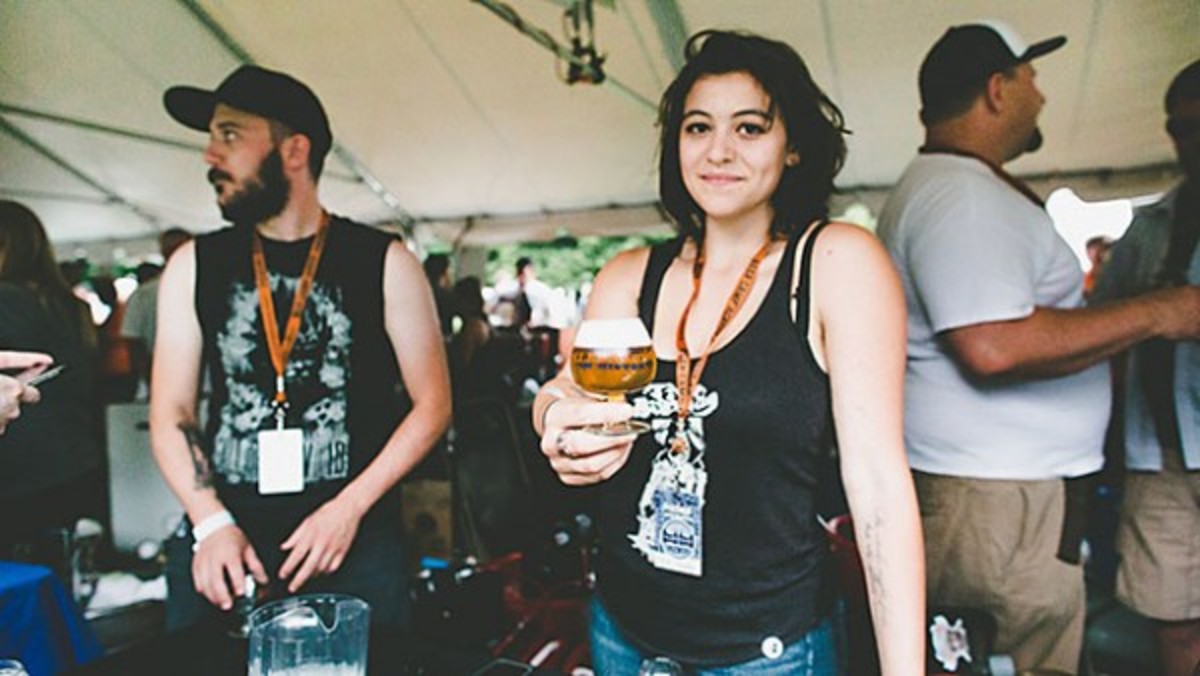 They poured some Pliny the Elder IPA into a 32oz can, gave it a spin on the Crowler, and announced that they created the first-ever Pliny in a can. 
Stop 4: Chicago, Illinois: Chicago's Exploding Beer Scene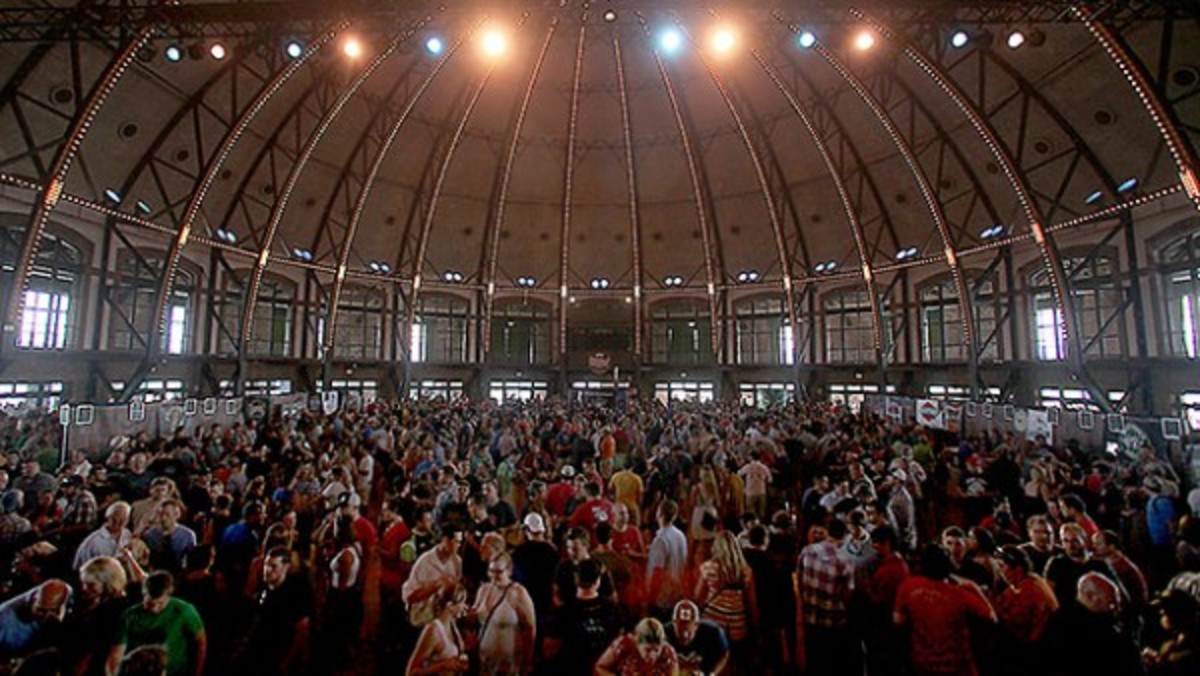 Midwesterners stick together," says Joe Barley of Solemn Oath Brewery in Naperville, IL. "It may be considered the fly-over state(s) but those people are missing out on an amazing movement that's happening here.


Bellies on the bus were still full of late-night roasted pig and fresh corn from Des Moines's El Bait Shop, one of the greatest bars in the Midwest — which was followed by a case worth of the "Champagne of Beers" and rounds of Tangmeister shots at the High Life Lounge.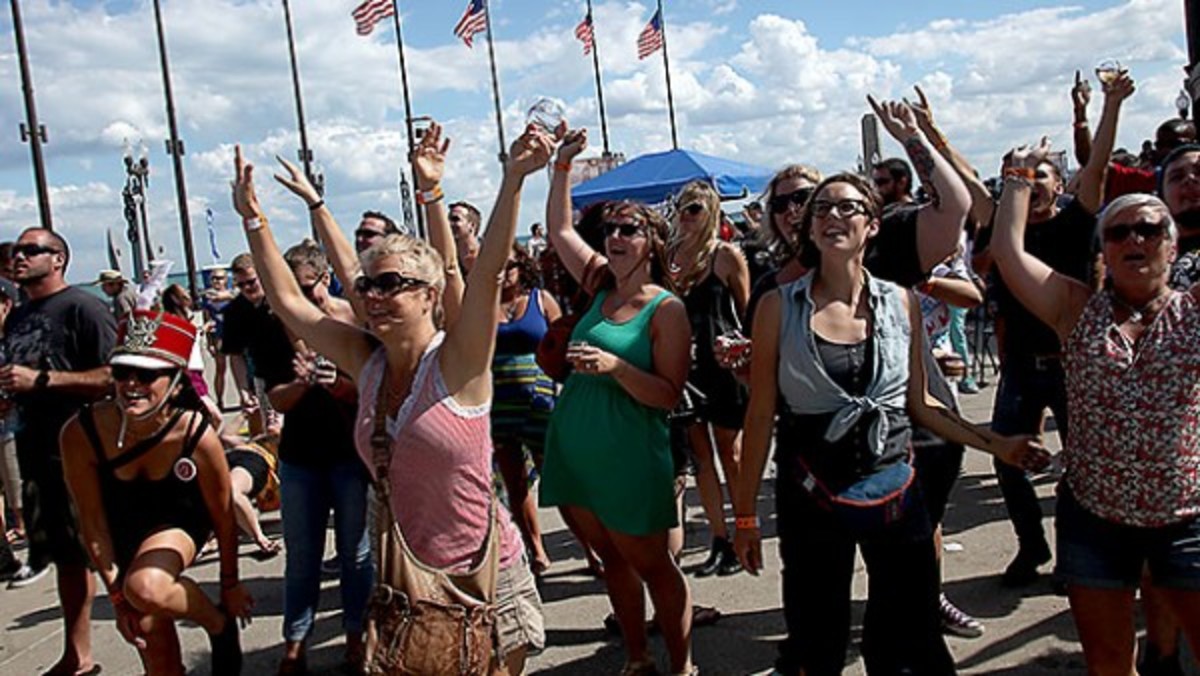 Stop 5: Portland, Maine: The Northeast Brew Scene from 4,000 Feet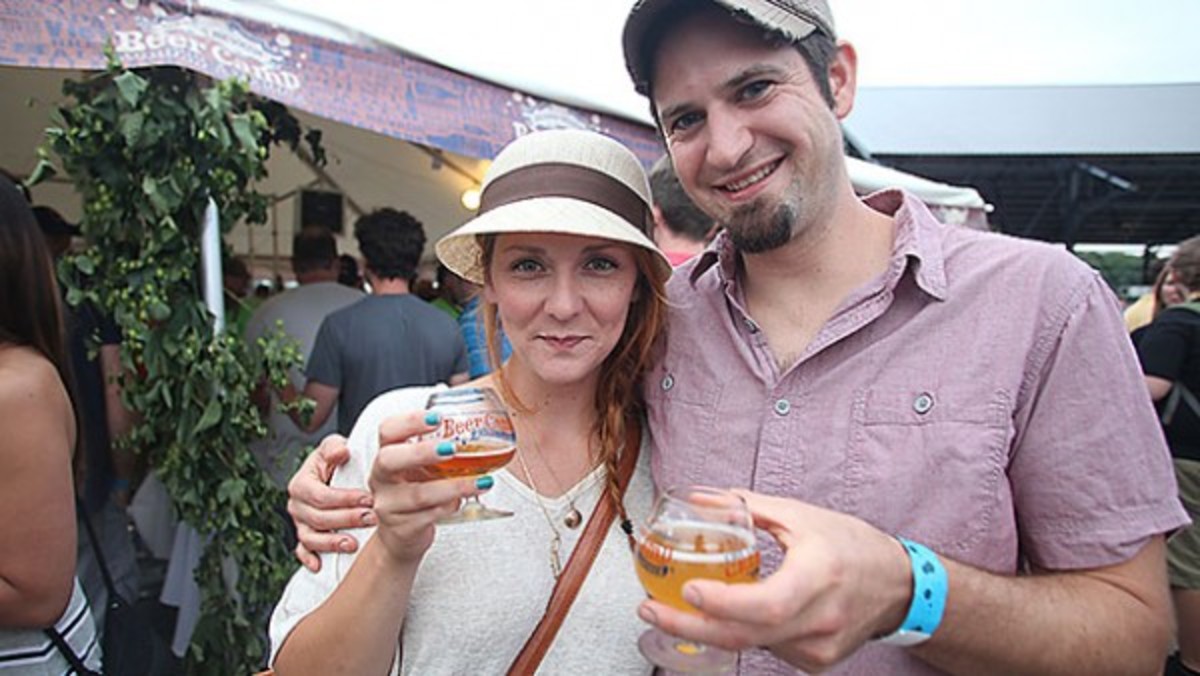 "We couldn't get a boil going with what we had on the bus," says Sierra Nevada's General Manager Brian Grossman, "but by pouring from the coffee machine we could mash and sparge, and that's good enough for a Berliner. We had White Labs overnight us some yeast."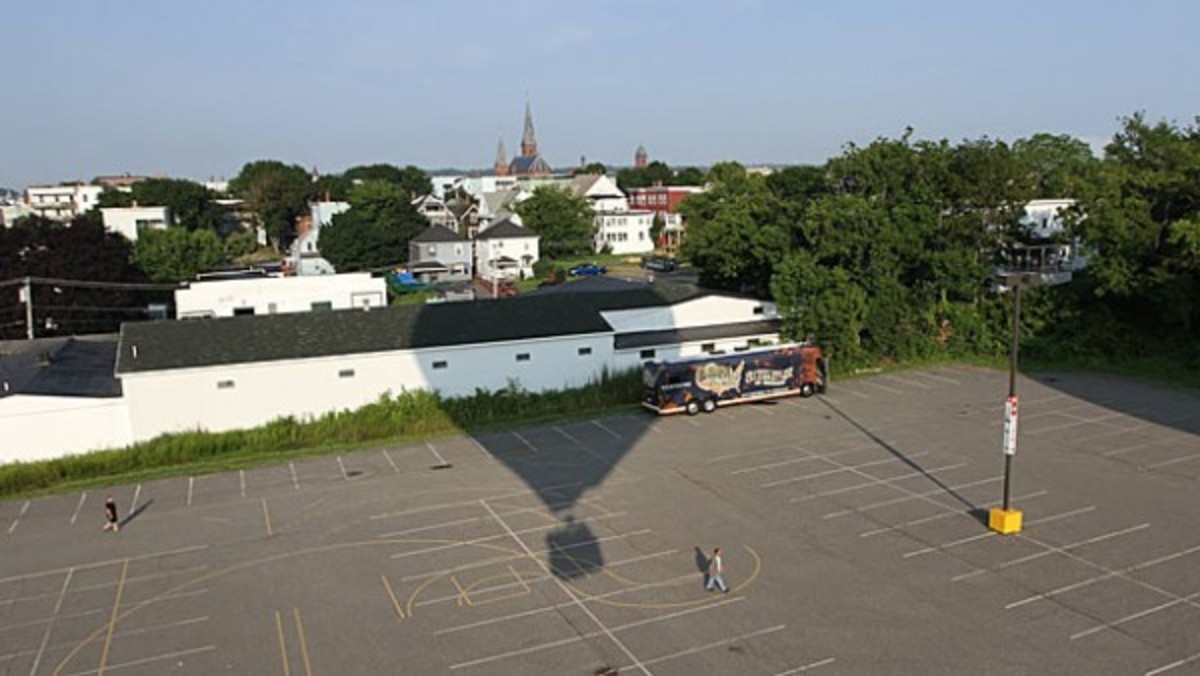 Everyone agrees on two points: Adrenaline is a fine cure for a hangover, and the best food pairing for a hot air balloon ride is a Sculpin IPA and pop tarts.
Stop 6: Philadelphia, Pennsylvania: A Lesson in East Coast Beer History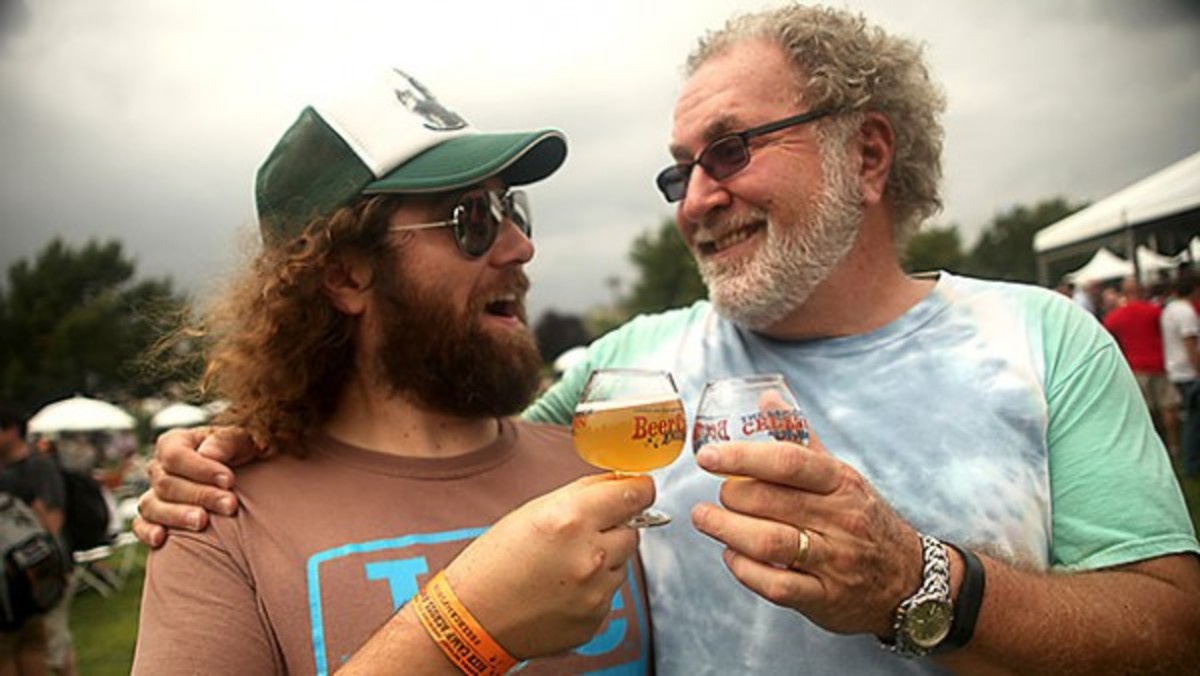 "There are some really stubborn motherfuckers that would not allow Philly to be a bad beer town," says Victory co-founder Bill Covaleski.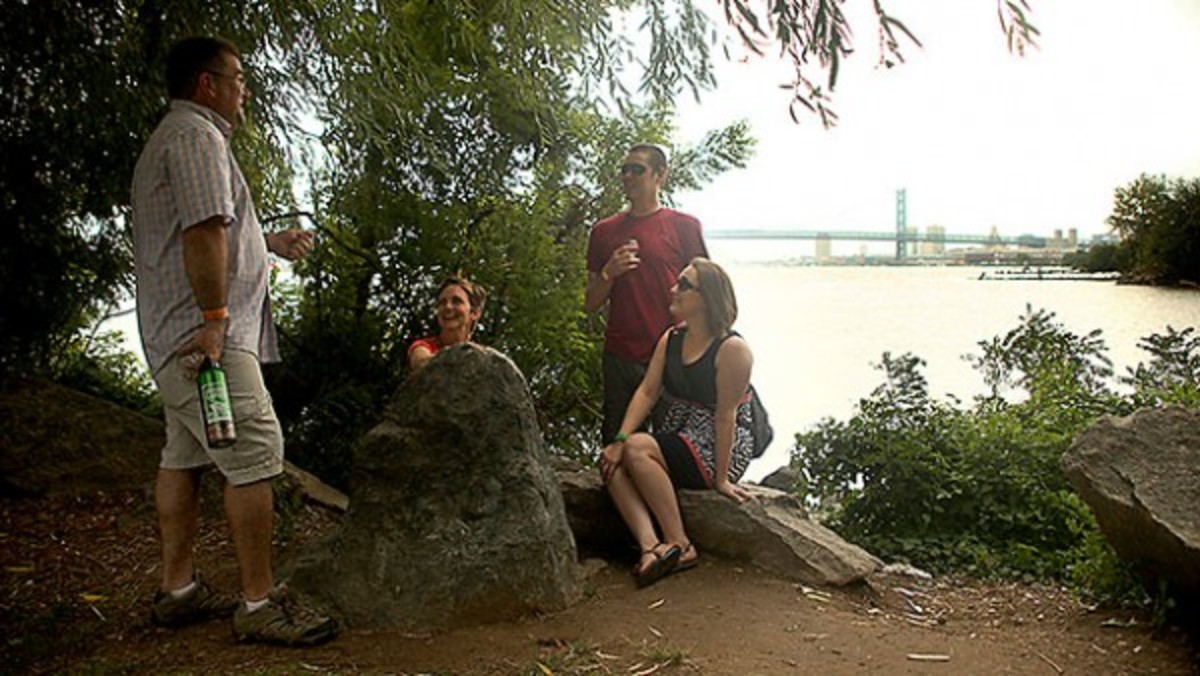 Stop 7: Mills River, North Carolina: Beer Camp Comes to a Revelrous End

It's a definite possibility given last night's festivities: the founders and brewers of Russian River, Firestone Walker, Bell's, Ballast Point, Allagash, Victory, a few members from the North Carolina Craft Brewers Guild, and Sierra Nevada swaying and jumping around under a pulsing disco light in the back of the bus, in what could only be seen as an uproarious celebration of craft beer camaraderie.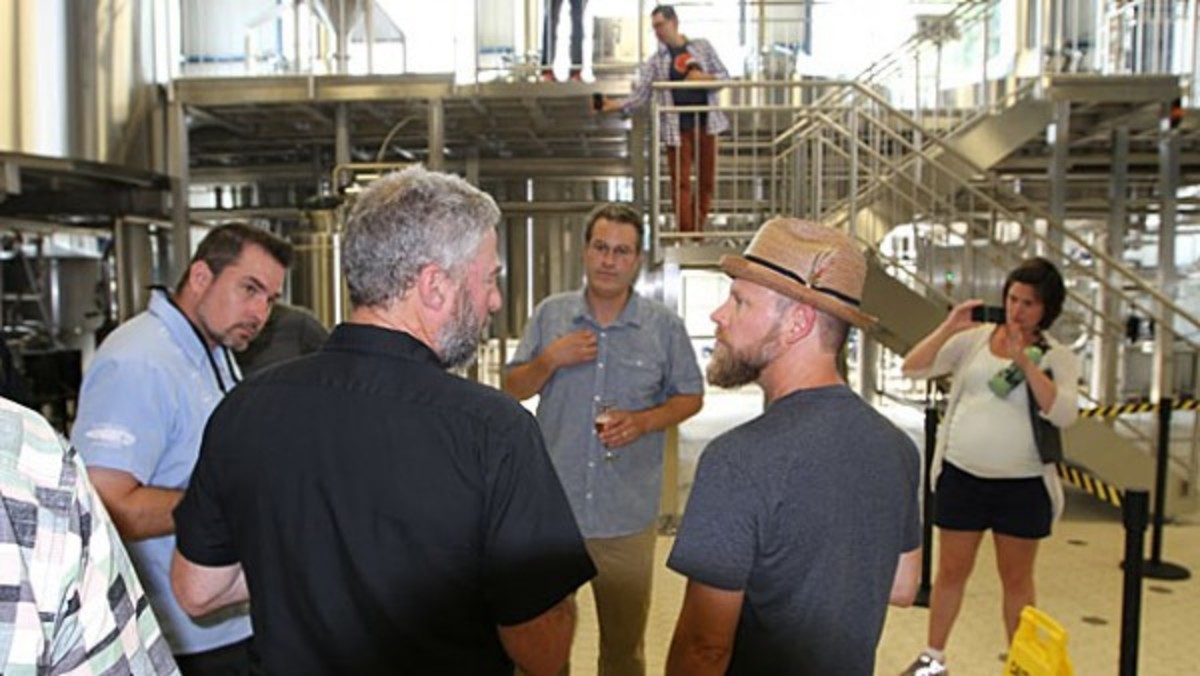 For access to exclusive gear videos, celebrity interviews, and more, subscribe on YouTube!