Of the many gloomy impacts of COVID—canceled travel, systemic uncertainty, furloughed and lost jobs, a hiatus from hugs, and the cancellation of Hollywood blockbuster season—one silver lining stands out: the resurgence of the great American road trip. With record-low gas prices, a pent-up hunger for freedom from home, and a widespread unease with public transportation, RV sales have spiked to an all-time high. Further, campgrounds are packed, trails are noticeably busier than years past, and the word "camping" has surged on Google higher than any time in the last decade.
Yes, this unpredicted push for all things external has made planning outdoor excursions a bit more complicated. I still find it encouraging that so many people have decided to find respite in parks, forests, and wilderness areas. And, I'd be a hypocritic to say otherwise, having spent the last two months traveling the West with an Airstream in tow—running, biking, and climbing with friends in different corners of the country.
This experience was a gift, literally and figuratively. Airstream provided me a trailer for the summer to tackle one question: How would a global pandemic impact life on the road? The answer I found isn't simple, and it doesn't work for everyone. While most all of us are looking for a temporary escape from the challenging realities of 2020, there is no one-size-fits-all adventure that can be prescribed to all. Instead, what I can offer are some guidelines on how to stay safe, have a bit more fun, and make memorable experiences as you embark on an open-road journey that fits.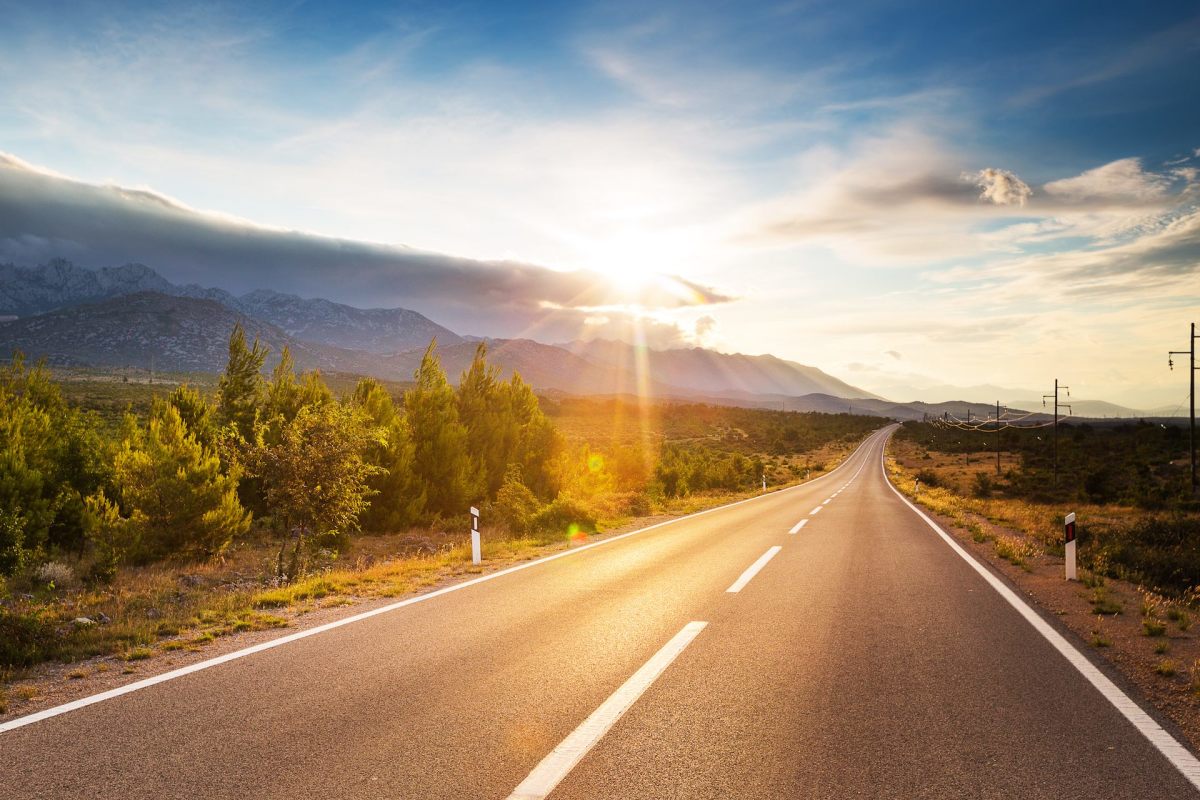 1. Forget the bucket list
Yosemite, Yellowstone, Zion and the Grand Canyon will be there next year. While it can be enticing to plan a highlight-reel trip of all your must-see parks, beaches, mountains, and deserts, skip them for now. Opt for places that are less traveled: National Forests, BLM lands and state parks.
2. Be mindful of how you connect with friends
I set a basic rule to only interact with friends outside, trying to never enter houses, eat inside restaurants, or share cars. This, of course, made logistics much more challenging, but is a good way for all of us to show respect during the pandemic.
3. When possible, stay local
Even though I was moving around some, I opted to spend a week or two at each place, limit my stops at gas stations and convenience stores to only necessities, and explore mostly on foot and by bike. Using the Airstream as a mobile basecamp, I learned to love the slower pace of travel. A good road trip doesn't have to be to far-flung places; your backyard is cooler than you think.
4. Bring your own food and drinks
Whether that's in an Airstream fridge or a simple cooler with ice, bringing your own food helps limit your interactions with other people—and saves you money. I did a large grocery run every couple weeks, pretty similar to what I do at home.
5. And portable power
With campgrounds and RV parks packed full, I spent most of my nights off-grid. The Airstream Basecamp X, the trailer I used, had solar panels and a battery that would run for a week. This allowed me to charge all of my electronics, so that I could work from the middle of nowhere without any issues. If you don't have a trailer with panels, check out portable options from Goal Zero.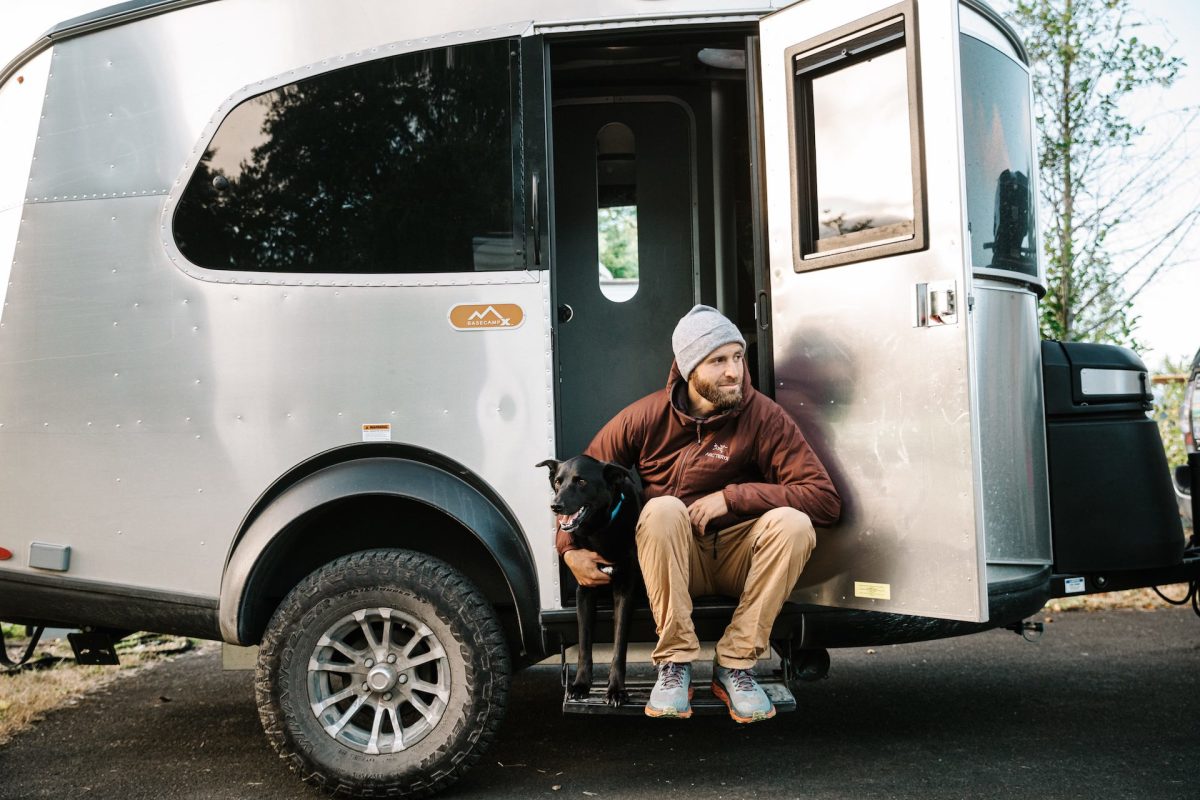 6. Consider avoiding small mountain towns
As intriguing as these quaint resort towns can be, they also have fragile public health infrastructure. When possible, try to go hiking, swimming, fishing or camping, instead of exploring these towns and inevitably coming in contact with dozens of other people.
7. Plan further ahead, but try to stay flexible
For better or worse, a big road trip right now takes a lot of planning. Trying to just "wing it" will most likely ruin your vacation. Hotels, Airbnbs, and campsites need to be booked well in advance, and when plans do fall through, give yourself some latitude. Nothing is going to plan in the world right now, so it's OK your dream escape didn't either.
8. Bring toys that help create adventure
I loved having an e-gravel bike along and a few inflatable packrafts. This allowed me to make any dirt road or small river a good day-long adventure. Exploring otherwise overlooked places in a new way because a theme of my trip and some of the best memories.
— See recent dispatches from Cochrane's road trip, including a bike-to-ski tour of the Pacific Northwest volcanos, plus past installments from an Alaskan crab boat, the Baja 1000, an emergency canyon evacuation deep in the Mexican jungle.
For access to exclusive gear videos, celebrity interviews, and more, subscribe on YouTube!