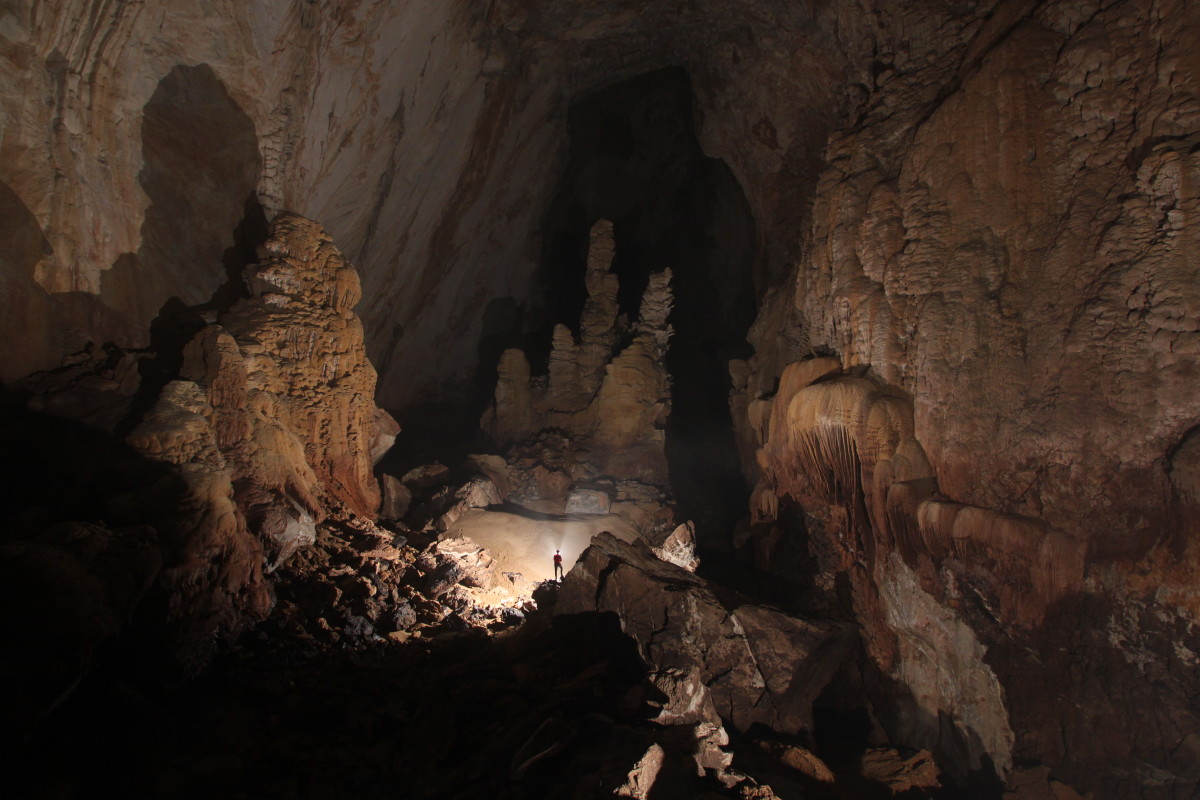 Spelunking adventurers from around the world are going to want to get in on this, and they'd better hurry. Only 220 permits for tourists are available in 2014 for the privilege to explore the Son Doong Cave in Vietnam, and those are almost gone.
What's all the excitement about?
The newly discovered Hang Son Doong offers characteristics that are spectacular, enormous, dynamic, and, for a spelunker (aka a cave explorer), heaven.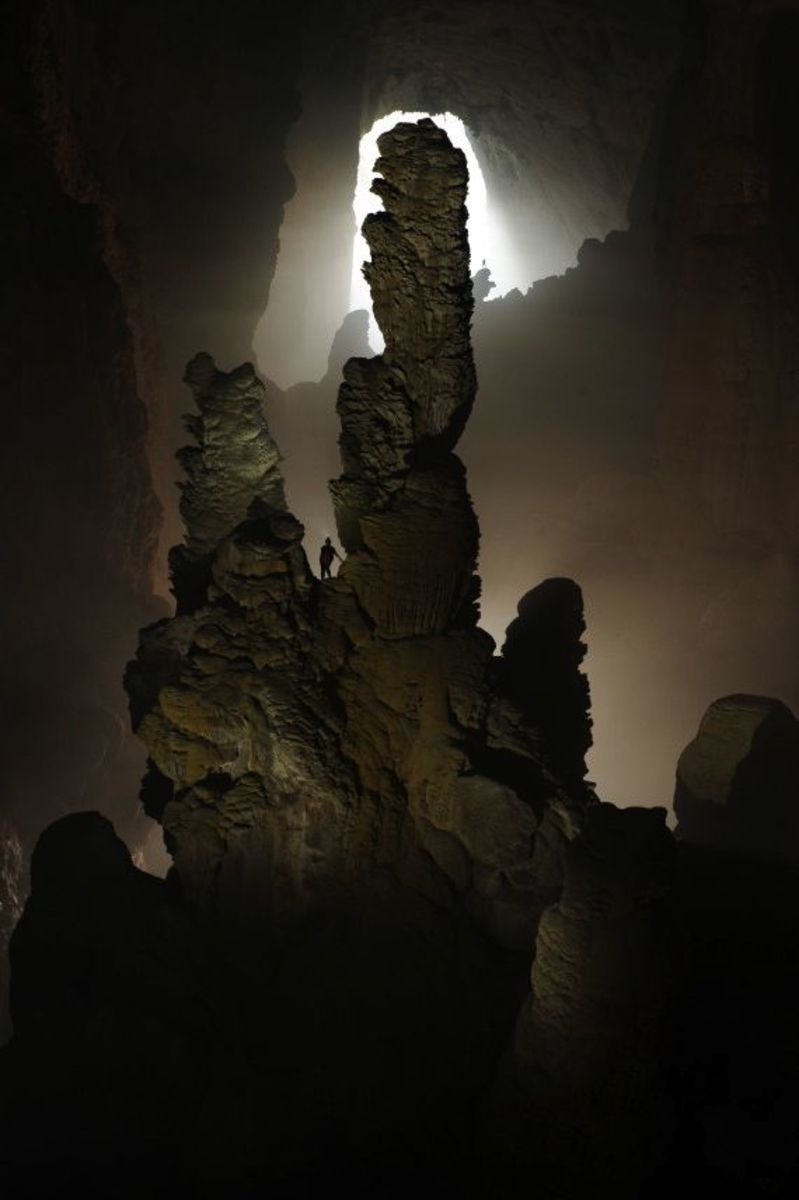 A river, rainforest, towering stalagmites, and a 262-foot rappel into the entrance are among the features, along with rooms big enough to house a 747 and passages that could fit an entire New York City block of 40-story buildings.
First discovered by a local man in 1991, the 5 1/2-mile-long cave was rediscovered in 2009 by British cavers who made up the first expedition. Pilot expeditions have been undertaken and now the Oxalis Adventure Tours are booking tours for the public.
The Son Doong Cave, located in the Quang Binh province in the rugged Phong Nha-Ke Bang National Park near the border of Laos, is being touted as the largest cave in the world, though that is debatable.
According to Mark Jenkins, who wrote about the Son Doong Cave for National Geographic, the Mammoth Cave system in Kentucky is longer at 367 total miles and the Krubera-Voronja Cave in the country of Georgia is deeper at 7,188 feet.
"But for giant passages, there are few caves that can compare," Jenkins wrote. "At the time of the Limberts' discovery of Hang Son Doong, the largest passage was thought to be Deer Cave in Malaysian Borneo's Gunung Mulu National Park, which was recently surveyed at 1.2 miles long, 500 feet wide, and 400 feet tall. But as the explorers would eventually determine, using precise laser instruments, Hang Son Doong is more than 2.5 miles long with a continuous passage as wide as 300 feet and, in places, over 600 feet high."
Hang Son Doong Cave means "mountain river cave." According to the Son Doong Cave website, "It was created 2 to 5 million years ago by river water eroding away the limestone underneath the mountain. Where the limestone was weak, the ceiling collapsed, creating huge skylights."
In a word, awesome.
Spelunking doesn't get better than this. Take a look at what cave explorers can expect to see, courtesy of Son Doong Cave and Oxalis Adventure Tours: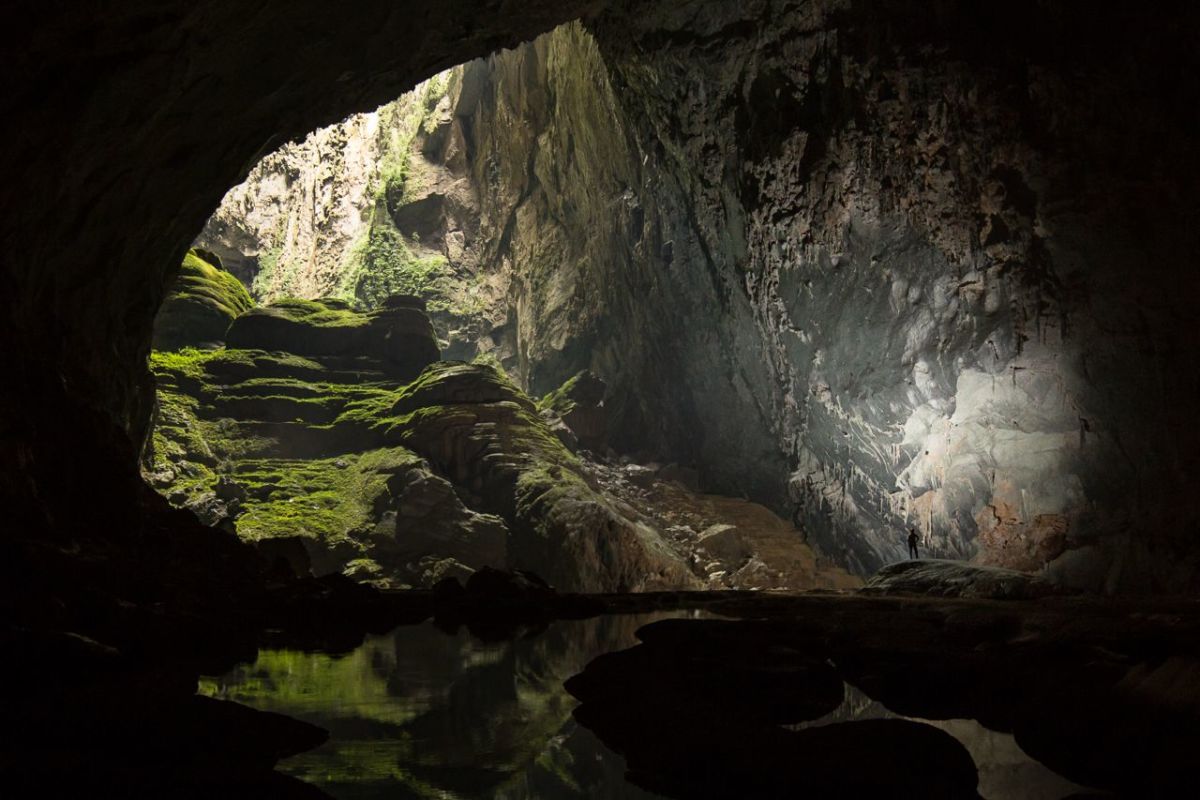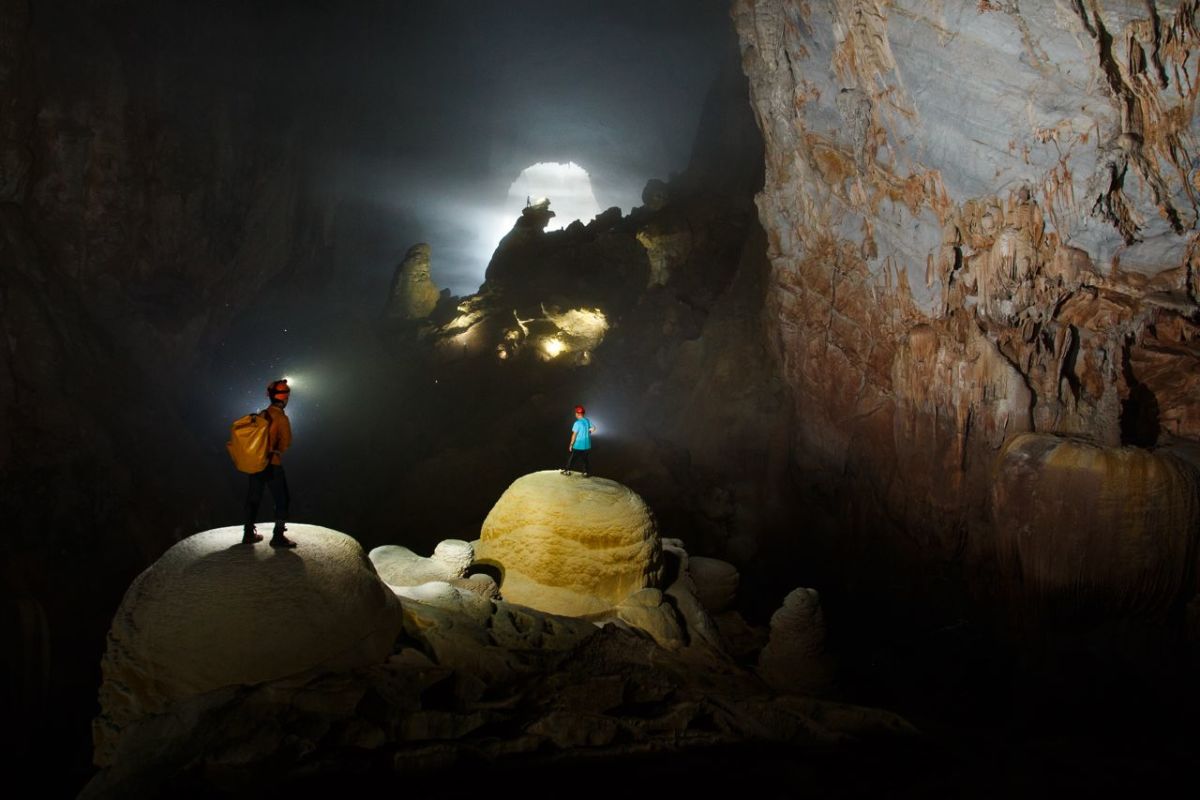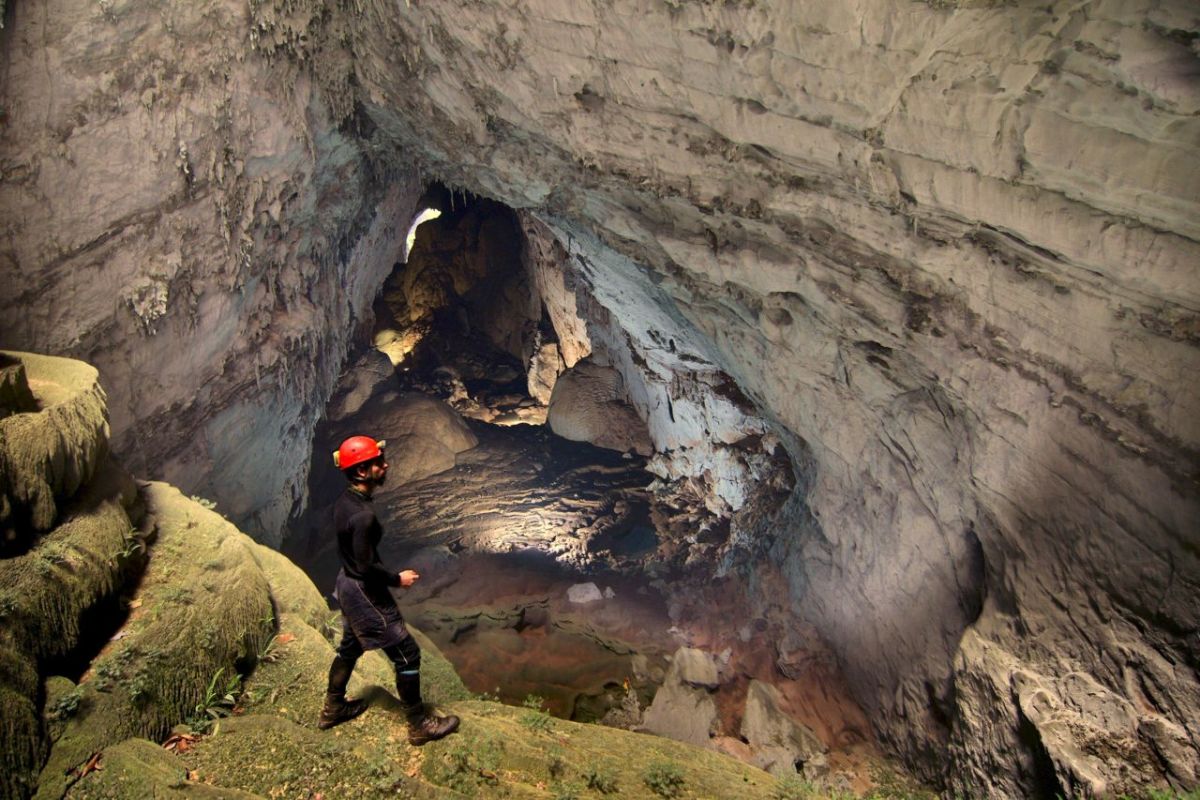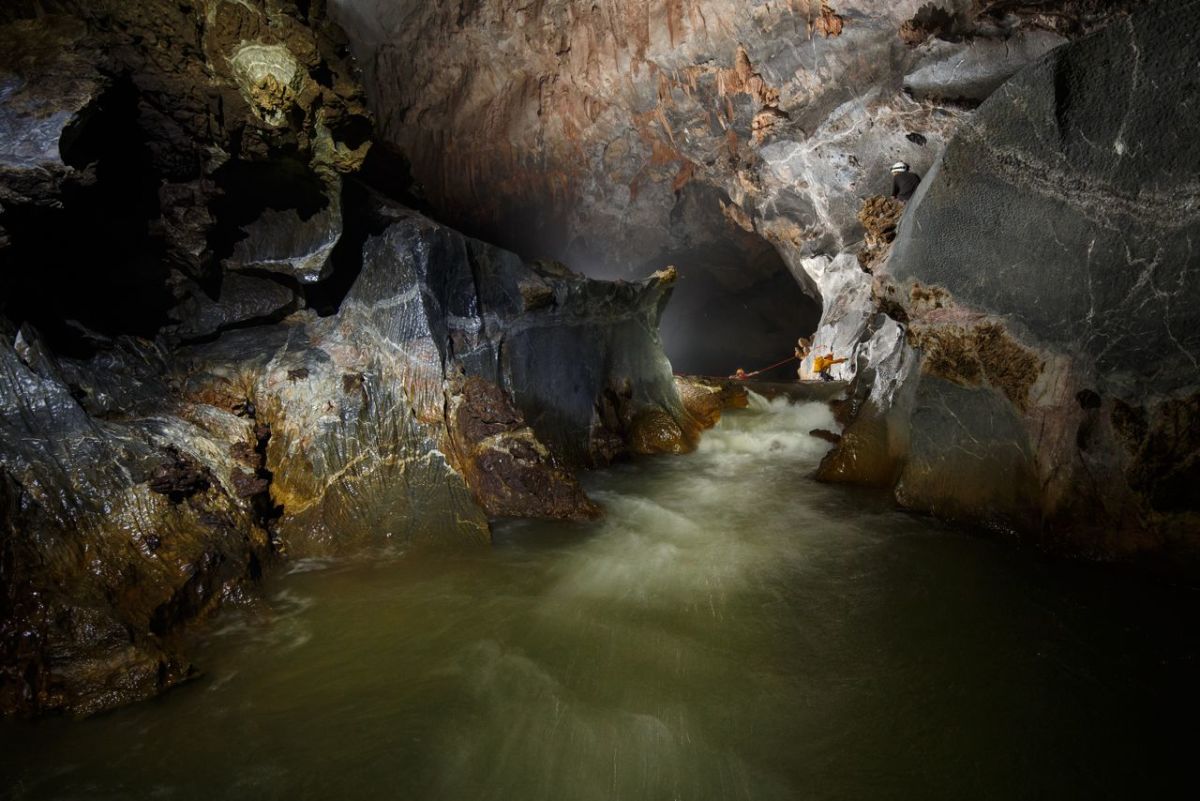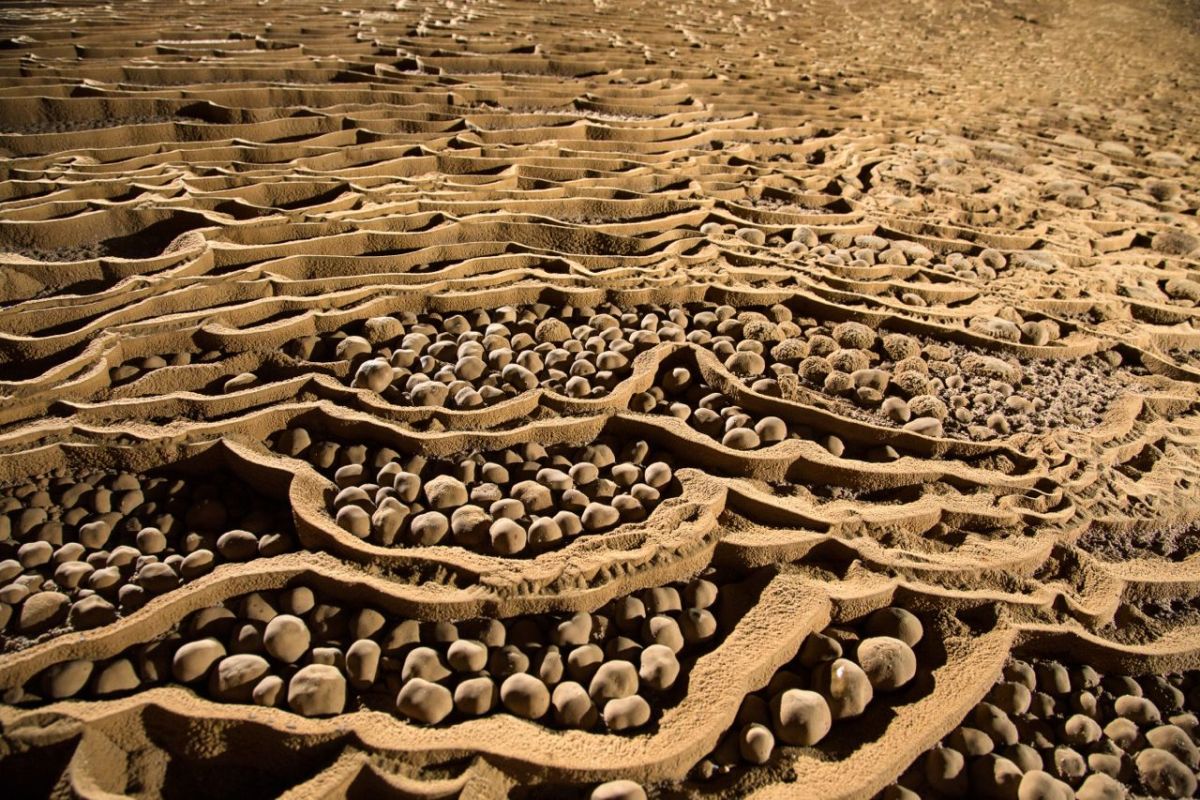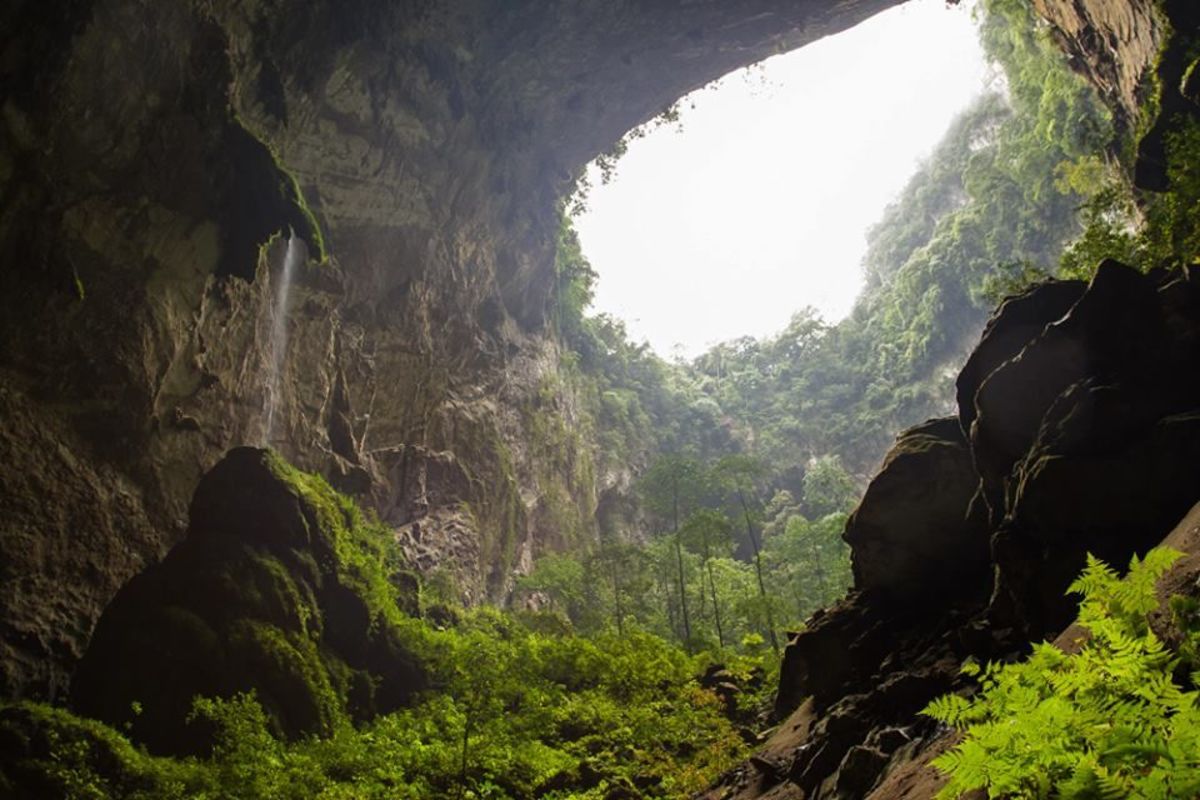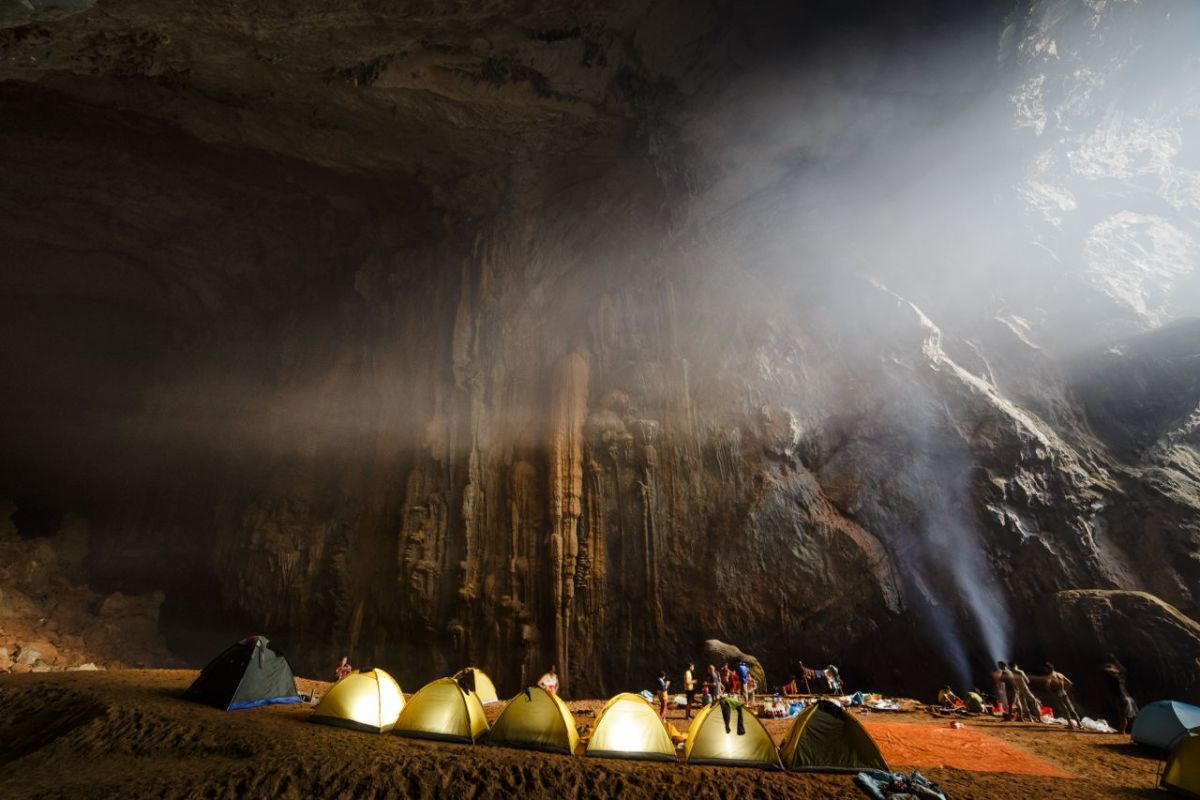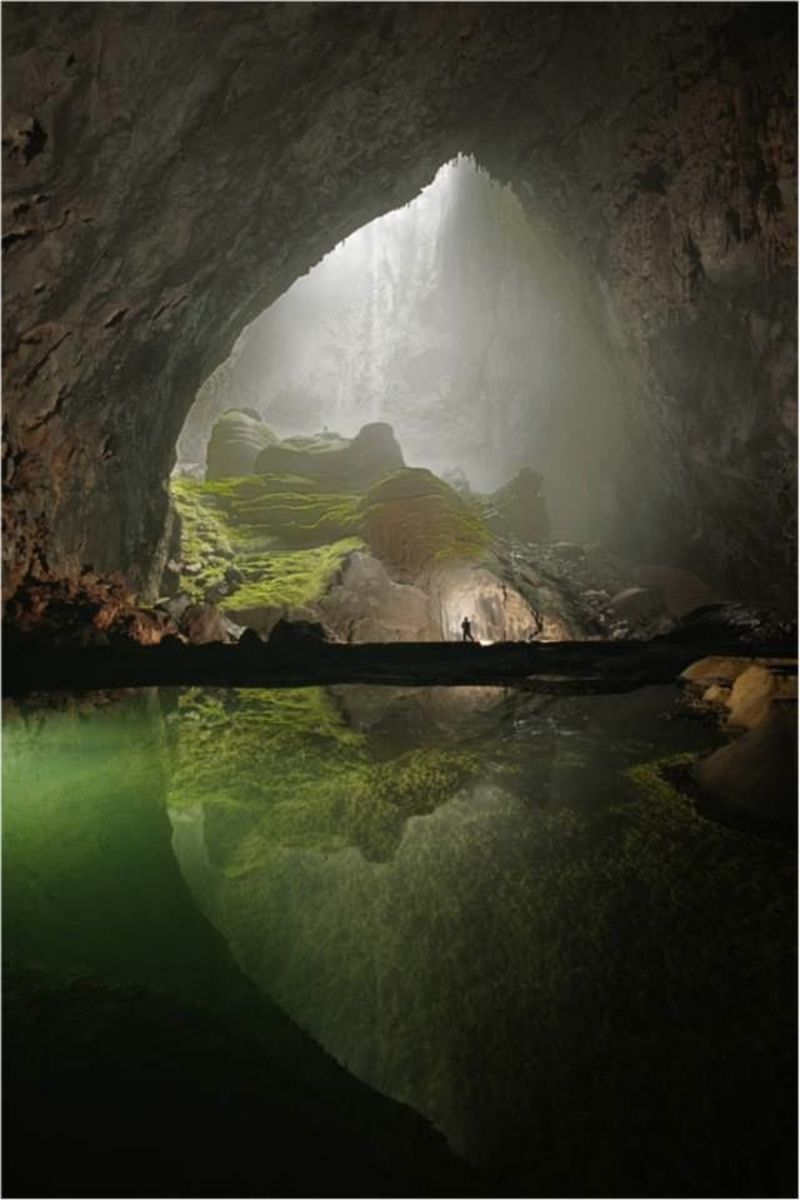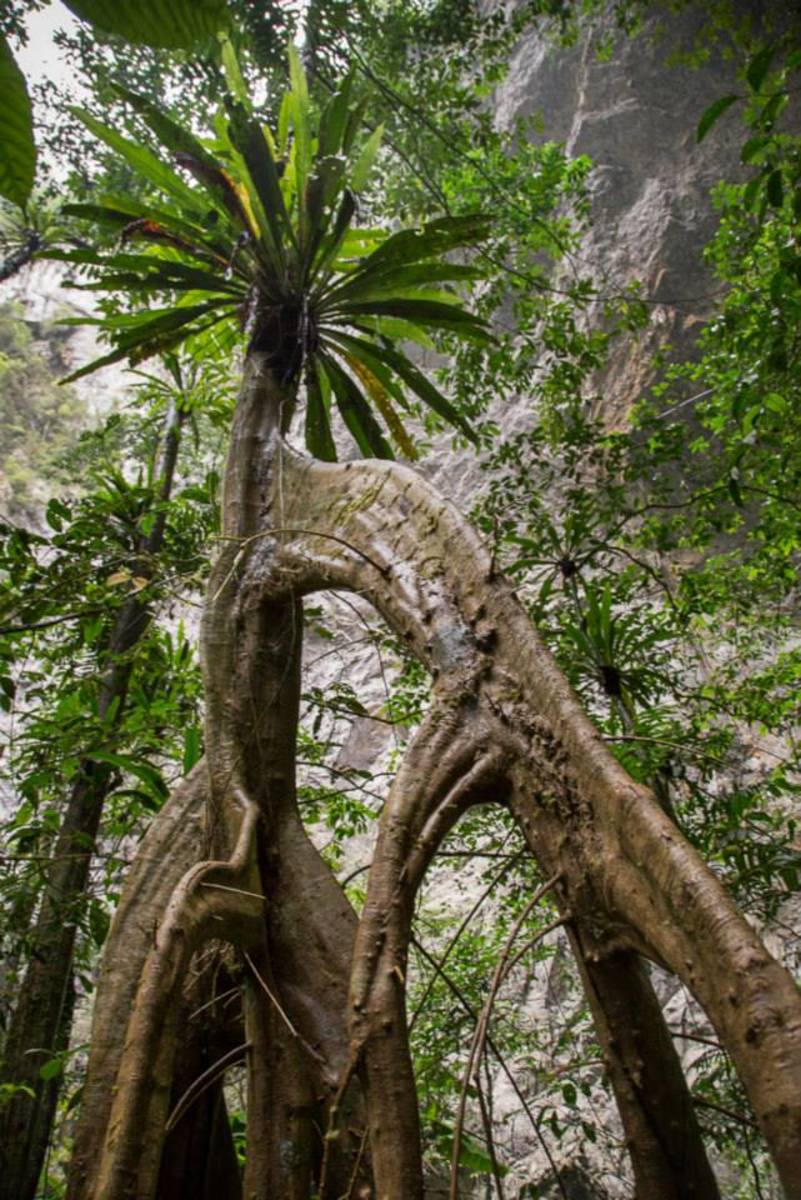 For access to exclusive gear videos, celebrity interviews, and more, subscribe on YouTube!