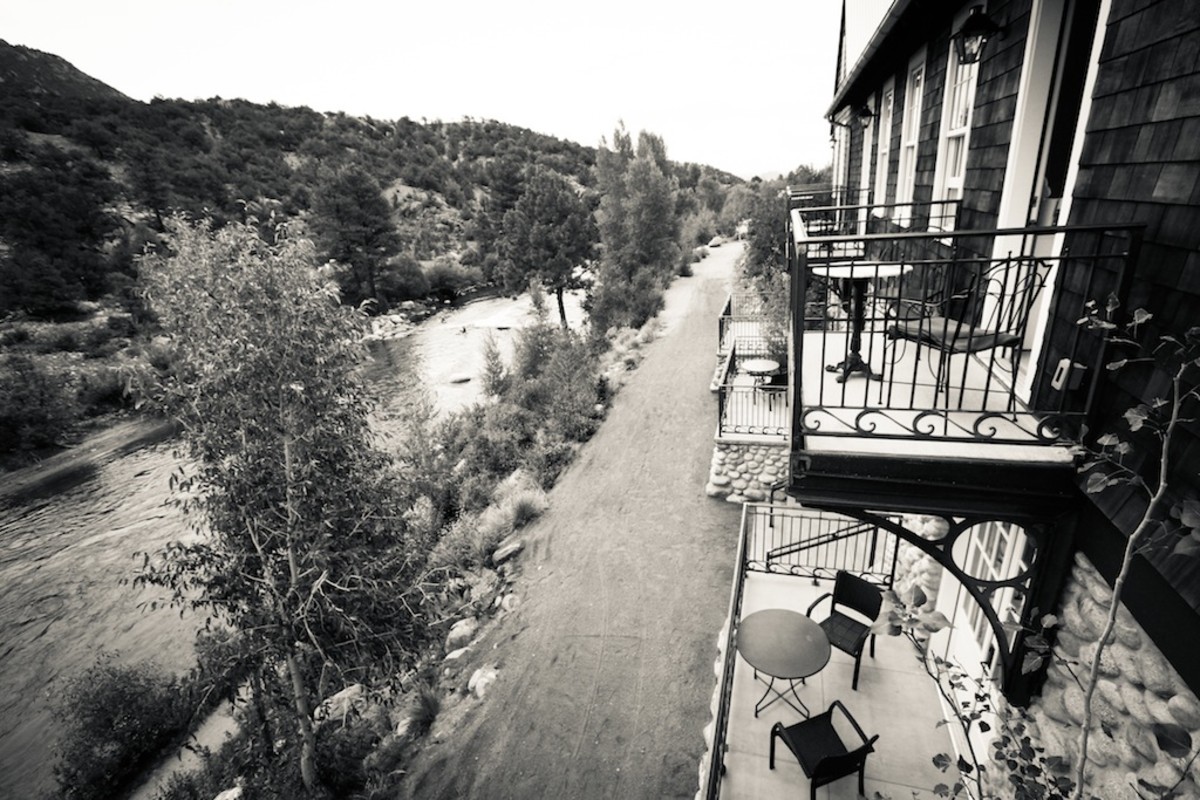 The Surf Chateau is 1,000 miles from the ocean. And for Colorado kayakers and riversports lovers, that's the beauty of it. This new boutique hotel overlooking the famous whitewater of the Arkansas River in Buena Vista, Colorado, is just one wave in Jed and Kennley Selby's decade-long (perhaps lifetime) project to reinvent the waterfront South Main neighborhood of Buena Vista, a rural, blue-collar town in the quietly adventurous and deliciously temperate banana belt of central Colorado.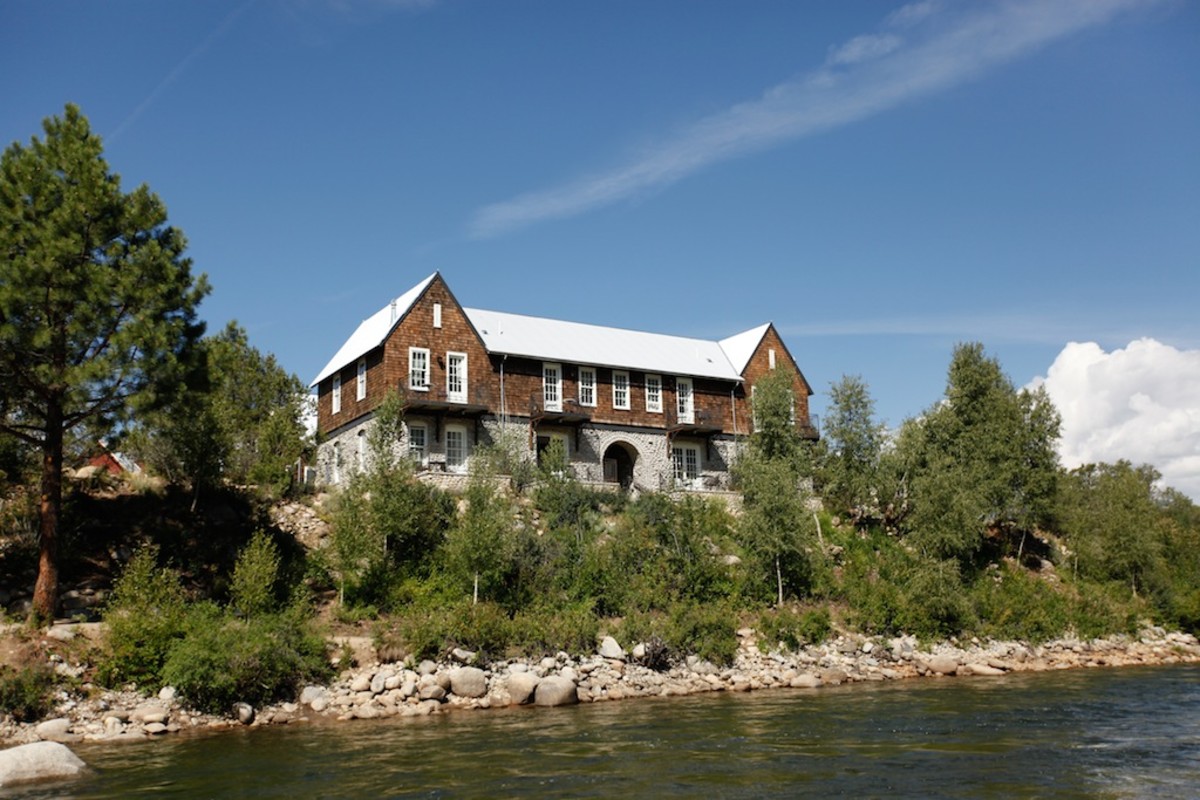 "The big idea behind South Main is a walkable, vibrant neighborhood on a world-class river park," says Jed Selby, a former professional kayaker who owns and manages the new-urbanist community with his sister. "We have wanted to build balconies overlooking the waves and park for years. That dream has finally come true."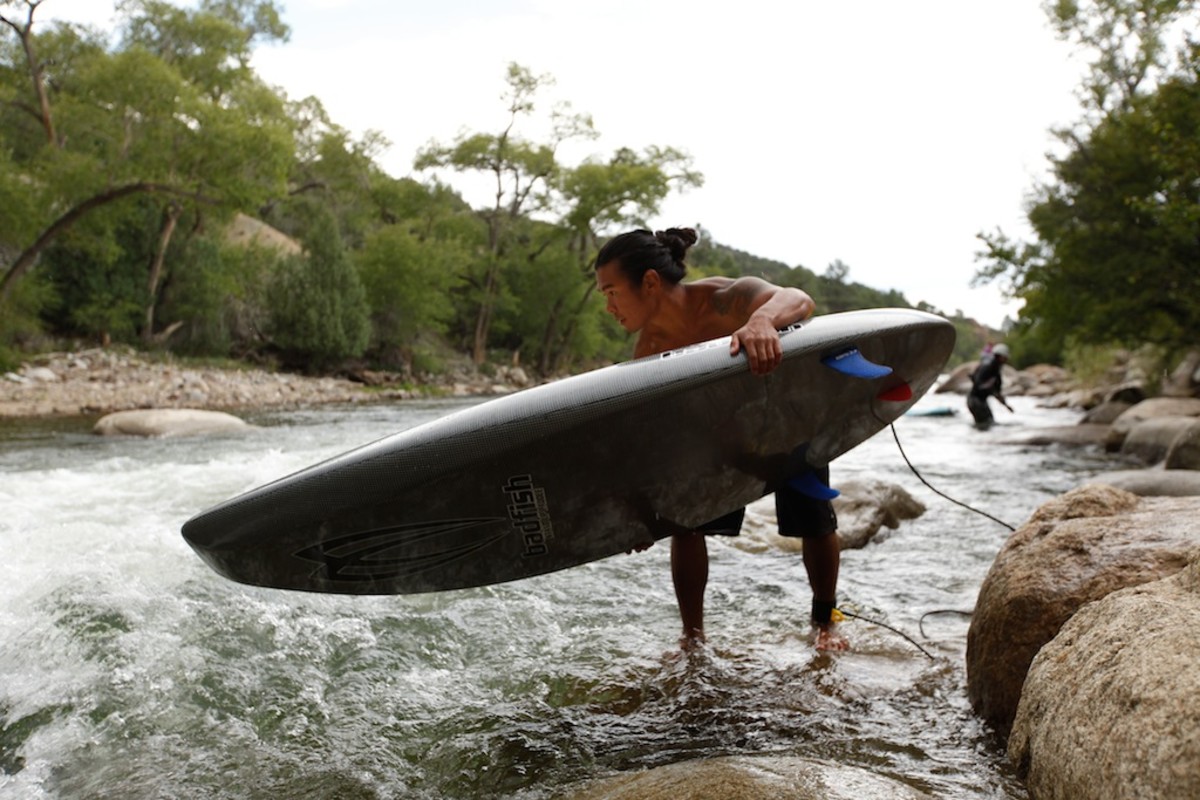 Ten years ago the riverside parcel was the town dump. The Selby Family bought the dream—a 274-acre ranch—out of foreclosure. Today South Main is home to 50 new buildings, including the truly one-of-a-kind Surf Chateau.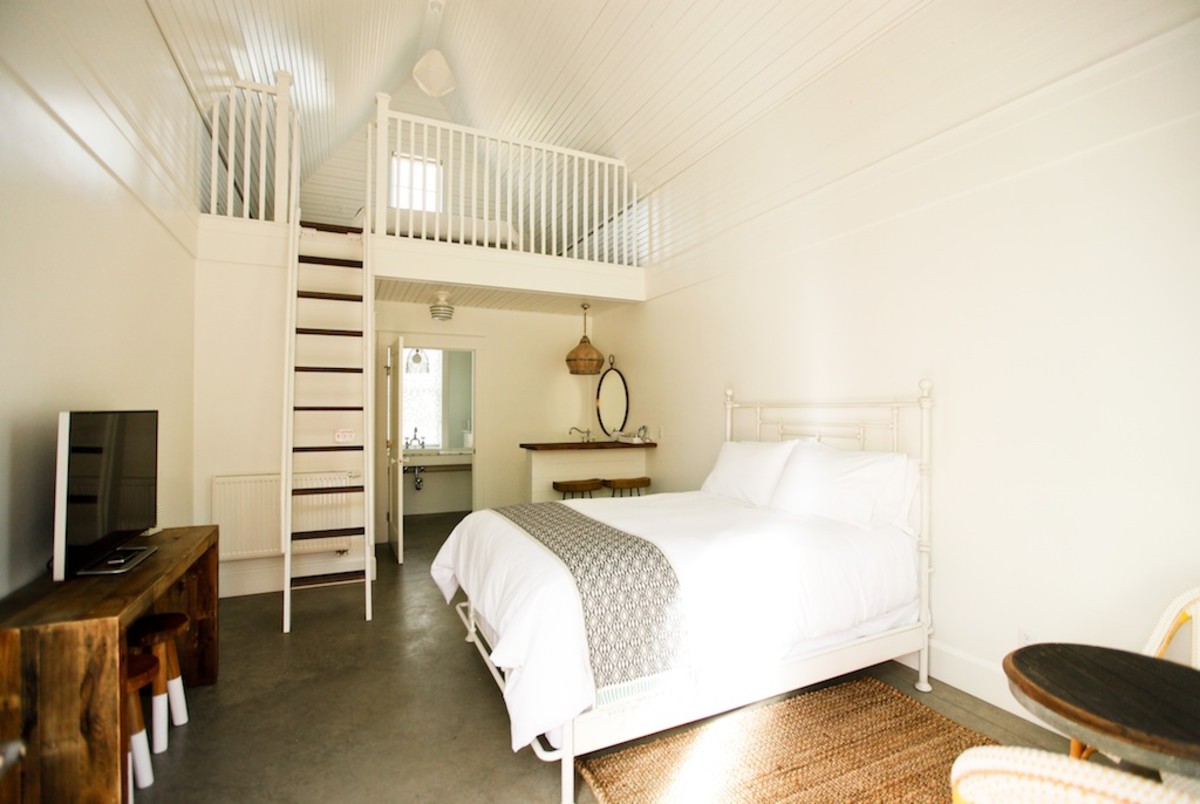 Framed by the state's largest concentrations of 14,000-foot peaks, Buena Vista is a place people come to climb and ride mountains, but also in vast numbers to experience Colorado's epic whitewater. There's a steady flow and plenty of manmade play parks for "surfing" kayaks and standup paddleboards between Buena Vista and Salida, Colorado.
"The river is obviously an awesome place for the people who are kayaking, surfing, fishing, and rafting. It can also be a lot of fun for others to just watch people surfing and running the rapids," says Selby. "The river creates a ton of energy that is contagious for everyone. That energy is what it's all about."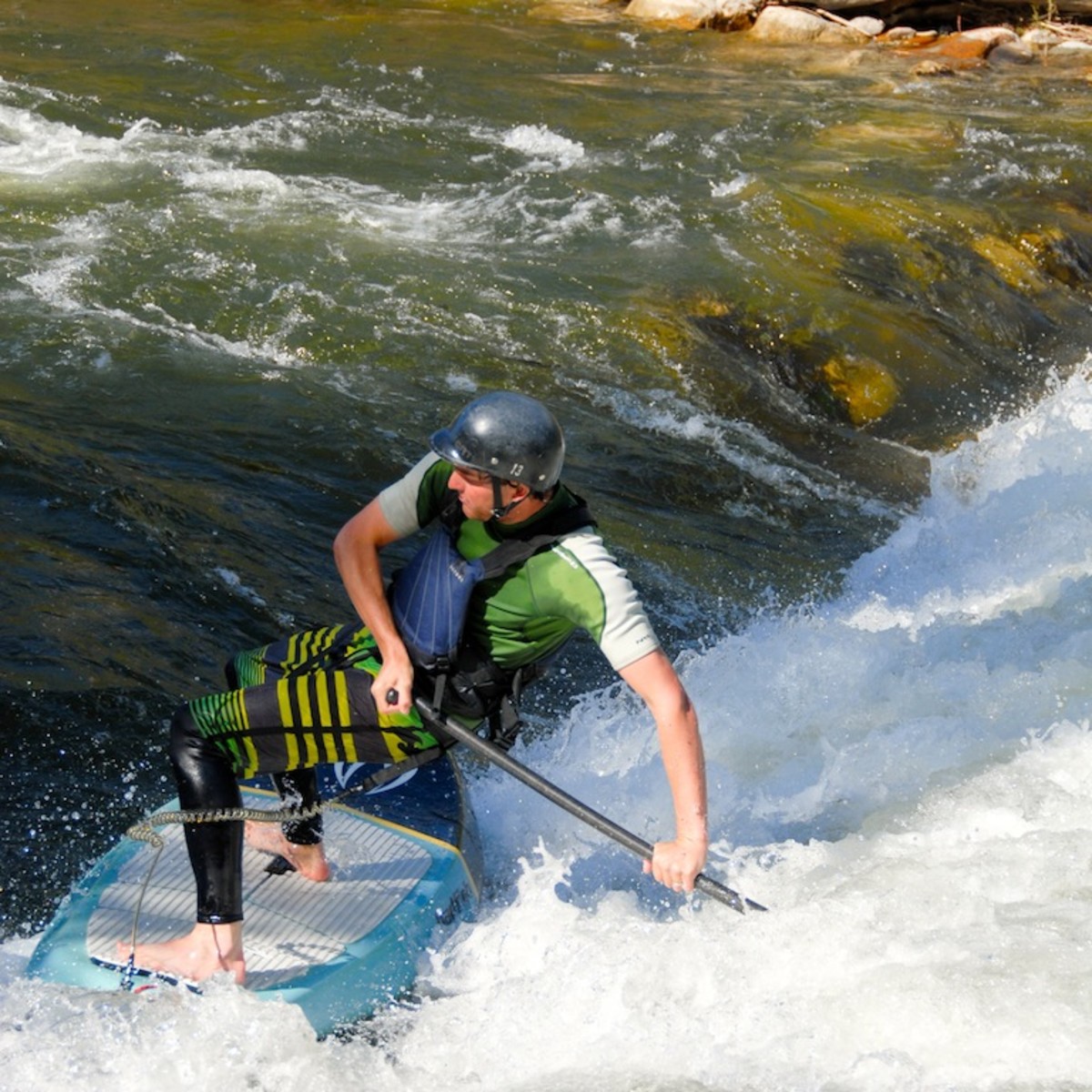 While the river and mountains are obvious draws for adventure travel, the Surf Chateau itself is becoming a beacon. The architecture is eclectic and unexpected for this little river town, but it reflects the tastes of its dynamic owners. There are well-appointed yet appropriately minimalist rooms; stoned courtyards for mingling before and after a wave session; and balconies and patios designed to capture the essence of life on the water.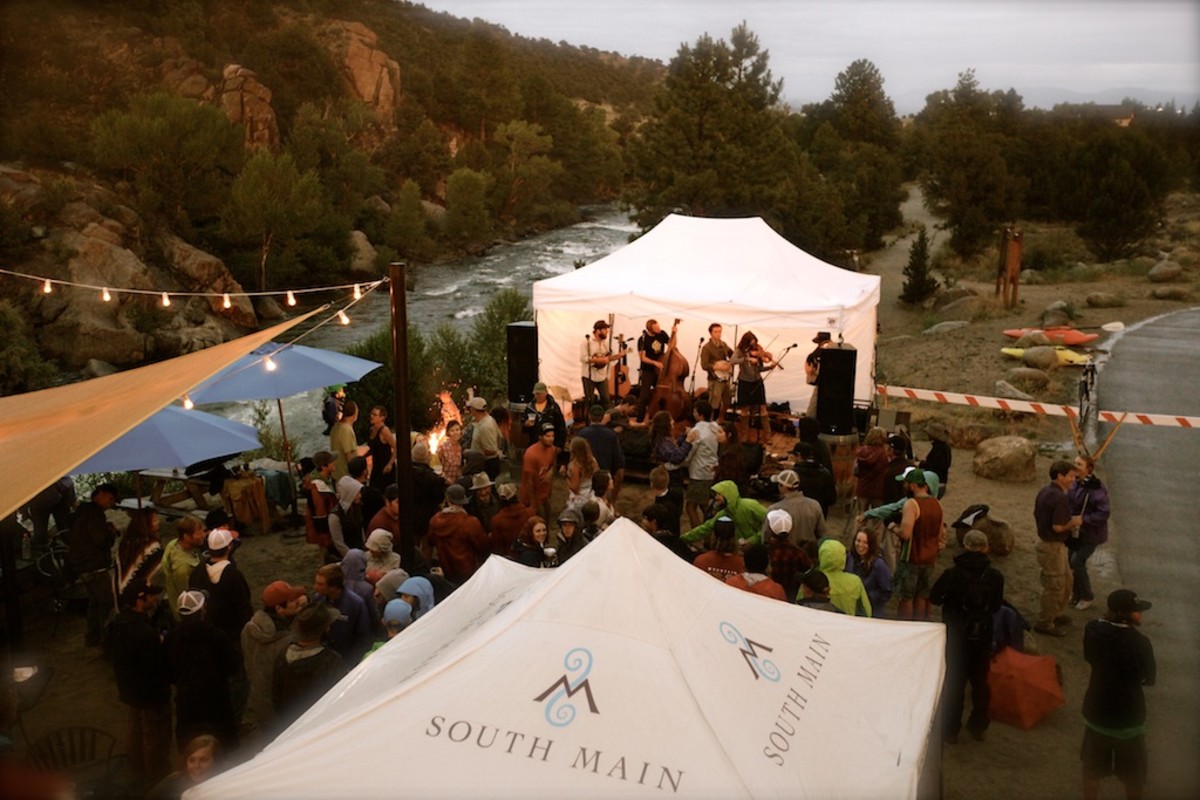 "We wanted something that was rustic with the natural wood and local stone but also refined," Selby says. "We love French architecture, the great courtyards around Europe, and timeless architecture, so we blended a bunch of different ideas."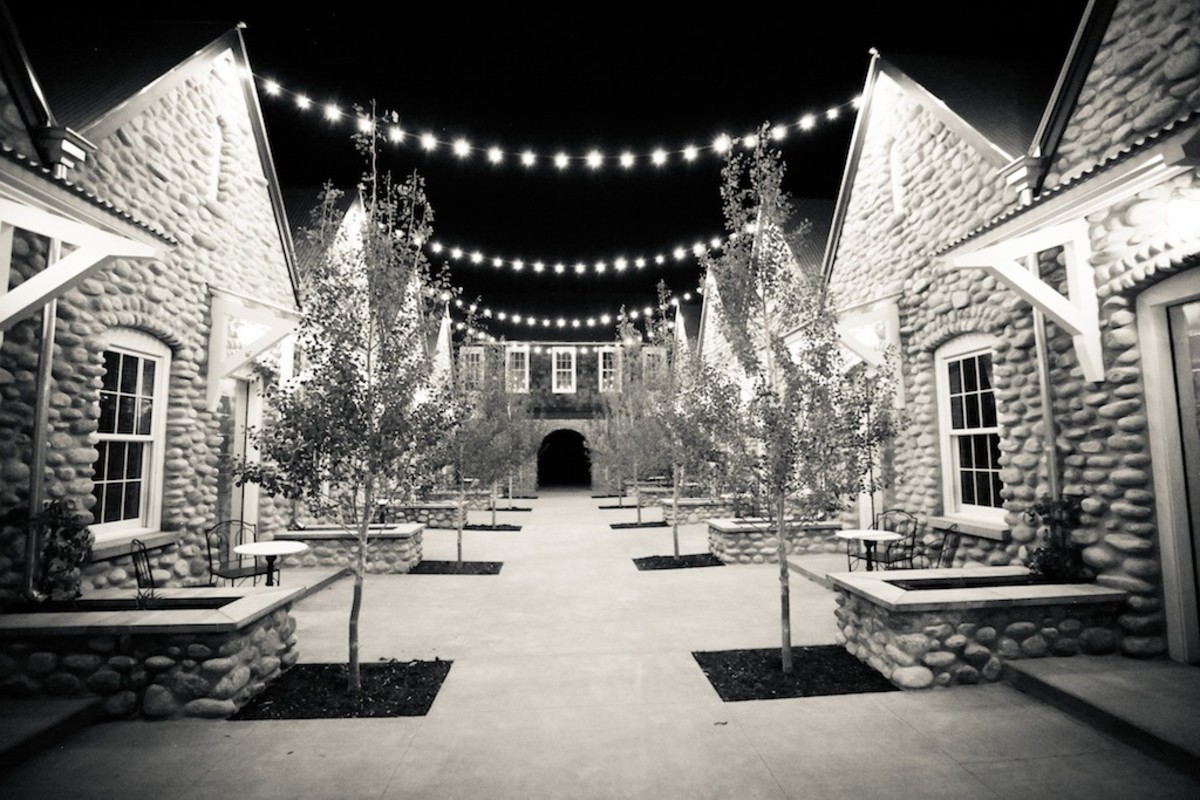 Somehow it all works. Whether you stay at the Surf Chateau, walking just steps to the nearest kayak put-in, or you wander a few blocks to a the mini riverfront "downtown" area to sample beers from the local brew pub or do a little shopping, it's yours to explore.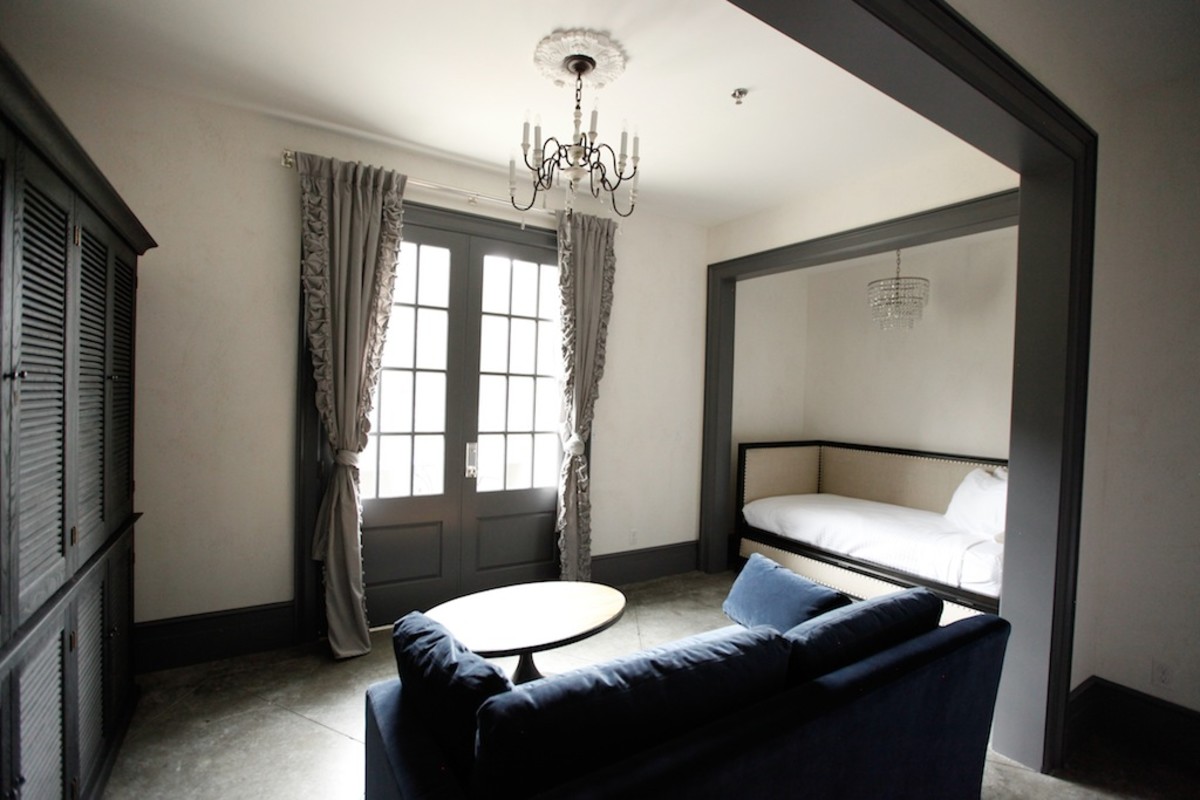 "We are not only overlooking the Buena Vista River Park on the Arkansas River, but are also next to an immense amount of open space with year-round trails, parks, climbing possibilities, river access, etc. Beyond that, South Main is a vibrant, walkable neighborhood with restaurants, shops, live music, and galleries," Selby says. "It's just a fun and beautiful place to be, and it's growing quickly. Every year there is more going on down here."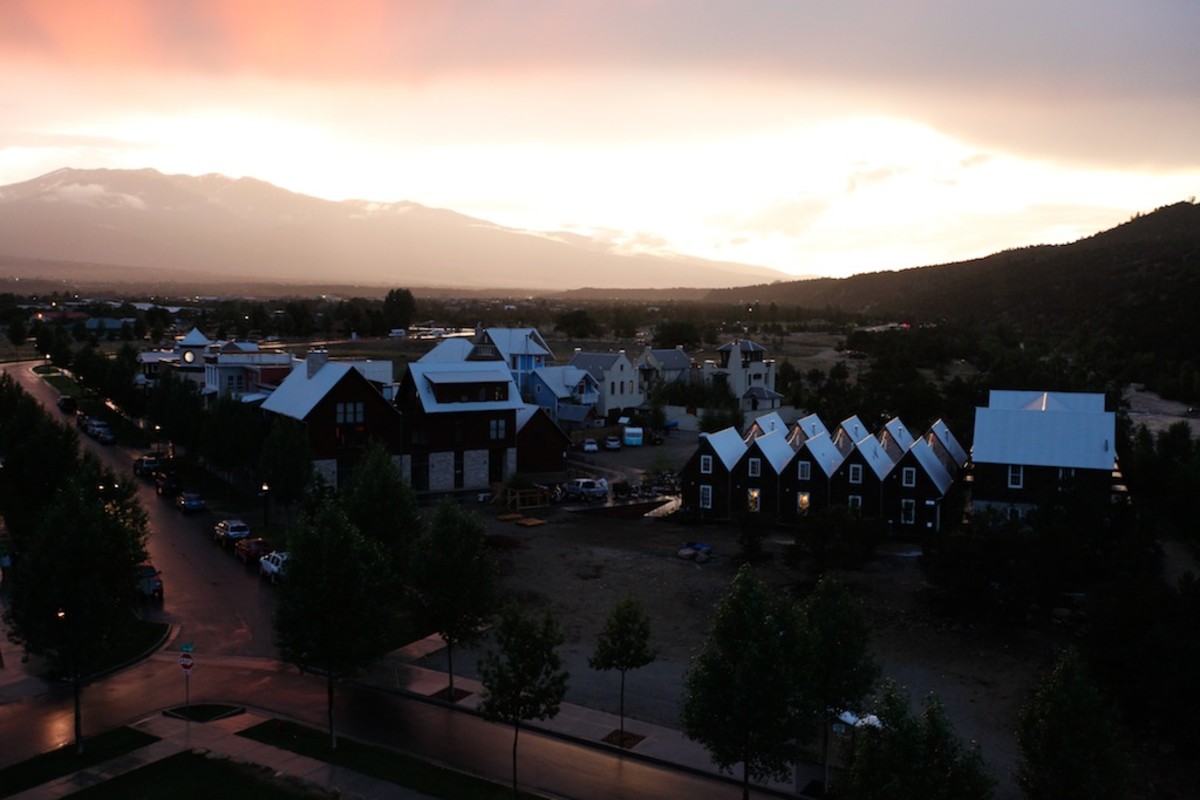 Selby is right on there. The visionary community, which like all new construction stalled during the economic downturn, eventually weathered the storm. The sounds of hammers have returned, pounding together new modern, urban-style homes and commercial ventures in this crafty community. River lovers are putting down roots here, too. Others just pass through to play in the river park and spend a memorable night or two at the chateau with a view.
"The Surf Chateau is ideal for anyone who likes the outdoors … or great design and architecture in a spectacular setting," says Selby, who has also rented the hotel for weddings and family reunions. Still in its infancy, the lodging facility will be privy to all that unfolds in the coming years of the emerging South Main neighborhood.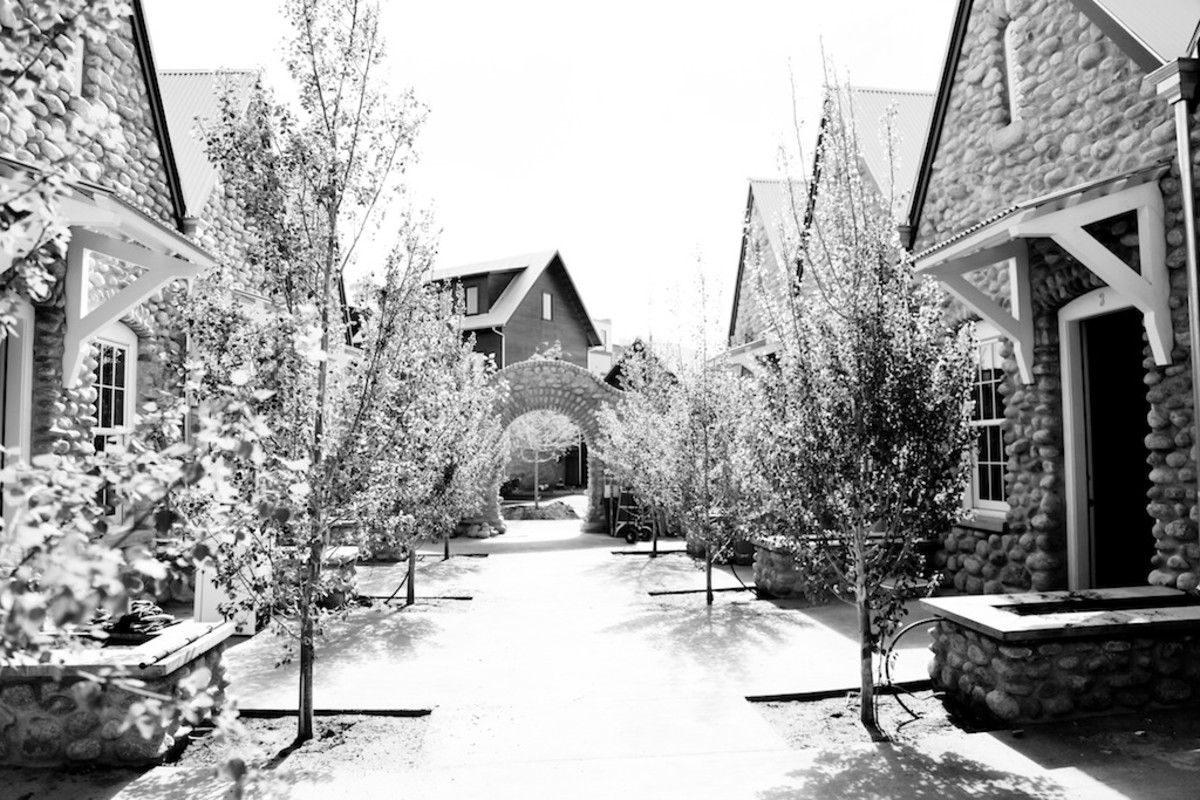 There's talk of everything from an artist colony of galleries, to a large riverside hotel and restaurant, to more hand-crafted waves for the kayak park, even a trust for an arts and live-music venue along the river. So far the Selbys have come through, bringing an aspiration for sustainable development to an old Colorado outpost.
For now, we'll kick back at the Surf Chateau and watch the next wave of goods come through. For hotel rates and availability, visit www.surfchateau.com.
More from GrindTV
6 rivers to visit before you die
5 stateside waterfalls to visit before you die
10 tips for rafting the Grand Canyon
For access to exclusive gear videos, celebrity interviews, and more, subscribe on YouTube!