When accommodations and transportation can often cost an exorbitant amount in the summer season, combining the two in the form of a camper van can offer an affordable solution for that surf trip you've been dying to take.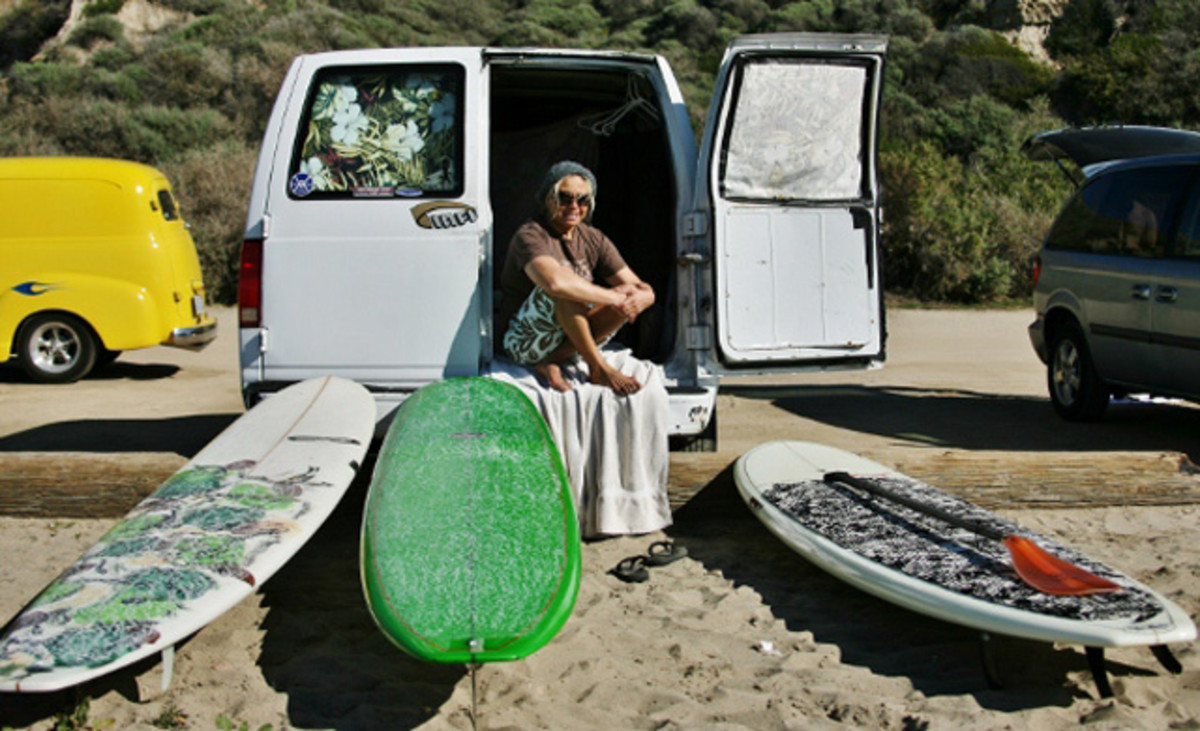 For the traveling surfer, a rented van typically comes filled with all the bits you'll need (a bed, kitchen, space to store surfboards) as well as nifty extras, such as USB ports and solar panels. But best of all, staying in a van means close proximity to the ocean … so you can be on your board and out in the lineup in a heartbeat.
Here are seven amazing spots all over the globe that are perfect for pulling up your rig and staying awhile.
Madeira, Portugal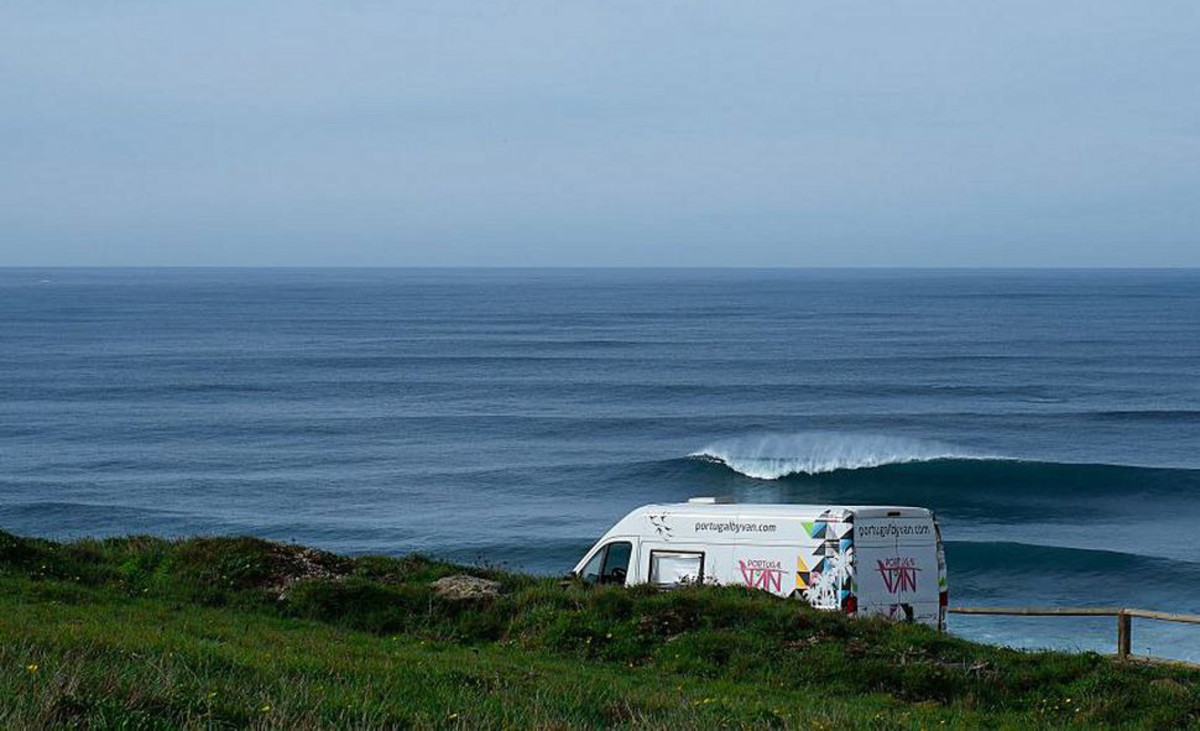 Deep in the Atlantic, 350 miles west of Casablanca, lies beautiful Madeira. Any Atlantic swell comes straight here and in the winter, waves are beefy. If you're not looking for whopping waves, summer is the time to score, as swell size is typically manageable in the months of July and August.
Rent a van with Portugal by Van chasing swell all the way down south from Lisbon, and then taking the ferry from Portimão to Funchal for Atlantic island life. Stop by Machico on the southeast part of Madeira, or try Faja de Areia, a forgiving break on the north offering manageable waves for those not chasing powerful Atlantic monsters.
San Onofre State Beach, California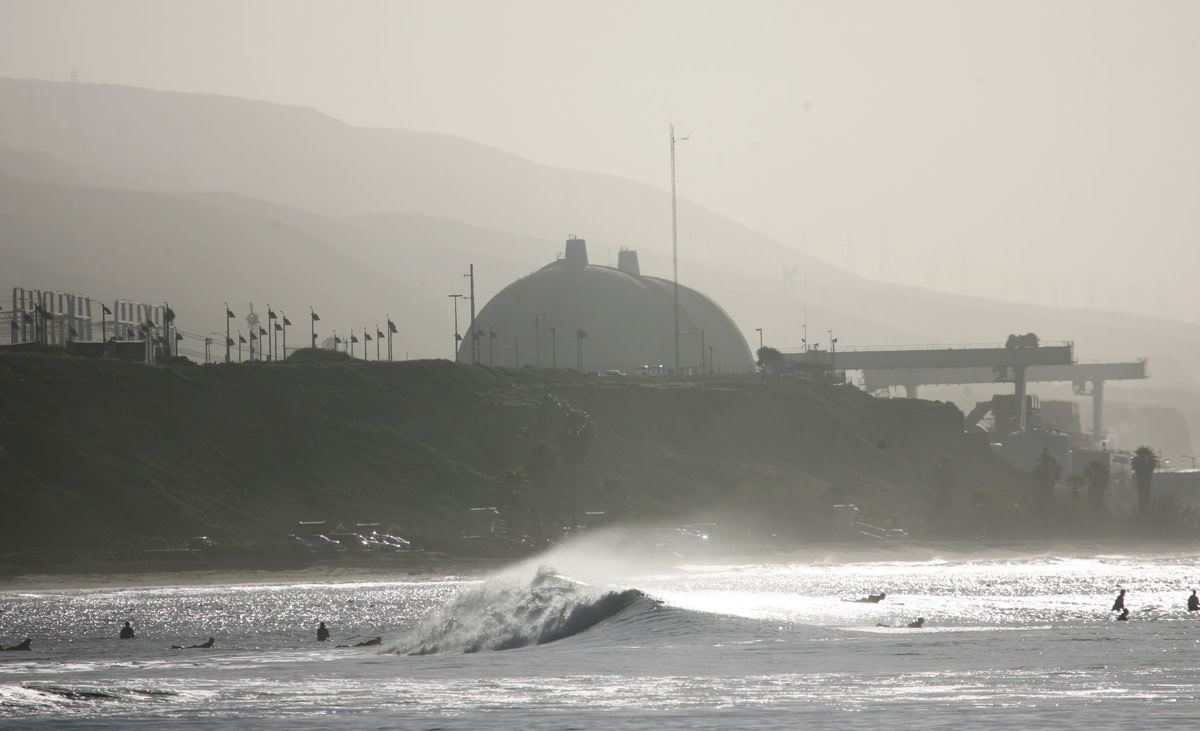 With consistent surf and a plethora of camping spots, steer onto San Onofre in Southern California. Try your luck at Trestles, a collection of superb surf spots that includes Uppers, Lowers, Middles (and just south is Church). Alternatively, you can opt for some much more mellow waves at San Onofre's range of spots (Old Mans, The Point and Dog Patch).
Park at San Onofre State Beach parking lot, or the campgrounds at the most southerly surf spot, Trails. Outdoorsy offer custom campers complete with board racks and all the surf trimmings you'll need. Some even offer surfboards and wetsuits in the rental price, so if you're flying in, you can just grab the van and go. Or you can pull into the Sate Park lot, directly at the sand and spend the entire day wallowing in a scene that feels like you're back in the 1960s.
Pavones, Costa Rica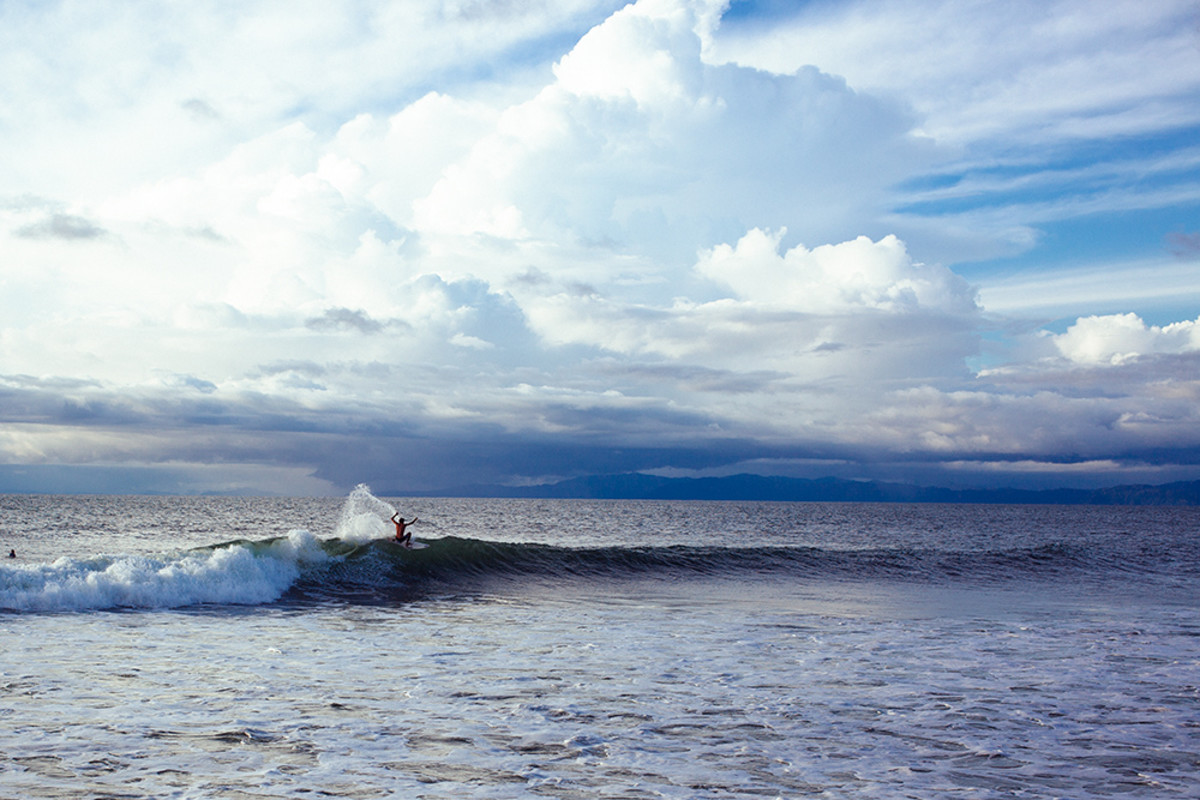 If you're a goofyfooter and hanker for warm water, strut down south to Costa Rica. Home to one of the longest lefts in the world at Pavones, after a session you can simply slink back to your van to rest those jelly legs.
Venturing in the van means you'll be able to check out other nearby spots (Punta Banco or Zancudo) but be careful in the rainy season for flash floods. If the temperature gets too spicy, just string out a hammock, and lazily wait for the next swell to roll in.
Sandvik, Iceland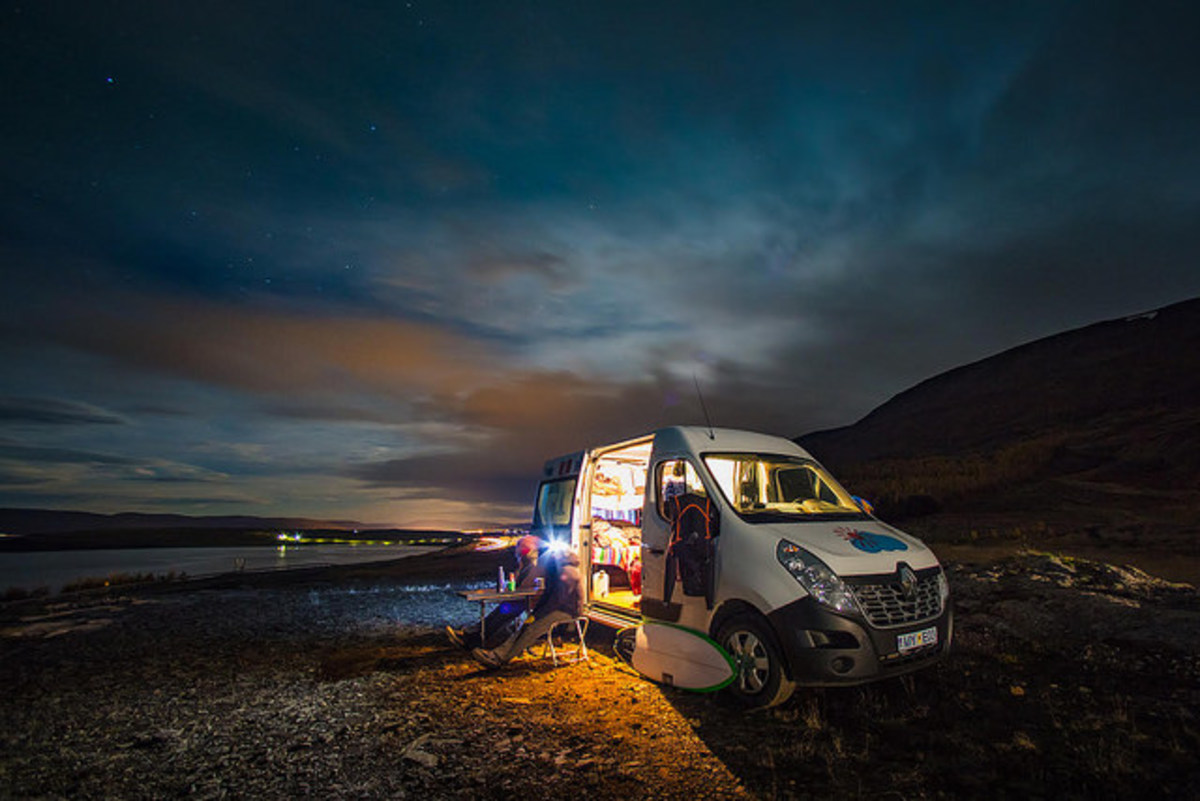 It's not easy to find the perfect swell window in Iceland. Yet, despite the tricky logistics and icy conditions, the lure of empty waves is worth the ice-cream headache. Head to the Reykjanes Peninsula (but beware of the sharp volcanic reefs) or to Sandvik for a manageable black sand beach.
Although the surf isn't as consistent in the summer, accessibility is much easier. Plus, there's light nearly all the time during July and August. Combine roaming in the van with the extensive light of the midnight sun, and Icelandic summer surfing offers nearly no time restraints. GoCampers has a great variety of campers and vans available to rent.
Raglan, New Zealand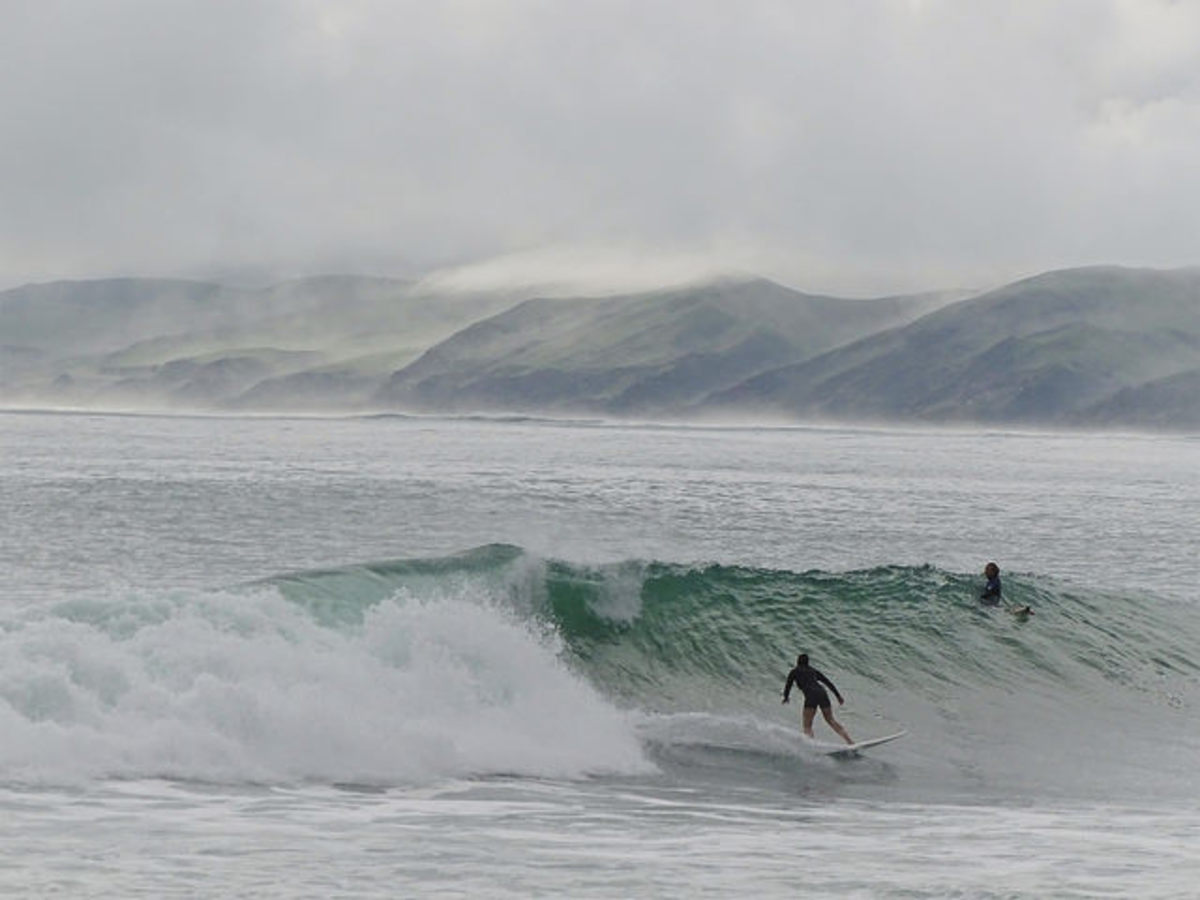 For those seeking winter waves, park up to sample the surf at any of these bountiful breaks in Raglan. If you're an experienced surfer, there's a myriad of wondrous world-class waves here: long left-hander Manu Bay (featured in The Endless Summer) or gnarly Whale Bay.
Plus, for the less experienced slider, Ngarunui Beach offers a gentle, more mellow waves for an easy session. New Zealand is renowned for its natural beauty, and there's no better way to access it than by van. Check out Escape Rentals for some great rental options.
Tullan Strand, Ireland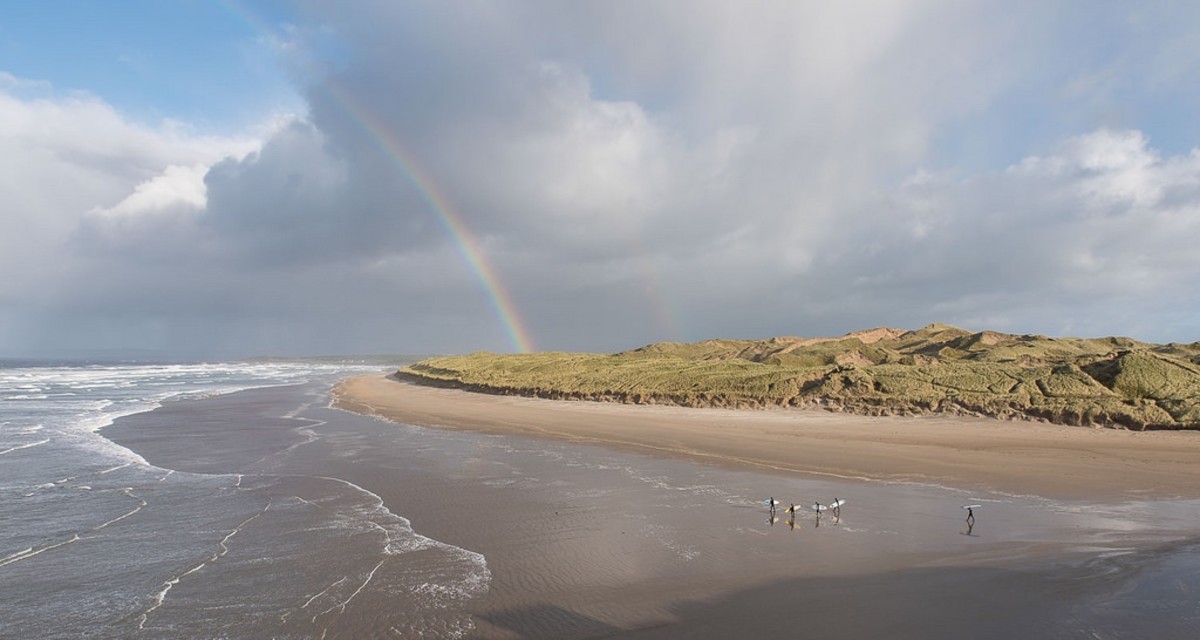 The Emerald Isle offers a wealth of surf spots – and the waves tend to be less wild in the summer. Try taking a van down to Tullan Strand for charming beaches with inviting waves. (Picture a left-hand wedge on the southern end of the beach, along with over a mile of sandy bottomed A-frames.)
There are many magnificent surf beaches nearby in Donegal, such as Rossnowlagh. Plus, if the rain holds off (for at least a day or two), you may likely score the luck of the Irish.
Tofino, Canada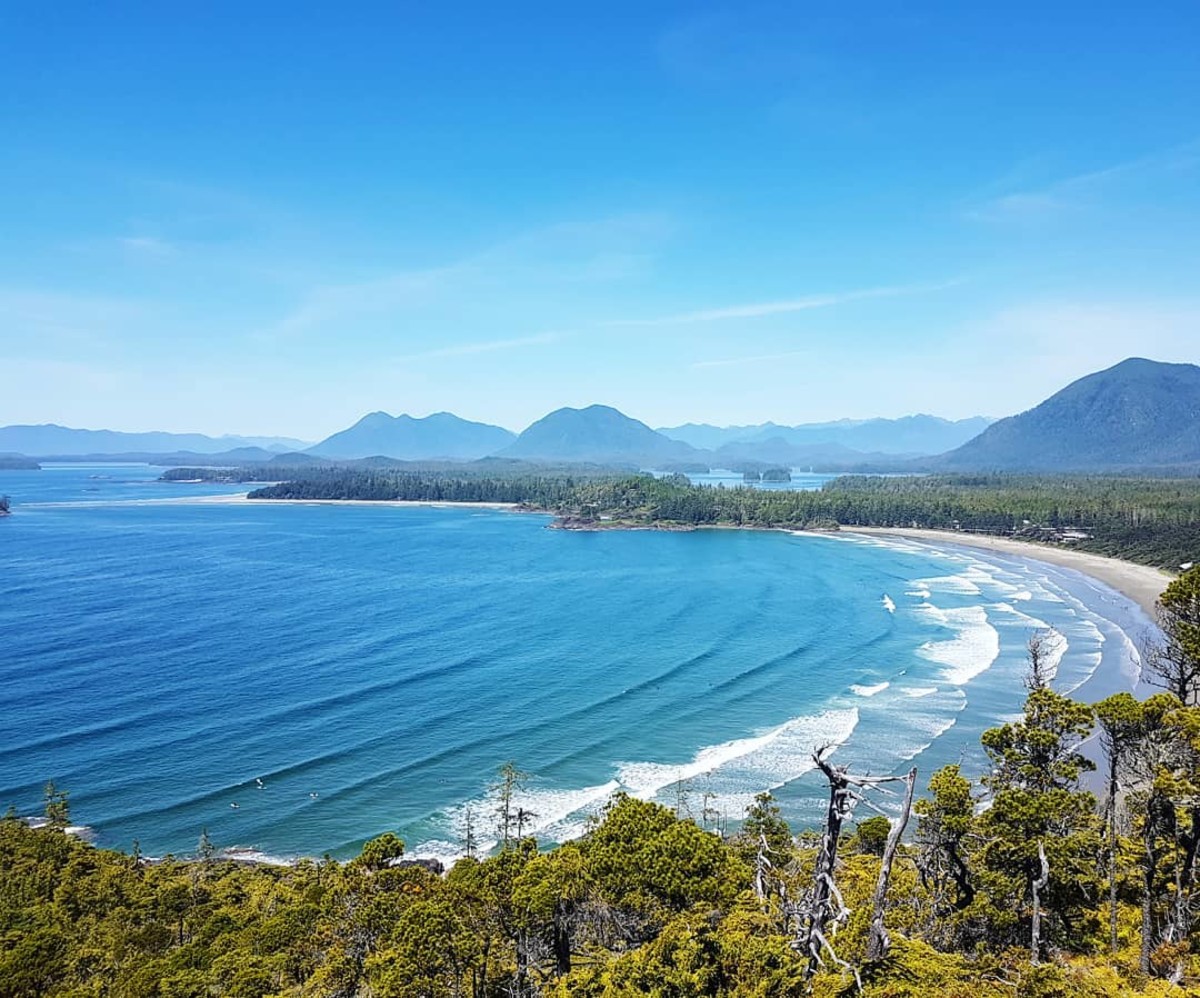 Avoid the worst of the Canadian cold and head to Tofino for some smooth summer swells along 22 miles of beaches. Sure, you'll have the tourists, but the waves during July and August tend to be placid rollers, ideal for longboards.
After touring Tofino, drive 25 minutes south to Long Beach, which faces southwest making it sweet for summer surfing. Plus, it's a great spot to park the van with two big lots to meet other like-minded van dwellers. Visit Cool Camper Rentals for some options of rigs.
For access to exclusive gear videos, celebrity interviews, and more, subscribe on YouTube!