The sharing economy seems to have stretched to nearly every facet of modern life. Made en vogue by programs like New York's Citi Bike and companies like Airbnb, it makes more and more sense to share major expenses in a continuously complex society. So why not book a sailing adventure this way?
RELATED: Swap&Surf brings entirely new possibilities to surf travel
The Airbnb for sailing trips is finally here. It's called Antlos, which is an Ancient Greek word that was used in "The Odyssey" to describe the motion of water. It currently has a heavy focus on the Mediterranean, with a few options available in the Caribbean as well.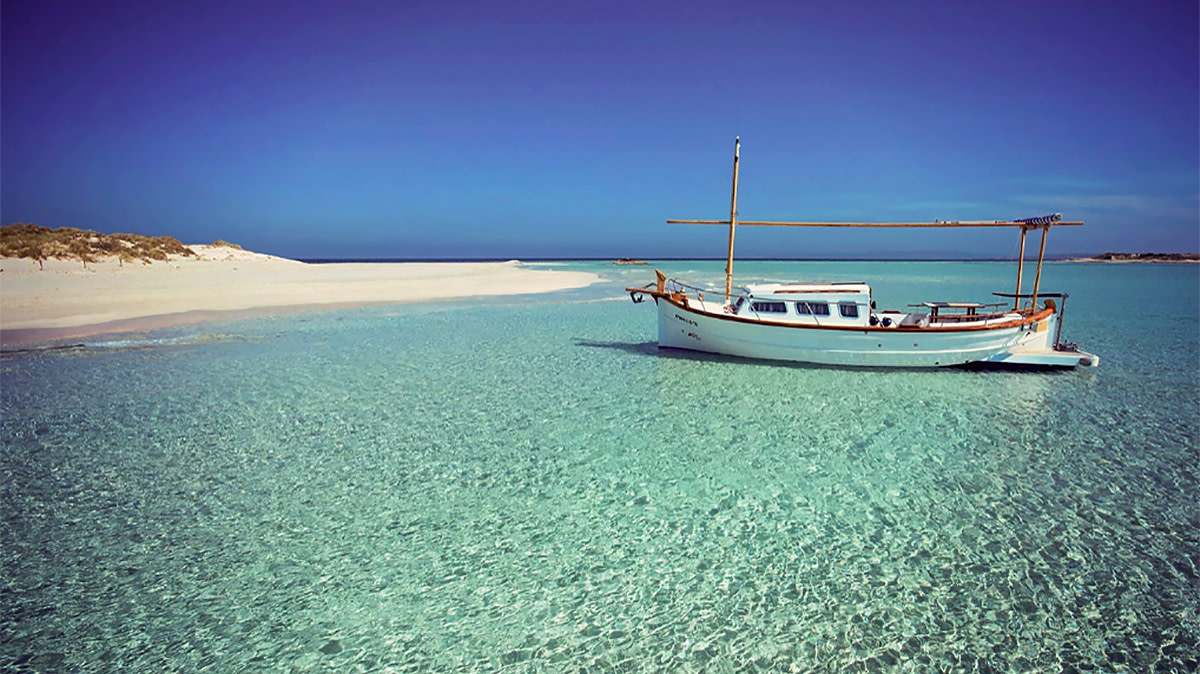 Antlos is essentially a hub for charters that can last anywhere from a few hours to weeks. We poured through their growing number of vessels for "rent" and picked out one can't miss from each zone they currently operate in. If you're looking for a sailing holiday this summer, this is certainly the way to go. Explore and find a sailing adventure for yourself over on Antlos.
Italy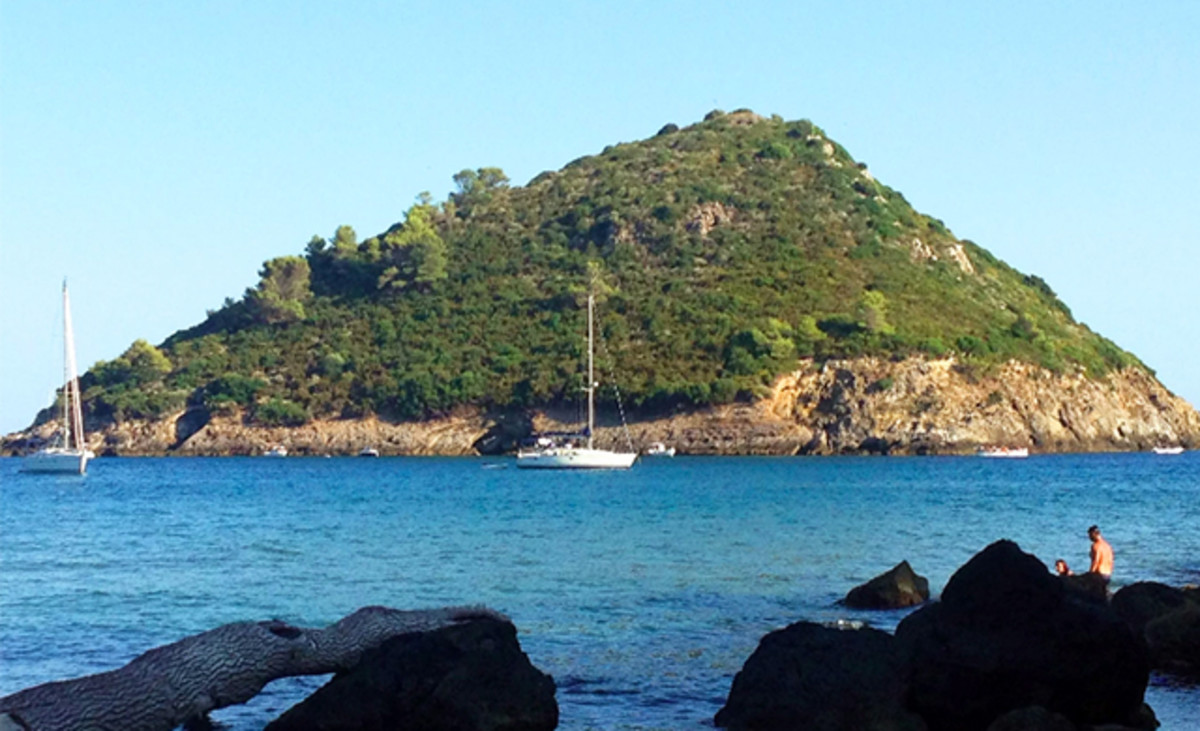 This all-inclusive weekly adventure in Tuscany & Pontine is on par at $101/guest per day, especially when you see it comes with a skipper (Carlo), a chef, the entirety of the boat and all the food and fuel you use. Post up in Rome on a boat or sail around the Tuscan Islands
Spain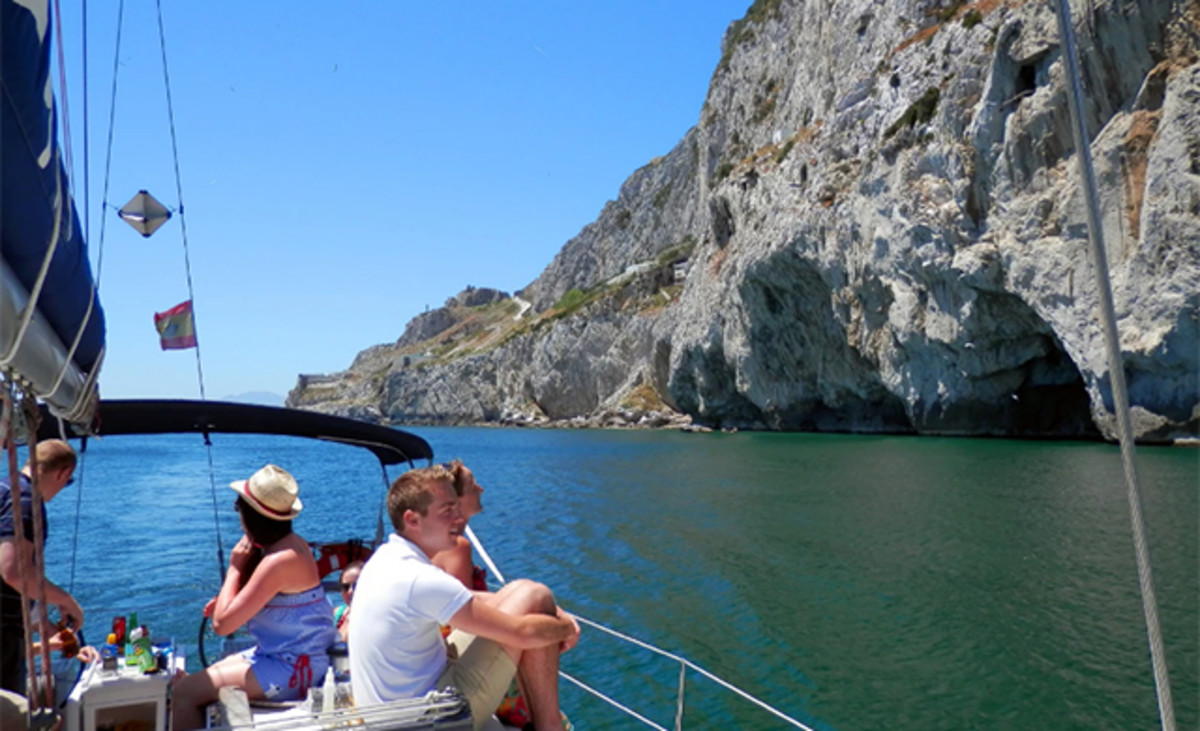 How does sailing through the Strait of Gibraltar sound? Swimming with dolphins? Skipper Javier has a great trip for you then, one that leaves from San Roque, Spain and sails through one of the most iconic routes in the world. It's a bit pricey at $397/day, but if you get a big enough group together it would most certainly be worth it.
Greece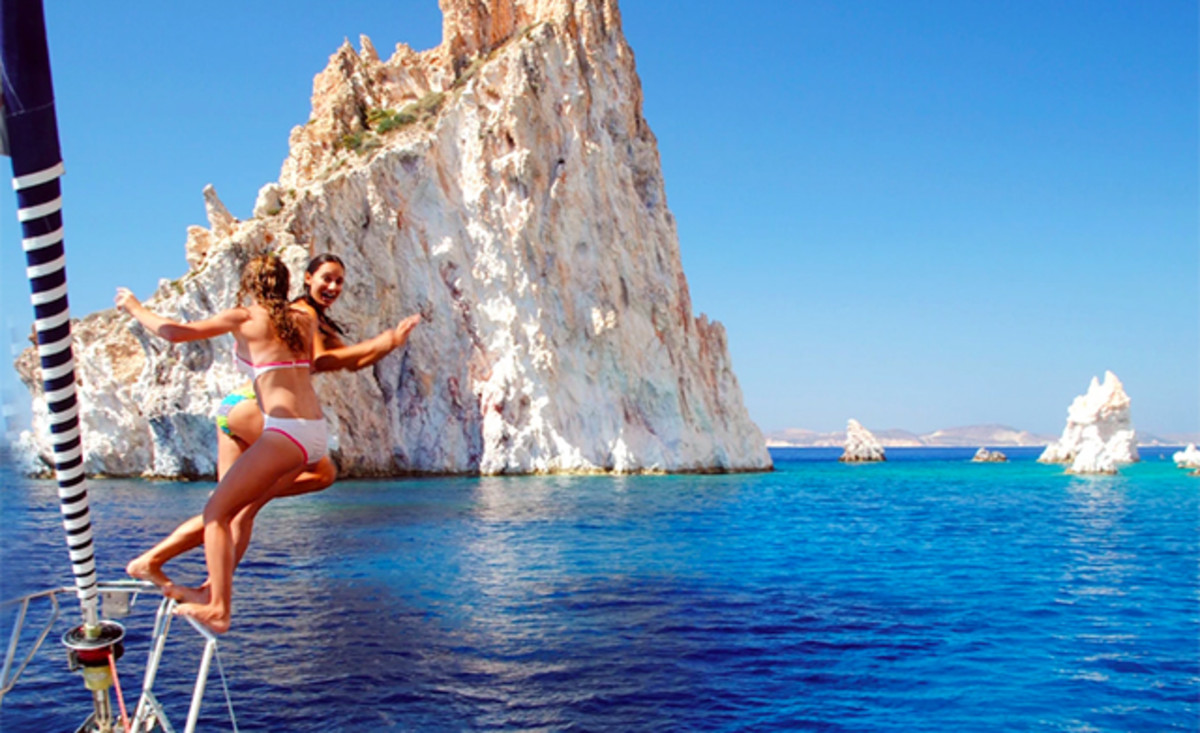 If you're a history buff then this classic Greek sailing excursion from skipper Daniel from Athens throughout the Cyclades Islands will be right up your alley. Exploring the blue waters and historic places throughout the Aegean Sea, this all-inclusive adventure is a steal at $130/guest a day.
Croatia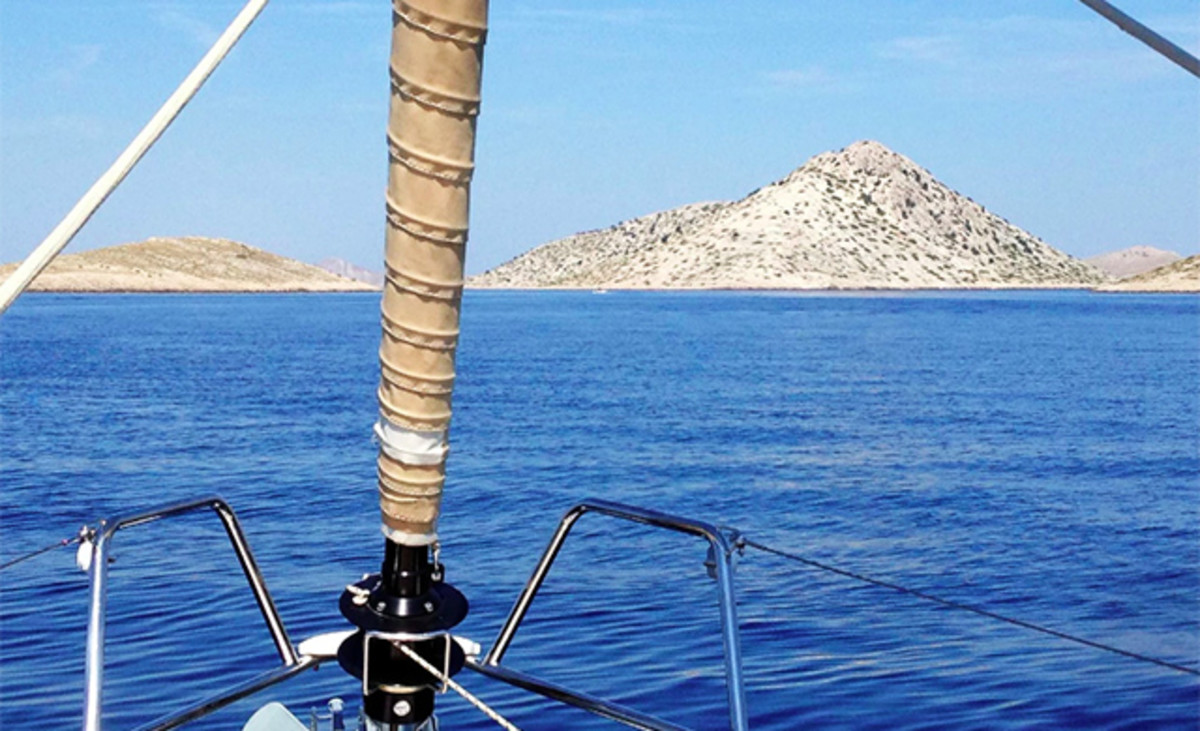 Combining a unique wellness program with sailing in the Adriatic Sea, skipper Dimitri's all-inclusive sailing adventure utilizes the Croatian islands as the spa themselves. $112/day per guest is pennies for a week-long sailing/wellness program.
Turkey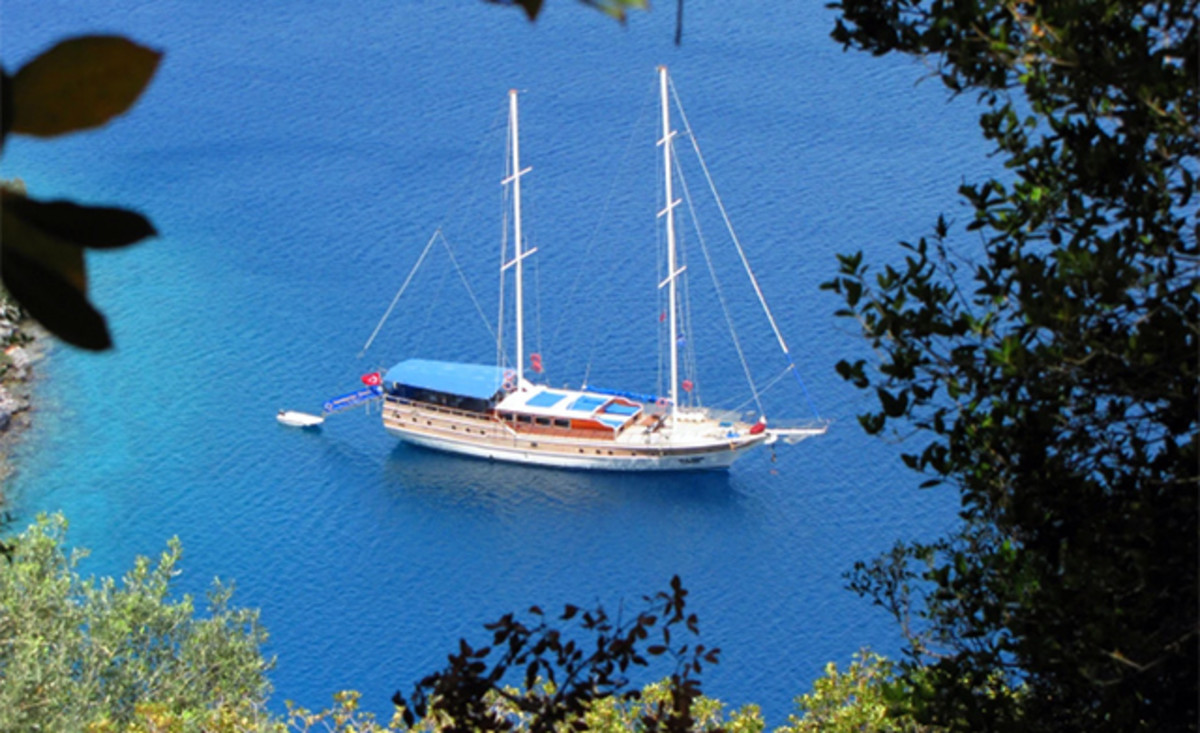 Turkey isn't the first destination that pops into your head when you think of sailing adventures, but it should be. The Turquoise Coast, as it's referred to, houses some incredible diving locations that skipper Ali will bring you to on his 27-foot sailboat. His all-inclusive package includes some scuba gear as well, plus all your meals for $739/day divided by however many guests you can round-up.
Virgin Islands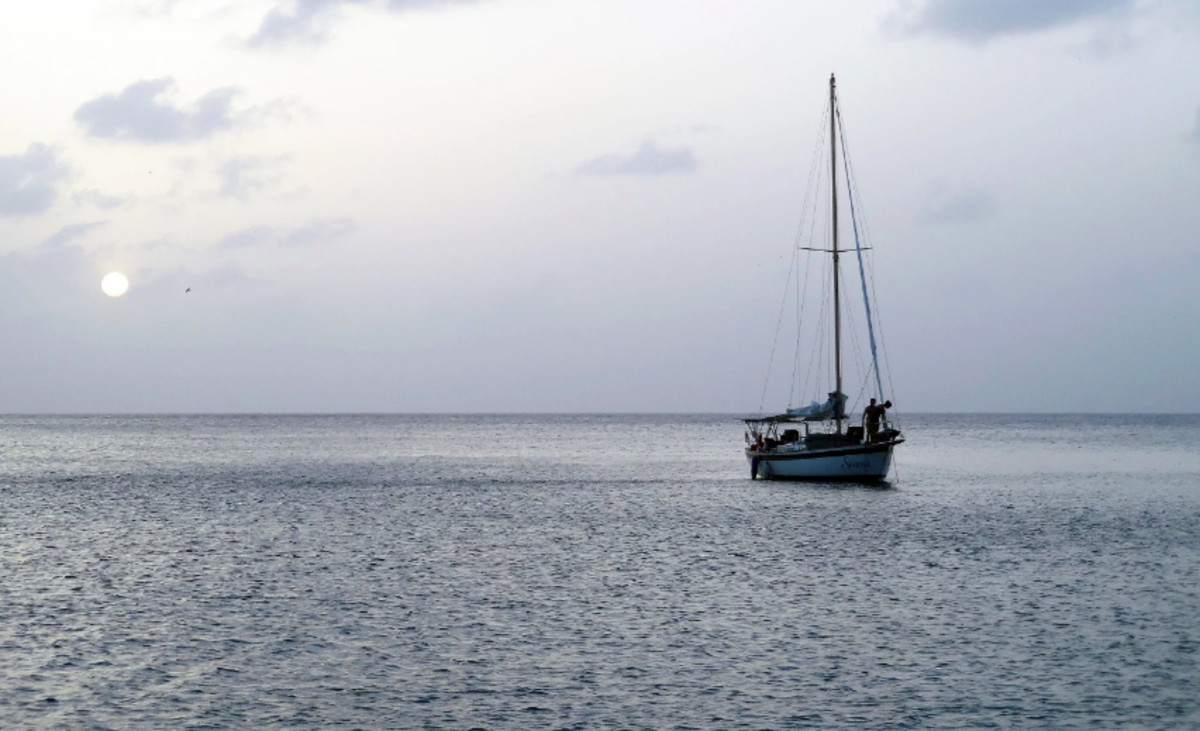 The Virgin Islands are a bit more pricey than the European adventures on Antlos — probably because everything is done on a boat down there and there are plenty of luxurious options. One of the better options is from skippers Diego and Monica who offer an all-inclusive for $349/day for the boat. They'll pretty much take you anywhere you want to surf, dive, hike or just lie on a beach — plus feed you.
More from GrindTV
Vail Resorts inflames trademark dispute in Park City
Ryan Dungey, Courtney Conlogue bare all for ESPN Body Issue
Here's how to start trail running at night
For access to exclusive gear videos, celebrity interviews, and more, subscribe on YouTube!