For many people, camping is as much a spiritual endeavor as it is a physical one.
Whether it's for a day or for a week, finding a campsite far from civilization is a liberating experience.
RELATED: 8 ways to upgrade your next camping trip
But with global interest in camping growing each year, many campsites across the country are becoming increasingly difficult to find space at.
With many campgrounds accepting online reservations, sites are sold out a year in advance, which sort of defeats the whole purpose of "getting away from it all."
Luckily, there still exist a collection of campsites across the country that offer amazing views and almost no crowds. Here's some of them: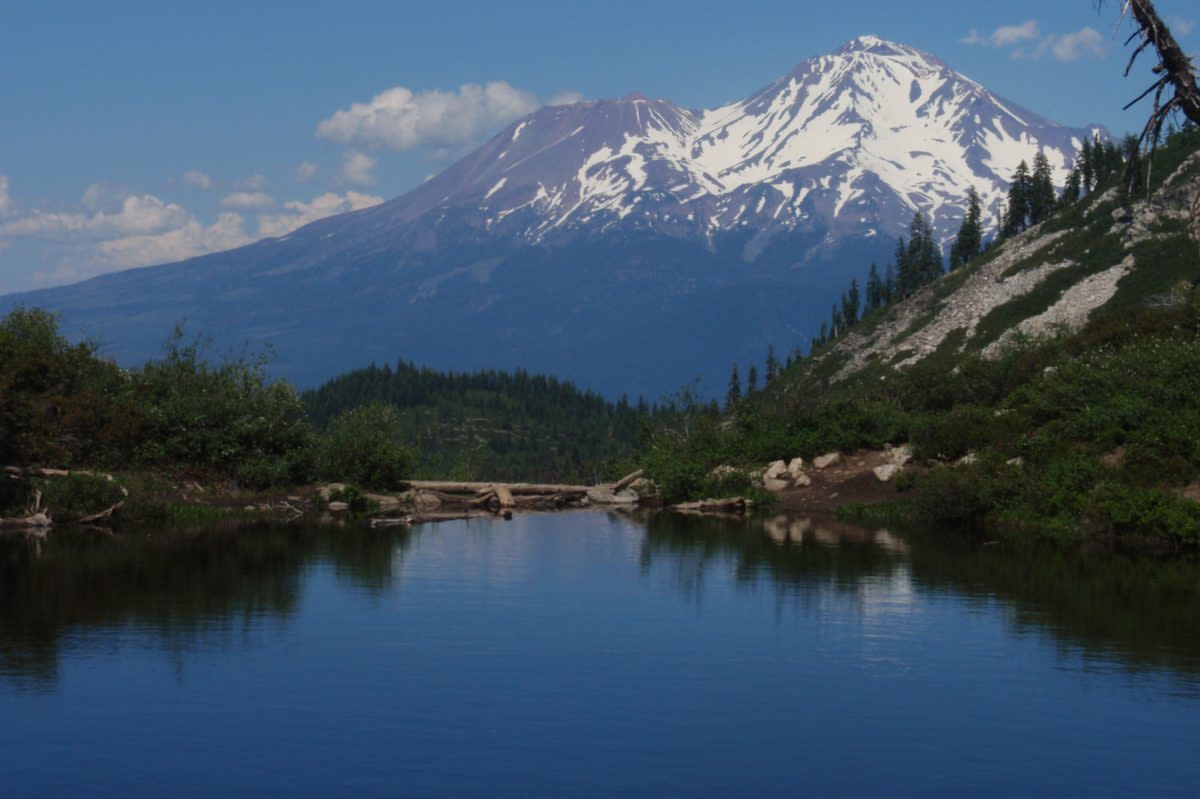 Given all the attention Yosemite gets, the Shasta-Trinity National Forest sometimes gets looked over by travelers, and that's a shame.
Featuring towering snowcapped mountains and sparkling blue lakes, Shasta-Trinity has a handful of campsites that never get too crowded, but the Toad Lake Walk-In Campground might be the most secluded.
Located along the Pacific Coast Trail, you need to drive 11 miles of difficult access road before hiking to get to the campsite, but when you do, you're rewarded: the campsite doesn't take reservations, is completely free, and is home to world-class hiking and trout fishing.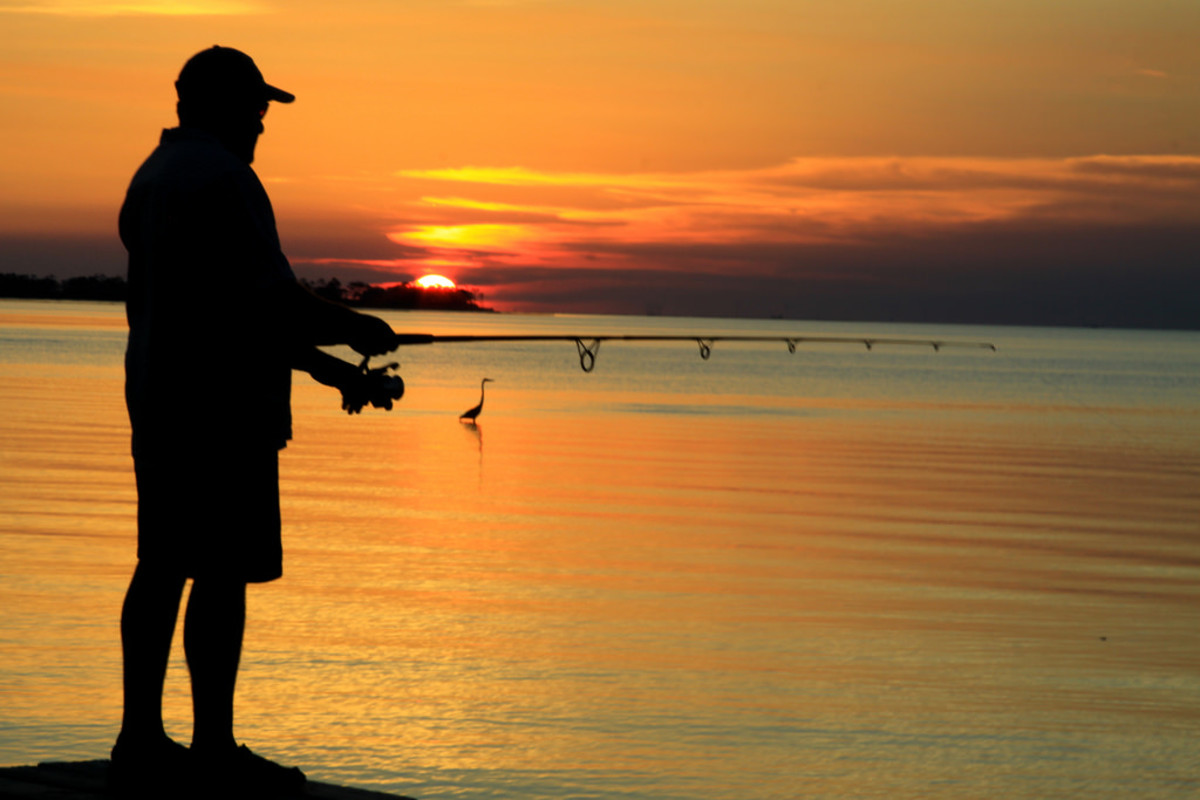 There may be no purer joy in life than camping on a pristine, sandy beach, and there may be no better place in America to do that than in the Perdido Key Area of the Gulf Islands National Seashore.
Located on the Florida/Mississippi state line, the Perdido Key Area allows for visitors to enjoy primitive camping on the far eastern end of the key for only a $7 entrance fee.
RELATED: Tired of the same old camping? Try kayak camping
The only way to get to the camping area is either via a half-mile backpack through soft sand dunes or by paddling up the calm waters of the Gulf of Mexico.
Once there, you can pitch a tent directly on the sand, but be aware: it's primitive in every sense of the word. You'll need to bring your own firewood and there won't be any bathrooms.
There will, however, be tons of great snorkeling and kayaking to enjoy in seclusion.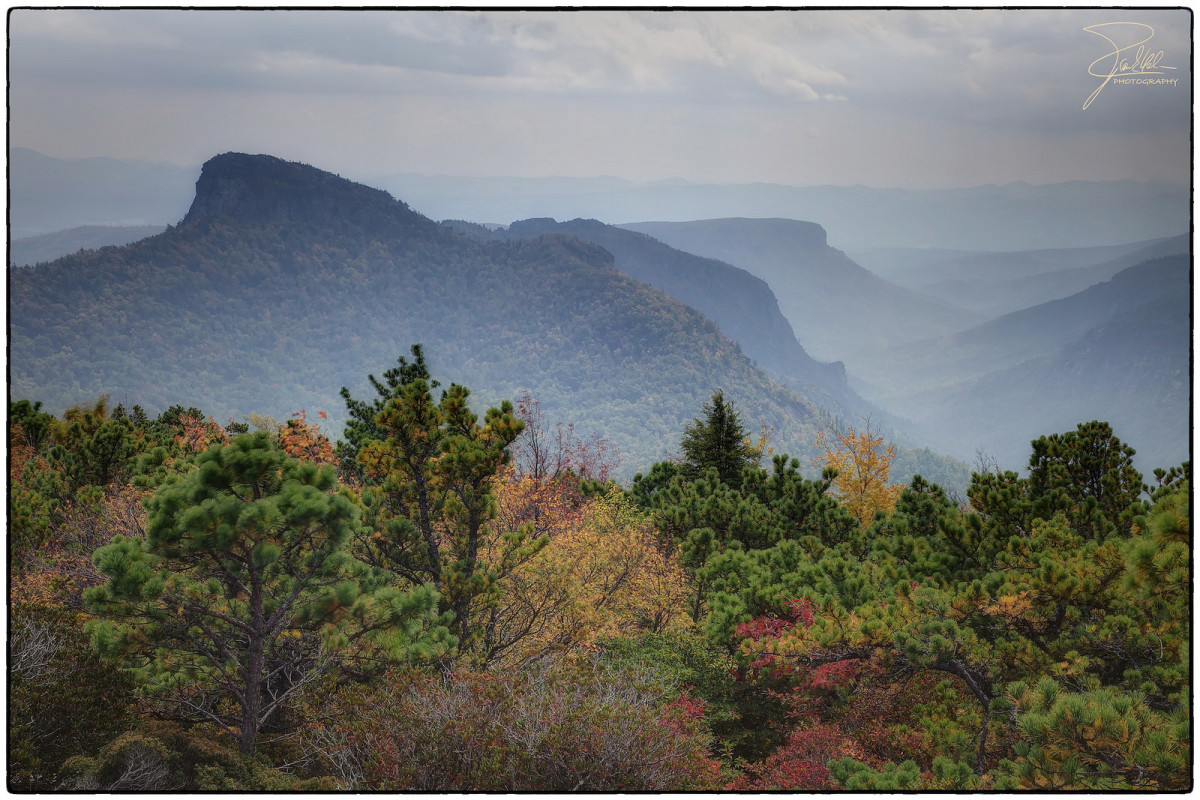 Oftentimes, the best way to find a secluded campsite is to take advantage of wilderness areas and make your own. A great place to do this is in Linville Gorge.
Located east of Asheville in the Pisgah National Forest of North Carolina, Linville Gorge has some of the most scenic hiking areas that the East Coast has to offer.
Waterfalls, rivers and steep cliffs dot the rolling hills of Linville, and camping is completely free, so long as you pick up a permit between May through October.
Head there in mid-October for spectacular foliage and awesome hiking.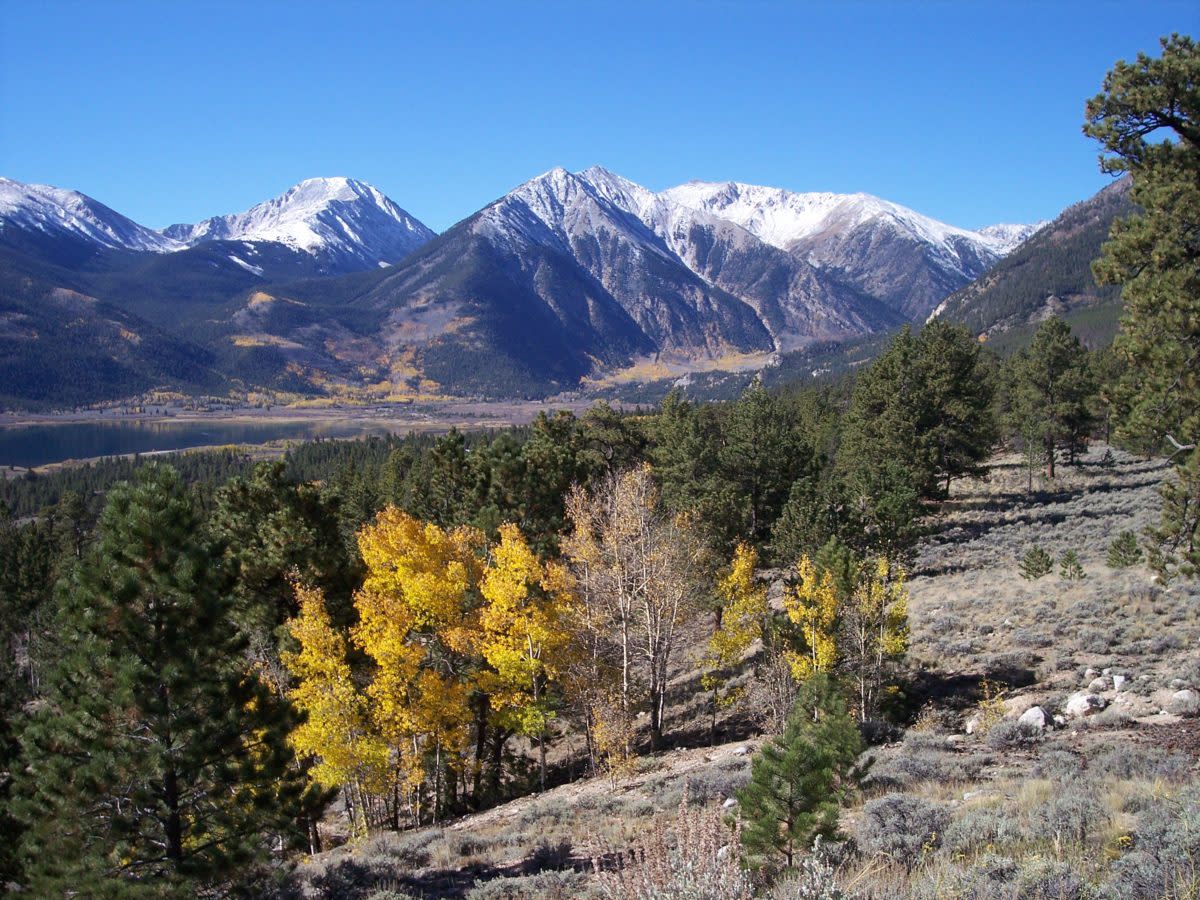 If any state really embodies the popularity of camping, it's Colorado.
Residents of the Centenniel State have long been known for their love of the great outdoors, and given how stunning the state's landscape is, that's understandable.
Unfortunately that can mean that secluded campsites are hard to come by. Which is why once again, your best option is to head to a wilderness area.
Located southeast of Aspen, the Collegiate Peaks Wilderness Area houses eight peaks over 14,000 feet. Those mountains and the streams that run off them provide for beautiful hiking and fishing.
If, however, you are looking for a more traditional campsite, you can head to the Forest Service's Collegiate Peaks Campground.
Sitting at an elevation of 9,800 feet, the campsite offers a relatively large flat area in the mountainous region, which makes for awesome cross-country skiing and snowshoeing during snowy Colorado winters.
More from GrindTV
Aussie wins 32-mile Molokai paddle race, sets new world record
Pro surfer Chippa Wilson talks motorcycles and the simple life
Lessons in getting back to backpacking
For access to exclusive gear videos, celebrity interviews, and more, subscribe on YouTube!