Winter time can be polarizing for fans of the outdoors: some venture out in colder temperatures, with the idea that surviving (and thriving) in the cold is an indicator of toughness; others prefer to stay indoors during chilly months, waiting for their favorite haunts to thaw out.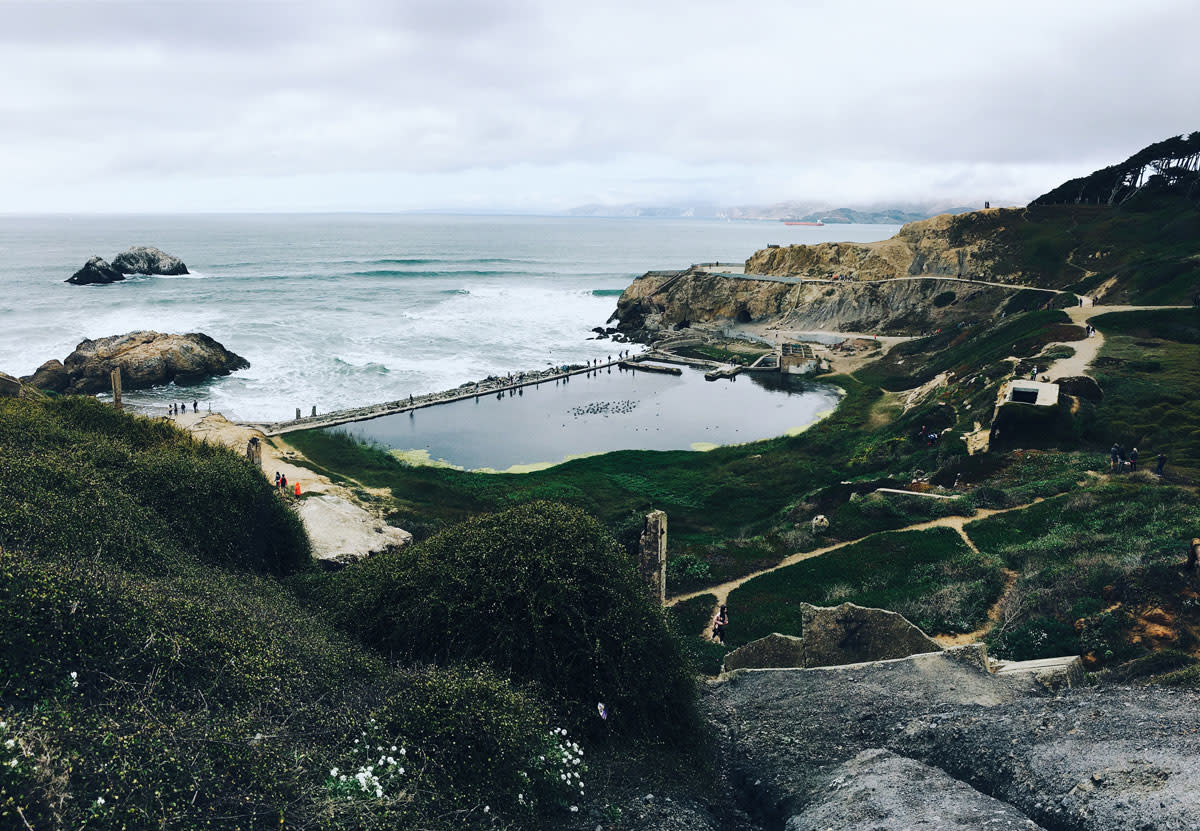 If you're somewhere in the middle, or want to get out there but aren't sure you can make it in the real cold, California may be your best bet.
With breathtaking beauty and temperate climates, this state seams to have it all, even in winter. Here are the best places to camp in California this season.
San Diego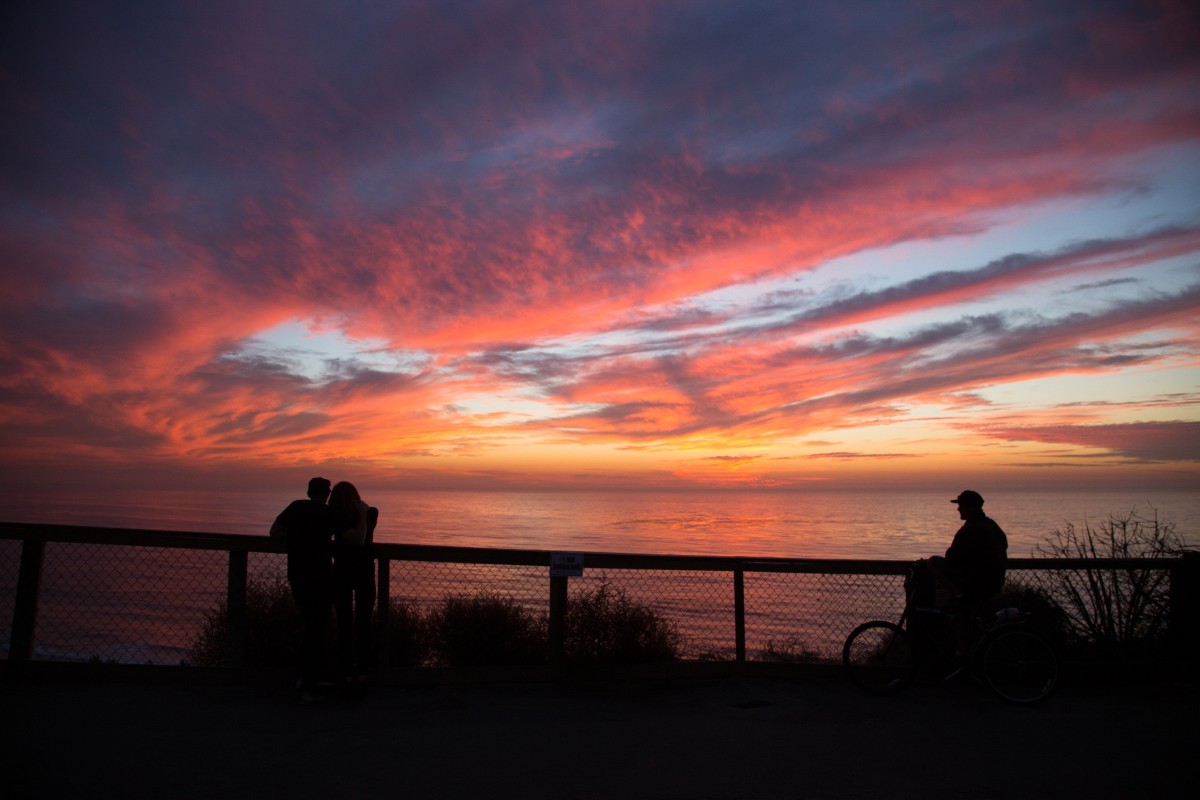 The San Diego area has it all: beaches, mountains, deserts, national parks, and more, all without a single snowflake.
If you love to camp but hate cold weather, make a trip down to San Diego. One of our favorite local spots: San Elijo Campground, which features campsites overlooking the beach, an in-campground taco stand and friendly waves perfect for beginning to advanced surfers.
RELATED: The case for keeping secret places secret
Death Valley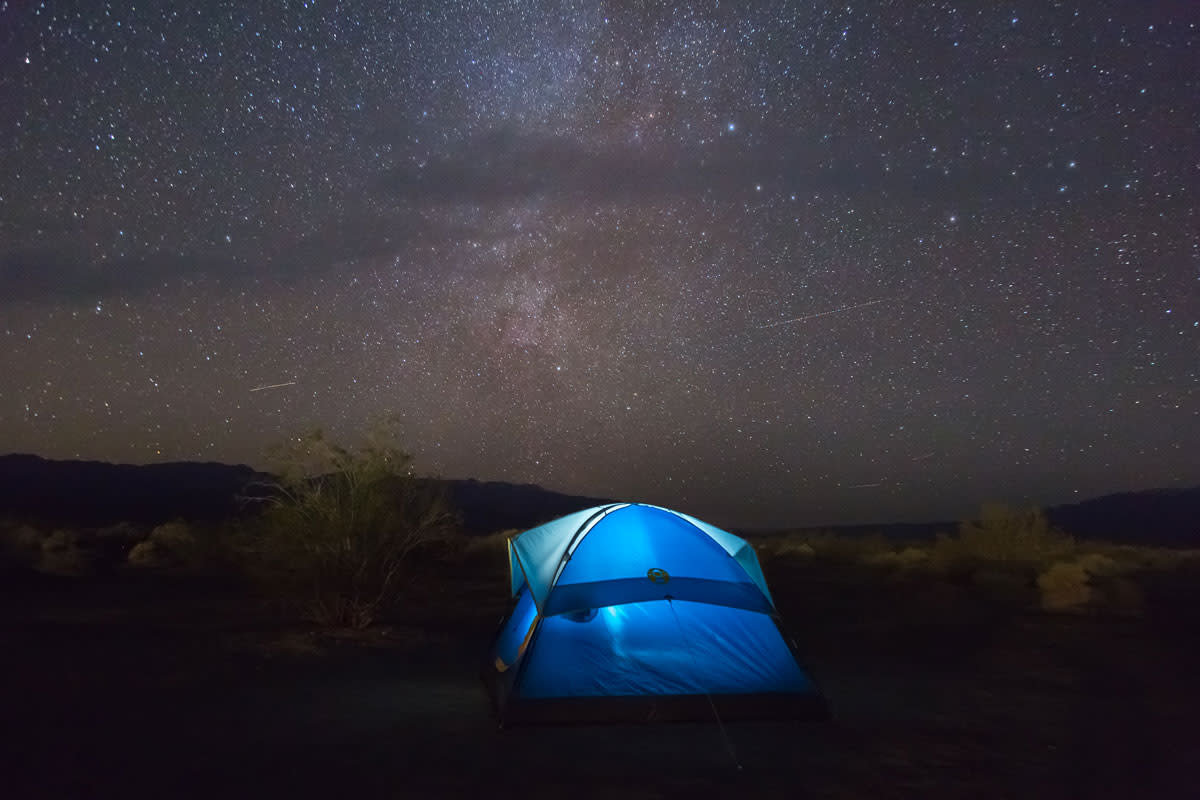 Desert camping is truly the best during the winter months (the rest of the year, scorching temperatures make the desert almost uninhabitable).
Death Valley is one of the most famous destinations in the world, and for good reason: it has magnificent sand dunes; vibrant, earthy colors and unique wildlife like you've never seen.
The end of February marks the beginning of wildflower season, when the desert can fill with poppies and other bright-colored perennials.
Redwood National and State Parks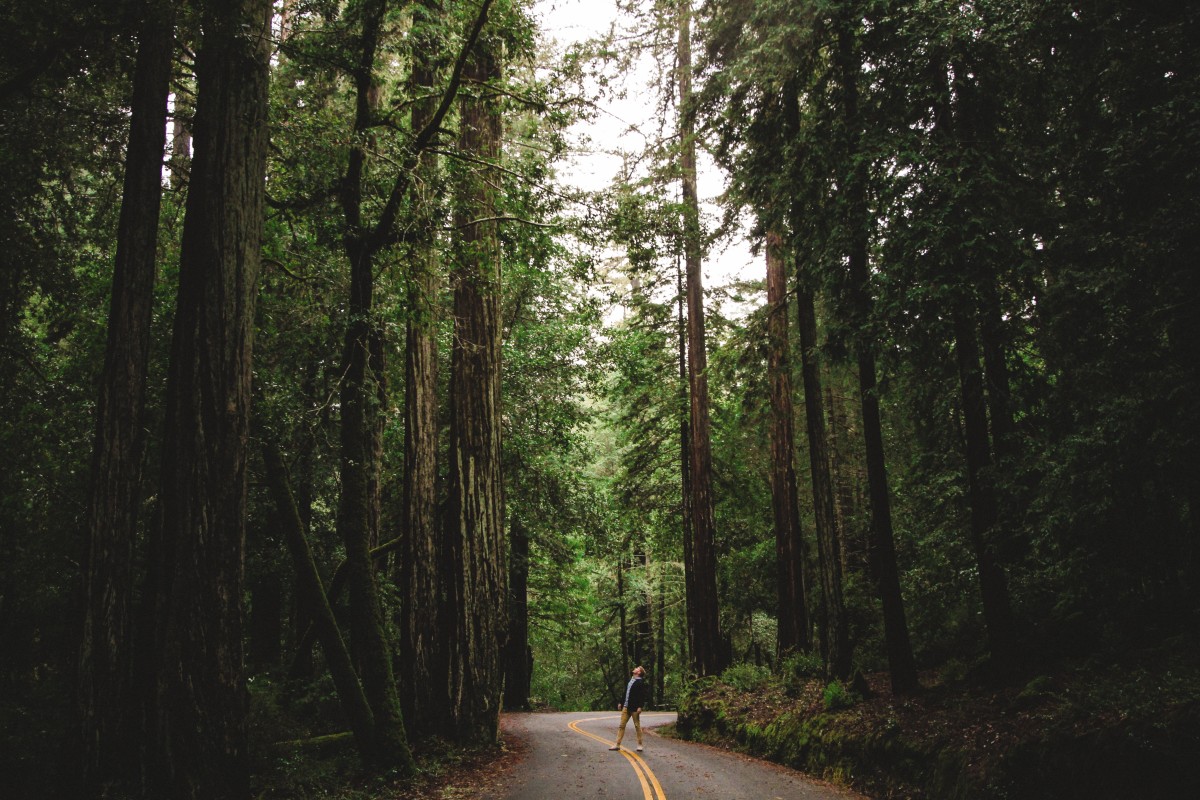 If you're looking for colder destinations than those found in Southern California, make your way north for some spectacular natural beauty.
The temperatures will drop, and so will the crowds during the off season. One of our favorite camping spots is the Wastahi Campground, tucked away from the Big Basin Redwoods State Park headquarters.
Big Basin, in Santa Cruz County, has 80 miles of trails, covered in those towering beauties that give the park its name.
RELATED: Camping food that's certainly worth the weight
Joshua tree national park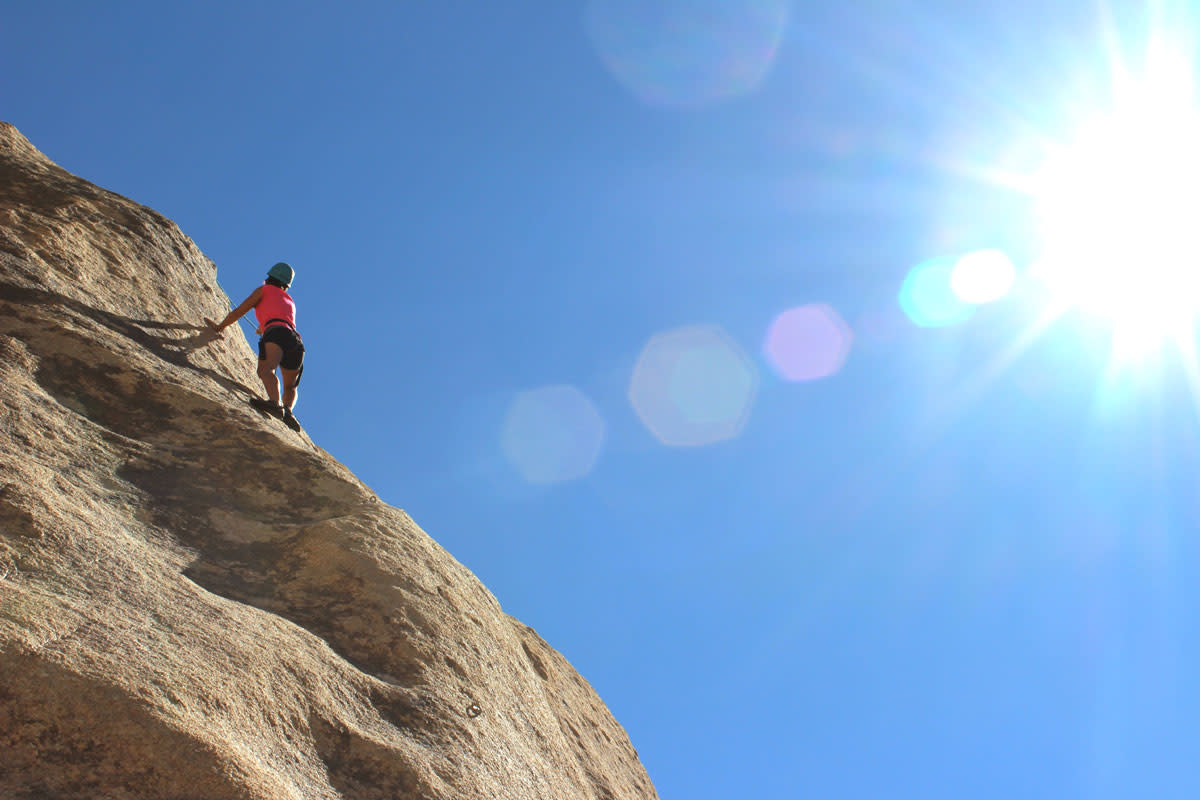 For those that love the natural magnificence of the desert, Joshua Tree National Park should be on the top of your short list.
Incredible rock formations, dusty trails and out of this world wildlife will steal your heart, and keep it for life.
This can be a busy season for Joshua Tree, so if you can't get a campsite reservation, try backcountry camping or check out AirBnb for some desert houses just outside the park.
For access to exclusive gear videos, celebrity interviews, and more, subscribe on YouTube!