After visiting the North and South poles and summitting Everest, explorer Eric Larsen knows about winter camping.
Here are his go-to spots for winter solitude.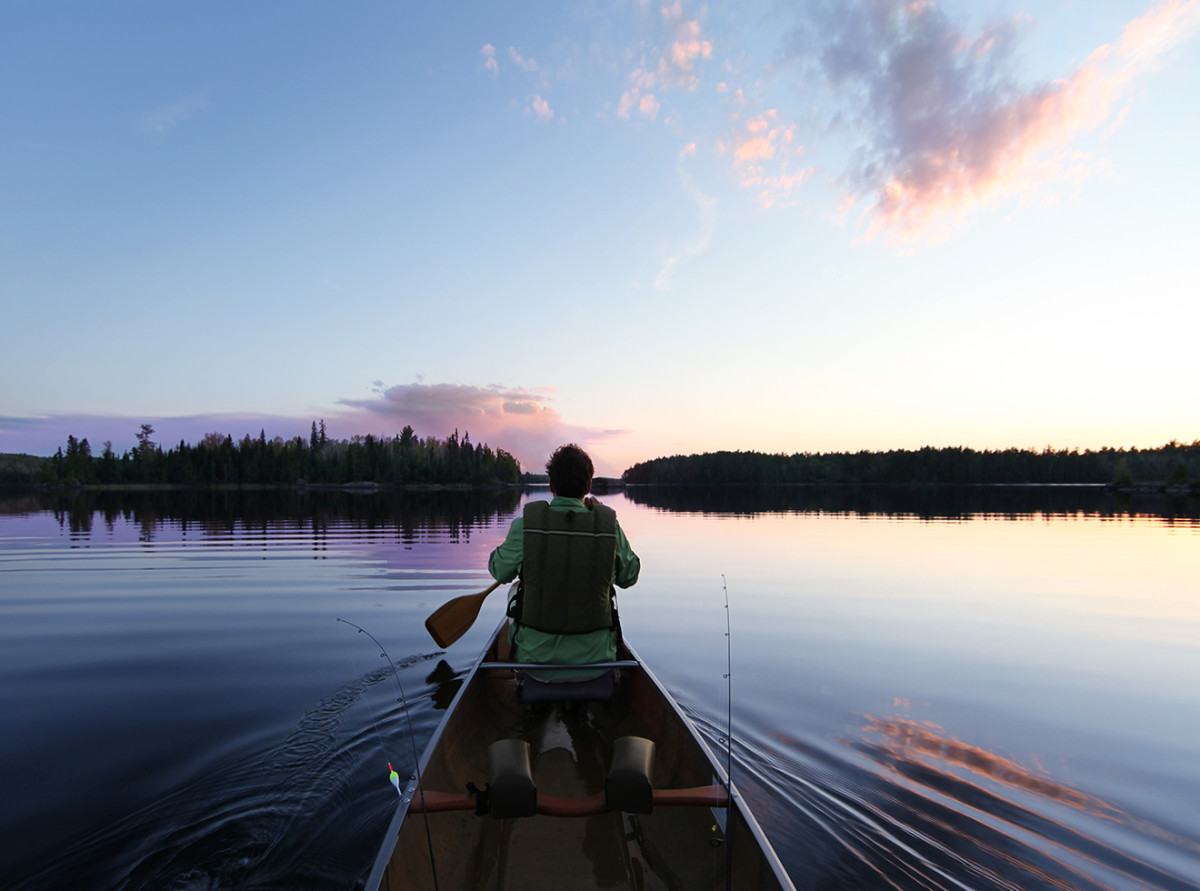 1. Boundary Waters Canoe Area: Northern Minnesota
"With over a million acres of lakes and forest, the BWCA is home to wolves and moose but not many winter campers. The lakes and connecting portages provide a unique landscape to explore—consider staying for a weeklong adventure to take it all in."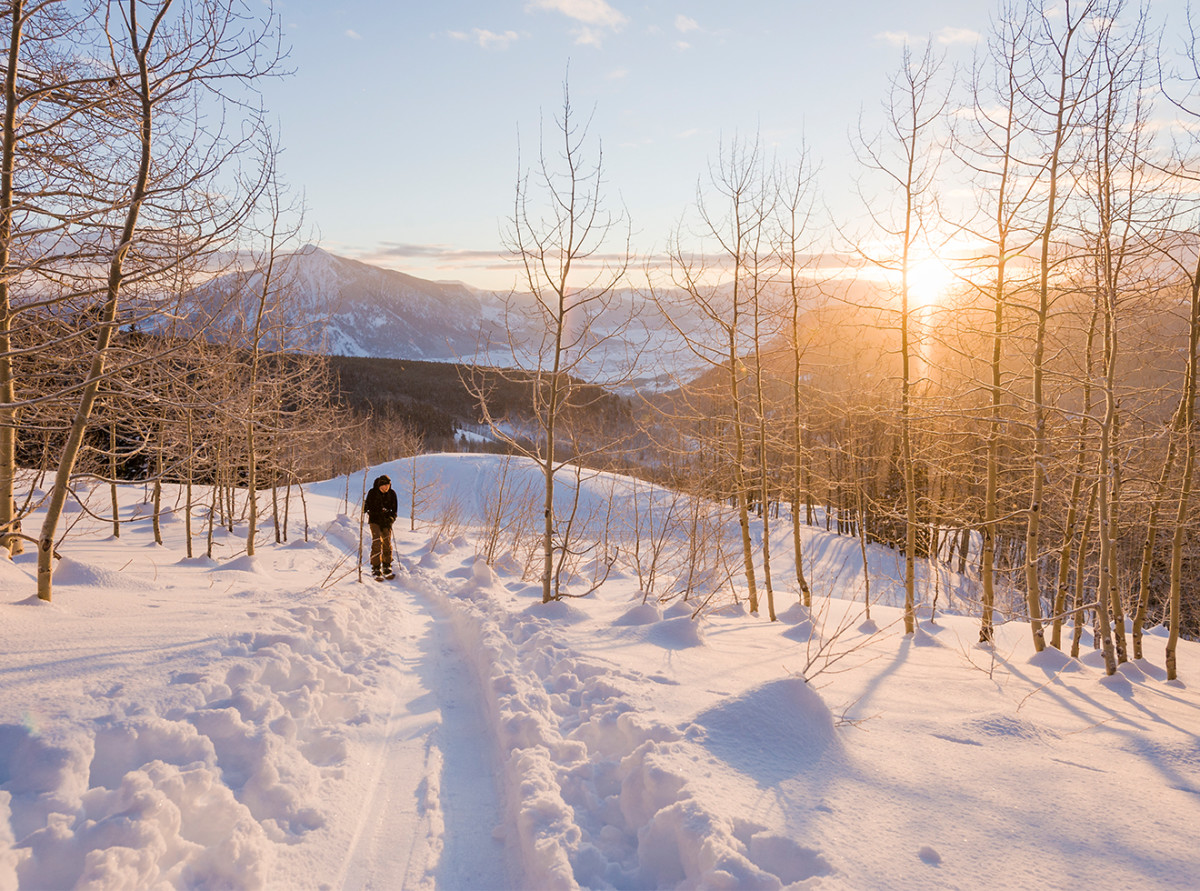 2. Crested Butte: Colorado
"While I spend an inordinate amount of time on winter expeditions, I like a good overnight when I'm stateside. This is Colorado's best mountain town, offering easy access to a wide variety of winter terrain, from sweeping valleys to serious slopes. And it's within easy reach of creature comforts."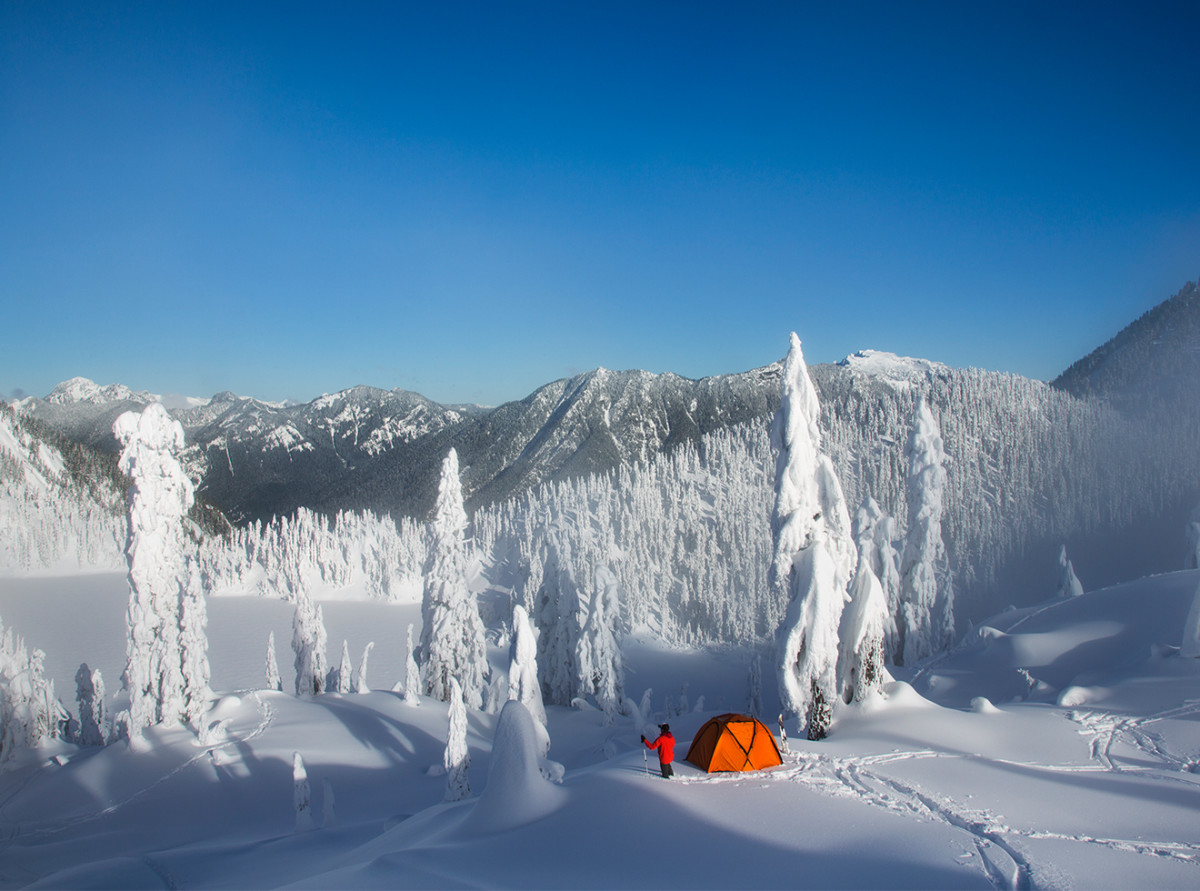 3. The Cascades: West Coast
"This range is always winter ready—pick any of the big peaks, from Washington down to California, and you'll be guaranteed snow and ice. But venturing out on mountains like Rainier, Shasta, or Adams isn't for novices. Consider hiring a guide who knows glacier travel and has crevasse-rescue skills."
For access to exclusive gear videos, celebrity interviews, and more, subscribe on YouTube!