Airbnb.com has made renting rooms super easy and has allowed hundreds of thousands of people to invite travelers into their homes for a local experience.
The site has also made it really easy to find unique accommodations. Instead of planning your next trip by figuring out where you want to go, maybe try thinking about what you want to stay in — like a treehouse or on your own private island.
These rentals will make for an unforgettable trip, packed with opportunities to enjoy the outdoors.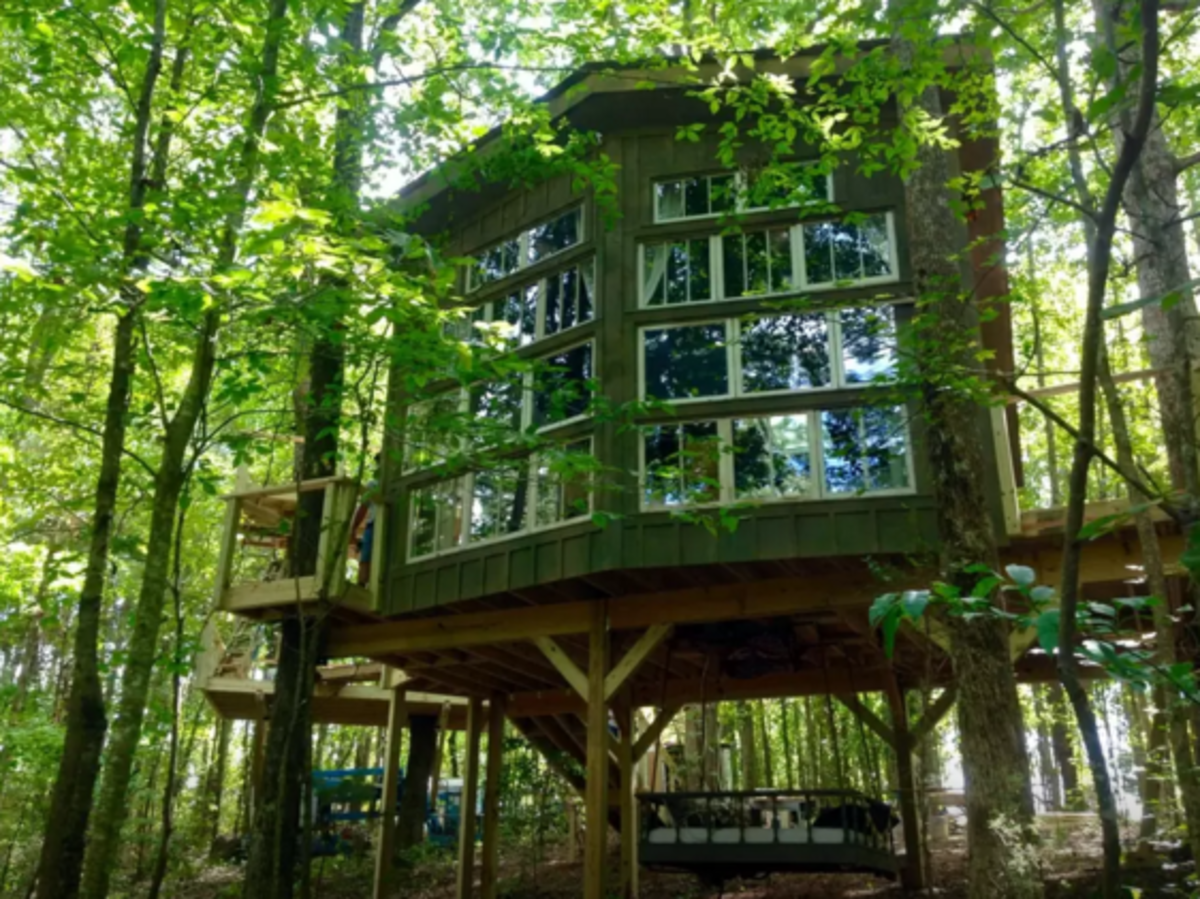 Live a page out of
The Swiss Family Robinson
in this treehouse compound without ever stepping foot on a ship.
It's tucked away on a 40-acre farm but still equipped with modern amenities like heating and air conditioning. There are miles of trails for walking.
The whole thing is an Instagrammer's dream. The best part: You don't even need a passport to feel like you're in the jungle!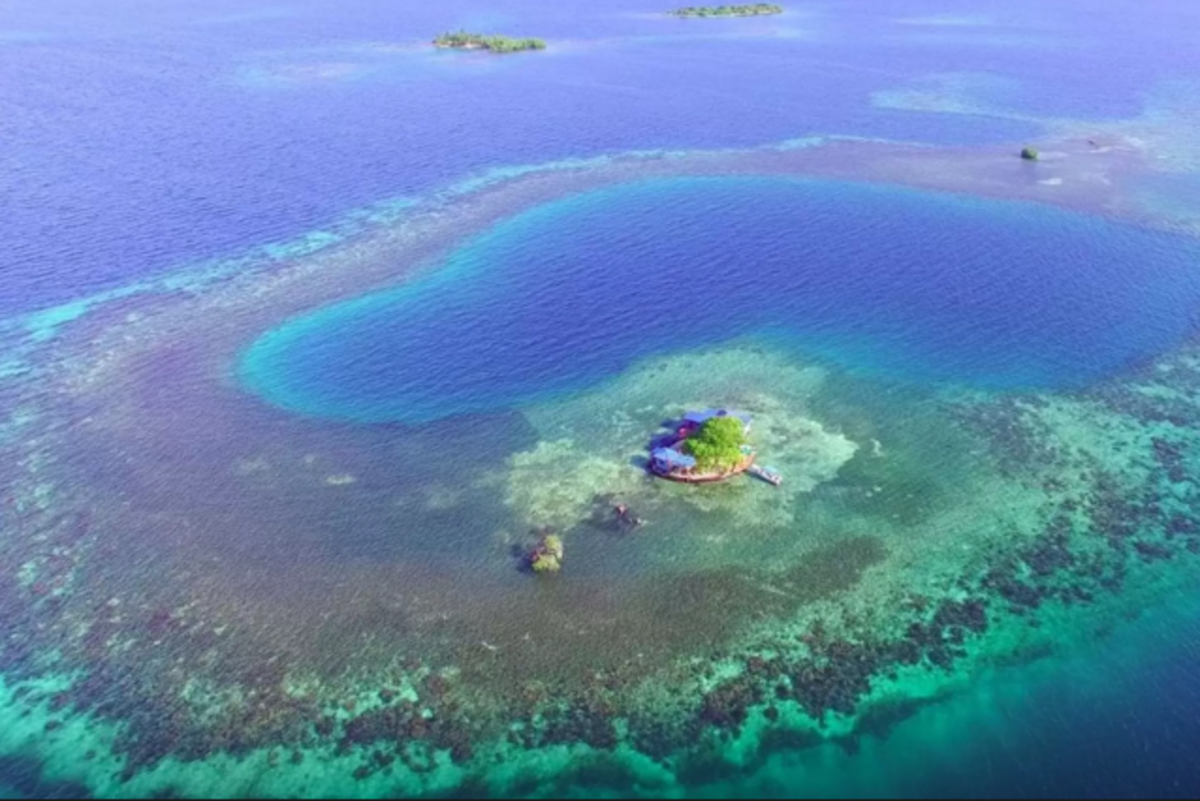 Rent an entire island oasis for just $350 a night.
The rental comes with three bedrooms and is only accessible via boat. Jump off your front porch to world class snorkeling or take a kayak out for a nice little workout.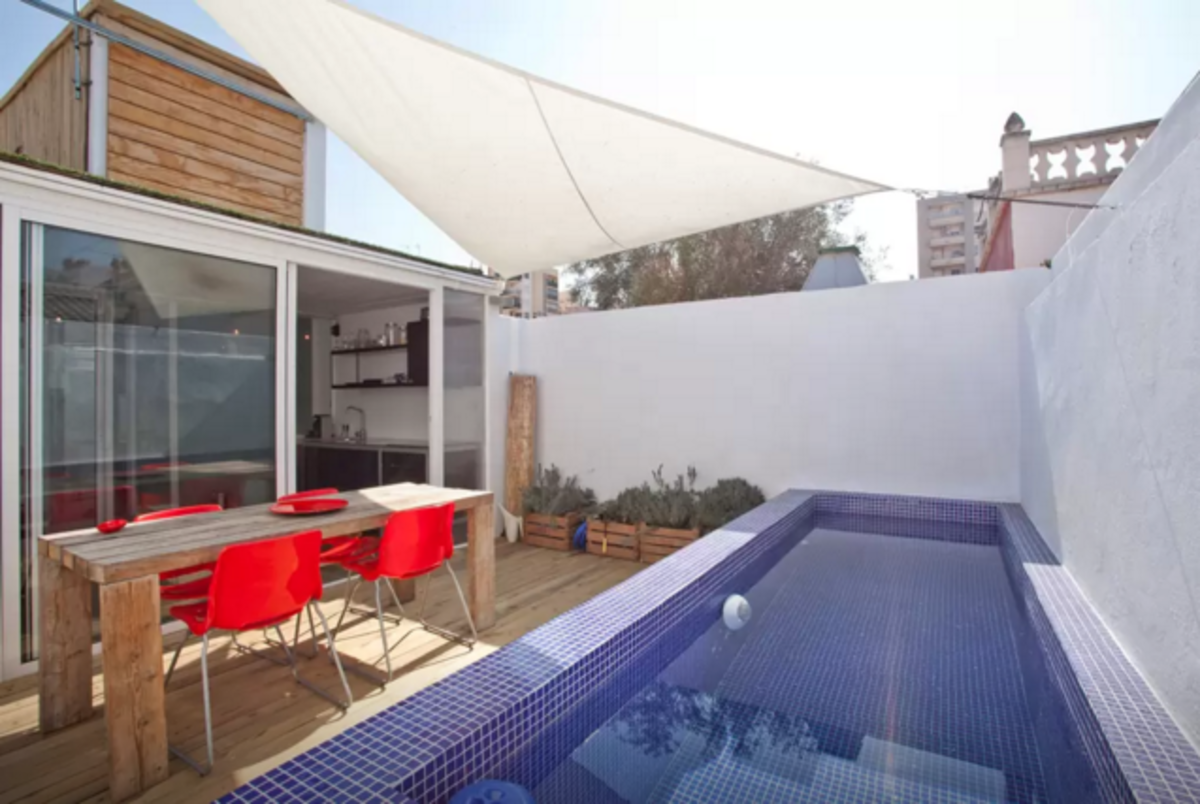 It's hard to believe this vacation rental was once a shipping container (and that a pool can fit in there), but it certainly was.
When not spending time in the light-filled apartment, there is plenty to do on the island of Mallorca. It's home to amazing scuba diving, pristine beaches and ancient caves to explore.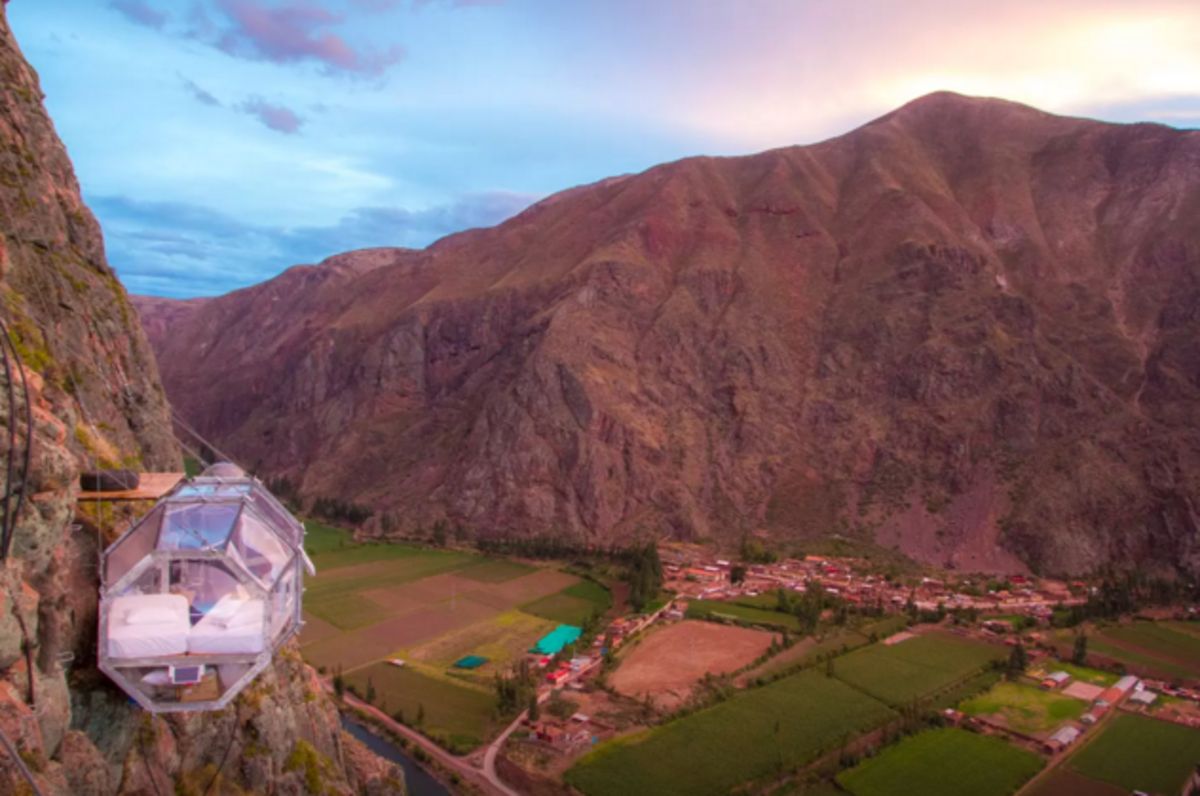 These luxury capsules hang from a mountain top in the Sacred Valley of Peru.
You're completely surrounded by glass, offering impressive views (or terrifying ones, for those afraid of heights). In order to get to the mountain you have to hike about 1,300 feet with a guide, who stays next door in another capsule.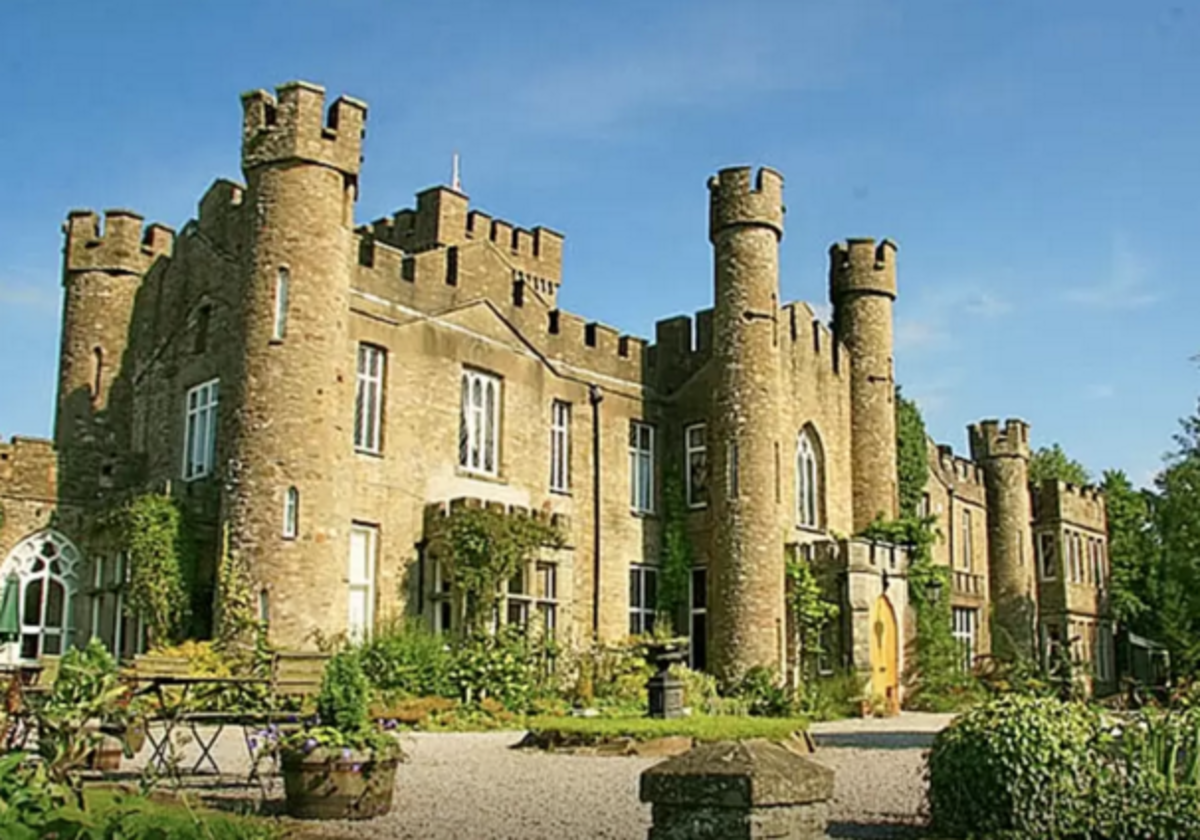 Staying in a castle in Northern England is surprisingly inexpensive, only $205 a night. This 15-bedroom castle was built in 1841 and has turrets and stained-glassed windows, a perfect locale for playing out your
Game of Thrones
fantasies.
It's located near England's largest national park, The Lake District, which has great mountain biking and hiking trails.
More from GrindTV
The Atlantic's best kept secret: A guide to the Azores
How to hike Virginia's Old Rag Mountain Summit Ridge Trail
5 epic big-wave spots to keep your eye on this winter
For access to exclusive gear videos, celebrity interviews, and more, subscribe on YouTube!