While surf insiders have seen behind the curtain that is Kelly Slater's (and the World Surf League's) wave factory in Lemoore, California, the general surfing public has not gotten to experience it for themselves quite yet.
But that time is coming soon. May 5-6, 2018 will mark the first time the WSL Surf Ranch is open to the public when they run the Founders' Cup of Surfing. Exclusive pre-sale tickets went on sale Monday (March 12) with the next round of tickets said to be available soon – and if you want to go, then you should hop on it as soon as possible, as only a limited number of tickets will be available to the public.
So how does one exactly travel to Lemoore, CA, a place kind of off-the-radar? Don't worry, we're here to help. Here's a handy guide to plan your trip to the WSL Surf Ranch – whether it's for the upcoming Founders' Cup or when the time finally comes that the wave pool is open to the public for surfing. (We can dream, right?)
Getting There
If flying, you pretty much have two options: Fresno Yosemite Airport (FAT) or Meadows Field Airport (BFL). Flying into Fresno is really your best bet, as the airport offers plenty of airline routes and is a much shorter drive to Lemoore – Fresno is about a 45 minute drive to Lemoore, while Bakersfield is more like 1 hour 30 minutes.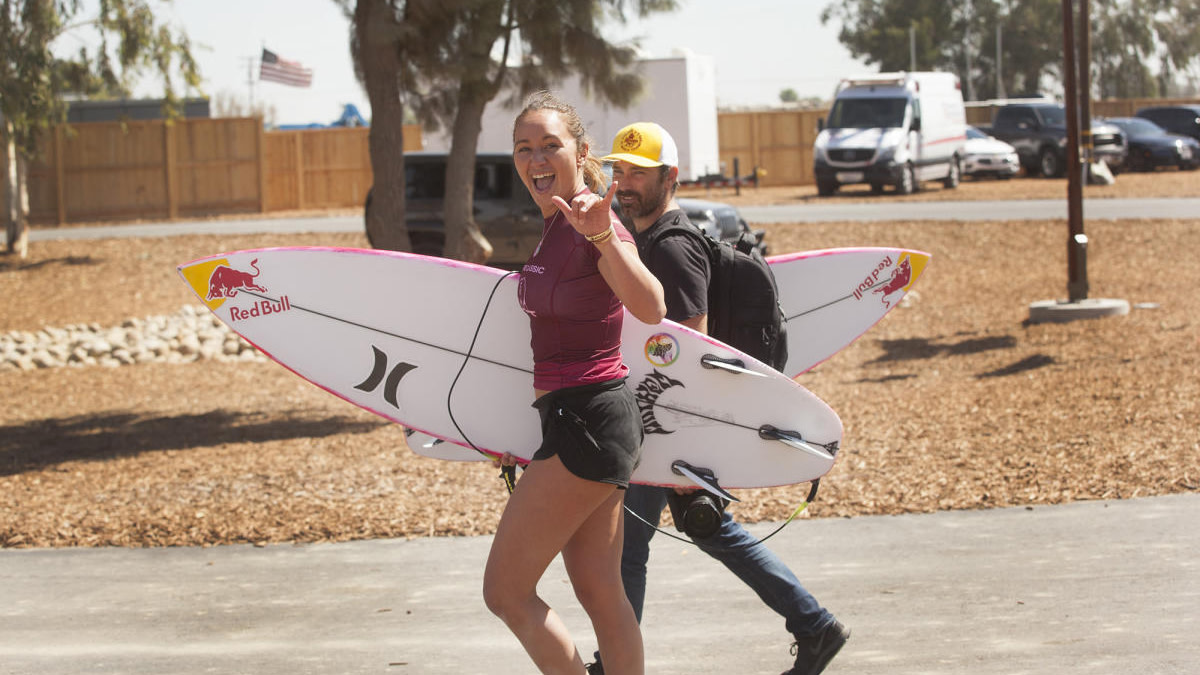 If you're in California or anywhere along the west, consider driving. Flights into Fresno aren't all that cheap and you'll still have to rent a car. So while it might take a little longer, a road trip is probably the best way to get to Lemoore. Just hop on the 198 off of the 5 freeway, and it'll take you right into town.
Places to Stay
You could just stay in the more metropolitan area of Fresno, but that's boring. You want to mix it up with the people of Lemoore, the place where the greatest man-made wave exists.
A word to the wise: Many hotels are getting booked (or are already booked solid) for the dates of the Founders' Cup. If you wait too long, you may have to utilize some other options most likely if you choose to go during that time.
– Sequioa Inn
– Irwin Street Inn
– Best Western
– Tachi Palace Casino
– Motel 6
– Travelodge
– Best Western (Hanford)
– Comfort Inn (Hanford)
– Mona, 4 bedroom house
– 3 bedroom house
– Shire Station Horse Ranch
– Rancho Nosto Grande Camp
– Cozy Cottage
Places to Eat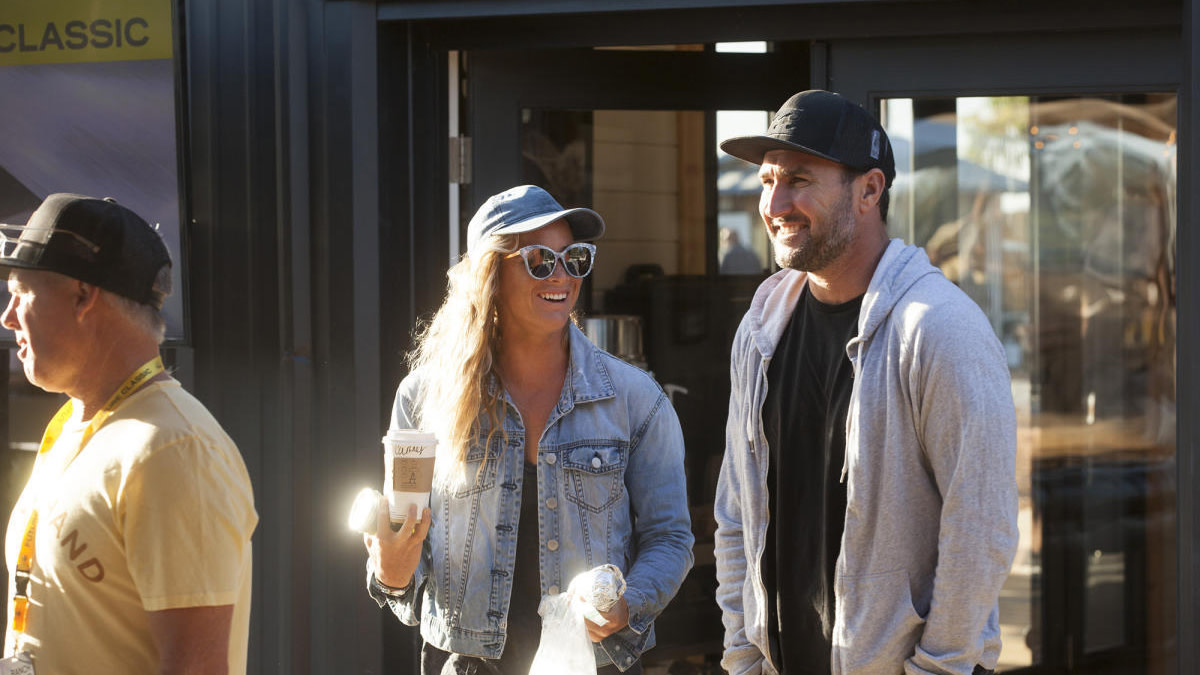 When in California, Mexican food is often times the go-to favorite. Tacos Los Juanes, Panchitos and Islitas should do you fine. But if you're more of a burger person, the Burger Shack should satisfy that craving. And for some vegetarian fare, give Pad Thai or Reyna's a go.
For coffee, try Rebekah's Espresso or Eagle Express.
Places to Have a Beer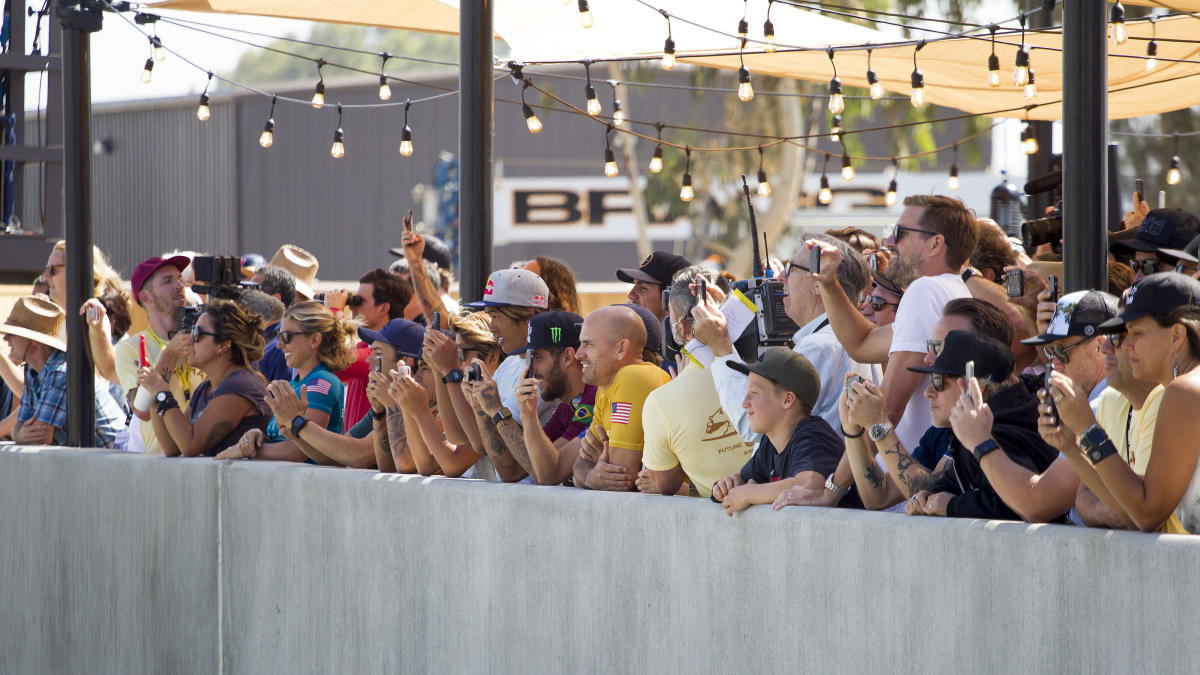 Just like knowing where to find a good burrito, when in California it's always good to know where to find a decent beer. Thankfully, there are a few options close to Lemoore that'll suit your needs.
– Plan B Taphouse (Hanford)
– Sequoia Brewing (Visalia)
– Rocky Hill Brewing (Exeter)
– Kaweah Brewing Company (Tulare)
– Brewbakers Brewing Company (Visalia)
– Tioga-Sequoia Brewing Co. (Fresno)
What Else to Do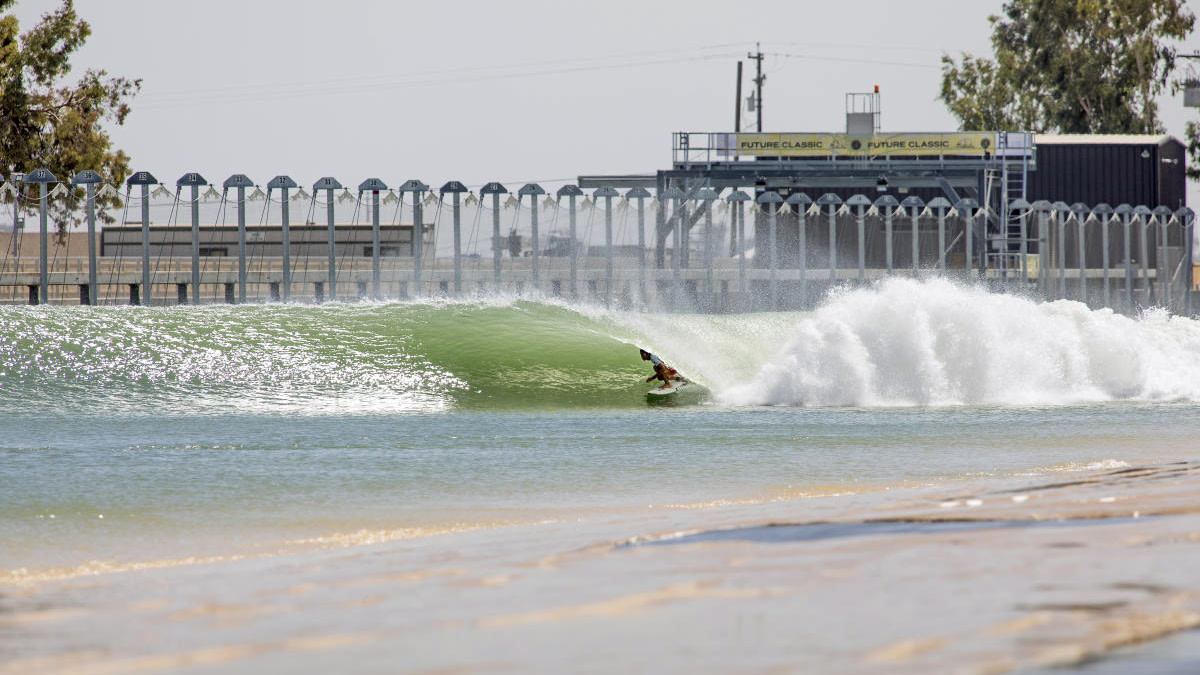 Let's face it: You can't surf the wave pool yet. So you're going to have to spend your time doing some other outdoor acitviites while in Lemoore. Luckily, Lemoore is set-up to be in a pretty ideal locale for those looking to utilize our vast public lands.
The public lands surrounding Lemoore in nearly every direction will also offer plenty of camping options on your way in (or out of) Lemoore. You could check out Sequoia National Forest, Kings Canyon National Park, Mt. Whitney, or you can try your luck at the Tachi Palace Casino.
Tickets are now on sale, so be sure get your travel plans in order for your first live glimpse at the famed Surf Ranch.
For access to exclusive gear videos, celebrity interviews, and more, subscribe on YouTube!