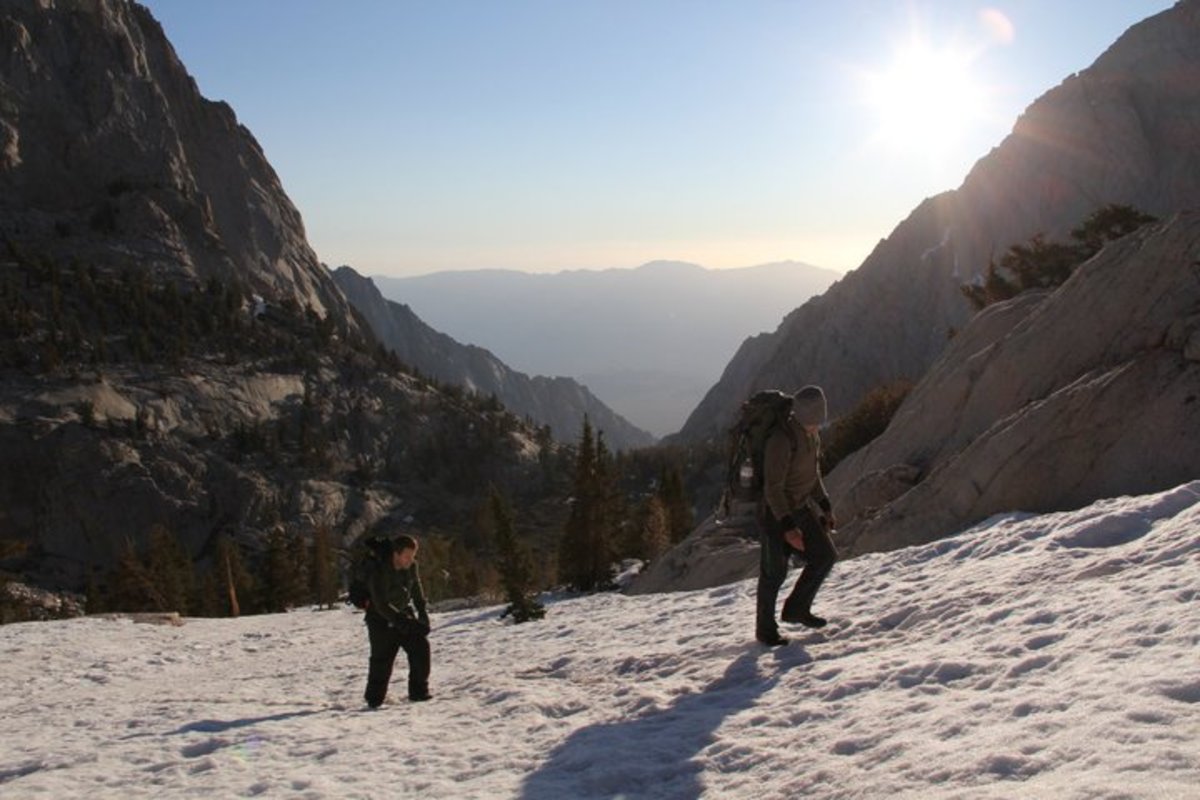 Of all the ideas (genius or otherwise) to come out of a college fraternity think tank, here's a new one: Two University of North Carolina sophomores have decided to climb Mt. Whitney in California with absolutely no preparation, and blog about it.
Decidedly out-of-shape fraternity brothers Scott and Ben (let's leave last names out of this) leave this May—permits already in hand—to hike the tallest mountain in the lower 48 states with no training or preparation. Case in point: One entry on their blog, Started From the Bottom, in which Scott and Ben detail their training plan, reads:
"Day 1 Training: Ben is considering going to his lacrosse game today, but probably won't because it's wet. Scott was going to walk back to his dorm from the library, but decided to take the P2P. Struggled walking up the stairs in the library; baby steps."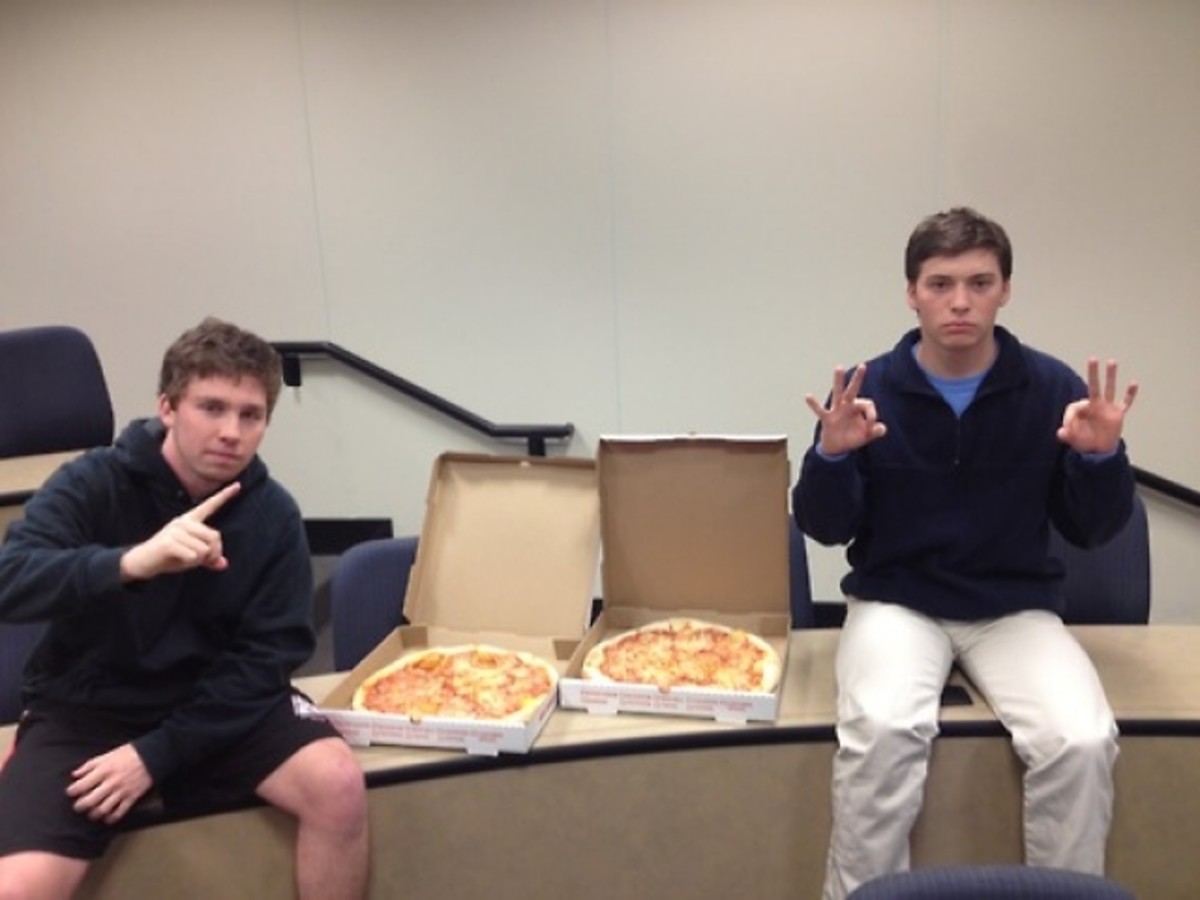 Ok, so while Mt. Whitney is not quite a cakewalk, it's not exactly a pipe dream for those in less-than-perfect health. The 11-mile Mt. Whitney Trail (the route Scott and Ben are taking) sees its fair share of casual hikers to the summit every year. In warmer months, sneakers and a few Nalgenes are all it takes to reach the top.
"We're just hiking (no ropes or any of that stuff)," Scott and Ben tell GrindTV.com. "But we do not have any previous experience. If we're going somewhere more than a quarter of a mile away, we drive there."
So is their trek impossible? Of course not. Foolish? Just a little bit. Dangerous? Let's hope not. And the duo is prepared for the worst—they even went as far as to construct a "Death Bracket," detailing how they'd most like to meet their maker should bad fortune meet them on the mountain. Seeds include:
"-Struck by lightning at summit
-choking on a bone as we eat a bear that we killed with our bare hands
-tripping on the 97 switchbacks and having a rock split our heads in half
-Mount Whitney is a dormant volcano, it erupts, causing an avalanche of lava, we fight through the lava to get to the top, but then we die because lava is hot as shit."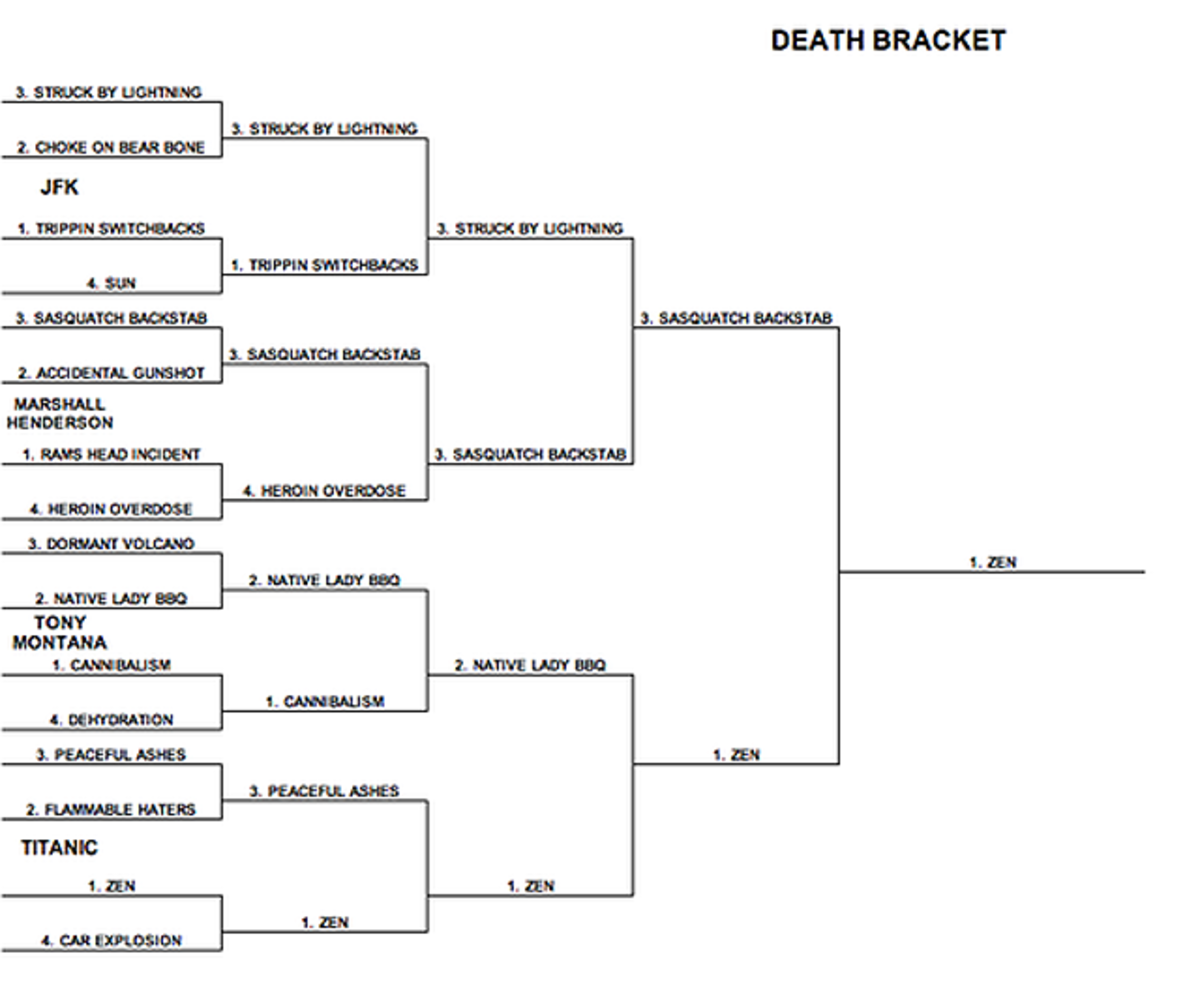 Scott and Ben have garnered their fair share of critics for obvious reasons (just check out their "List of Haters").
"Our friends hate the idea but that's mostly because they're jealous of our fame," the duo tells us. "For some reason people who don't know us have been our biggest fans."
Consider this: it's not all for laughs. Scott and Ben are raising money for Camp Kesem—a university-student-run summer camp for kids whose parents have (or have had) cancer—and where they'll be volunteering this summer.
As the college students' mission gains visibility, we had to ask: Any second thoughts?
"We've had a lot of second thoughts," they say. "They're the exact same as our first thoughts, that this is going to be sick. We are fearless—the press hasn't affected anything about what we are doing. I would say something about 'coal under pressure,' what's that make? Diamonds. But we're already diamonds—that quote is about people who are unproven, and our life resumes more than proves how proven we are."
Disclaimer: Don't take their quotes seriously. To donate to their cause, e-mail mountingwhitneysb@gmail.com. 
For access to exclusive gear videos, celebrity interviews, and more, subscribe on YouTube!