If you think New Year's Eve is synonymous with the smell of spilled beer, skyrocketing Uber fares and an especially sharp stiletto crunching down on your toes, let us offer an alternative: ringing in 2017 in the Great Outdoors.
RELATED: These 5 travel destinations do the holidays right
Here's where to celebrate the start of the new year.
Save: Go stargazing at an International Dark Sky Reserve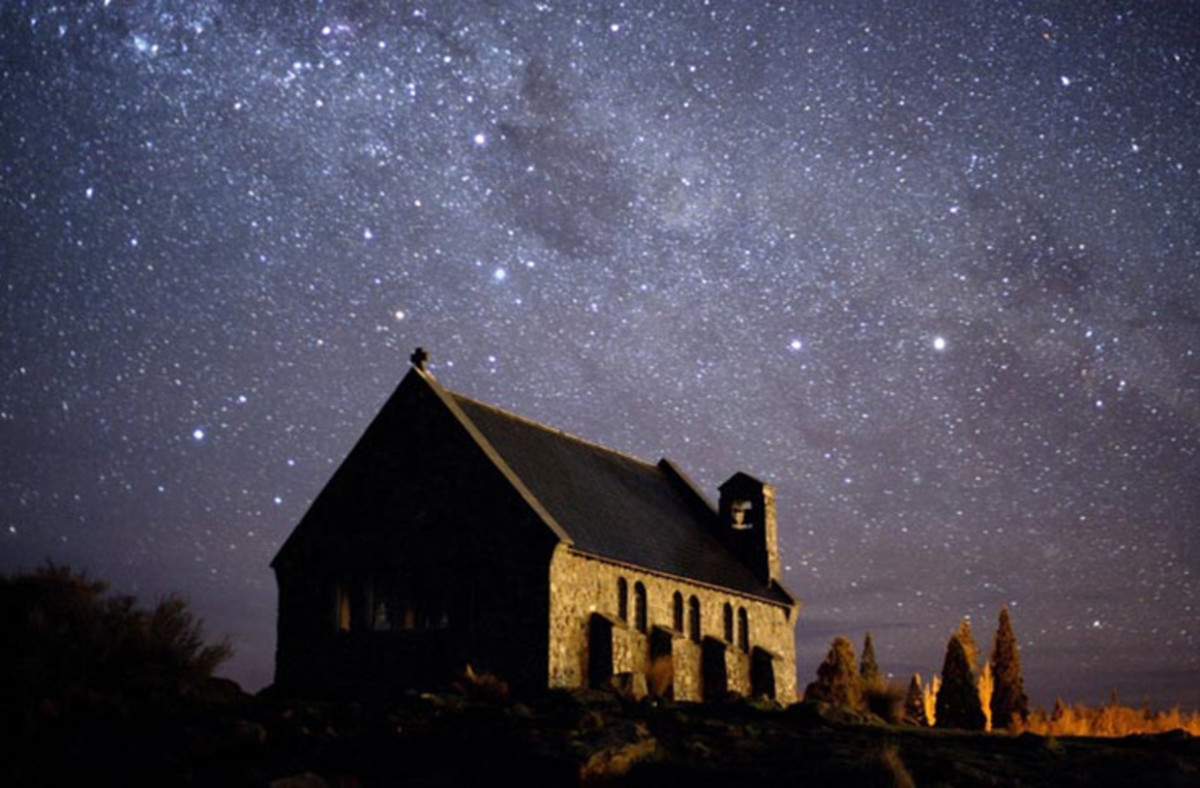 If you want to see the stars in a dark setting, you've got two choices: stalk them at a Hollywood club (weird) or hike around one of the world's
International Dark Sky Reserves
(wild).
Some of the most remote and dark places in the world, these areas see little light pollution and their isolation from big cities means places like Aoraki Mackenzie in New Zealand and Big Bend National Park in Texas are dark enough for guests to spot lesser-seen constellations —even the Milky Way — with the naked eye.
Splurge: Horseback ride, snorkel and salsa dance in Cuba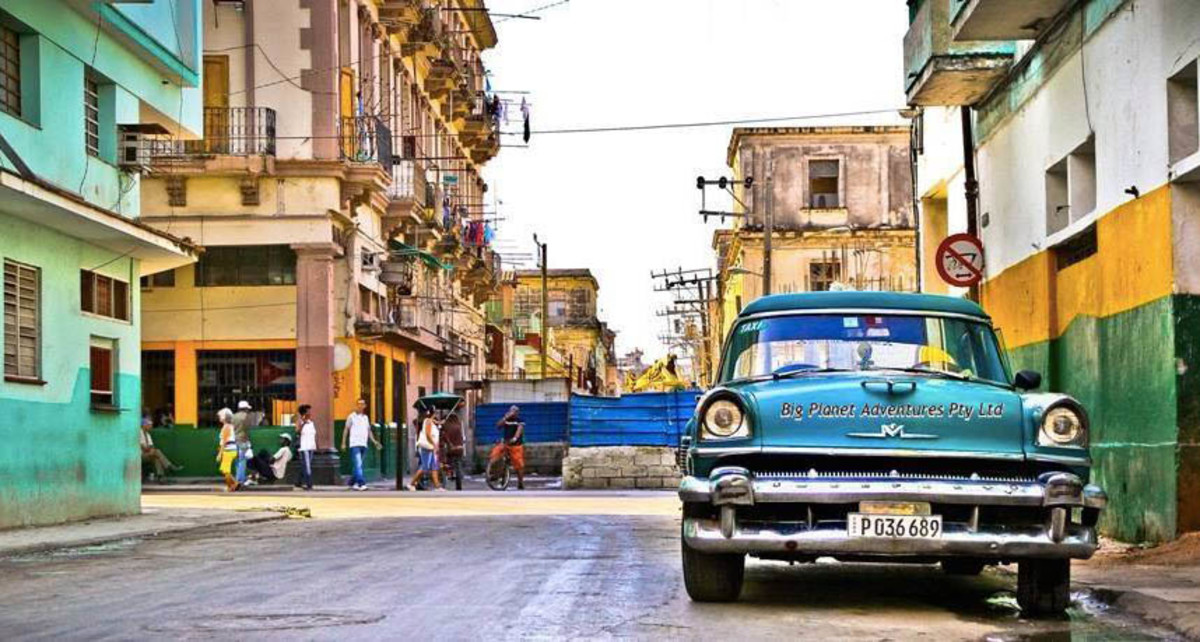 We're willing to bet you already have a friend planning a trip to Cuba. Thanks to lifted trade embargoes and travel restrictions, avid travelers are leap-frogging to be the first to explore Havana.
RELATED: Cheap and Deep: Immerse yourself in Havana, Cuba, on a budget
If you want to get there before the 1950s glamour of the place changes with the same speed as the influx of tourists, check out the 11-day Cuba Adventures' New Year's Rumba Tour. In addition to outdoor activities to satiate every appetite, the tour hits up some of the country's most lively festivals, including the Parrandas de Remedios and a NYE show at the Cathedral Plaza in Old Havana.
Save: Go camping at a Hipcamp land-share location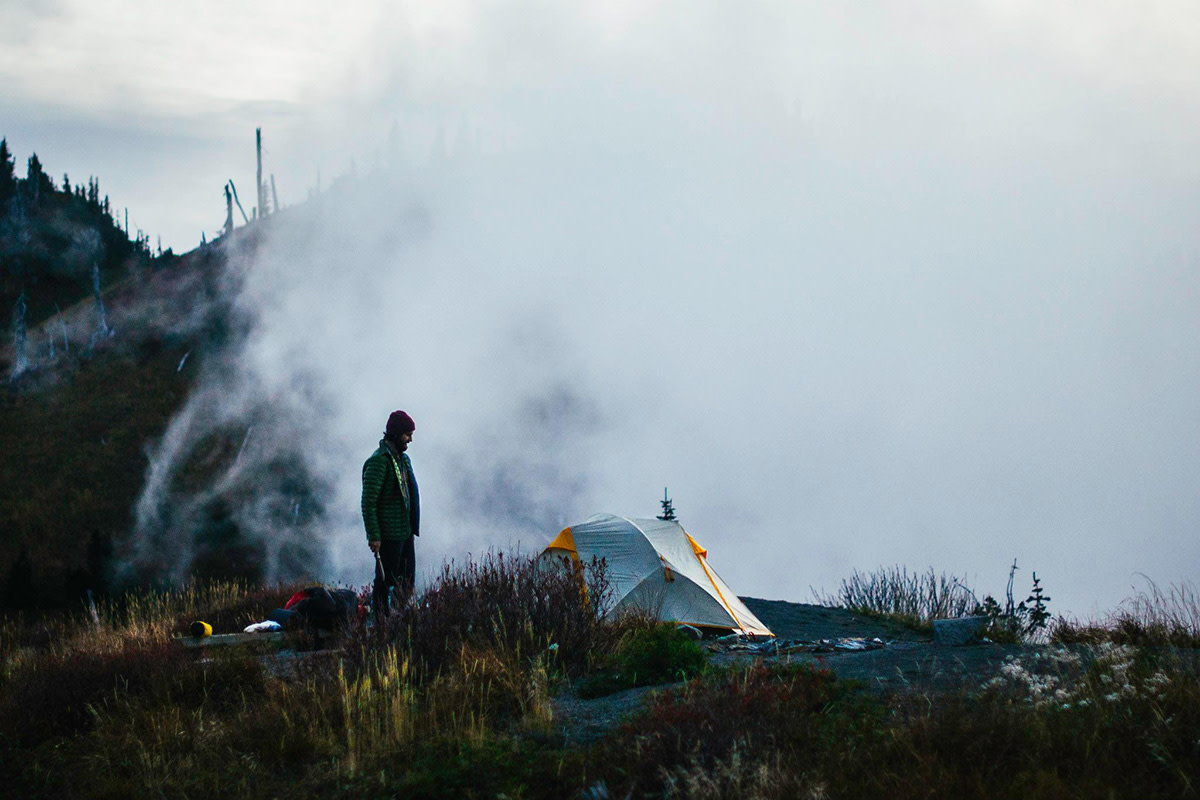 Finding a campsite used to be a confusing time suck, but thanks to Hipcamp, it's as easy as selecting where you want to go and what type of camping experience you want. (Think of it as the
Airbnb
of camping.)
RELATED: This is how to score the best campsite ever
If all the public campgrounds are booked, why not try out one of Hipcamp's land-share locations? They work with private landowners to offer Hipcamp users access to ranches, farms, vineyards and land preserves. We've got our eyes on this yurt in Los Angeles.
Splurge: Snowshoe through Zion National Park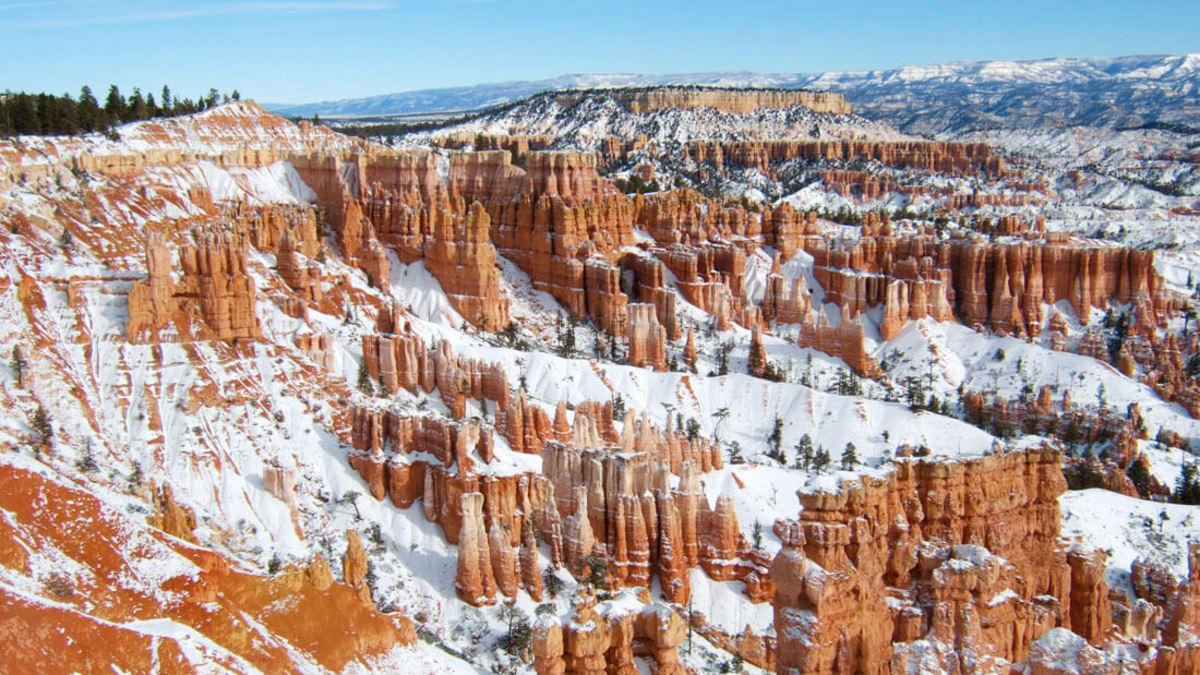 If you really want to escape the crowds but still want a little luxury, sign up for
REI's Zion New Year's
adventure: a six-day trip through Zion and Bryce Canyon national parks during the off-season.
After meeting in Las Vegas, you'll join a small group at a private ranch outside of Zion National Park, snowshoe to the park's monuments and celebrate the big night with a hike up Zion Canyon and Walter's Wiggles.
Save: Watch the fireworks over Jackson Hole after skiing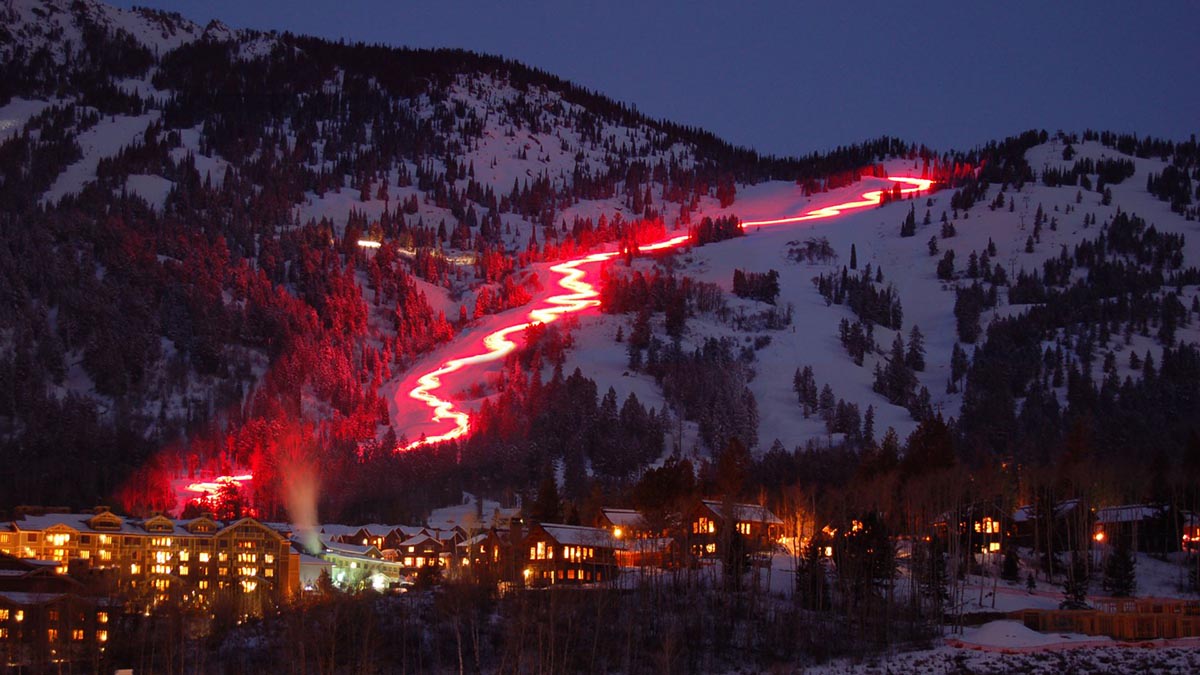 Jackson Hole Mountain Resort's Torchlight Parade
kicks off at 6 p.m., followed by fireworks, after which you can head over to the Mangy Moose in Teton Village to catch a live show from rock/funk band Cure for the Common.
Just don't drink too much of the hot buttered rum; you'll want to be feeling spry for the first lift up the mountain in the morning.
Splurge: Watch the panoramic fireworks display in Reykjavik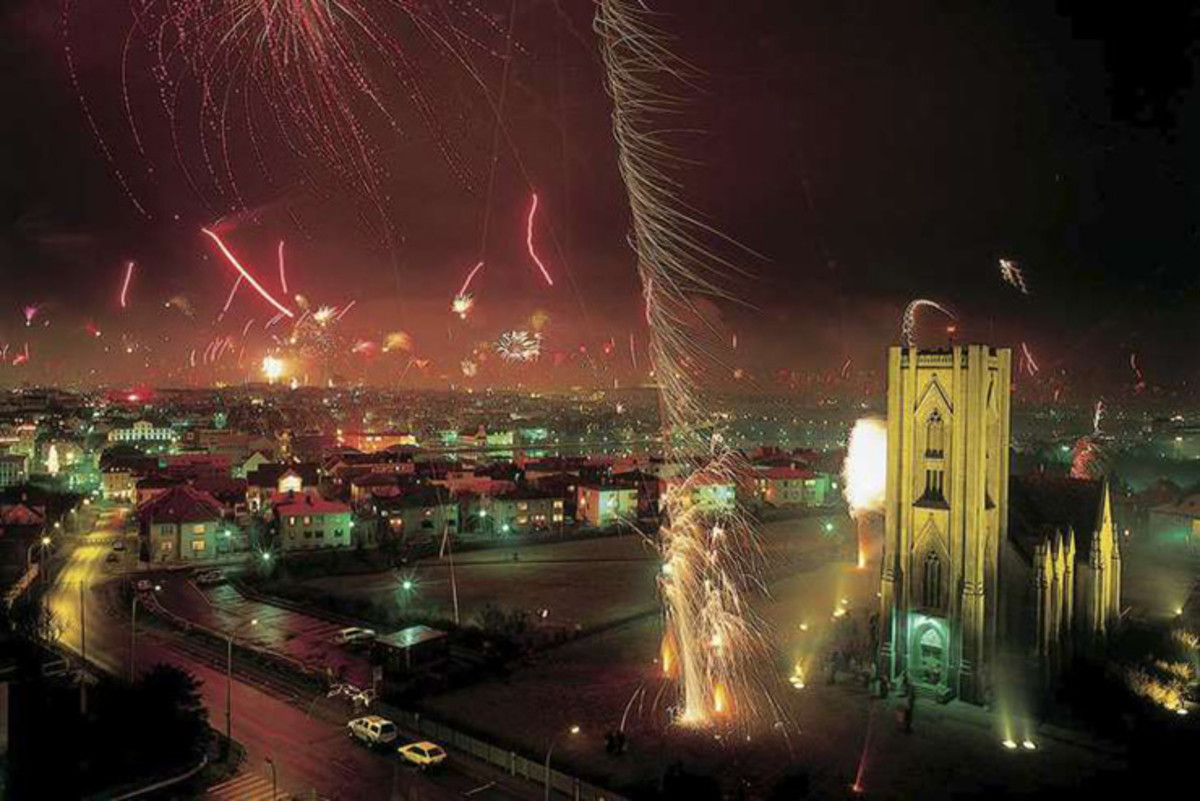 In the contest for "Place Literally Everyone is Instagramming," it's a fierce head-to-head between Havasupai Falls and Iceland. But when it comes to doing New Year's Eve in a big way, Reykjavik is the clear winner.
The city has a reputation for putting on one of the best celebrations in the entire world, with massive traditional Brenna bonfires with origins in the Middle Ages and a 360-degree panorama of thousands of fireworks set off across the city by residents.
RELATED: Bucket list adventure: backcountry skiing by boat in Iceland
Save a little of your energy, though: Iceland offers volcano hikes, hot springs and more to keep you busy on Jan. 1, 2017.
For access to exclusive gear videos, celebrity interviews, and more, subscribe on YouTube!