Skiing your home hill during following a fresh blanketing of powder is just about the greatest gift to a skier. But in the back of our mind is typically a "what-else-is-out-there?" curiosity. Traveling to ski is a special kind of treat: new après, new terrain, new snow, new stoke. These ski destinations should be in your lifetime bucket list, so get a big piggy bank fund started (or maybe rob a bank).
These are the schlooshing locales of your ski dreams and, well, sometimes dreams cost a lot, so start saving now or buy a few lotto tickets. But don't worry, each destination on this wish list is worth the investment.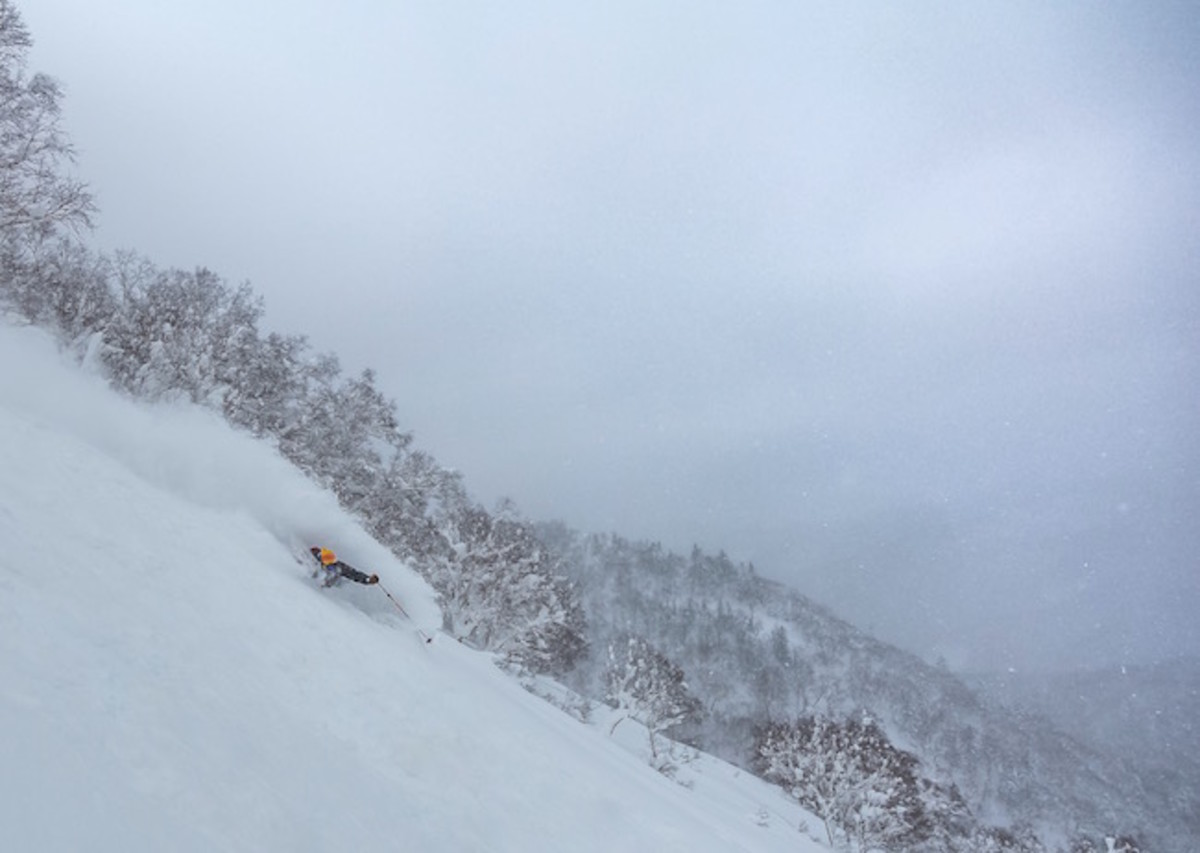 The rumors you've heard about Japan are true. Every January, a gigantic weather system sweeps across Siberia and bloats with frigid air. Then, this continent-sized balloon of cold air travels over the Sea of Japan, soaking up moisture before it slams into the mountains of Hokkaido. The result is feet upon feet of snow and literal bottomless powder. You can count on it like clockwork, all January-long, because science. You're guaranteed the deepest snow of your life. SASS Global Travel's guided sessions at Kiroro Resort (think no crowds or lift lines, an authentic Japanese experience, extremely playful terrain) will deliver the best ski runs of your life, every single run for eight days.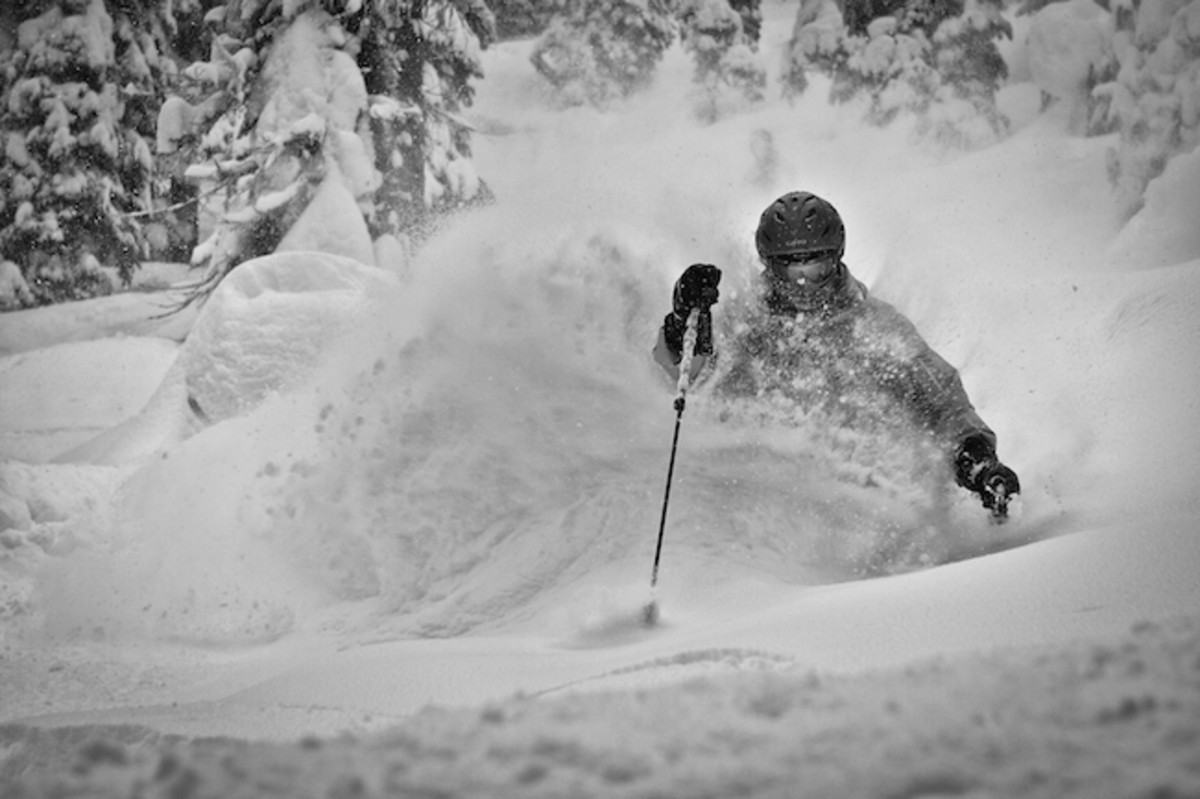 Baldface boasts more than 30,000 acres of terrain. That's a lot of yippee pow skiing to choose from. There are endless amounts of open bowls, chutes and gullies, but the steep and deep tree skiing is why Baldface is so sought after. This guided snowcat skiing operation is pretty special: ski all day in the backcountry of British Columbia's famed depths, then head back to the picturesque lodge for a refined culinary experience, complete with après ski charcuterie boards, locally sourced grill-smoked meats, huge breakfast buffets, and dream-worthy desserts. Ski super deep snow all day and then a private chef cooks up the best meal of your life? Um, yes please.
Early season, 3- and 4-day sessions start at $2,200. Prices vary depending on time of year.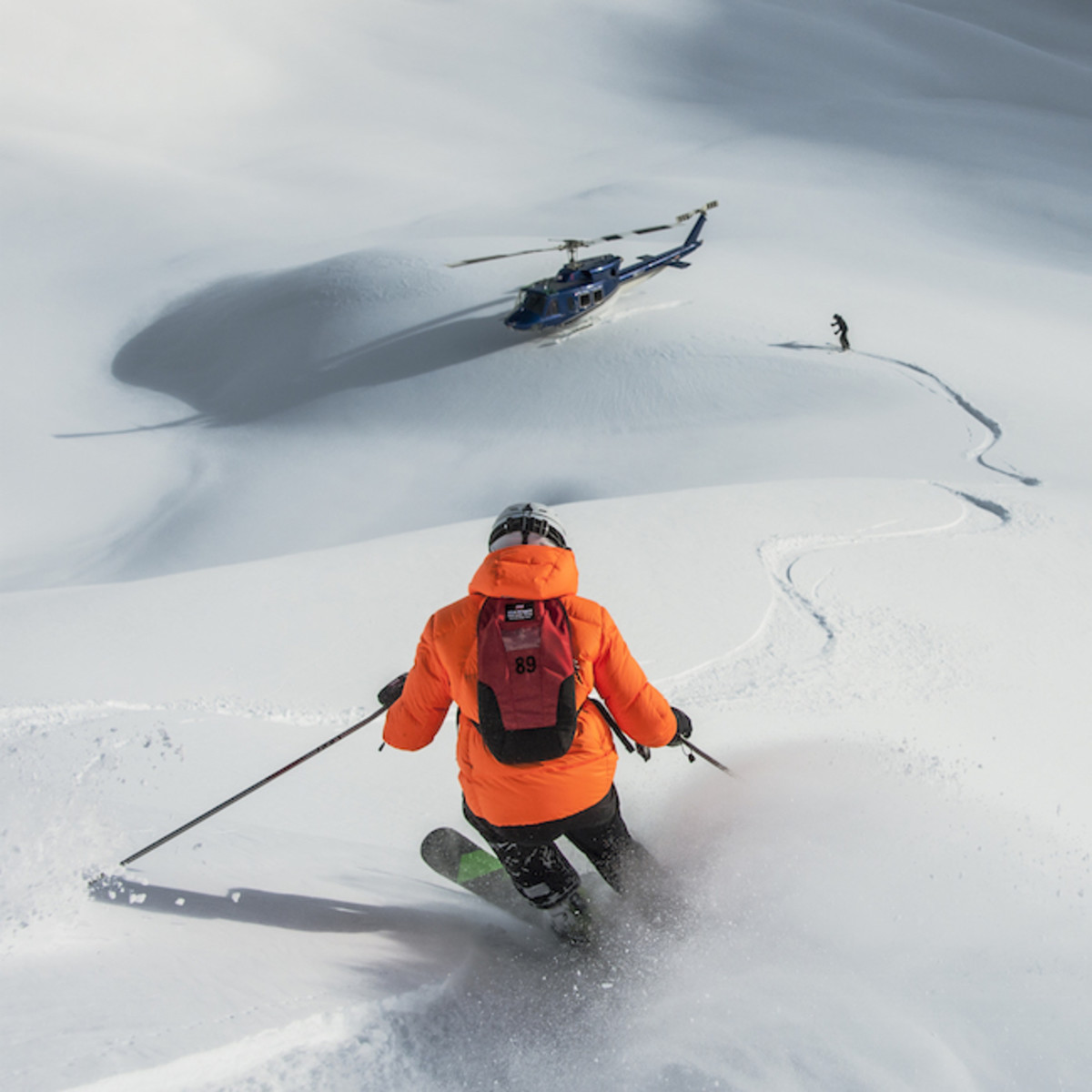 When the uber-famous are tired of the groomers at Aspen and Sun Valley, they head to Wiegle's. Rubbing elbows with the drummer from Pearl Jam during a 5-star post-ski dinner sounds pretty fun. But the coolest thing Wiegle's offers is guided heli-skiing on 3 epic mountain ranges — the Cariboos, Monashees and Rockies — and over 1.2 million acres of skiable terrain to choose from. Yes, over 1.2 million acres that boasts over 1,000 peaks, high alpine glaciers and glades. And held on that terrain is no shortage of incredibly deep, feather light snow. If you cross tracks at Wiegle's, well, you're doing it wrong.
Package rates vary but start at $4,854.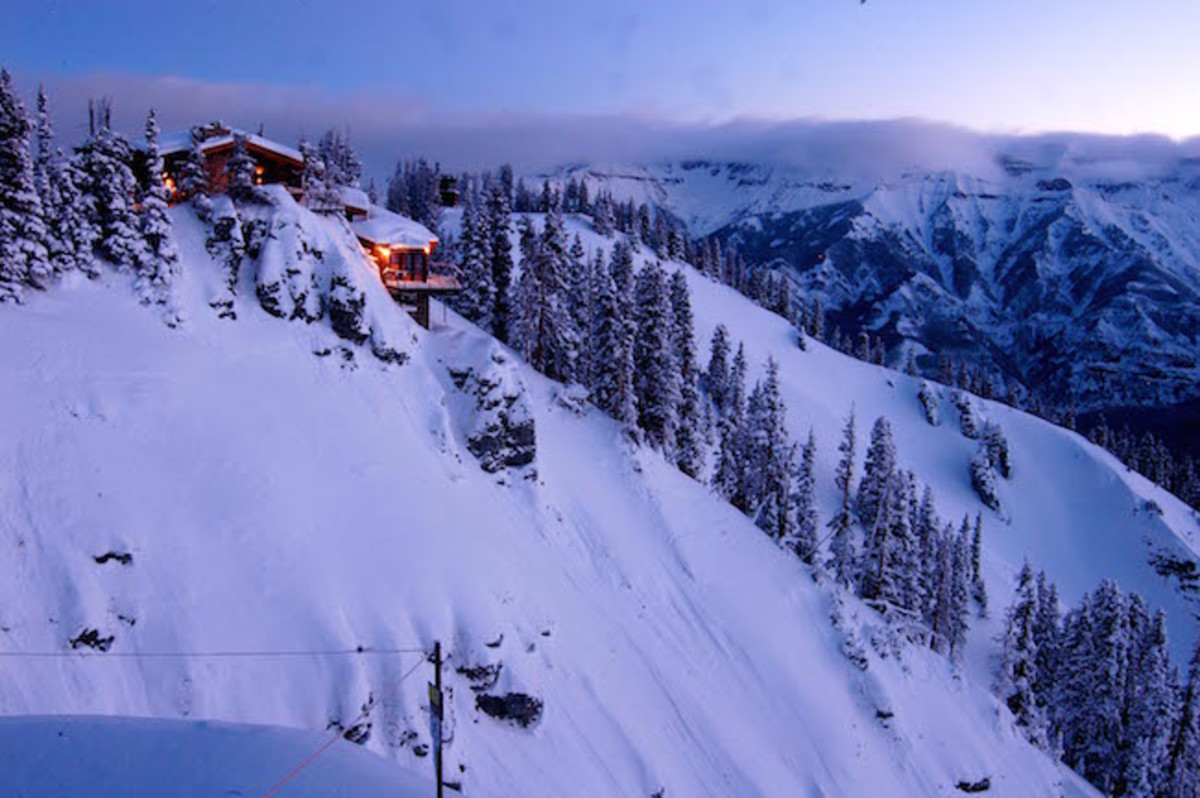 Telluride Ski Resort is part of the draw here. TRide arguably has the greatest inbounds skiing in the U.S. … and maybe North America. Want to ski a 13,000-foot mountain? Well, Palmyra Peak tops out at 13,319 feet, is inside the resort boundary and is mitigated for hazard daily by the famed Telluride ski patrol. Or how about the technical Gold Hill chutes? Or what about the steep and deep in Black Iron Bowl? Or the more than 2,000 vertical feet of thigh-burning goodness on Lift 9's Mak-M-Stairs Plunge? And after a day of technical smile-inducing skiing, head to the Tempter House, the jaw-dropping casa perched at 12,000-feet overlooking the extreme beauty of Bear Creek. Plus, it's just you and your guest for the entire evening. How romantical.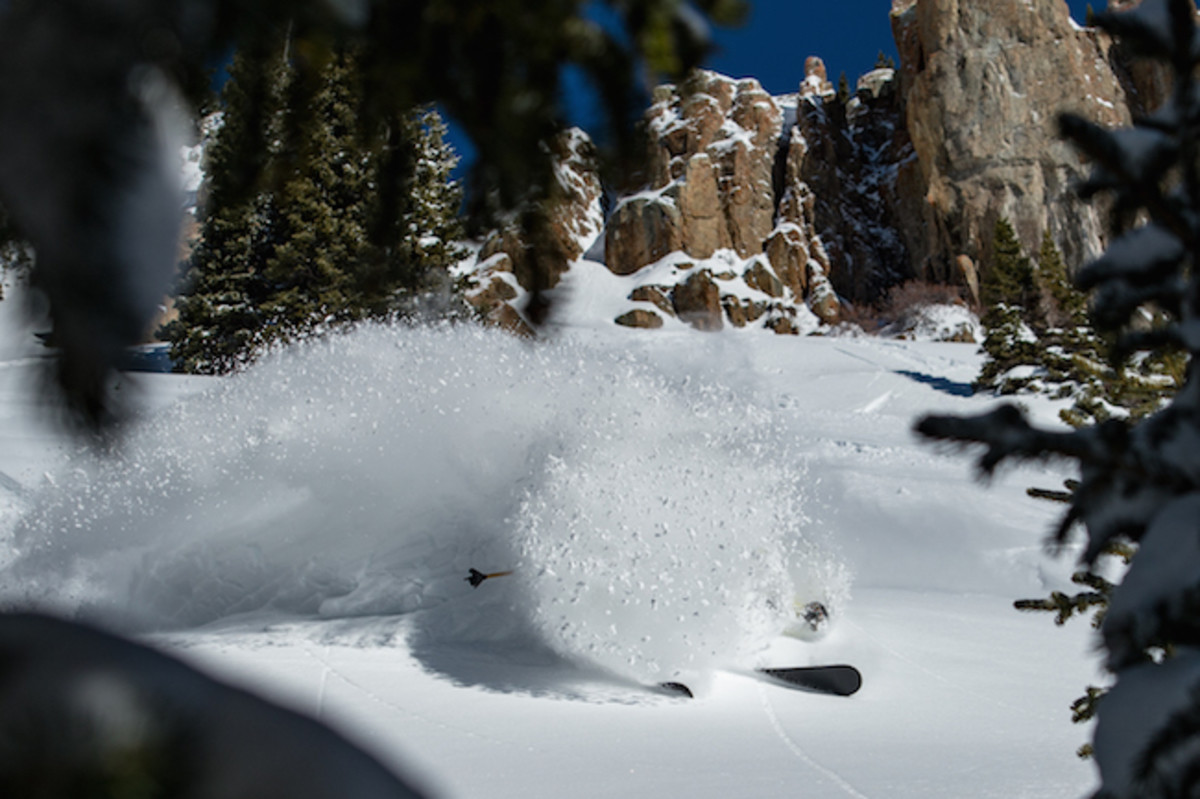 Ultra-amenities and super deep backcountry snow is the name of the game at CB's Eleven Experience. Guides take skiers out for a rip in a posh snowcat (think leather interior) and explore 1,000-plus acres of private forest land in neighboring Irwin, Colorado. Irwin annually receives 450 inches or more of blower Colorado cold smoke. After the day, head to the European-style Scarp Ridge Lodge for a gourmet dinner and a rooftop hot tub. Or maybe the steam room or sauna will be more to your liking. Anyway you cut it, the Eleven Experience delivers the goods during and after your epic ski day.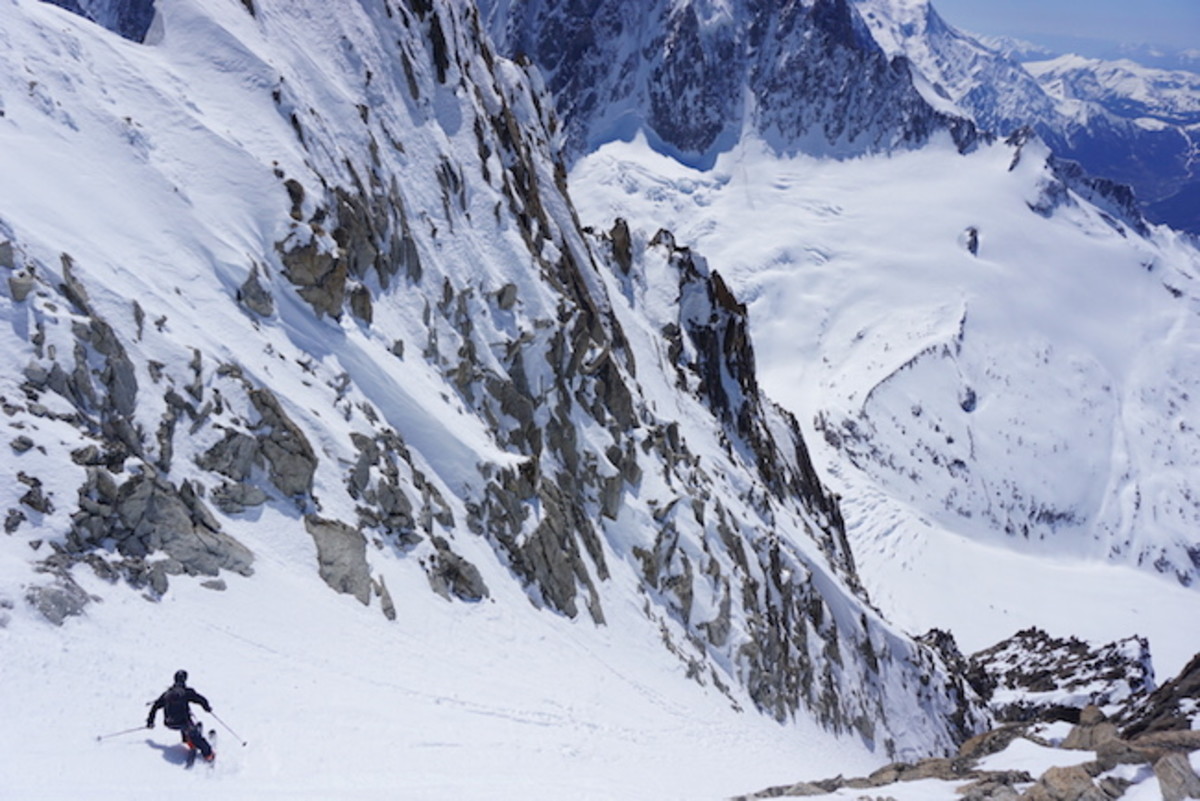 If you are a skier, you know about Chamonix. It's considered by most to be the ultimate proving ground. The French Alps are scary huge precipitous beasts that hold incredible amounts of snow and chutes and peaks and couloirs and crevasses and…you get the picture. Mont Blanc is the famed super-steep resort in the Chamonix valley and will likely see you experiencing the greatest turns of your life, like the 12-mile long Valley Blanche. In Cham, there are more ski guide services than you can shake a ski pole at and you have the choice to keep it mellow or dial it up to 11. Plus, French food is the greatest food. You can find a room at the Chamonix Lodge for as low as $40 per night. But you have to get there…and then decide how gnarly you want to get on the mountain and in the restaurants.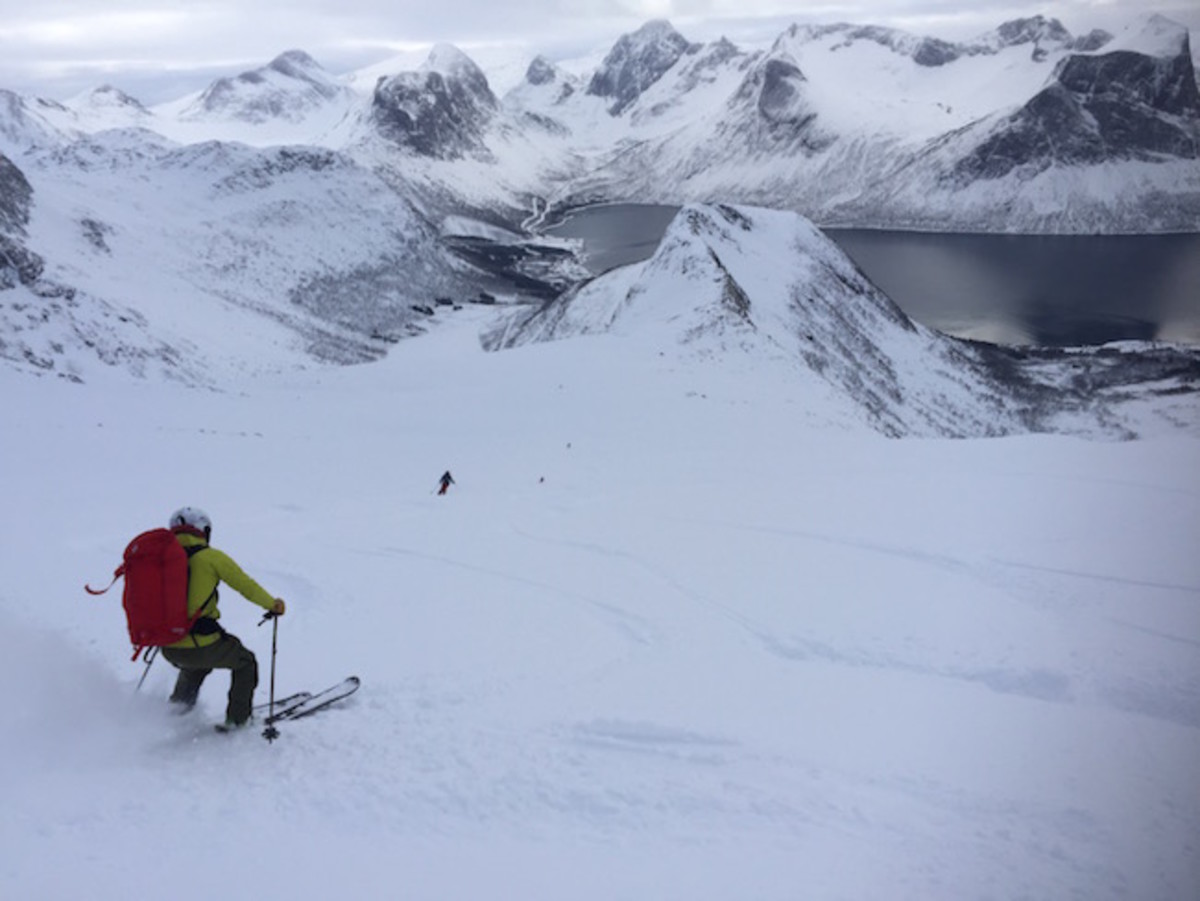 Have you ever wanted to ski in the Arctic Circle? Senja is a tiny island that sits at the top of Norway in the Norwegian Sea. It's home to some of the best, most remote ski touring in Europe; You won't see anyone outside of your group. Pure offers stellar guided tours to peaks that overlook breathtaking fjords, movie-quality chutes and couloirs, and free flowing, rolling glades. It'll take a full day, a few airplanes and a couple of shuttle buses to get to your hotel, but it is worth every penny and every second. The views are more magical than a Disney movie and the backcountry skiing is unique, rewarding and extremely fun.
February 27 to March 3, starting at $1,927.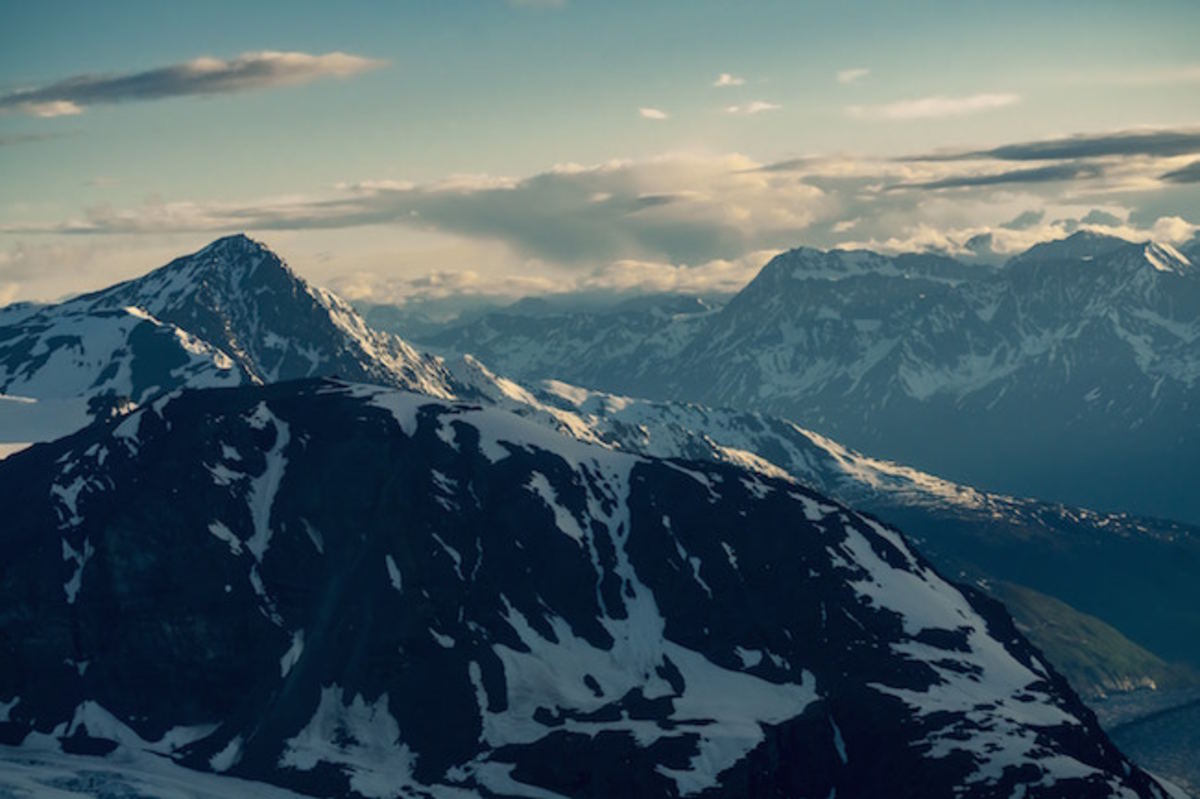 Most skiers think of Haines as the most extreme backcountry skiing North America has to offer. It boasts steep faces, jagged peaks, puckering spines and thousands and thousands of vertical feet to shred. The Seaba Heli-Skiing operation has access to over 100,000 acres of the most extreme and deep AK skiing, and boasts the ability to always deliver the opportunity to crush pow. Unique to Seaba is a 4:1 client to guide ratio. This allows for tightknit camaraderie during your ski day and extreme safety in extreme terrain.
$7,600 per week, $1,100 for a day.
For access to exclusive gear videos, celebrity interviews, and more, subscribe on YouTube!