Being a surfer in Wisconsin might make about as much sense as being a bobsledder in Jamaica, but oddly enough, last week a wave riders from Racine were scoring higher quality surf than any of their counterparts on the coasts. Mind you, frigid storms rolling through the Great Lakes region meant they had to brave water temps in the 30s and air temps in the -20s, but diehards like Burton Hathaway, Brian Tanis, Scott Slauson, and Josh Madryga don't let that stop them. When waves come on the Great Lakes they're always going to be there to greet them. And while East and West Coasters were whining about flat spells, these guys have been on fire.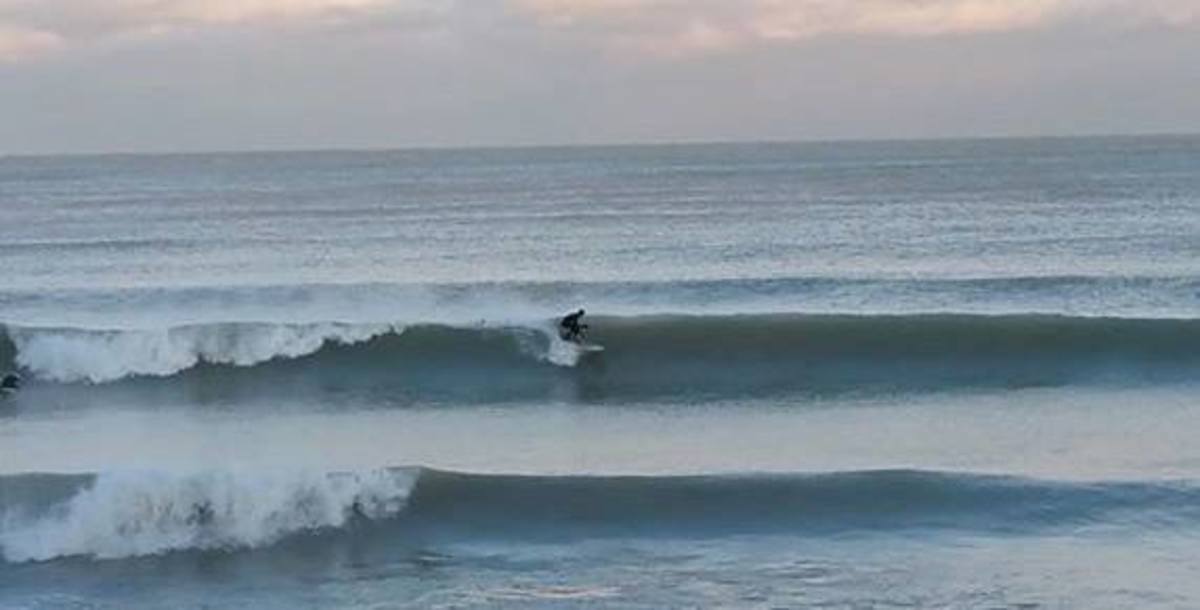 [Related: Rare Great Lakes pointbreak comes alive after thaw]

[Related: Surfing Alaska with photographer Scott Dickerson]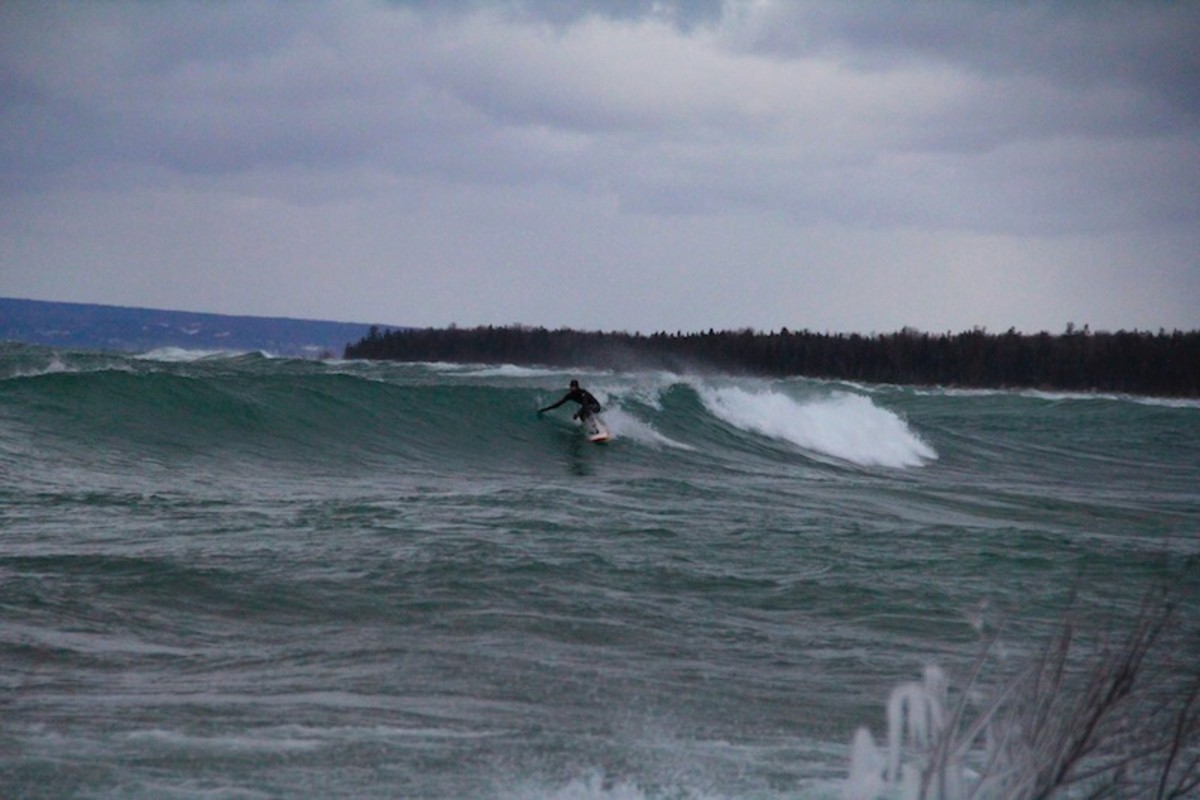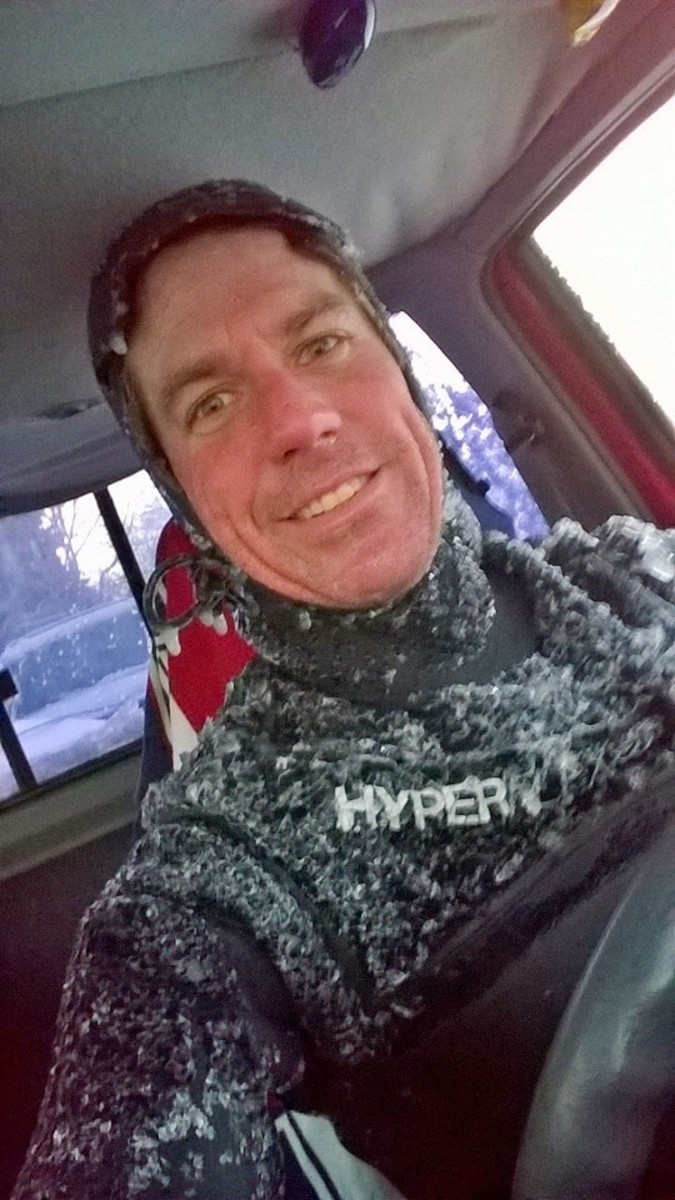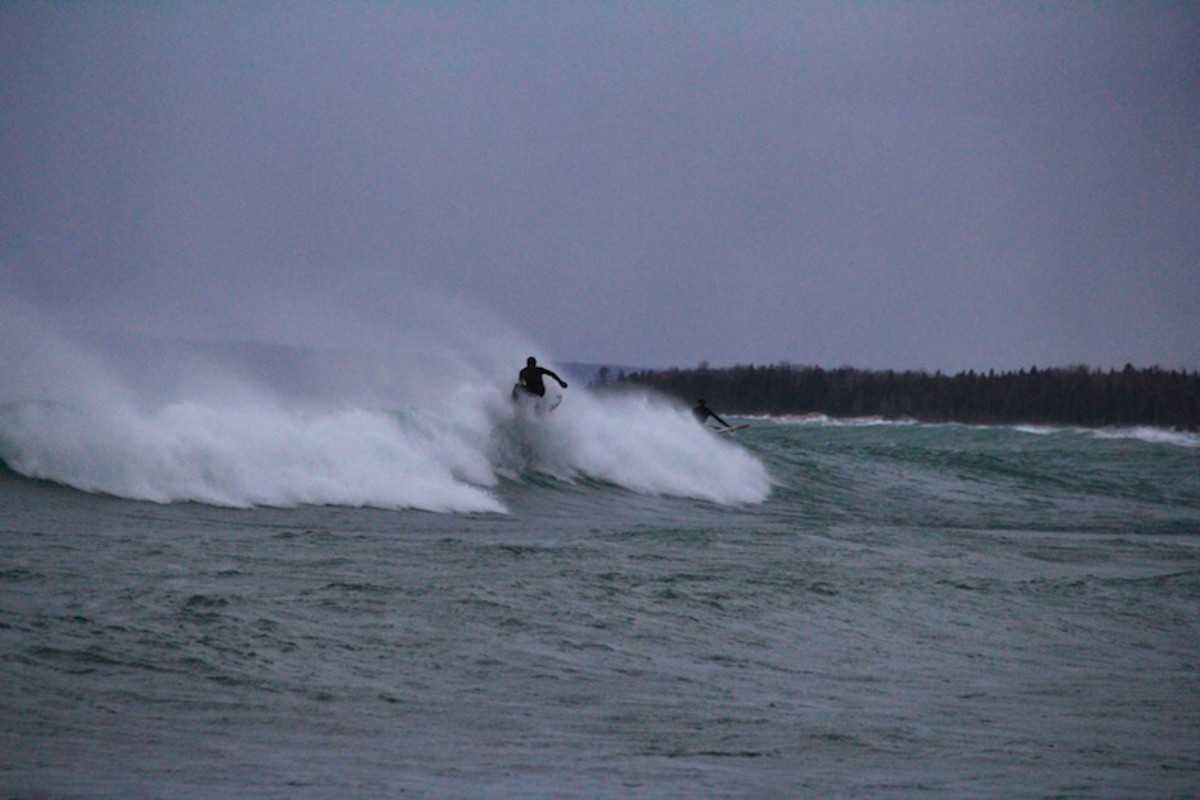 [Related: Iceland: The next surfing mecca?]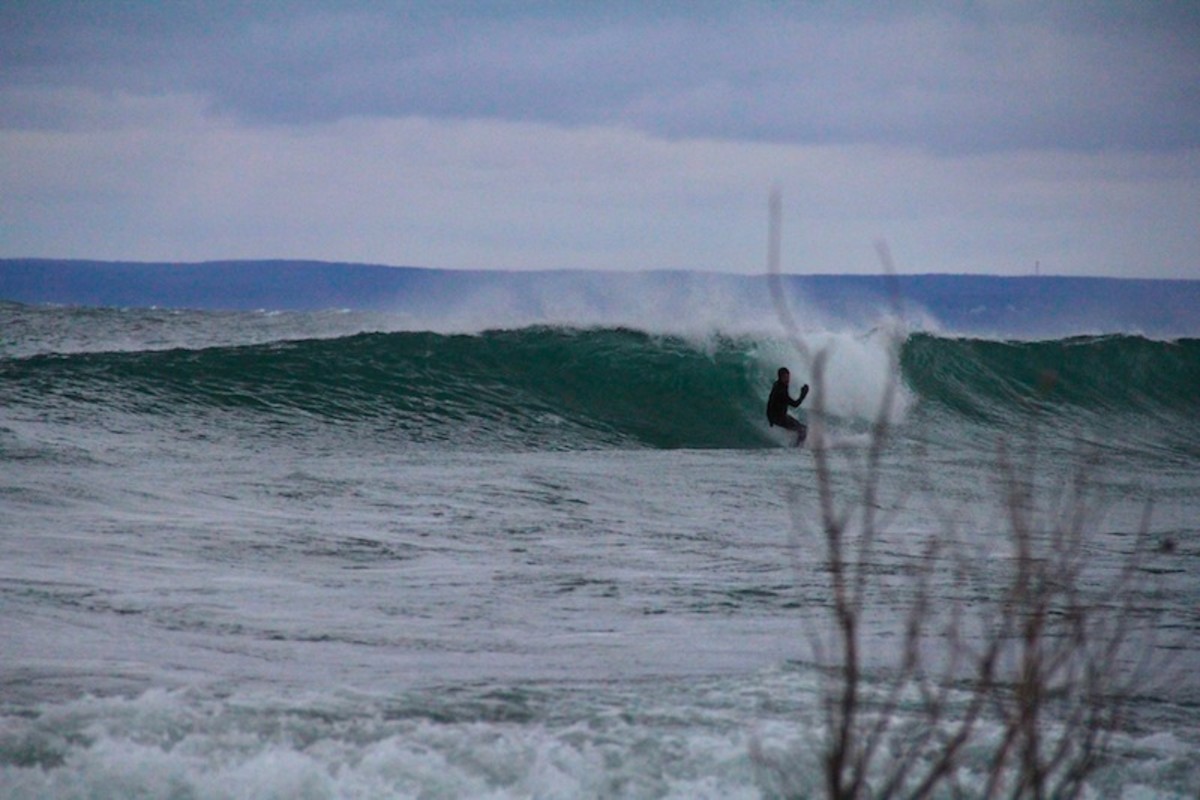 For access to exclusive gear videos, celebrity interviews, and more, subscribe on YouTube!