If you're thinking about taking a camping weekend in Canada's National Parks, you'll be able to add a new activity to your agenda. With marijuana legalization now in effect in Canada for recreational goods, Parks Canada has announced that campers will be allowed to smoke marijuana at "registered campsites" in the country, according to Global News Canada.
Parks Canada, the government agency in charge of national parks, confirmed on their official website that cannabis can be used legally at many parks and campground areas now that recreational marijuana has become legal.
The website states that the consumption of marijuana will be "limited to the visitor's campsite," and that use of cannabis on common areas like playgrounds, kitchen shelters, bathrooms, trails, or roads, is not permitted. There are some exceptions to that rule though. In areas like British Columbia, Alberta, Ontario and Quebec, campers will be able to use marijuana on hiking trails, but only if the trails "aren't within the campgrounds themselves," according to the Parks Canada website.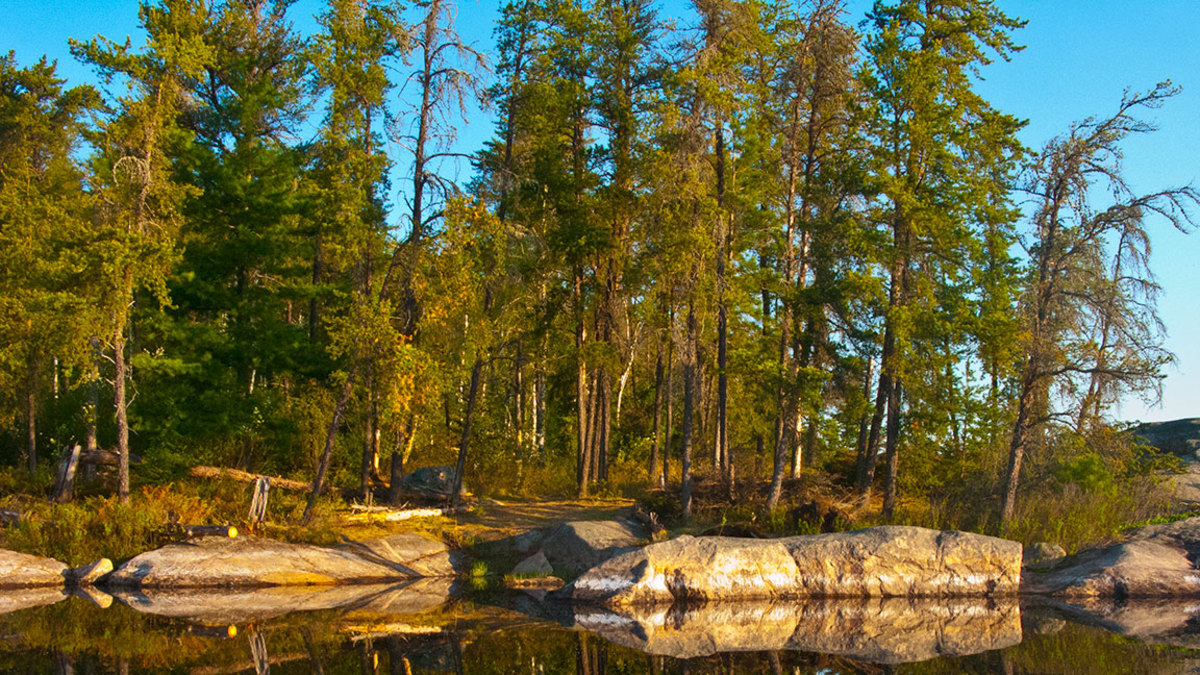 "While Parks Canada campgrounds are public areas, the agency treats individual campsites as temporary domiciles for our visitors. For this reason, at Parks Canada campgrounds, consumption of cannabis will be permitted in campsites," spokesperson Marie-Hélène Brisson said, according to CBC.com.
While the use of recreational marijuana at campsites is now legal, the risk of starting a fire or having an accident regarding a fire remains as important to pay attention to as ever. For anyone thinking of lighting up in a Canadian national park—or any other park for that matter—here are some safety rules and tips to help you stay safe and keep fires from starting in the wilderness:
For access to exclusive gear videos, celebrity interviews, and more, subscribe on YouTube!