Functional fitness, tequila, and getting off Facebook: Here are the most popular stories on MensJournal.com this year.
1. The Only 8 Moves You Need to Be Fit
Our ultimate functional fitness guide struck a chord this year, offering the perfect list of pushing, pulling, and hip extension exercises that are enough to get anyone in shape.
2. The 18 Best Tequilas in the World
From Forteleza to Herradura, this list of great tequila bottles is the definitive guide to agave spirits online.
3. The Best Places to Live Now
Our annual list of 50 place we'd move to in a heartbeat — from Ventura, California, to Portland, Maine — got a lot of folks talking, and a few packing up and finding a new home.
4. The 100 Best Beers in the World
Every October, our panel of editors and beer experts unleash this list of standout beers from Germany to Portland, England to Vermont. Clearly, it's the craft brew bucket list for many.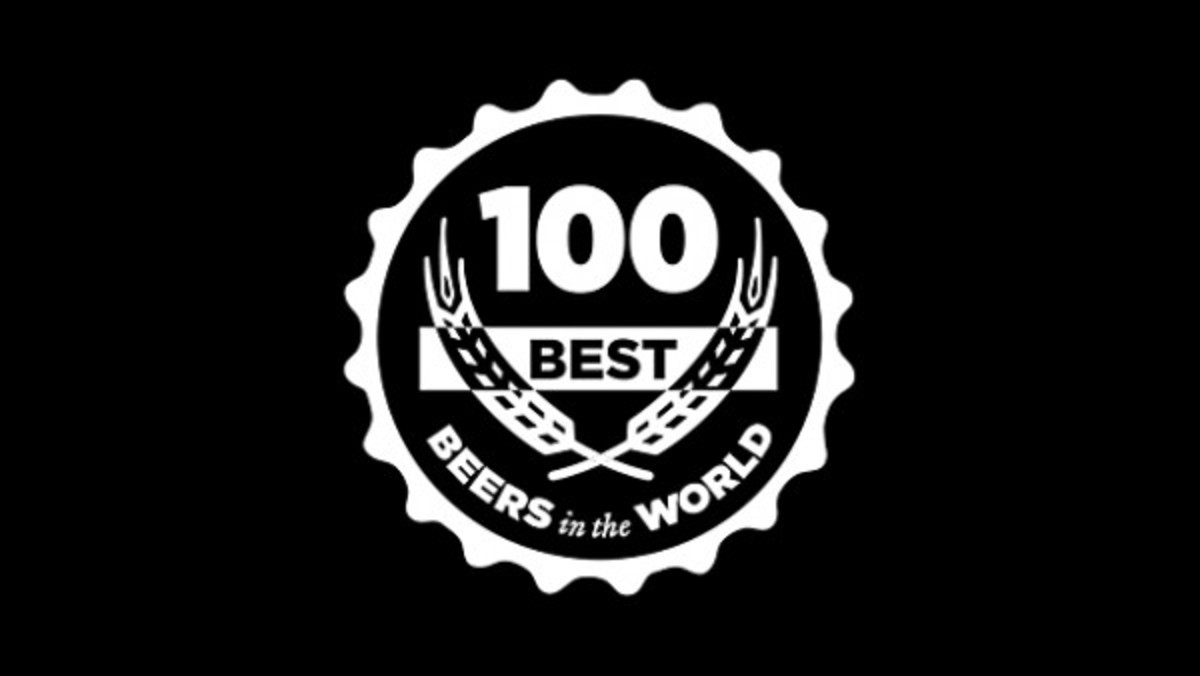 5. Why We're Getting Off Facebook in 2015
Our 300,000 Facebook followers in particular enjoyed this story on the Internet addiction and the social media time suck (go figure). But did anyone actually shut down their account?
6. The Best Beard Oils to Tame Your Beard
Clearly the Men's Journal reader enjoys his beard — whether seasonal or year-round — and, if the popularity of this story is any indication, he takes great care of it too.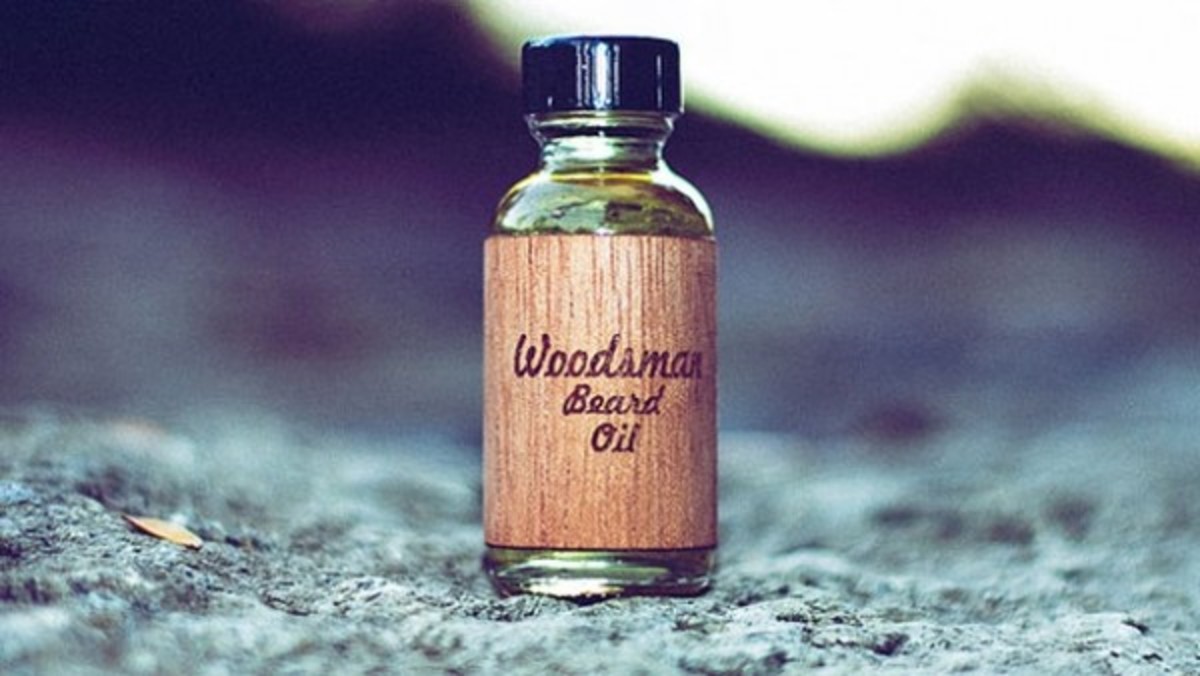 7. Great Beef Jerky Recipes
Where cooking becomes a serious DIY project, making your own beef jerky is not only a fun project, it's also healthier, thanks to the lack of added sodium.
8. What, Exactly, Is the Difference Between Bourbon and Whiskey?
The number one question on our readers mind this year: Bourbon or whiskey?
9. The 101 Best Beers in America
Our other annual beer list focuses on the domestic boom of craft brewing all over the U.S., by choosing our two favorite from every state.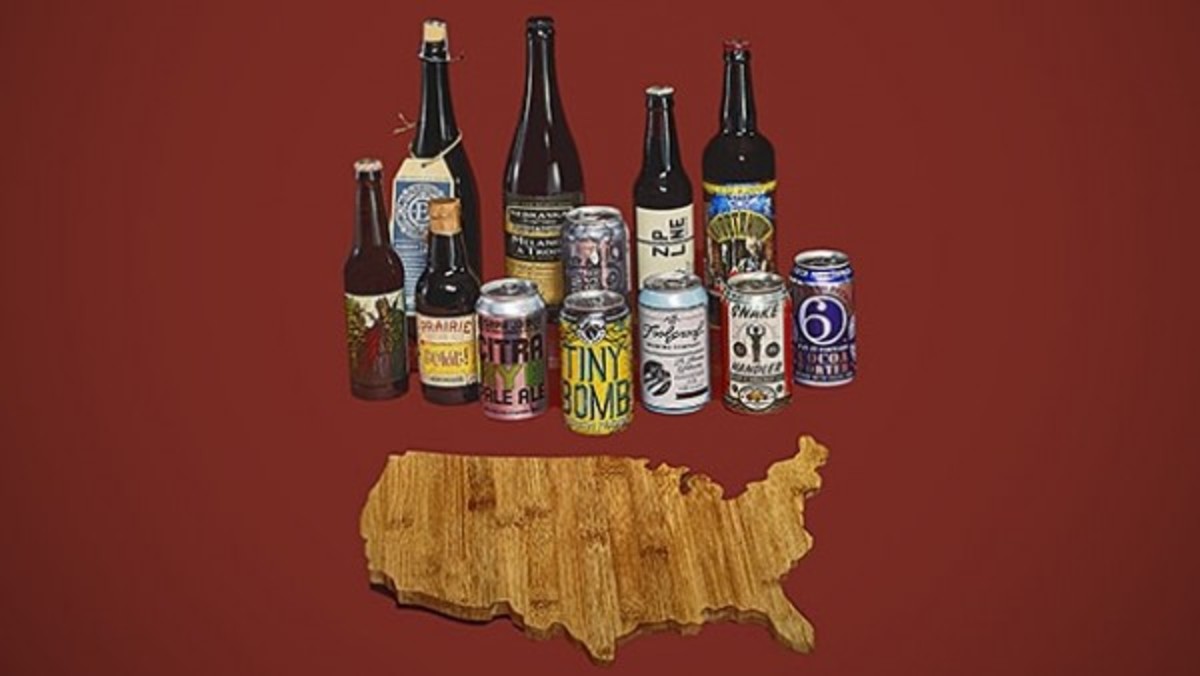 10. 12 CrossFit Workouts Anyone Can Do
Those of you who have graduated from our eight functional fitness moves go straight to these more advanced CrossFit workouts.
For access to exclusive gear videos, celebrity interviews, and more, subscribe on YouTube!