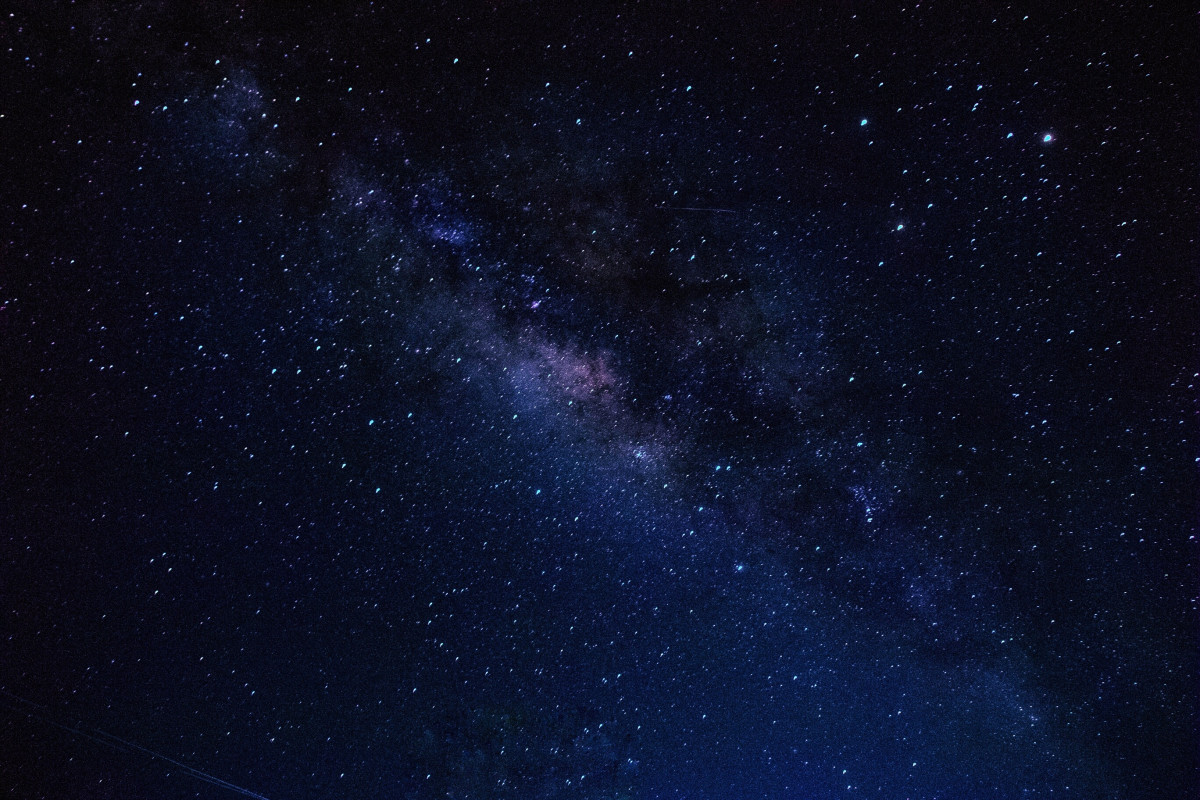 What's better than one super-Earth? Two super-Earths.
Astronomers have found a bonus Earth-like planet hiding behind the already known K2-18b and it could potentially host alien life. According to Newsweek, the two Earth-esque orbs are 111 light-years away from us and have surface water. Great conditions for alien life forms to exist.
K2 was found back in 2015 by scientists using the  "European Southern Observatory's planet-hunting HARPS device in Chile". While researching they found it's buddy, K2-18c. The intense device found that the planets have a rocky ground with a gaseous atmosphere.
In 2019 NASA will be launching the James Webb telescope which will investigate the planets further.
For access to exclusive gear videos, celebrity interviews, and more, subscribe on YouTube!