Editor's note: This article was originally written by our friends at OFFGRID. Check out their site for more survival-related tips.
We've mentioned in the past that AlfieAesthetics is one of our favorite survival YouTube channels.
Alfie is a charismatic Brit who provides entertaining commentary, excellent camerawork and a plethora of great survival tips in video form. If you're not following the channel already, we'd encourage you to do so.
RELATED: How to start a campfire by using an improved hand drill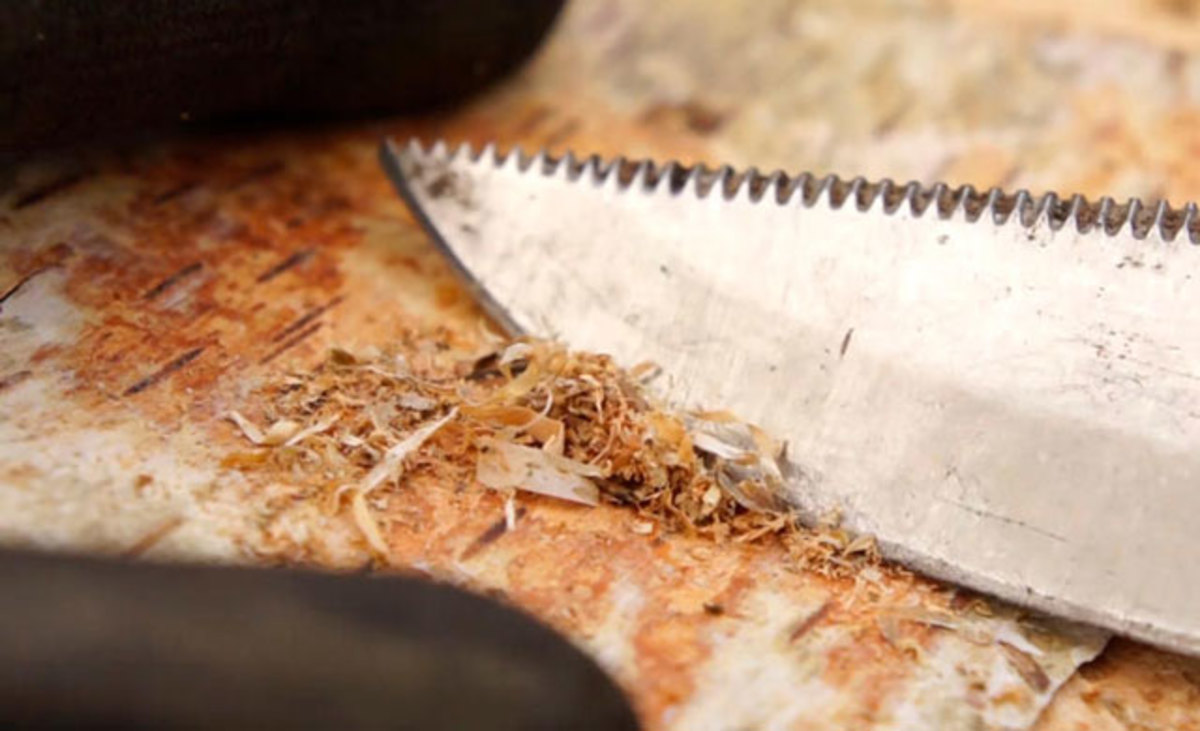 Recently, Alfie published another video that caught our attention: "10 Ways to Make Fire — Natural Tinders." This video shows a collection of materials you can look for in nature to assist with starting a fire. Check it out:
For those who can't watch the video, here's a quick breakdown of the natural tinder materials:
1. Western red cedar bark
2. Birch bark strips, shavings or dust
3. Pinecones or pine resin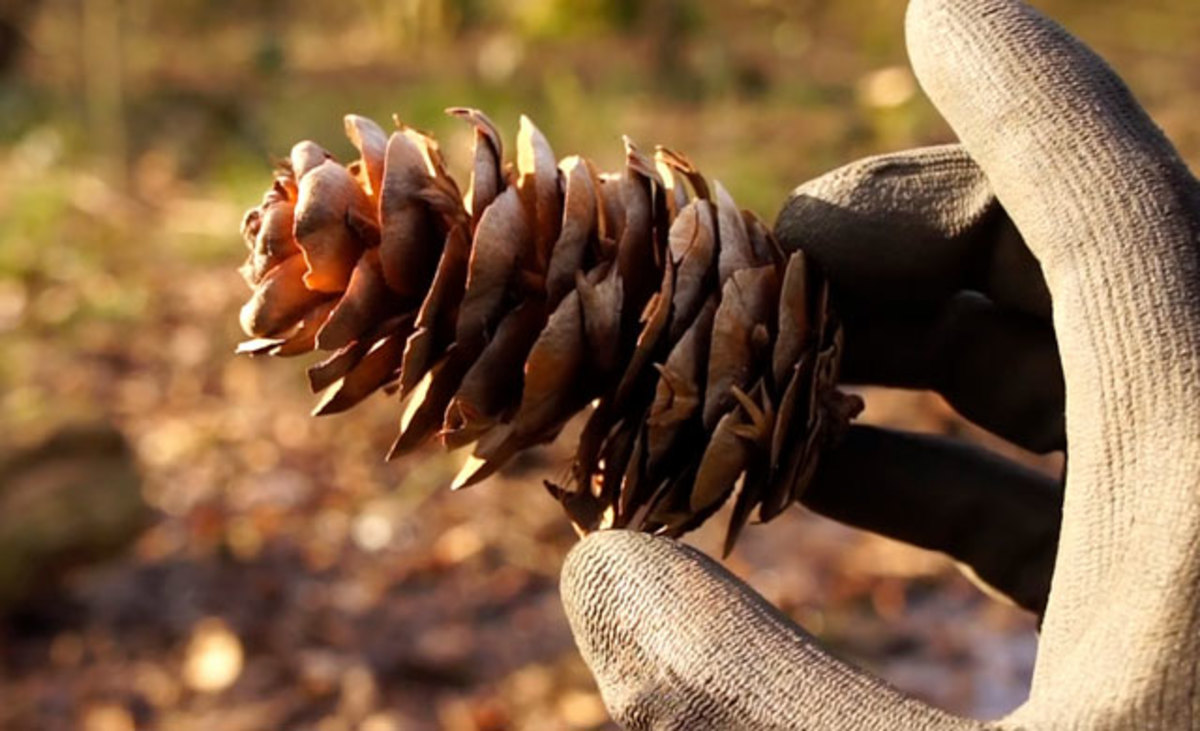 4. Coal fungus
5. Tinder fungus
6. Fireweed
7. Thistles
8. Punkwood (aka rotten or decayed wood)
9. Wood shavings (a pencil sharpener is useful for this purpose)
10. Dry grass
For access to exclusive gear videos, celebrity interviews, and more, subscribe on YouTube!