While hygge (pronounced HEW-gə) may have taken other parts of the world by storm last winter, the Danish art of staying cozy and warm in the winter months is still pertinent now more than ever.
With much of the midwestern and the eastern parts of the United States being obliterated with snow and frigid temperatures (and more on the way via a winter cyclone this week), getting cozy and warm is exactly what you'll need to be doing this season.
While it might seem like getting cozy in the cold is easy to do, having the proper approach to cover all your bases is what we're here for. So here are some tips to keep in mind for your endeavor into hygge this winter and staying and comfy and relaxed as possible to survive these cold, dark winter months.
Fire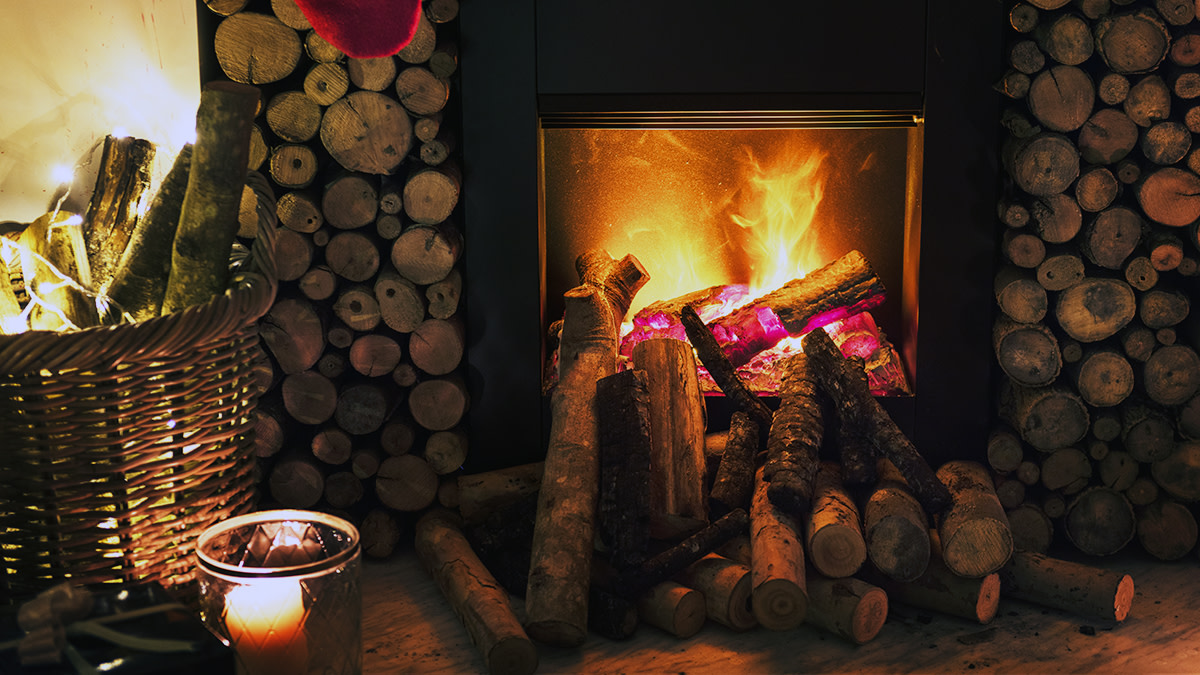 If you've got a fireplace or wood-burning stove, then you're in luck. Fire is a crucial component to hygge. If you don't, try candles and incenses inside. They'll add a spark of tranquility with the sun going down earlier. Or you can also build a campfire outside (as you'll see below, getting outside is part of getting cozy, too).
Hot beverages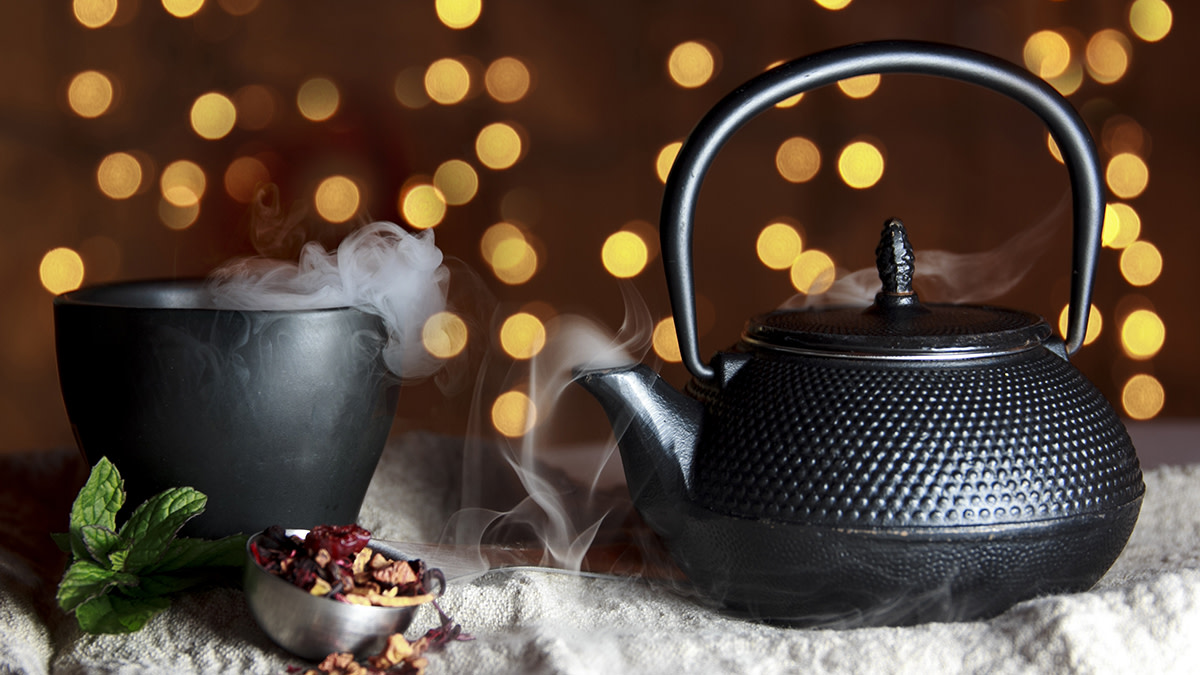 Hot beverages like teas, coffee, hot chocolate, warm apple cider and even adult beverages like hot toddies and mulled wine, help warm the body and soul. Herbal teas especially can offer a multitude of therapeutic benefits to go along with the warming they bring.
Warm socks/slippers
Staying warm and cozy all starts with a warm foundation, your feet. Wool socks are a great option, as well as indoor footwear options such as Glerrups.
Good books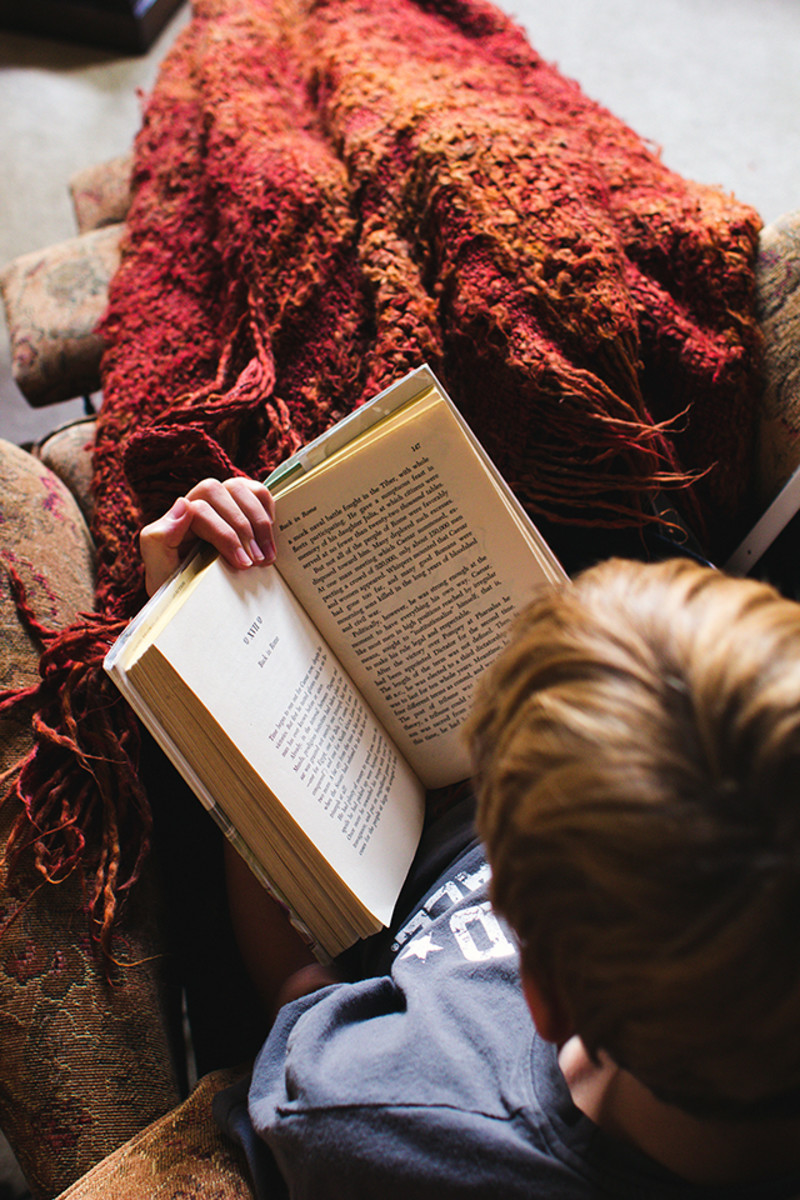 A big part of hygge is achieving ultimate relaxation. When you think about how to go about that, ask yourself: Have you ever felt fully relaxed staring at a screen? The answer is probably not. Winter is a great time to catch up on reading and spend time cozy under a blanket reading a good book.
Blankets
Speaking of blankets … you'll want one (or six). Think of cozy memories of being swaddled as a child and that's the effect you should be aiming for.
Soup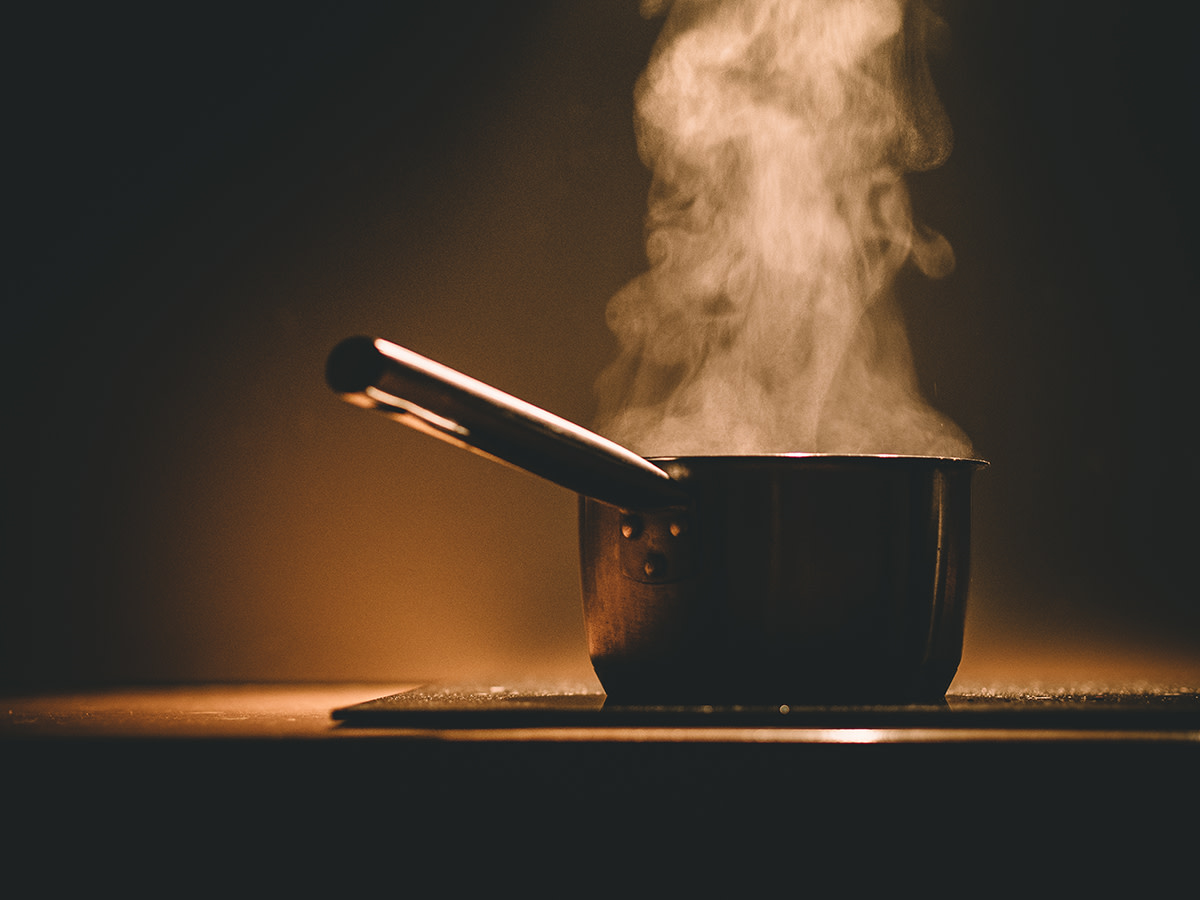 Doesn't a big ol' pot of soup slow-cooking on the burner all day just ooze winter warmth? Soups, like hot beverages, warm your body to the soul and should be a winter meal staple.
Outside time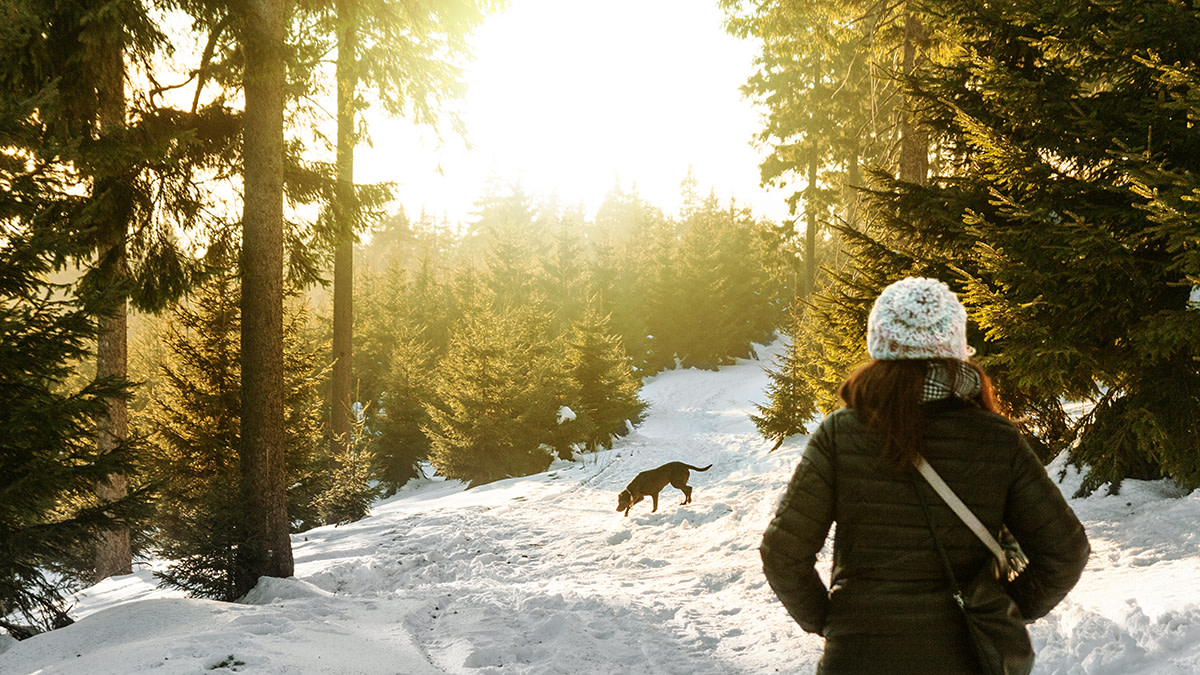 You can't appreciate warmth and coziness if you don't know how terribly cold it is outside. Get your blood pumping during the day by going for a walk, running around in the snow and then coming home and getting your hygge on. You'll appreciate it all the more.
Time to relax
One of the most important aspects of hygge is relaxation. It is crucial to give yourself time to just be. Rest and downtime are crucial to making it through the harsh winter months that tend to spur depression from less sunlight and more time spent inside … Which is why hygge exists.
Read more about winter wellness from ASN
For access to exclusive gear videos, celebrity interviews, and more, subscribe on YouTube!