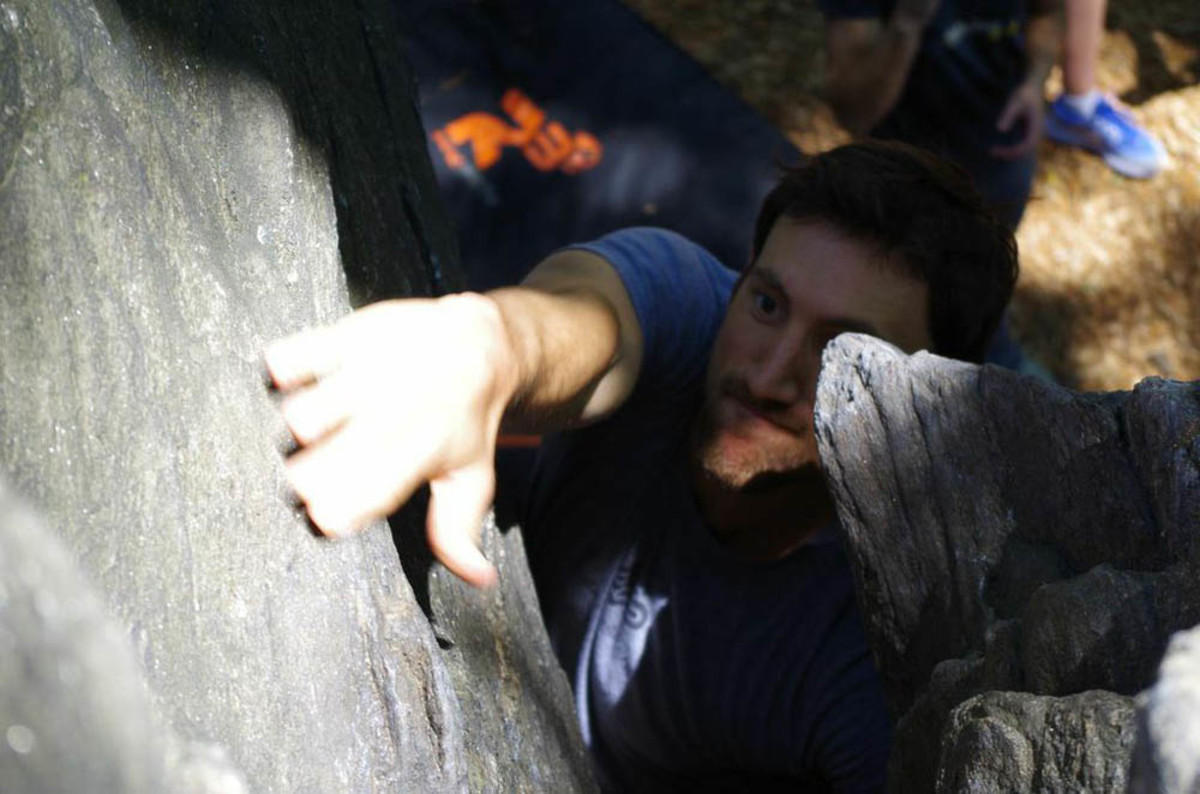 When Sarah Knapp graduated college, she was face to face with one of those pesky existential life questions: Should she stay in New York City and pursue her career or jump ship for the mountain lifestyle instead?
The mountains won out. Knapp relocated to the snowy peaks of Utah and happily morphed into the quintessential ski bum. Yet the appeal of the city life kept tugging at the back of her mind. She'd thought she was outdoorsy; was it possible she'd made a mistake?
"It made me want to find a balance in New York," she explains. "I think balance is about recognizing all the things we love — the city and nature—and realizing we have all these different sides to ourselves and responding to that."
So? She responded. Knapp moved back to Brooklyn and in 2014 launched OutdoorFest, a 10-day city-wide outdoor festival bringing adventure to NYC's five boroughs — think bouldering in Central Park, kayaking on the Hudson River, surfing in Queens — and proving that being "outdoorsy" is more about your state of mind than your area code.
Here, Knapp shares some helpful tips for surviving as an outdoor-lover living in a city.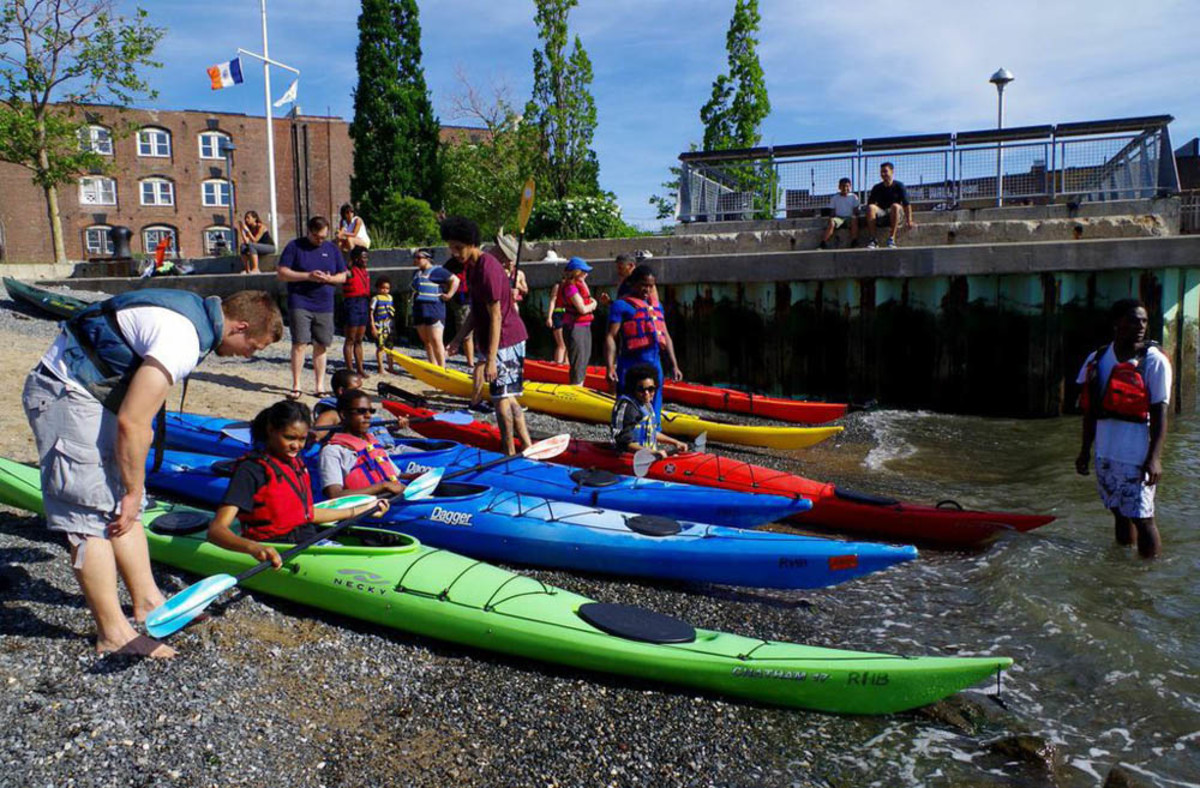 Make public transit your open road
New Yorkers can access thousands of miles of trails via public transit, a cheap and well-organized system that extends more than 60 miles outside the city.
That means more access to nature without needing a car (or dealing with weekend traffic). Check out your city's bus and train lines to see which local camping spots or state parks you can get to, and inquire about bike passes so you can tote your bike along for the ride.
Knapp says the efficiency of public transit may even influence where you decide to live: "A lot of people in the surf community live out in Queens so they can surf before work and then do the 45-minute commute to Manhattan via the subway."
If there are waves, you can surf them
Speaking of surf, "I think the number-one thing about New York that people react to is finding out there's a huge surf community in Queens," says Knapp.
Rockaway Beach has transformed into a destination spot not just for local surfers, but surfers all over the country. "I don't think people realize you can spend a day at the beach and be back for work on Monday — and you can get there by subway train."
Accessing local beaches by train is a free way to spend a day outside and get your surf fix without needing a car or any extra resources. (Don't have a board? The Quiver now connects local New Yorkers with visitors needing to rent one, Airbnb style).
Train in the biggest gym there is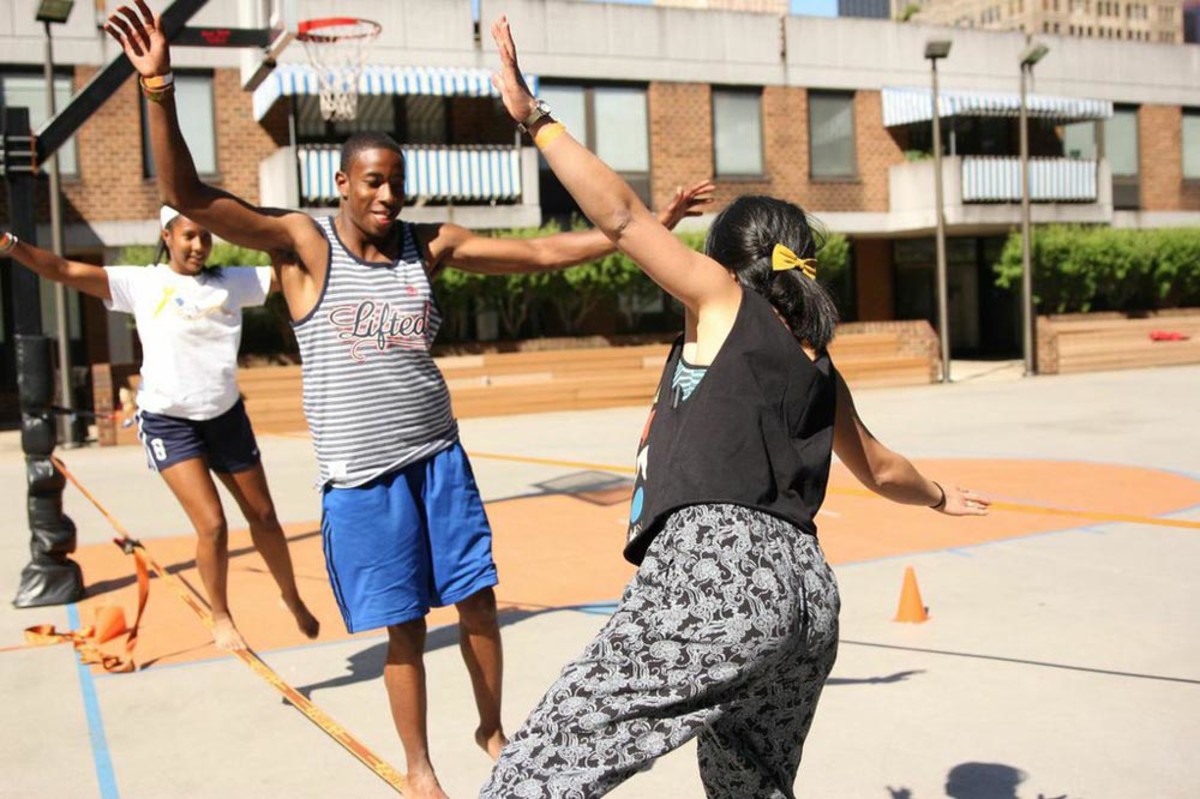 While steep summits may be out of reach, towering staircases are not. Use the architecture of the city to train for your outdoor pursuits.
Buy smarter gear for a smaller space
Urban living spaces — especially those in New York — are notoriously small, so make the most of restrictive square footage by investing in multi-purpose gear.
"Companies are starting to recognize that outdoor people live in cities, and they're taking that into consideration during product development," says Knapp. "Now there are bikes that fold up, kayaks that deflate."
When deciding on gear, always make sure it can serve more than one function, like a bike helmet that you can use for kayaking and climbing, or a two-in-one jacket that has both insulating and waterproof layers.
Brush up on your nature skills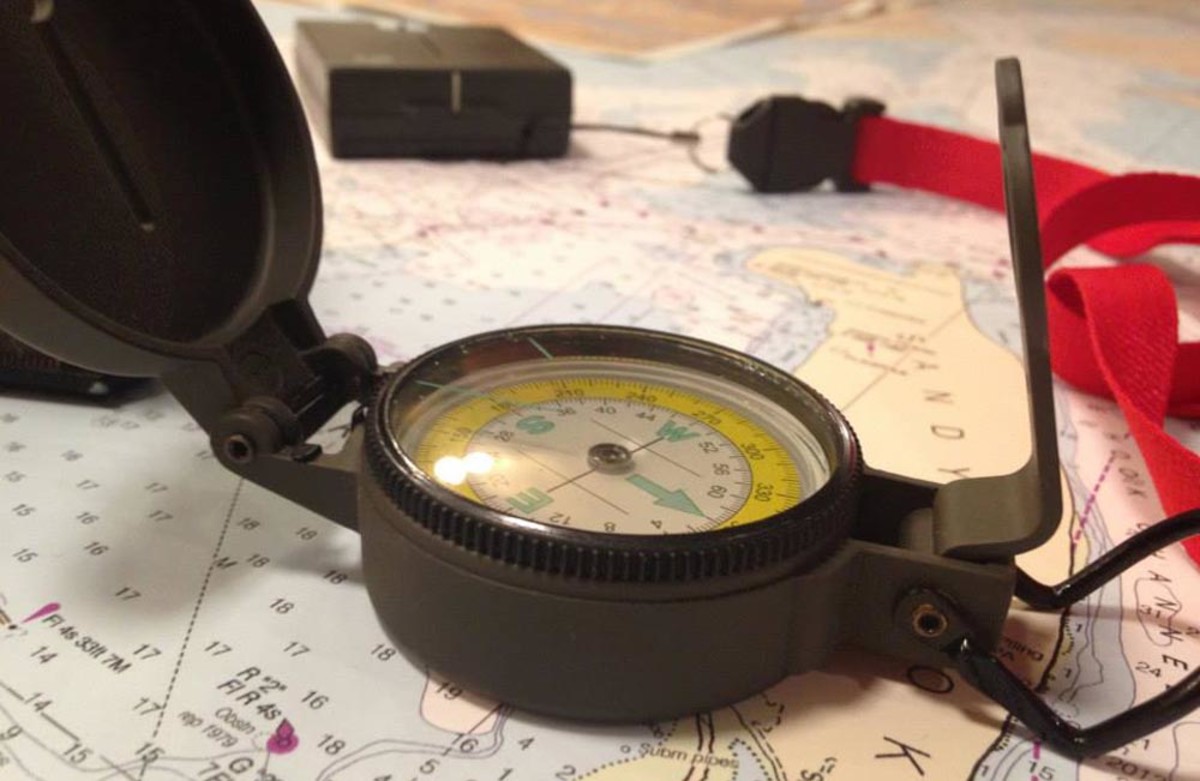 The Nature Conservancy, the National Audubon Society, and a top 10 National Park's Recreation Area all have significant presence in New York City, says Knapp.
Of the 22 national parks in New York, 10 are in NYC. That means lots of free programming and skills courses you can fit in after work or on the weekend—think tree identification, birding, nature walks and even foraging. "Yep, people walk around and eat stuff," says Knapp.
Trade in happy hour for nature hour
"I know people who go camping after work and then come back the next morning," says Knapp. "I mean, you can go out and get wasted or you can take the train an hour upstate and camp out and be back for work at 9:30."
Go for a bike ride or surf instead of hitting the gym in the morning, or swap after-work cocktails for catching up with friends at the rock gym instead of the bar.
Think of your city as a landmass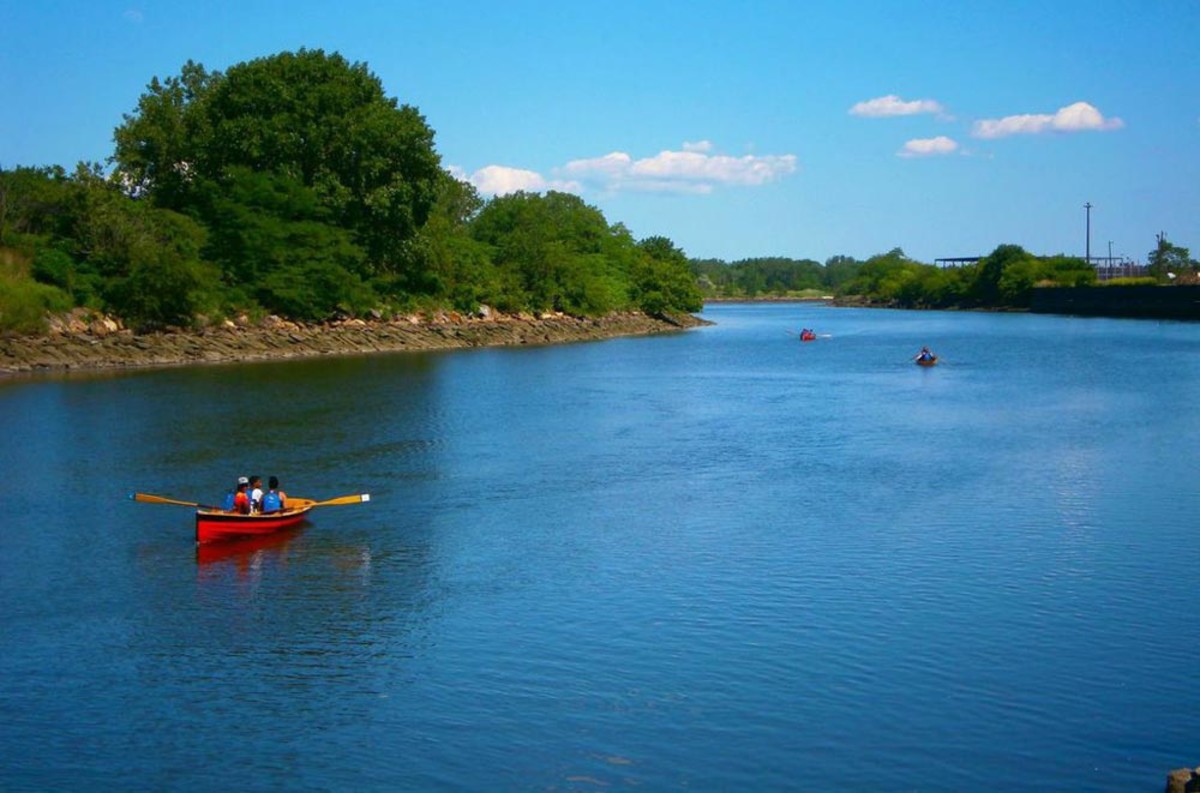 Every city, no matter how built up and densely populated, is still a landmass — and with that come some elements of natural terrain.
"I think we forget that New York is an island," says Knapp. "We're surrounded by water; you can kayak on the Hudson, sail on the East River. It's all about changing your perspective of our space and our lives in the city."
Find a community of outdoor lovers
Knapp started OutdoorFest and Mappy Hour — adventure-planning meet-ups in New York and Washington, D.C. — as a way to connect with other city-dwelling outdoor lovers. Look for local meet-ups near you to learn about resources your city offers.
More from GrindTV
Road trip: A surfer and his dog in Baja California, Part 1
Here's why exercising outdoors is healthier for you
A complete guide to surfing Australia's Byron Bay
For access to exclusive gear videos, celebrity interviews, and more, subscribe on YouTube!