Stacie Murray was trained as a chef, so by all common assumption, whipping up a five-star meal should be easy for the Oregon native.
But there's been one small (er, major) catch to her 15-year culinary career: she's spent it in some of the planet's most remote and inhospitable places.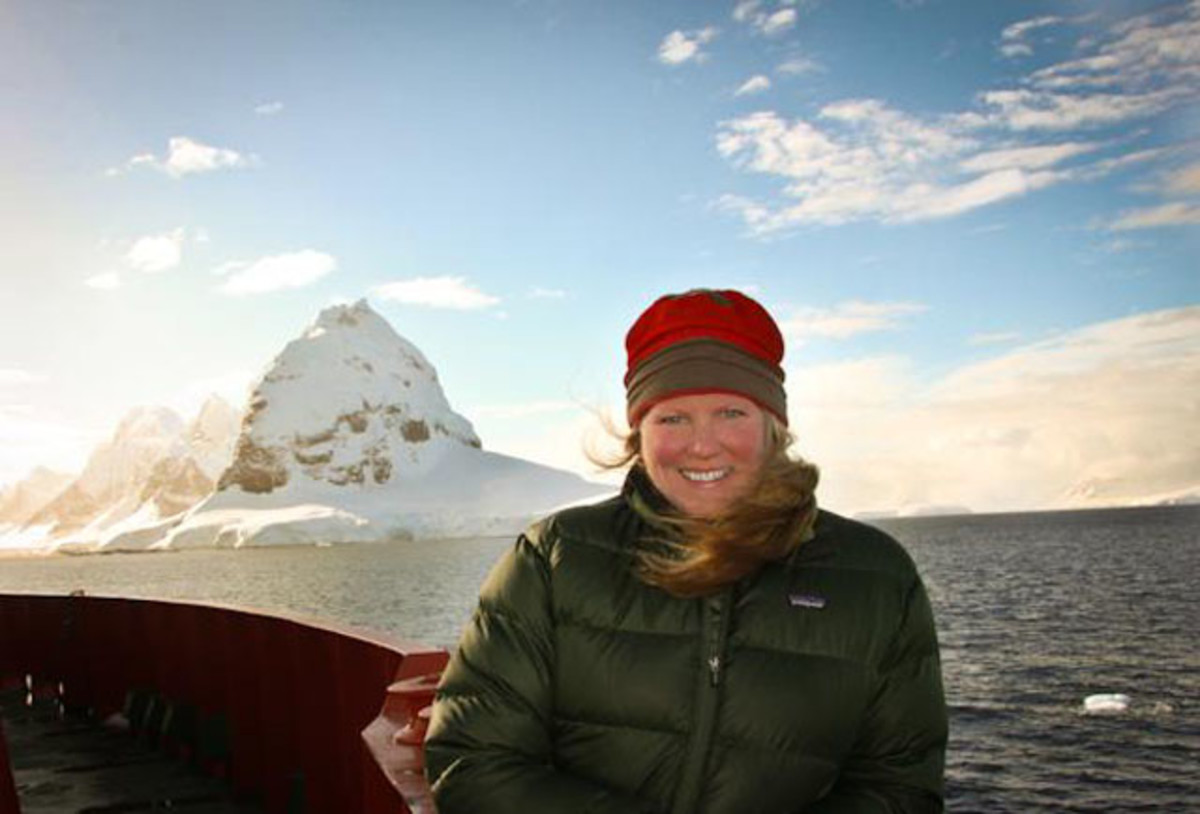 Murray, now the owner of one-pot, freeze-dried backpacking meal company
Hungry Hikers
, was the head chef for some of the world's most off-the-grid research field stations in Antarctica, Greenland, Russia and the South Pacific. And feeding teams of hungry scientists with limited resources in harsh conditions was no easy task.
"In Antarctica, it's a six-day boat ride across one of the roughest crossings in the world, the Drake Passage," she explains of the food supply logistics she had to grapple with during her career. "Our provisions go on a cold, wet and bouncy ride. By the time our produce and provisions arrive, expiration dates become 'suggestion dates.'"
And yet, Murray was able to cook up satisfying and delicious meals that rival what we can come up with during a weekend camping trip.
Here, Murray's field-tested tips for making any camp meal seriously delicious.
Give freeze-dried a chance
Got a weekend backpacking trip on the horizon? Skip heavy cans of beans and bulky packages of rice in favor of lightweight, freeze-dried alternatives, which have improved drastically in taste and texture from their chalky, bland predecessors.
"The meats [and vegetables] are flavorful and rehydrate to look and taste like they were just freshly cooked," says Murray of her Hungry Hikers products, which include fare like southwestern egg scrambles and curry dinners. "You can also add freeze-fried sauces to any meal and make it taste gourmet."
The wash-free wonder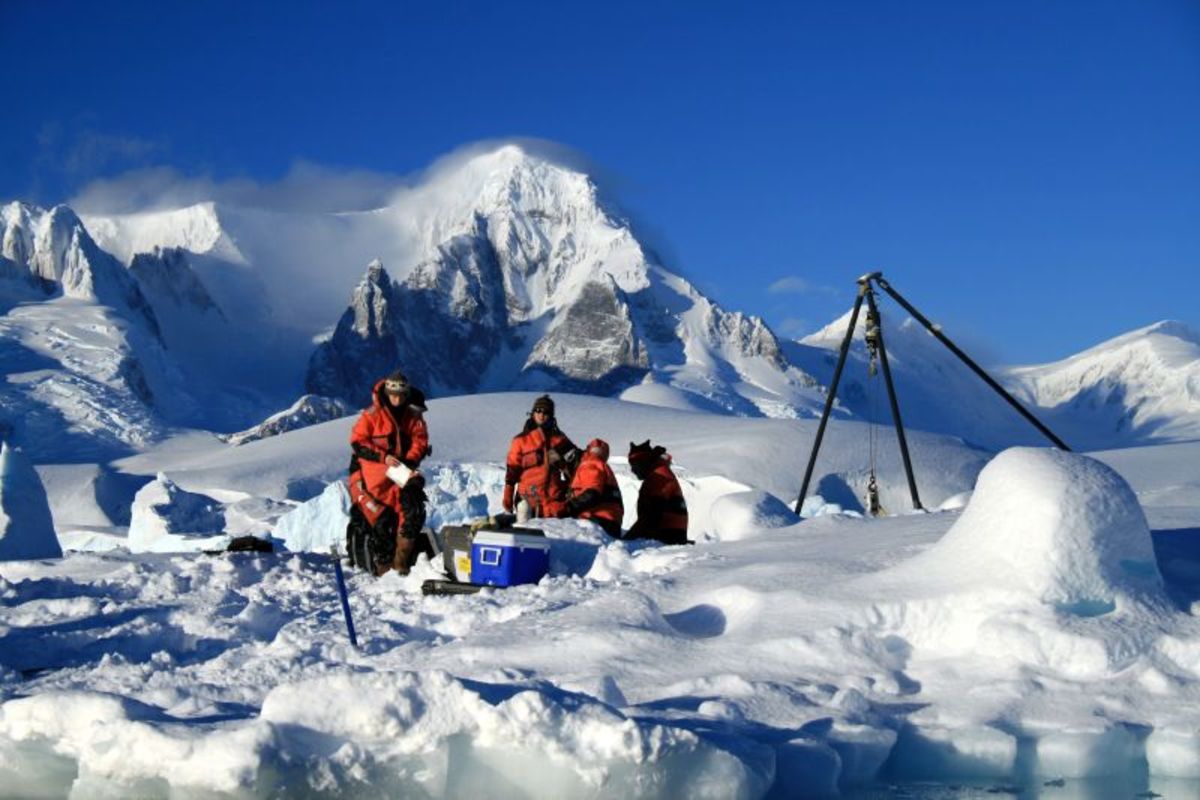 Don't feel like dirtying up a pan? "I'm a big fan of cooking in tin foil," says Murray. Chop up vegetables and meats, season with oil or butter and a few spices and place the ingredients in the center of a sheet of tin foil.
Wrap up the sides to seal everything in the foil, then toss on a grate over a campfire to cook until tender
"When you first open it up, you get that wonderful puff of steam full of delicious smells and your meal is all laid out in front of you." Murray loves using this technique with freshly caught fish cooked with lemon and herbs and corn on the cob.
BYOS (Bring Your Own Sauces)
A full-size ketchup bottle is probably not going to fly when you're limited on storage space. But a touch of sweet chili, BBQ and tomato sauce can really amp up the flavor of day-old hot dogs and spaghetti.
The solution? "You can find just about any sauce you want in a small 'ketchup packet' size online at Minimus.biz," says Murray.
The one-two protein punch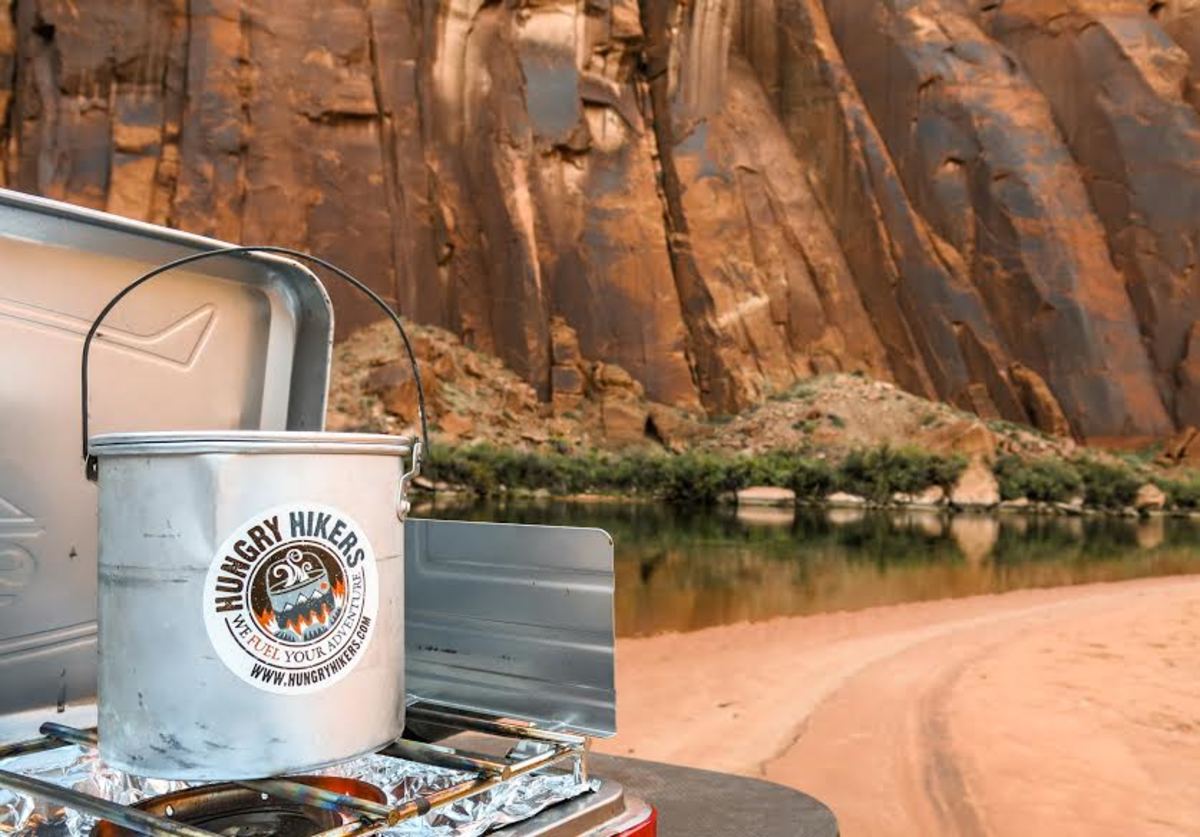 Clocking some long miles on the trail? You'll need to replenish your protein.
Of course, GORP (hiker slang for "good old raisins and peanuts") and beef jerky are staples of the backpacker's on-the-go pantry, but Murray swears by freeze-dried peanut butter to add protein and flavor to any of your planned meals.
"Nothing beats the real thing," she's quick to remind us, "but this makes any meal instantly 'gourmet.' It's compact and light, and this is why you take it along. Add it to rice noodles or sprinkle it over your morning oatmeal in its powdered form."
Spice as nice
"Just because you are camping out doesn't mean you have to sacrifice flavor," says Murray. Use plastic Ziploc snack bags to pack up some of your favorite spices from home into "travel size" containers when you're out on the trail.
"Make your own spice blends, like Italian, curry and southwest," suggests Murray, who relies on the "Trail Trinity" to make any camp meal delicious. Curry: "It warms the belly and adds flavor, not heat." Tarragon: "It adds subtle sweetness and can be paired with just about anything." Smoked paprika: "It's a rich, smoky and fragrant spice. People will be all over you for your secret ingredient," she ays
Measure, mix and seal into the Ziploc baggies for each of your meals.
More from GrindTV
California colleges battle it out in tiny house competition
5 amazing surf destinations that were once war zones
A guide to traveling on a plane with your ski gear
For access to exclusive gear videos, celebrity interviews, and more, subscribe on YouTube!